These car cleaning hacks are the real deal.
Whenever my husband enters my car, he says that it smells weird and asks me when was the last time I took it to the carwash. I don't even remember when was the last time I did that.
I'm careless when it comes to my car and what can I do. Whenever I think about driving to the car wash, something else comes up, and I forget about it.
So, here is what happened to me weeks ago.
I had some free time and I decided to go with my dog out to take a walk. I saw my car looking like it just came out of a pile of mud, I took the keys, and I said to myself that I would drive to the car wash near the park and walk with my dog until it's finished.
And that's what I did.
Listen to me, true story!
I drove PASS the carwash, parked in the parking lot in front of the park, took out my dog, walked for an hour, and drove back home.
Are you kidding me?
I forgot to wash the car. That's how careless I am when it's time to clean the vehicle.
So, from now on, whenever I have free time, I will wash the car with these car cleaning hacks. I can't risk doing something like this in future.
1. Essential Oils
2. Ironing Melted Wax or Crayon Stains
3. Olive oil for cleaning leather seats
4. Powder Cleaners + Lysol and Cloth
5. Foam brushes are great for putting on the finishing touches on your AC vents
6. Dryer Sheets for cleaning dried up bugs after a long trip
7. Toothbrush for the Dashboard
8. Toothpaste for the Headlights
9. Windows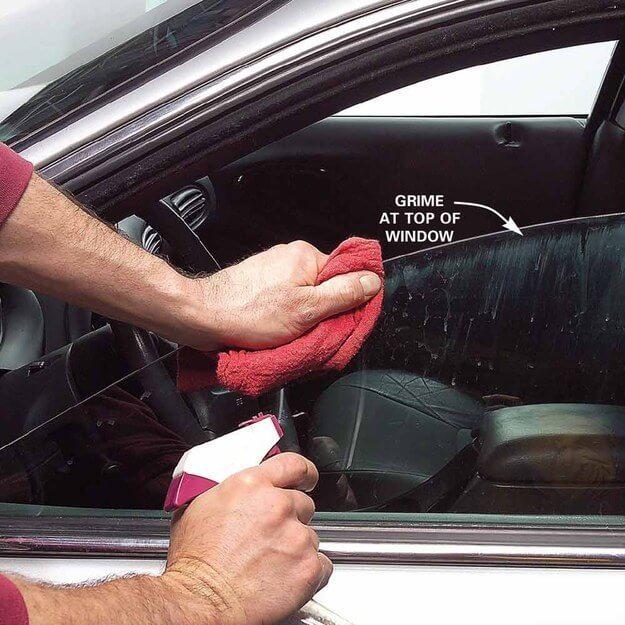 10. Little Cracks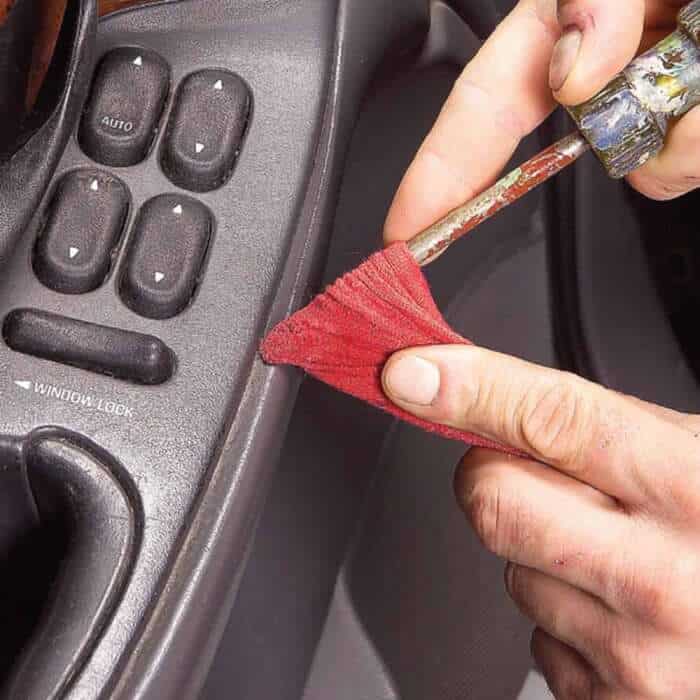 11. WD-40
12. Wipe down your wipers with rubbing alcohol and let dry
13.
14. Wax your car with Hair Conditioner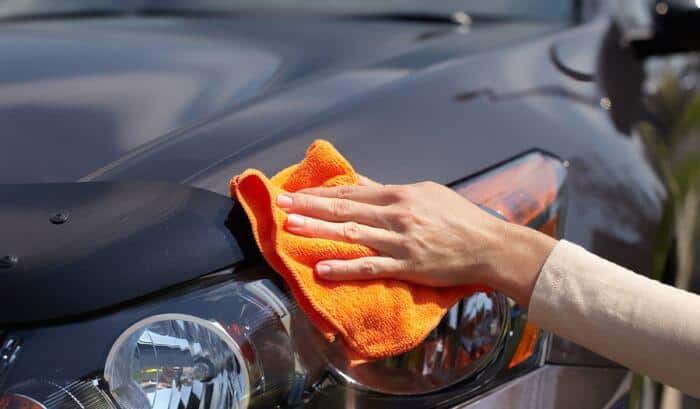 15. Gooey Cleaning Slime
16. Q-tips to get into the crevices of the Vents
17. A few drops of Castile soap in vodka to clean the Windshields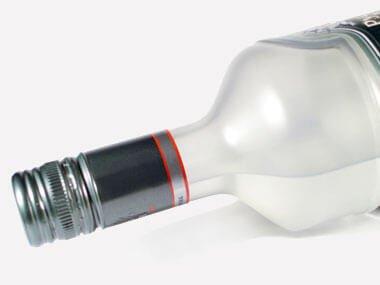 18. Q-Tips
Wow. These car cleaning hacks are fun.
READ NEXT: How to Escape from a Sinking Car Fast and Without Damage
Don't forget to share this with all of your friends.
Source: World Lifestyle