Holiday themed jewelry is a lovely way to show and share the holiday spirit, but buying them is not very practical, since they can be worn only for a short while. Making holiday jewelry is fun and a lot more affordable, so in the spirit of the season we offer you 17 simple tutorials for fun Christmas jewelry.
Snowflake Necklace
Tutorial via  lanared.blogspot.nl
Christmas Lights Pendant And Earrings
Tutorial via ecouterre.com
Bow Tie Necklaces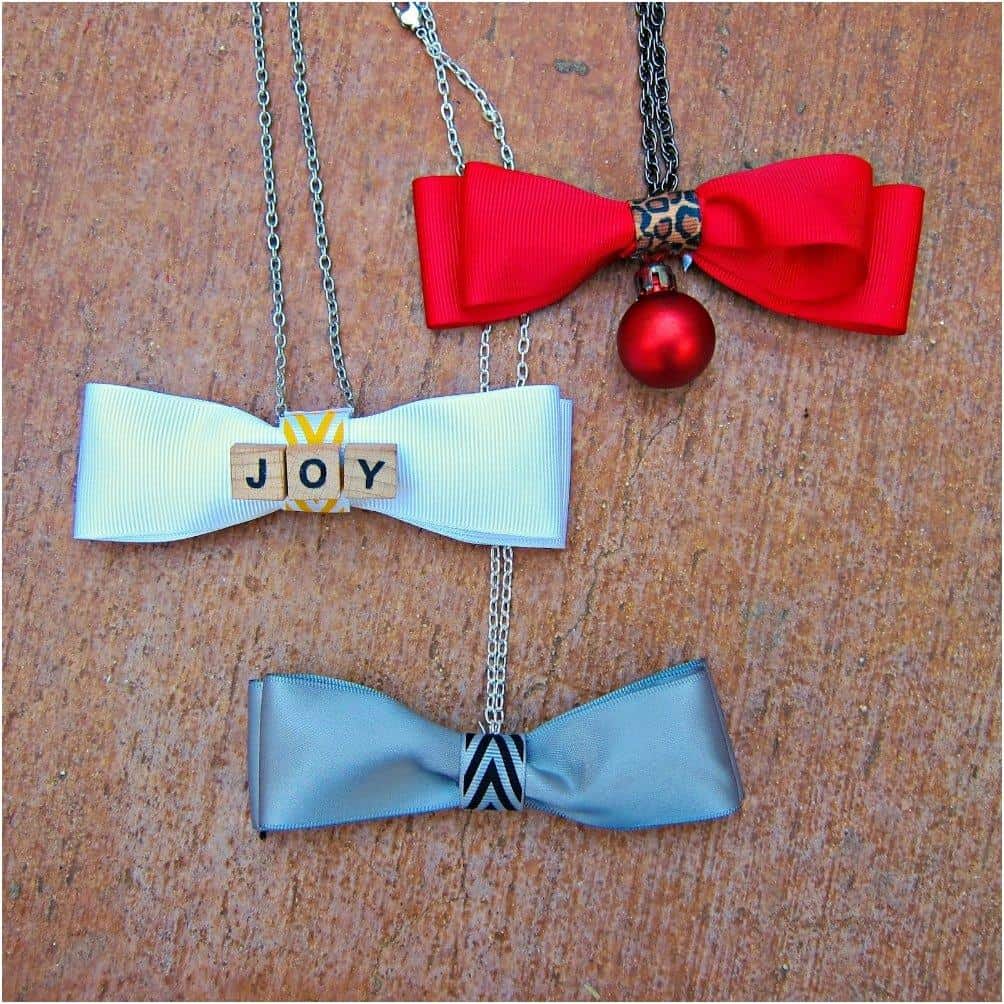 Tutorial via morenascorner.com
Reindeer Bottle cap Necklace
Tutorial via thisheartofmineblog.com
Beaded Mistletoe Earrings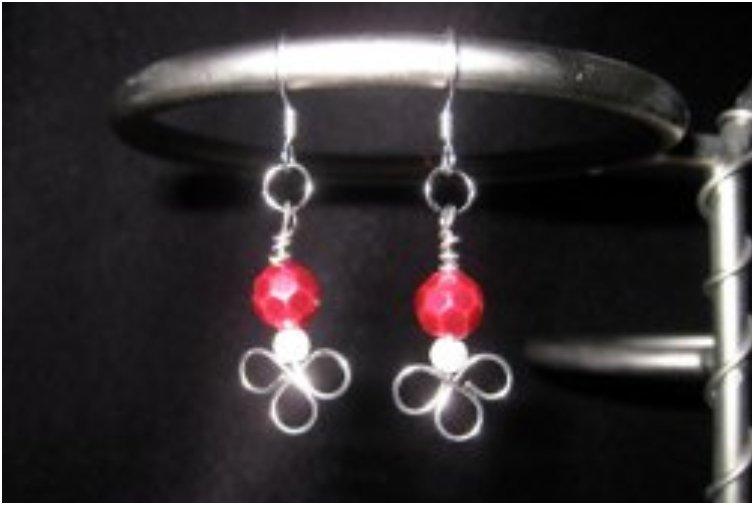 Tutorial via allfreechristmascrafts.com
Snow Globe Necklace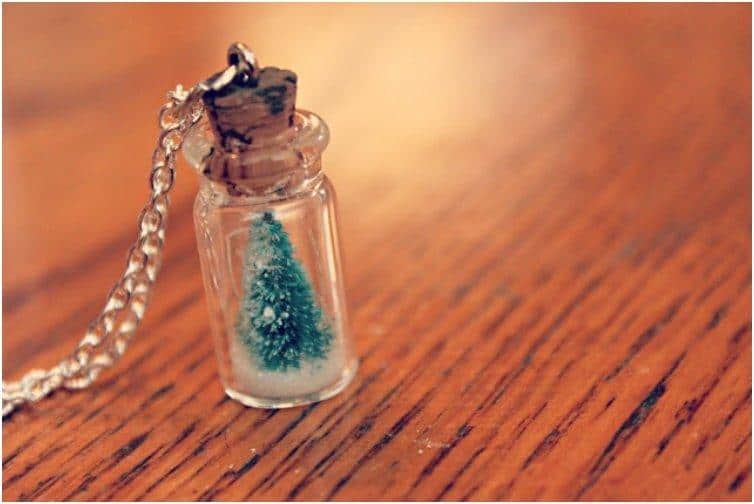 Tutorial via eatsleepmake.com
Candy cane earrings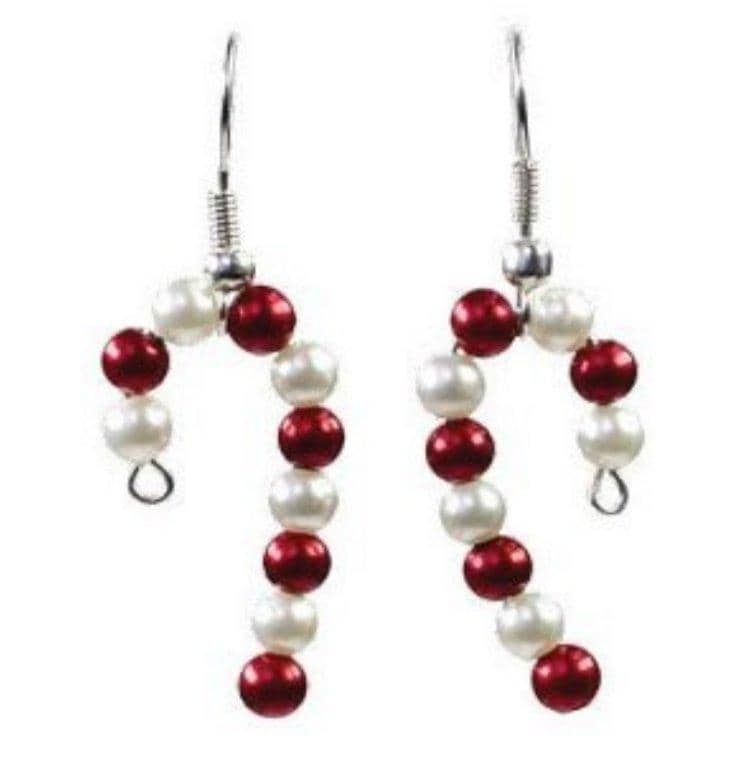 Tutorial via allfreejewelrymaking.com
15 minute Felt Christmas Earrings
Tutorial via mintedstrawberry.blogspot.com
Christmas Wooden Bracelet
Tutorial via tonyautkina.blogspot.com
Vintage Holiday Spool Pendant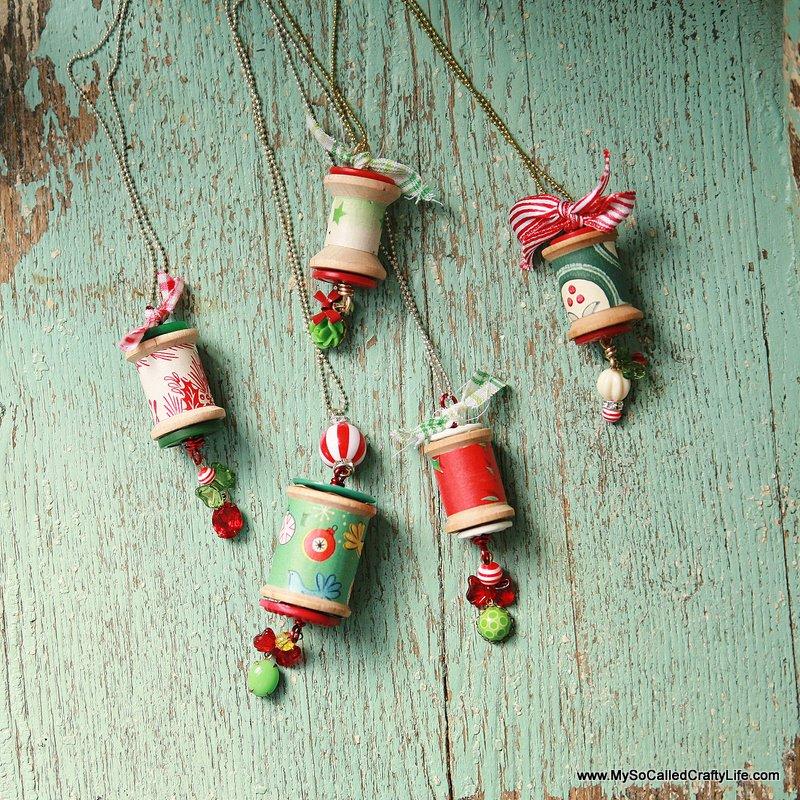 Tutorial via mysocalledcraftylife.com
Needle Felted Earrings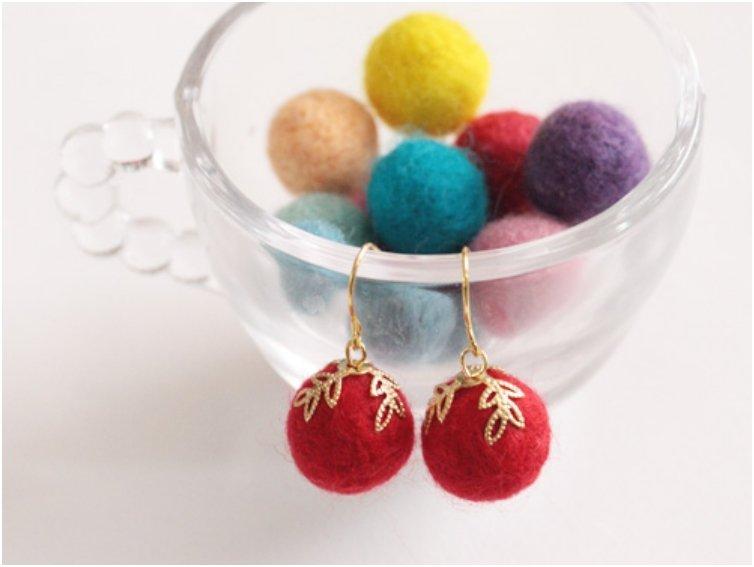 Tutorial via small-good-things.com
Candy Cane Bow Necklace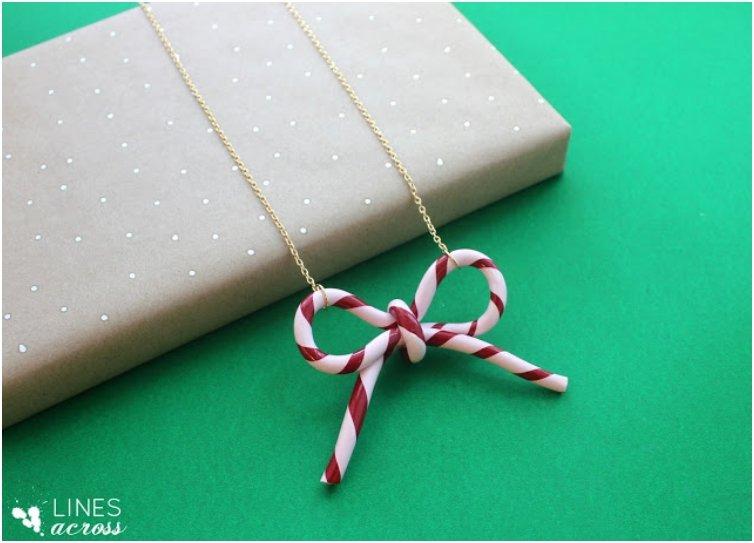 Tutorial via linesacross.com
Christmas bead Necklace
Tutorial via mysocalledcraftylife.com
Candy Cane Bracelet
Tutorial via mellywoodsmansion.com
Gold Deer Necklace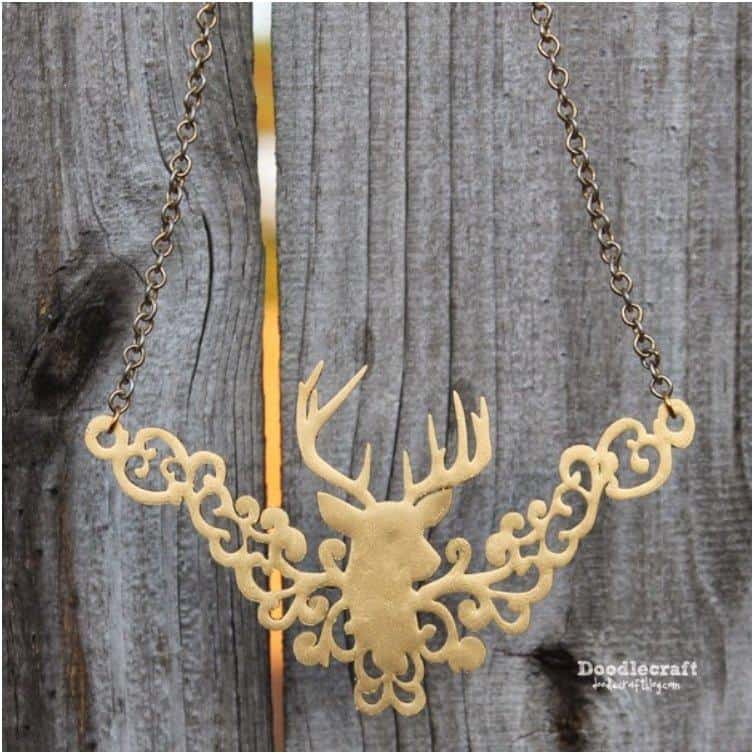 Tutorial via doodlecraftblog.com
Christmas Button Bracelet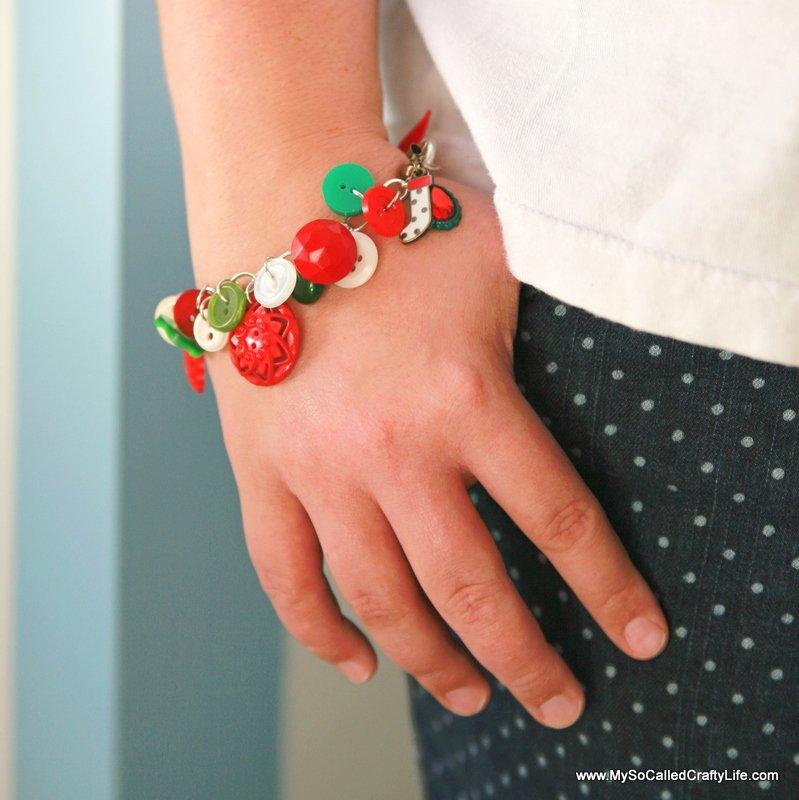 Tutorial via mysocalledcraftylife.com
Wreath Pendant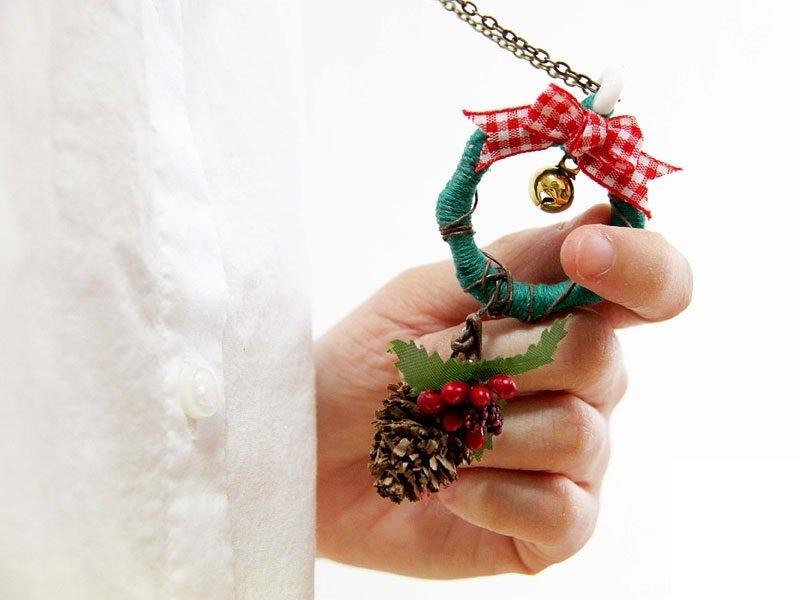 Tutorial via onelmon.com
To prevent breaking the family budget, every good mother knows where to draw the line for spending money on holiday themed things we want but can do without. We can safely say that jewelry fall into that category. Even so, we do love our jewelry and when we see a cute piece we must have it. The situation gets even worse when you have a daughter old enough that she too wants some jewelry. Use your will power and stop yourself from buying such trinkets, instead get creative and use things you already have at home to make some cute and fun holiday jewelry. The list we offer you here has jewelry making tutorials so easy, your daughters can help too. You can even make matching pairs, since these pieces will look good on you and your little girls too. Perfect family fun and a win-win for all.