How many times you've wanted to eat healthy lunches during your time at work and ditch those boring salads?
Don't tell me. I already know the answer because you are here reading this.
I call the salads the false approach to fat loss or healthier life. Don't get me wrong. I'm not saying that they are not healthy or something like that.
A salad won't leave you full for a longer period. They are starters and goes along with healthy lunches.
I see so many people caring salads to work a real lunch instead.
They probably don't know that the perfect meal should contain a great balance of proteins, carbs, and healthy fats.
That's how you are going to have more energy just when you need it.
All of these 17 fast & healthy lunches you are going to see below contain a great balance you would love.
17 days are covered. You can eat salad for the seven remaining days of your work days just to compare what period was better.
Are you ready to go down this road?
Be my guest:
1. Buffalo Chicken Burrito Bowls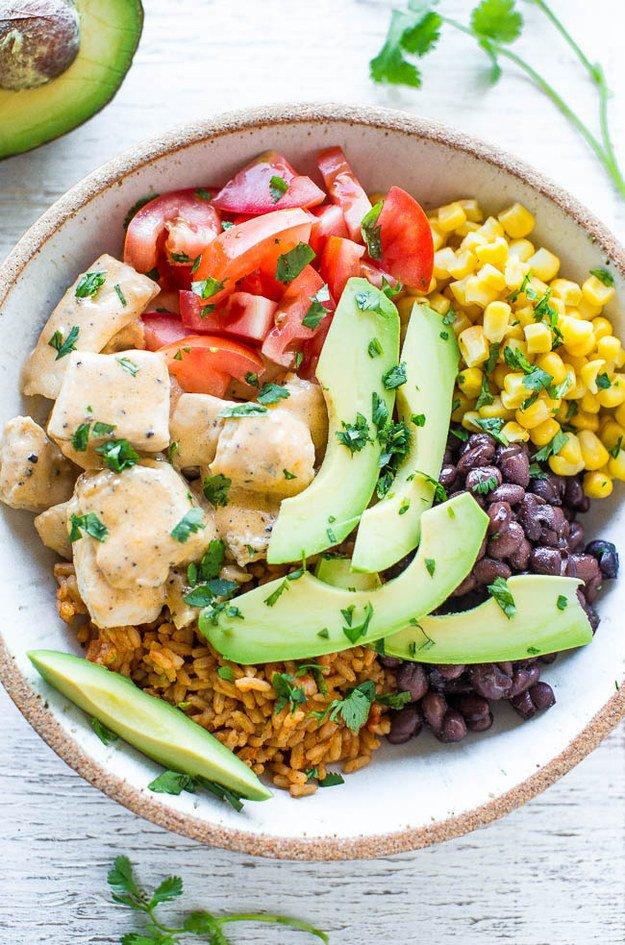 2. Green Goddess Sandwiches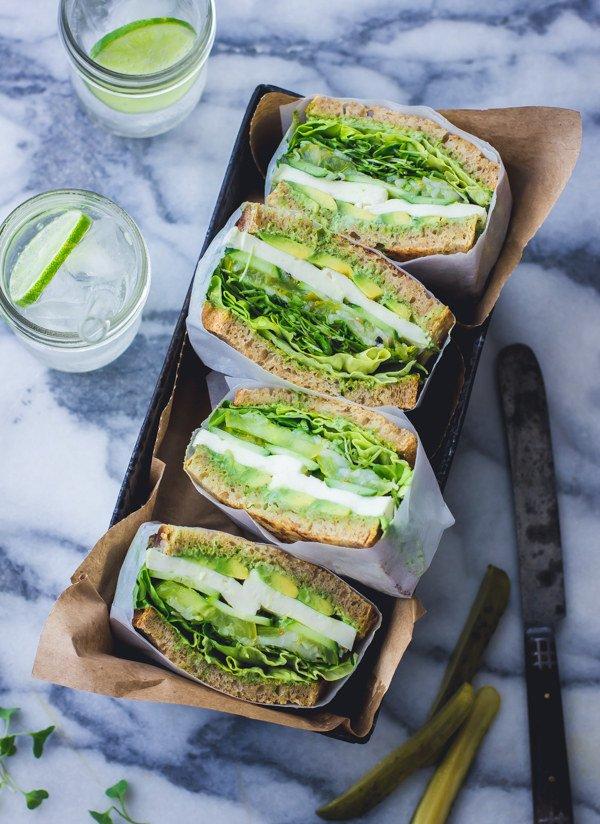 3. Make-Ahead Southeast Asian Pho in a Jar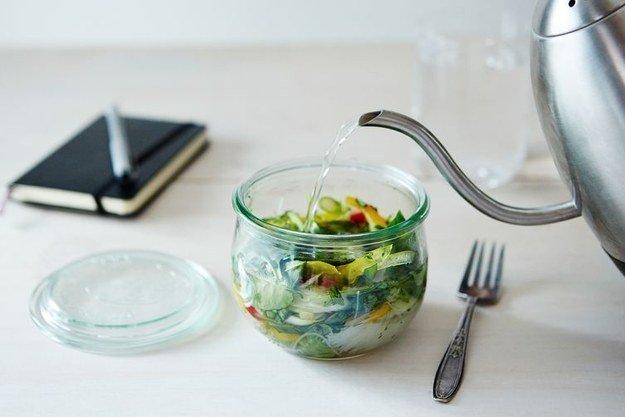 4. Grilled Chicken Veggie Bowls for Healthy Lunches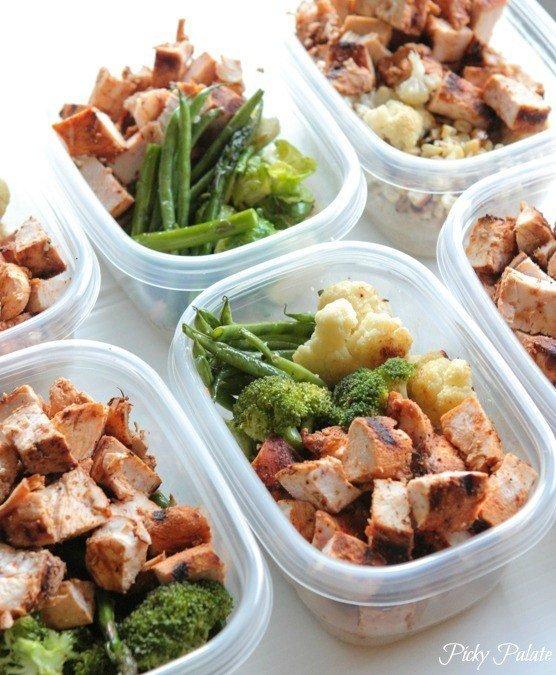 5. Zucchini Noodles With Kale Pesto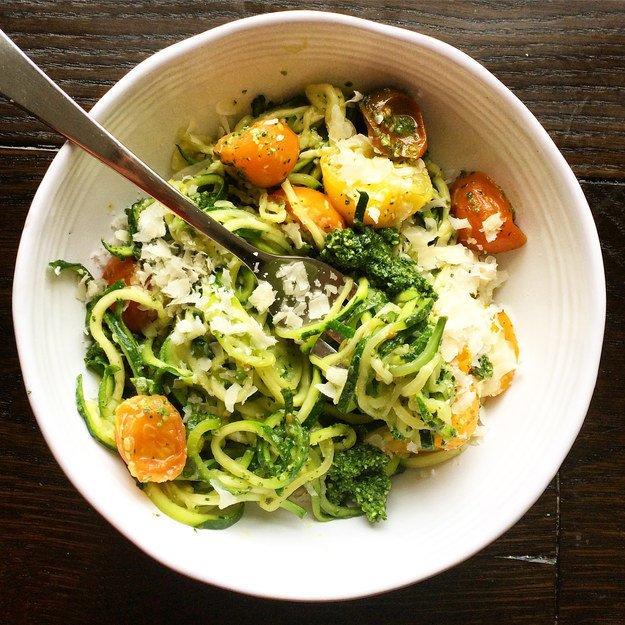 6. Spanakopita Quesadillas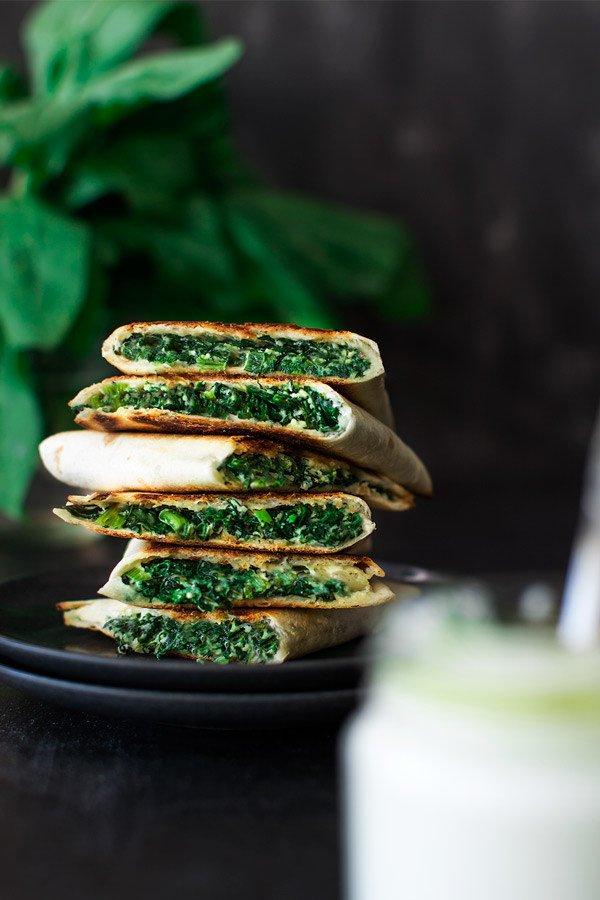 7. Lentil and Sun-Dried Tomato Hummus Wrap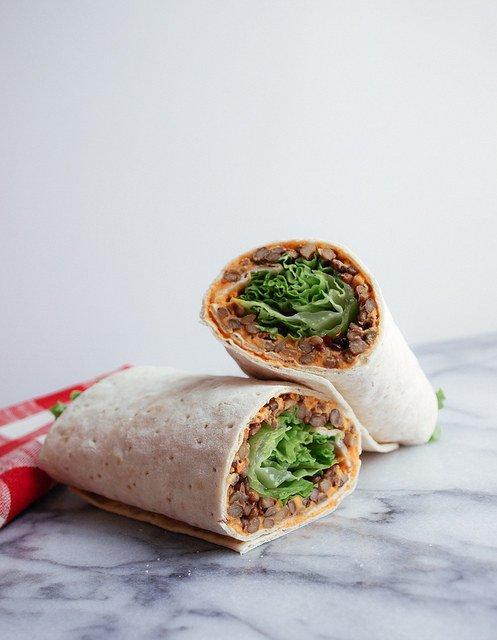 8. Slow-Cooker Tomato, Kale, and Quinoa Soup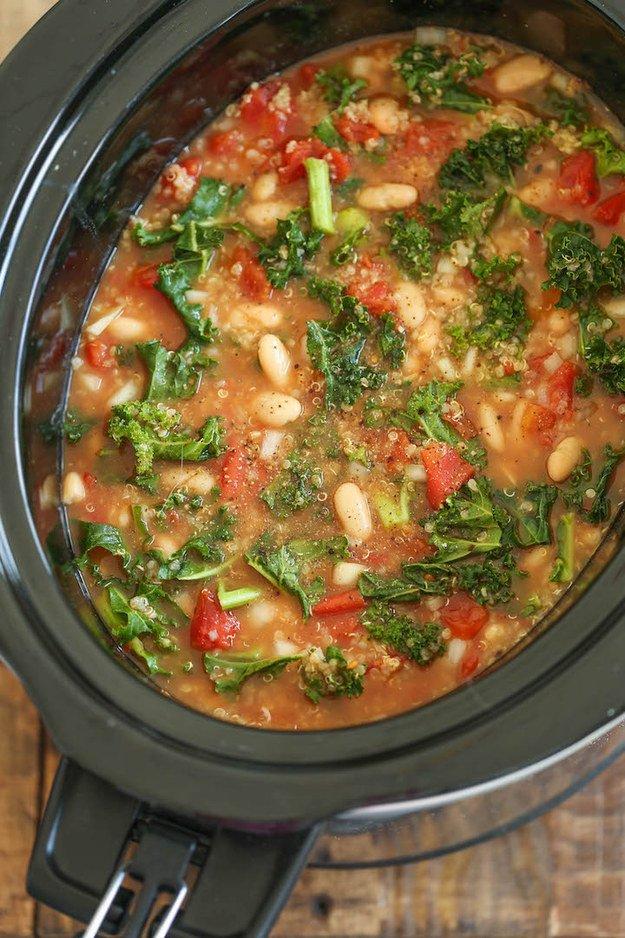 9. DIY Starbucks Protein Box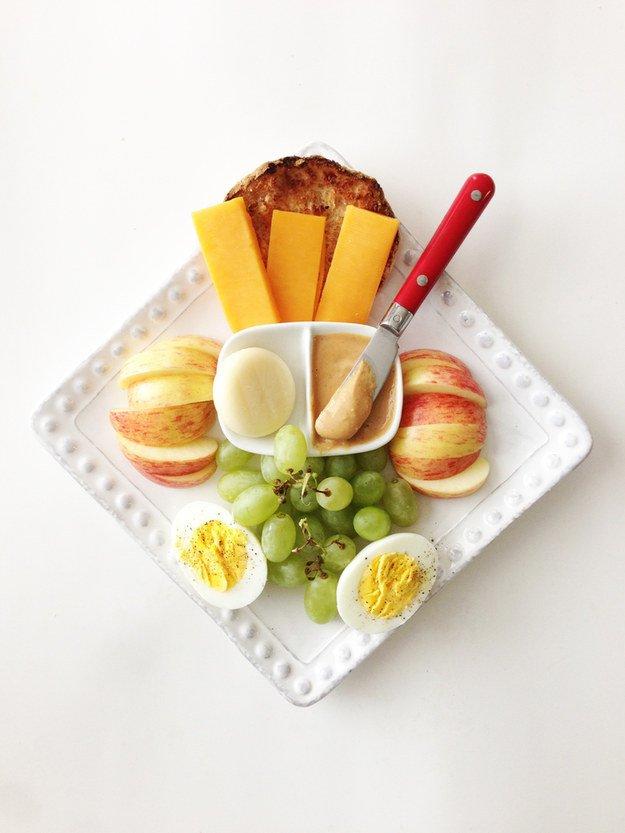 10. Portabella Mushroom Pizzas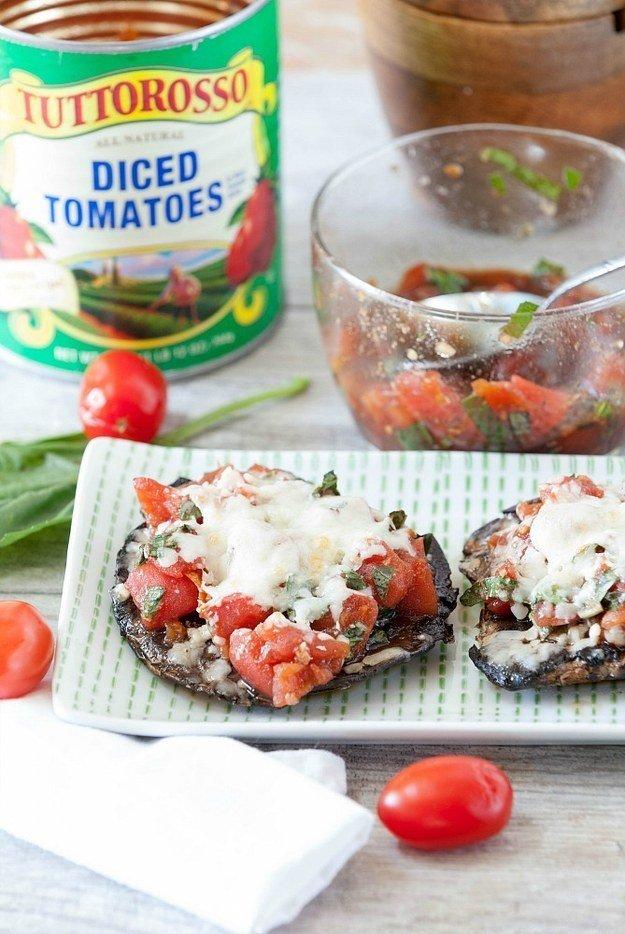 11. Baked Chipotle Salmon With Freekeh, Chard, and Avocados
12. Roasted Vegetables With Shredded Chicken, Parsley, and Lemon
13. Quinoa Tabouleh Collard Green Wraps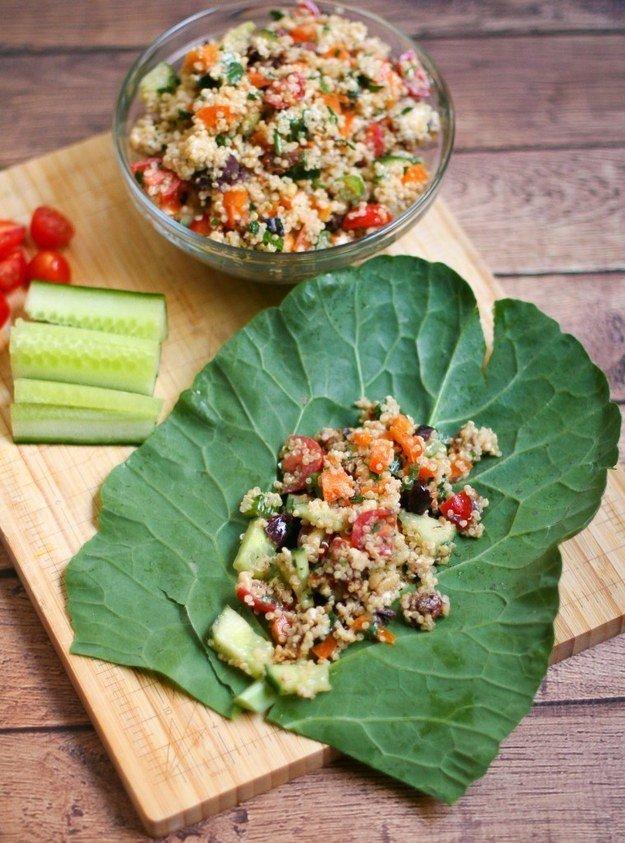 14. Kale, Sweet Potato, and Onion Frittata with an Apple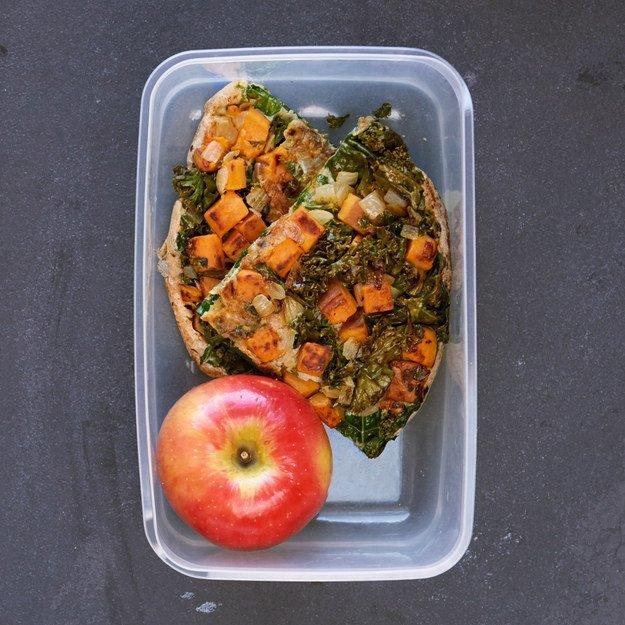 15. Asian Chicken Lettuce Wraps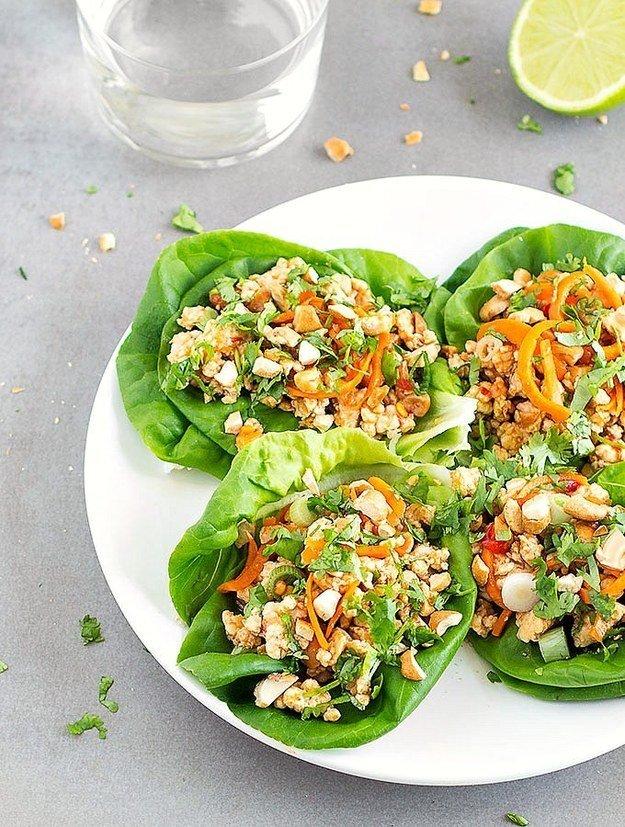 16. Tart Cherry Tuna and Avocado Bowls
17. Easy Lunch Wrap With Sweet Potato, Hummus, and Greens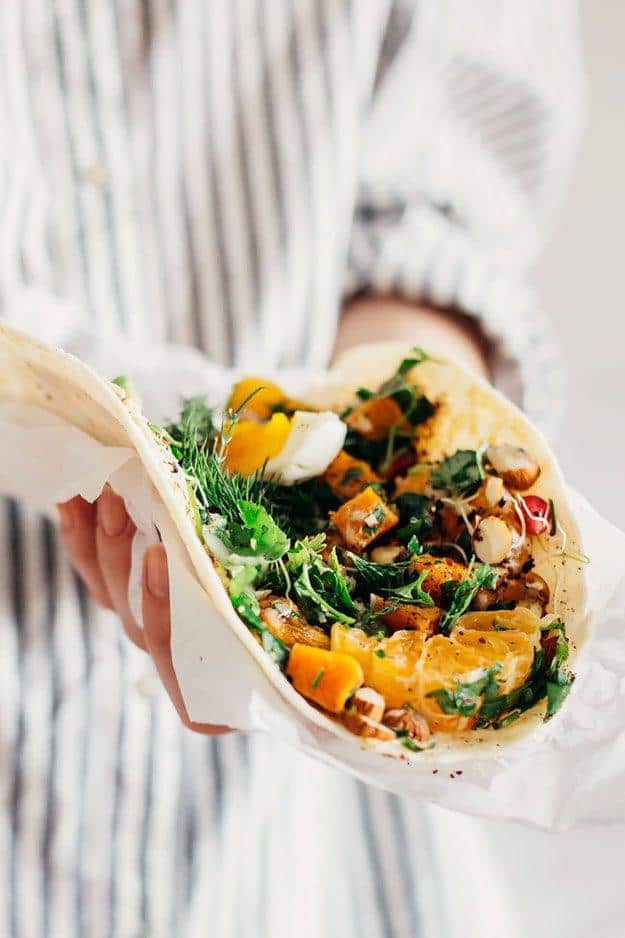 The best thing here is that you can cook two or three recipes and carefully divide them into containers and store them in the fridge.
Use sticky notes to write down what container you are going to take for each working day.
That will make it easier for you to grab the container and go to work.
READ NEXT: Tastiest and Healthy Baked Salsa Chicken for Lunch
If you like this method of preparing and caring healthy lunches to work, use the sharing buttons below and share it with the others.
Source: BuzzFeed