We are kind of sensitive when it comes to family.
There aren't proper words that can describe the feelings you have for the people living in your house.
The love you receive and give to your family is enormous.
This love, mixed with creativity is best shown on your family portraits. I know many families that make inspiring and creative family portraits once a year.
The result is lovely.
If you love being part of family photo sessions, we have some creative and inspirational ideas for your next photo-shoot.
1.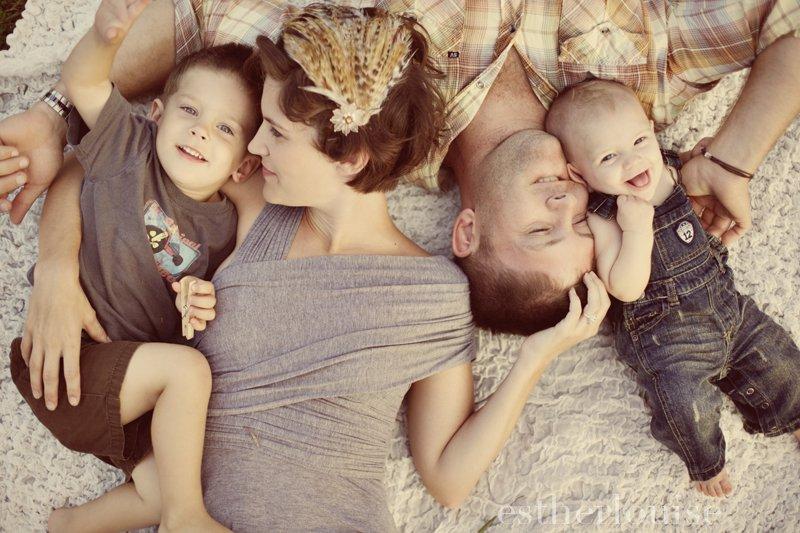 2.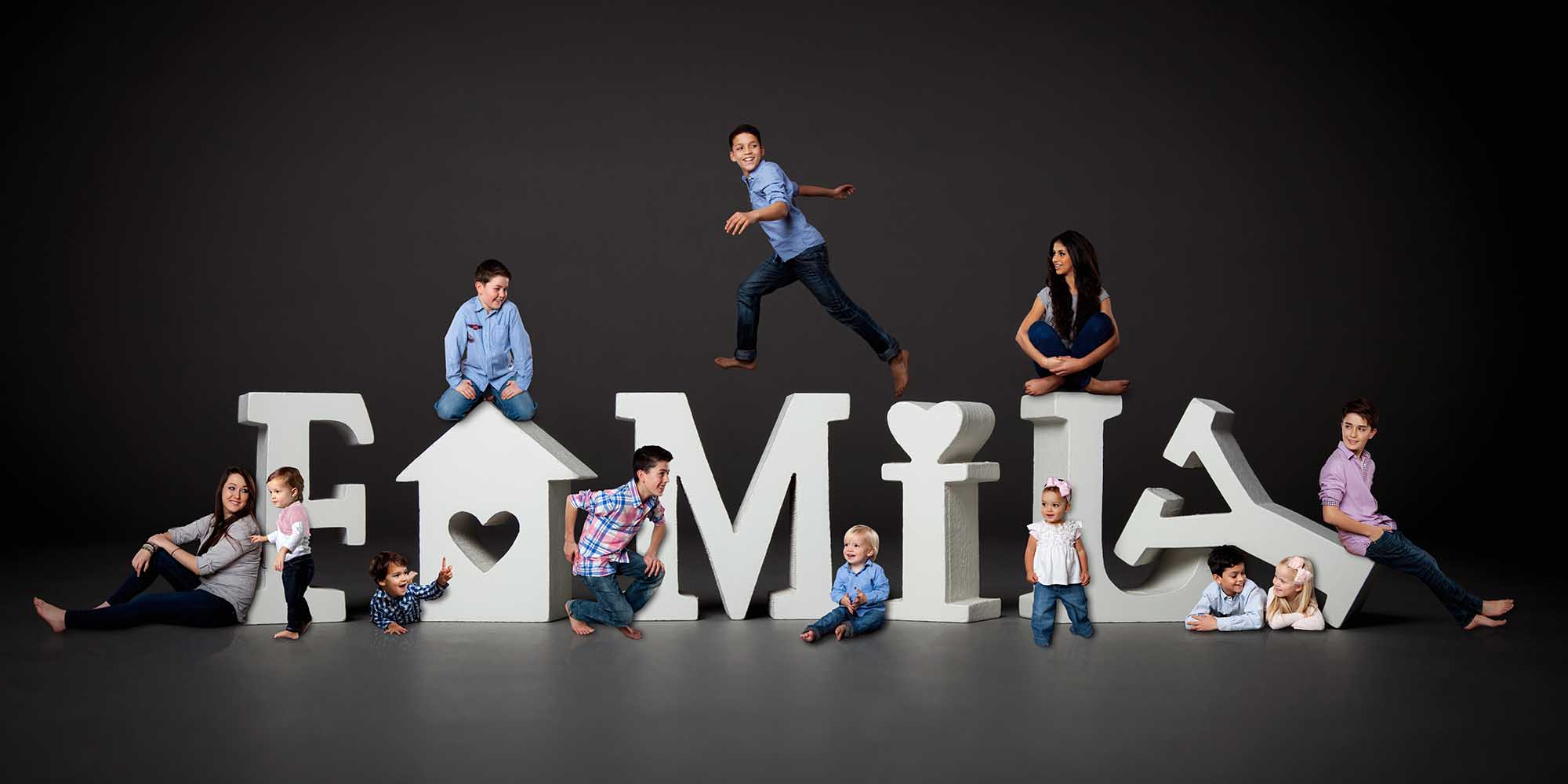 3.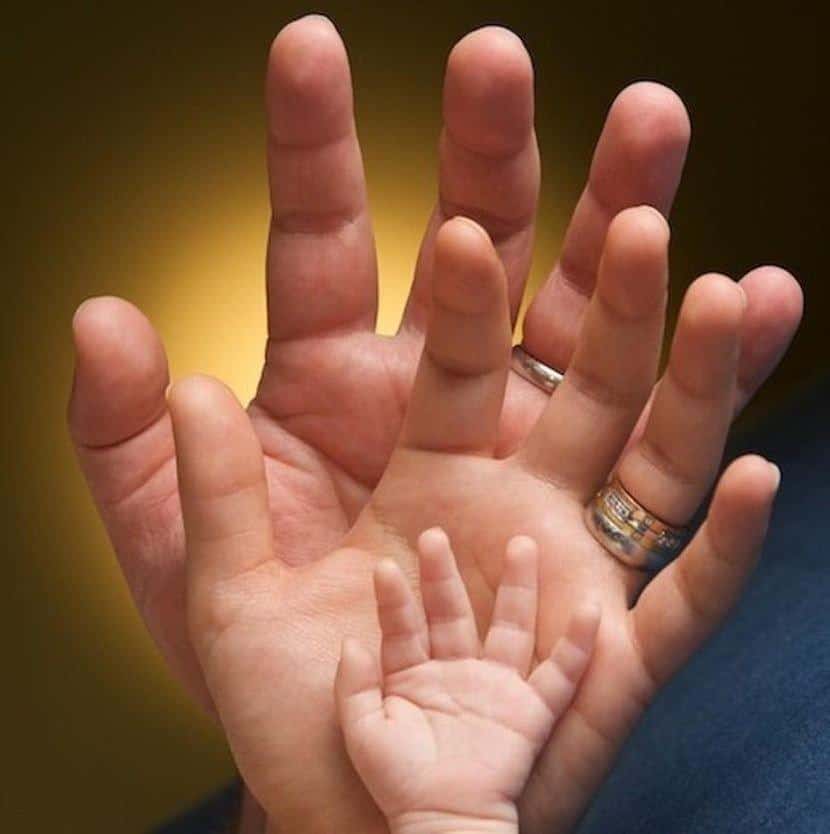 4.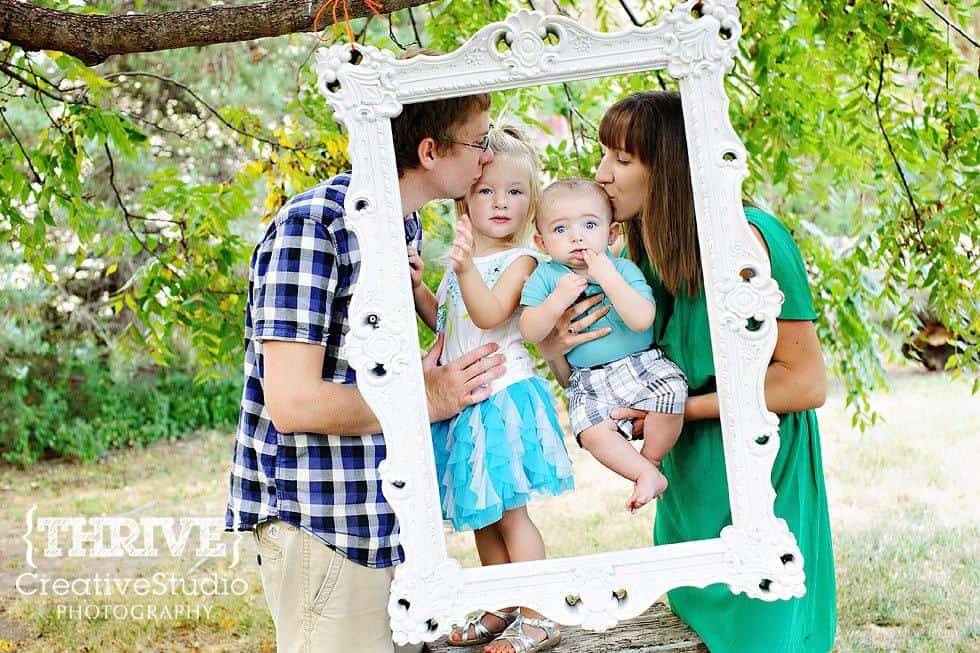 5.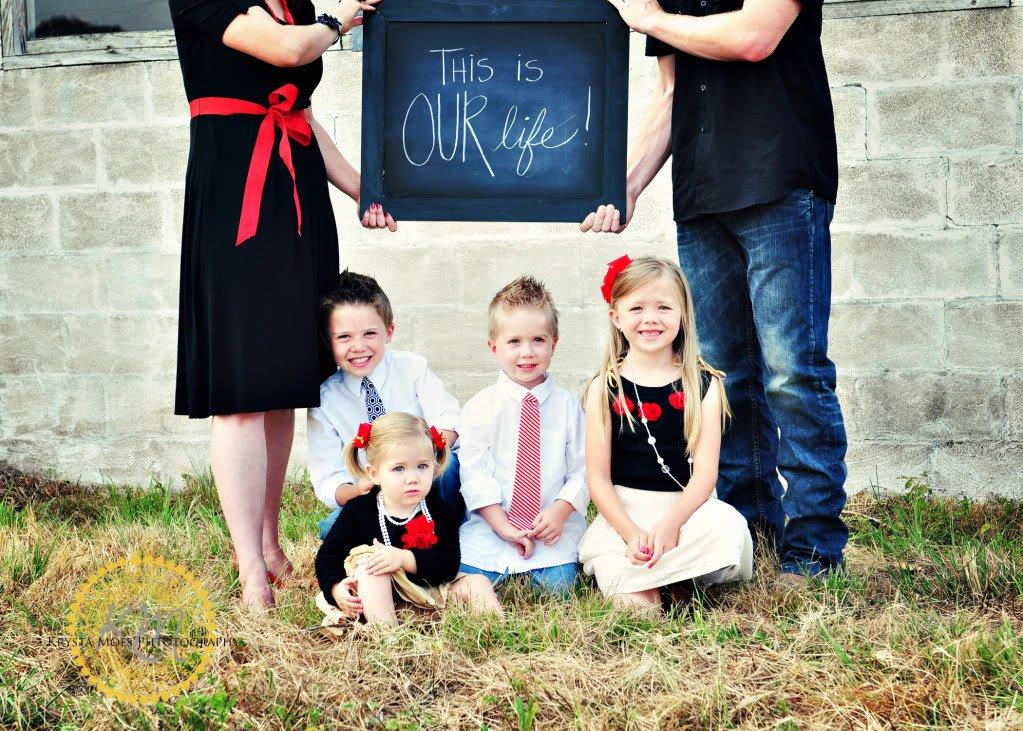 6.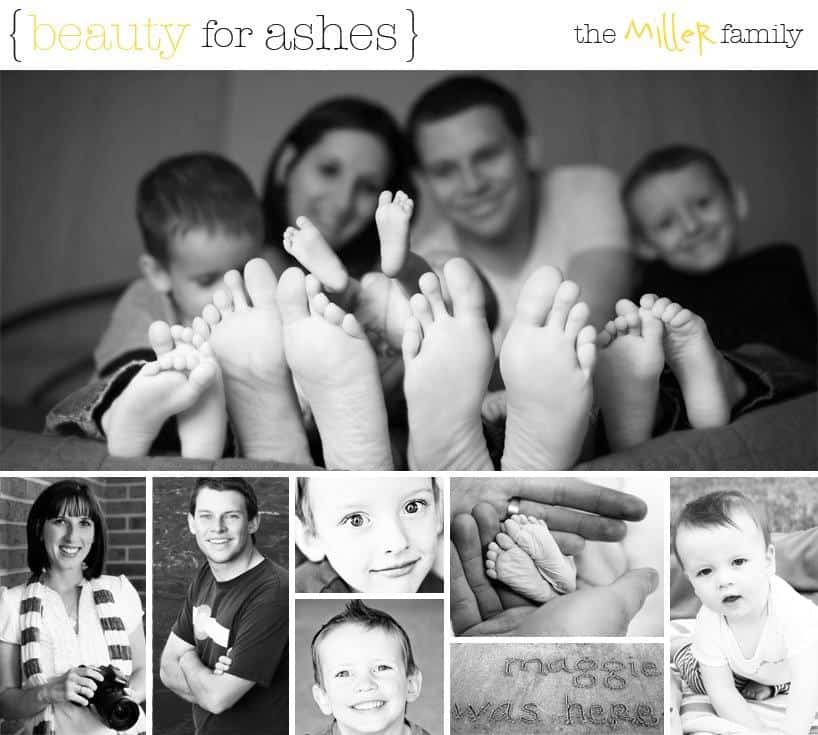 7.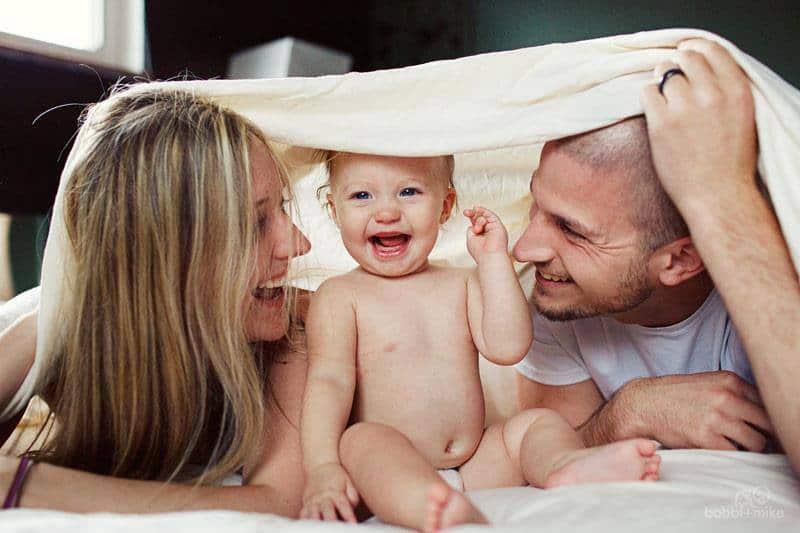 8.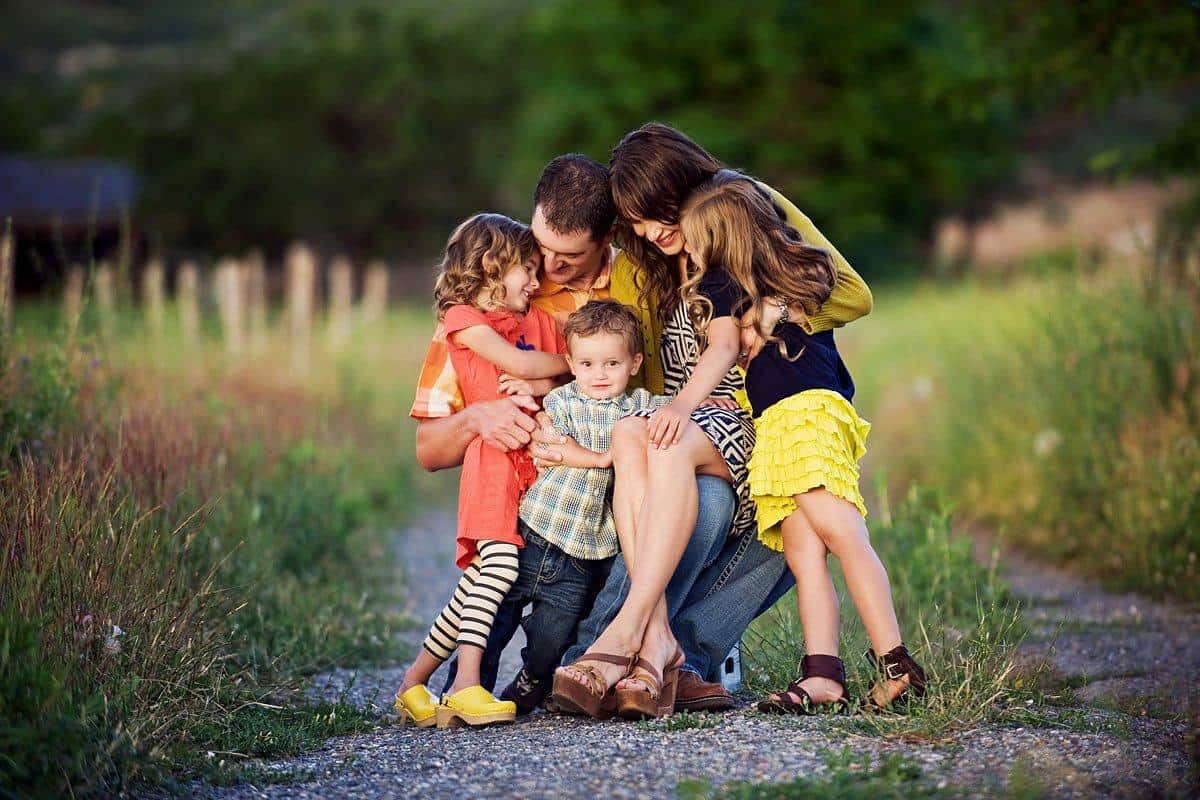 9.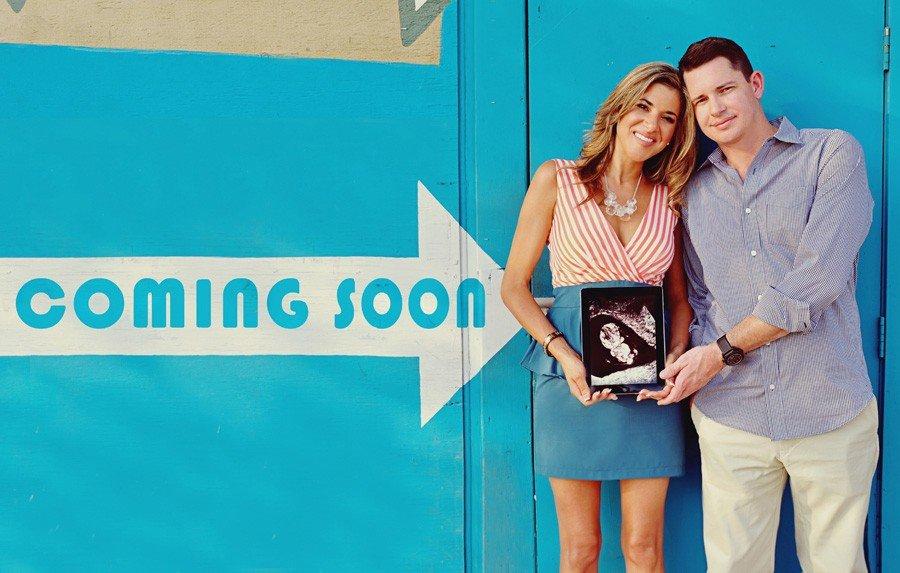 10.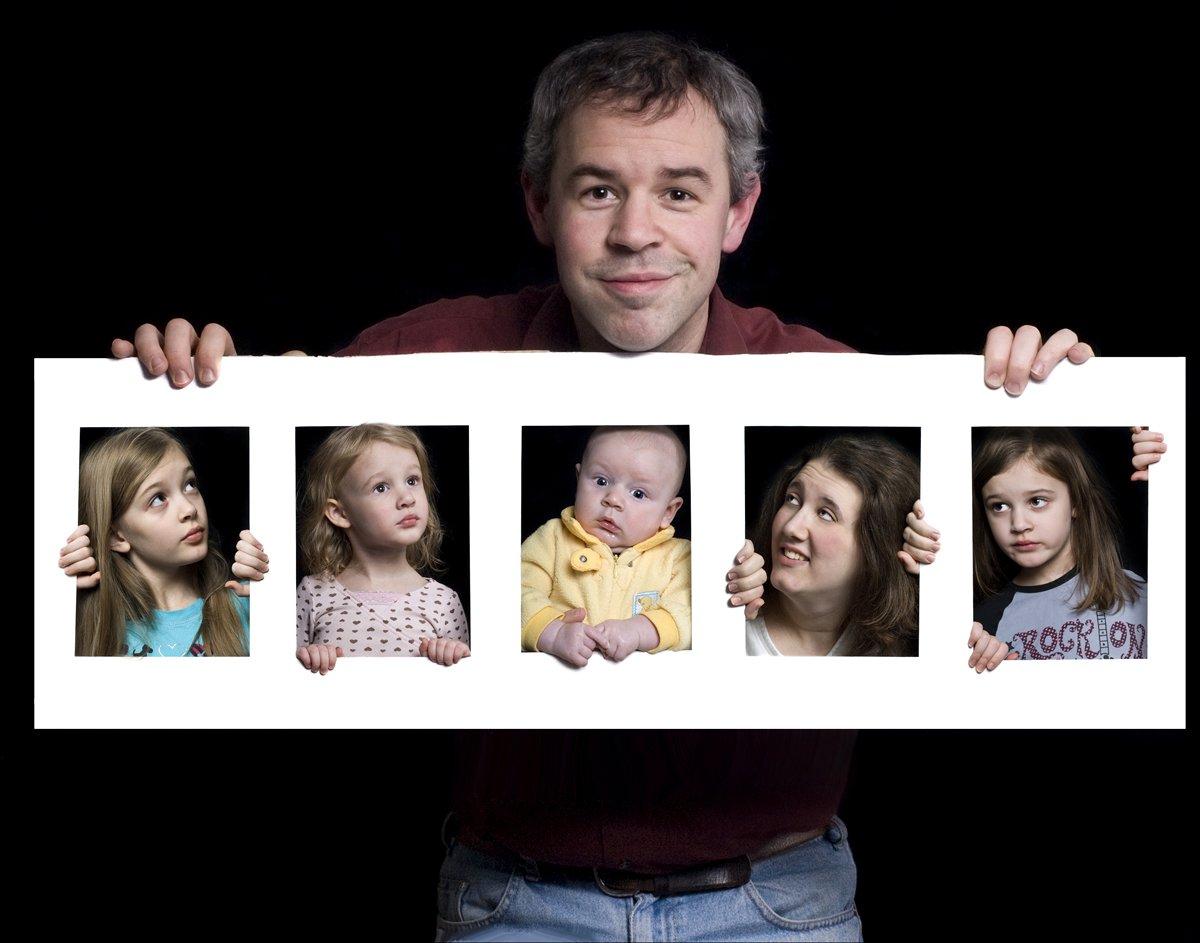 11.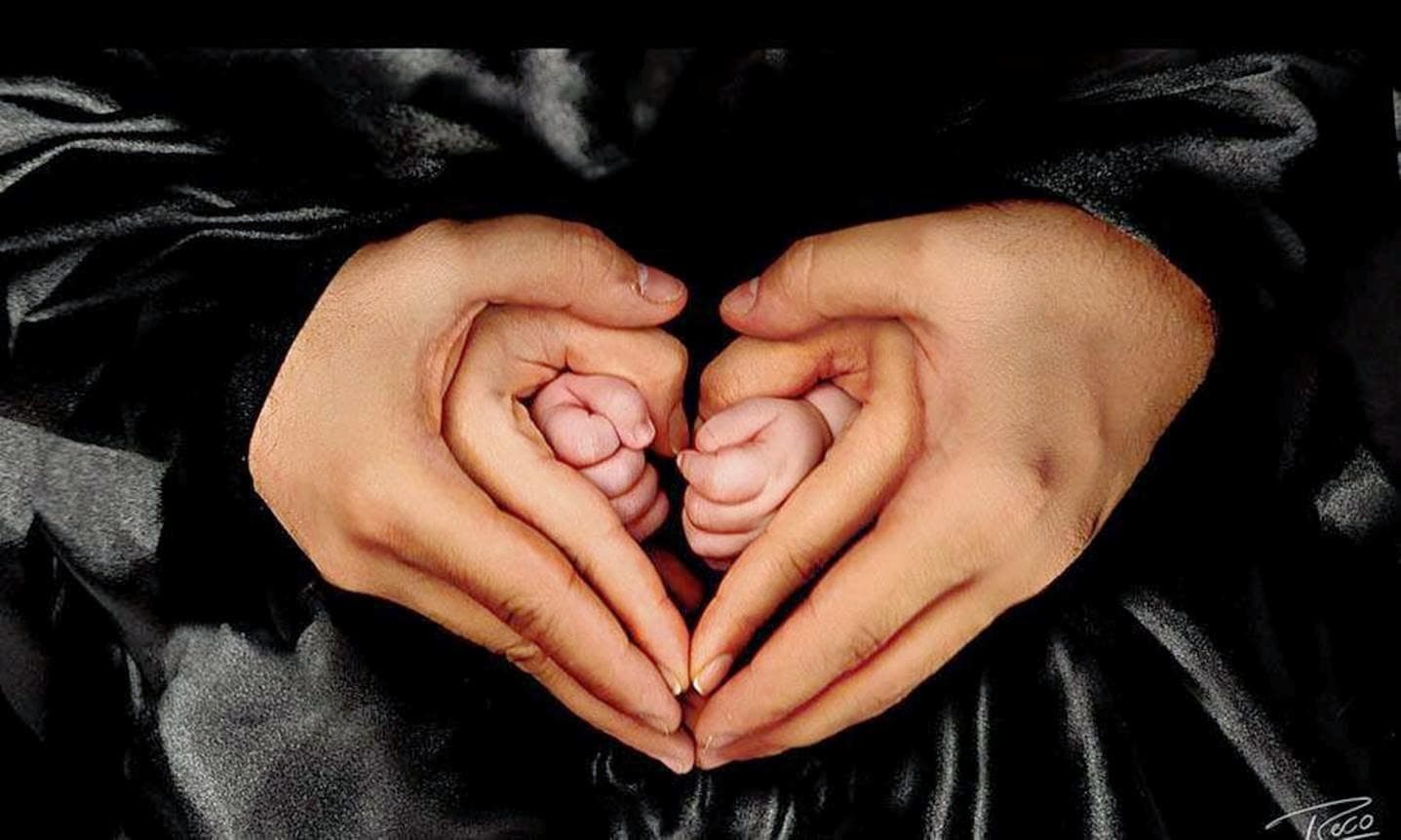 12.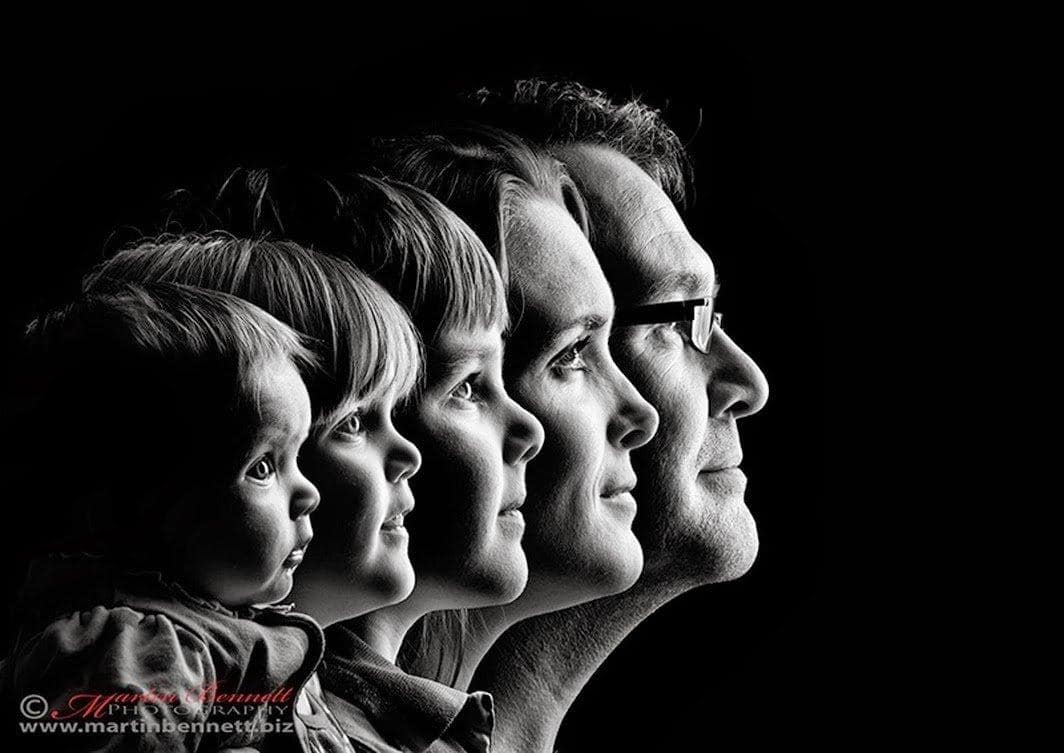 13.
14.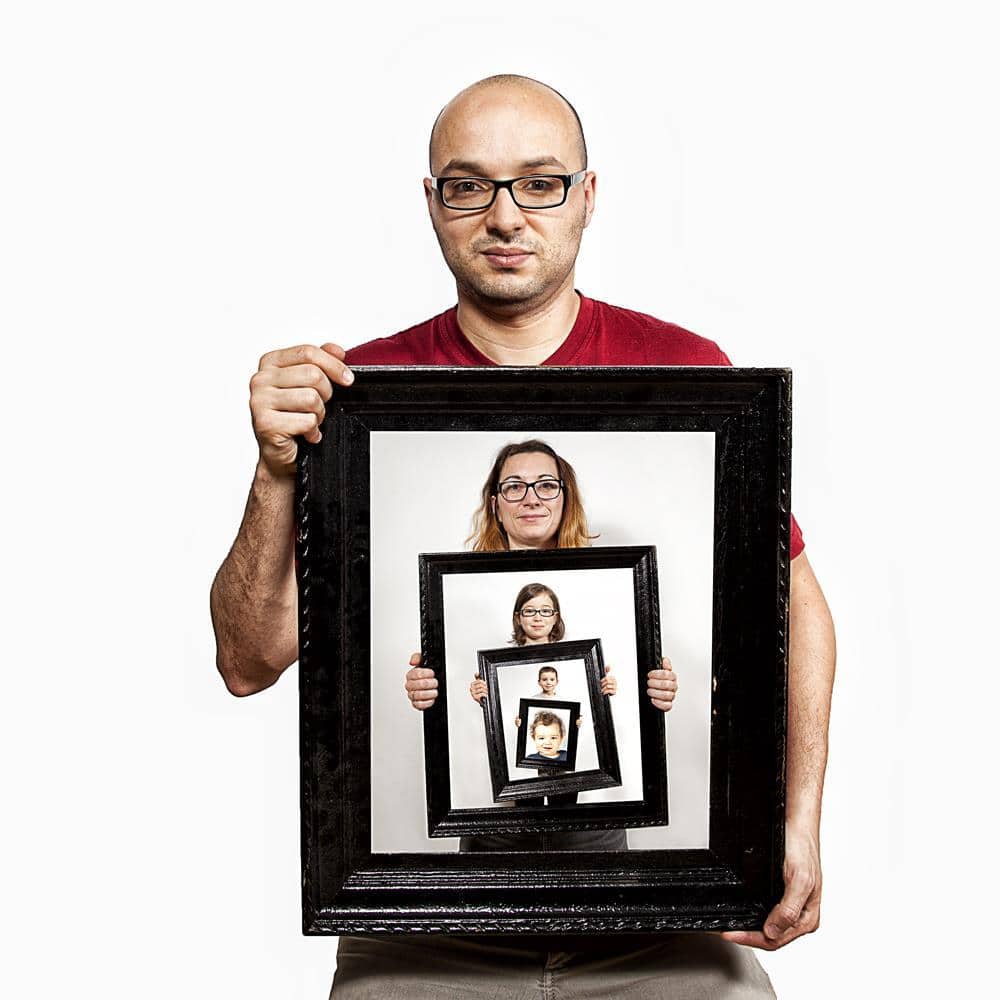 15.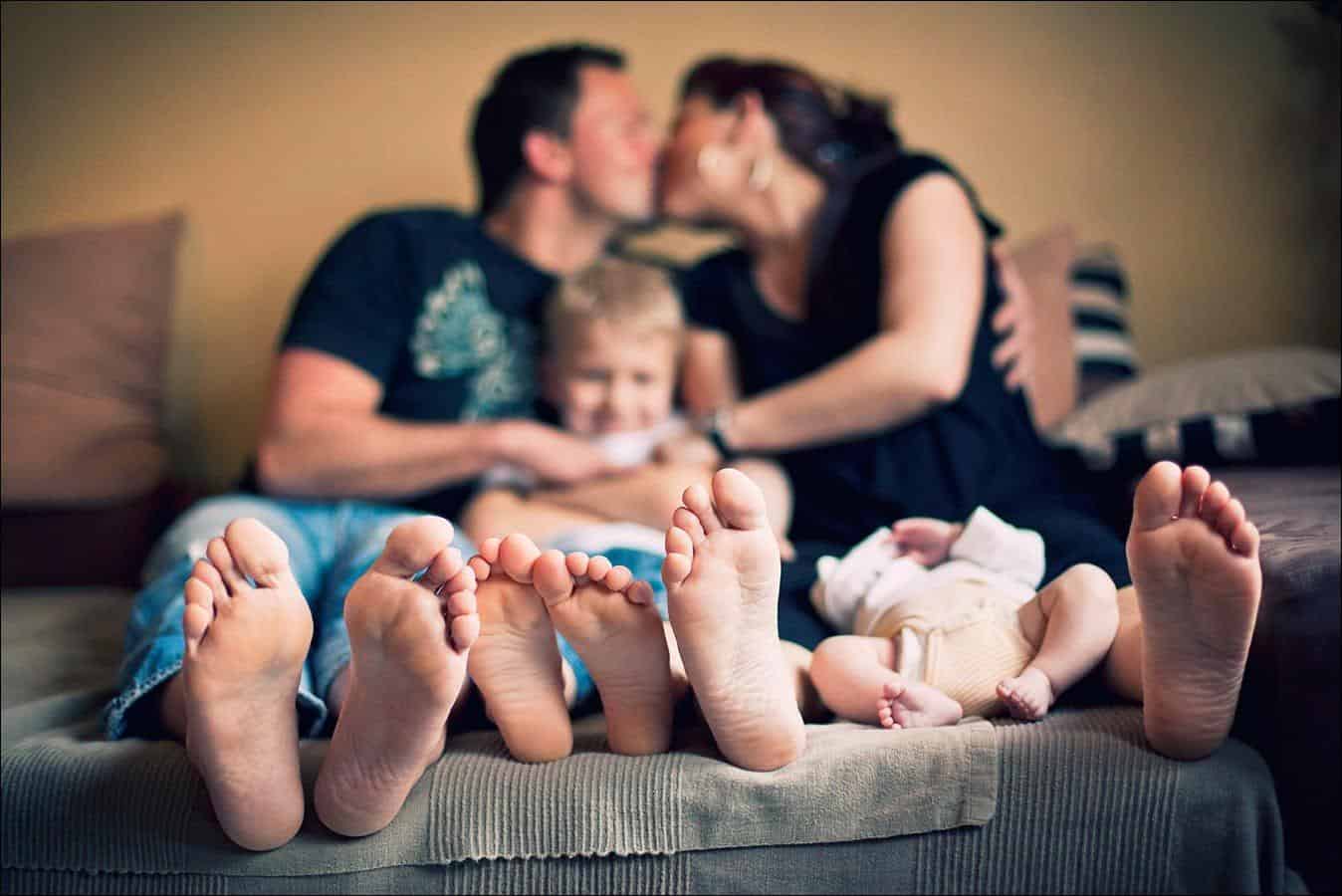 16.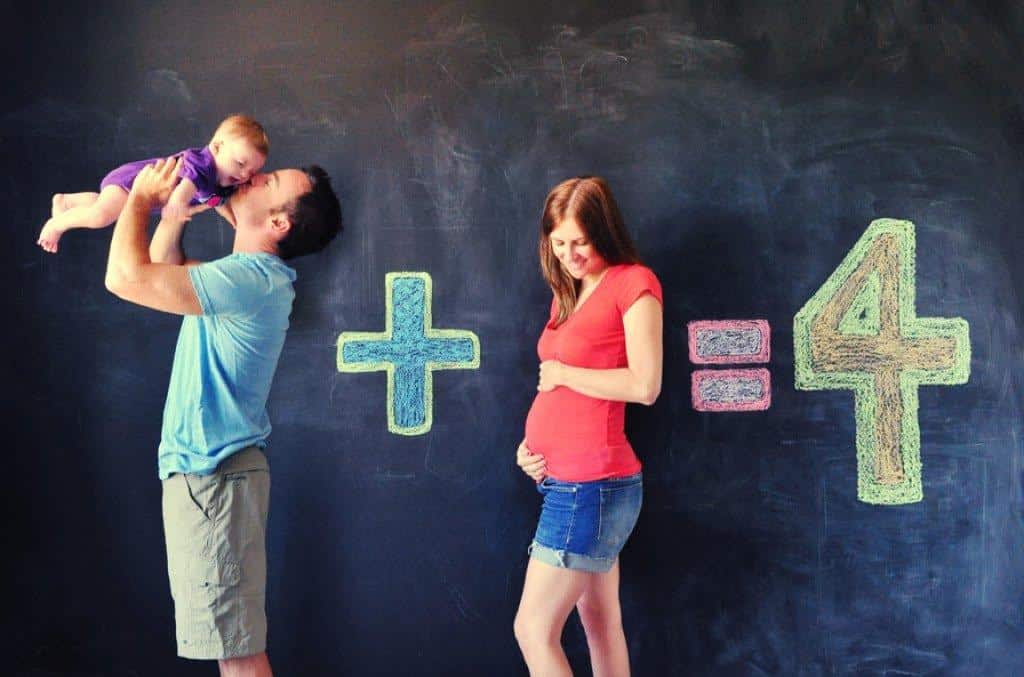 17.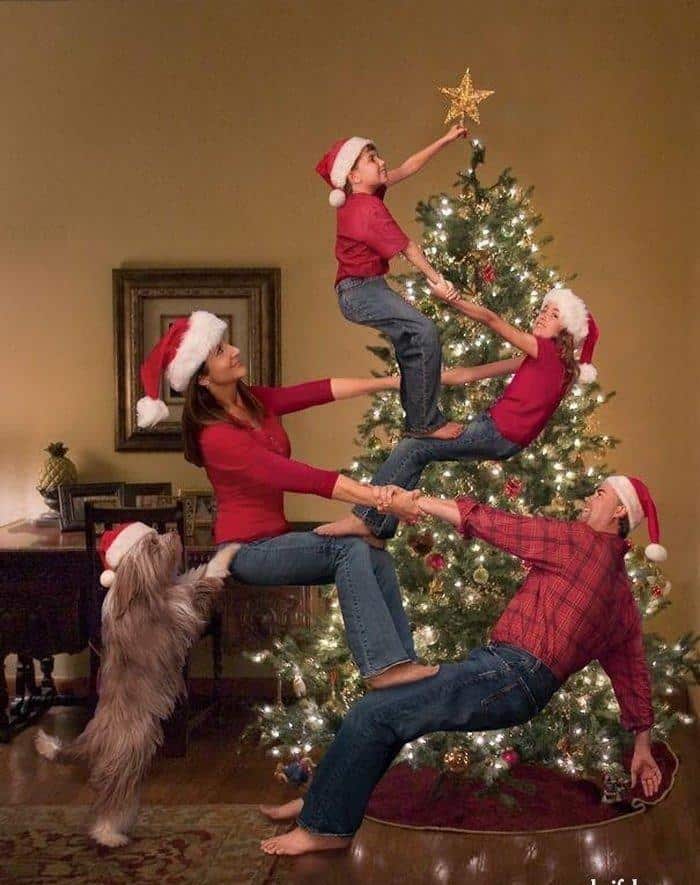 One world that can describe family: LOVE.
Share this post with your friends using the sharing buttons below.
Thank You!