You can't have a proper New Years' Eve party without some fancy cocktails, but what to offer your guests who are still underage young adults,pregnant, not allowed to drink alcohol or are the night's designated drivers? You make them some of these fun New year's Eve mocktails.
Pomegranate Blackberry Orange Raspberry Mocktails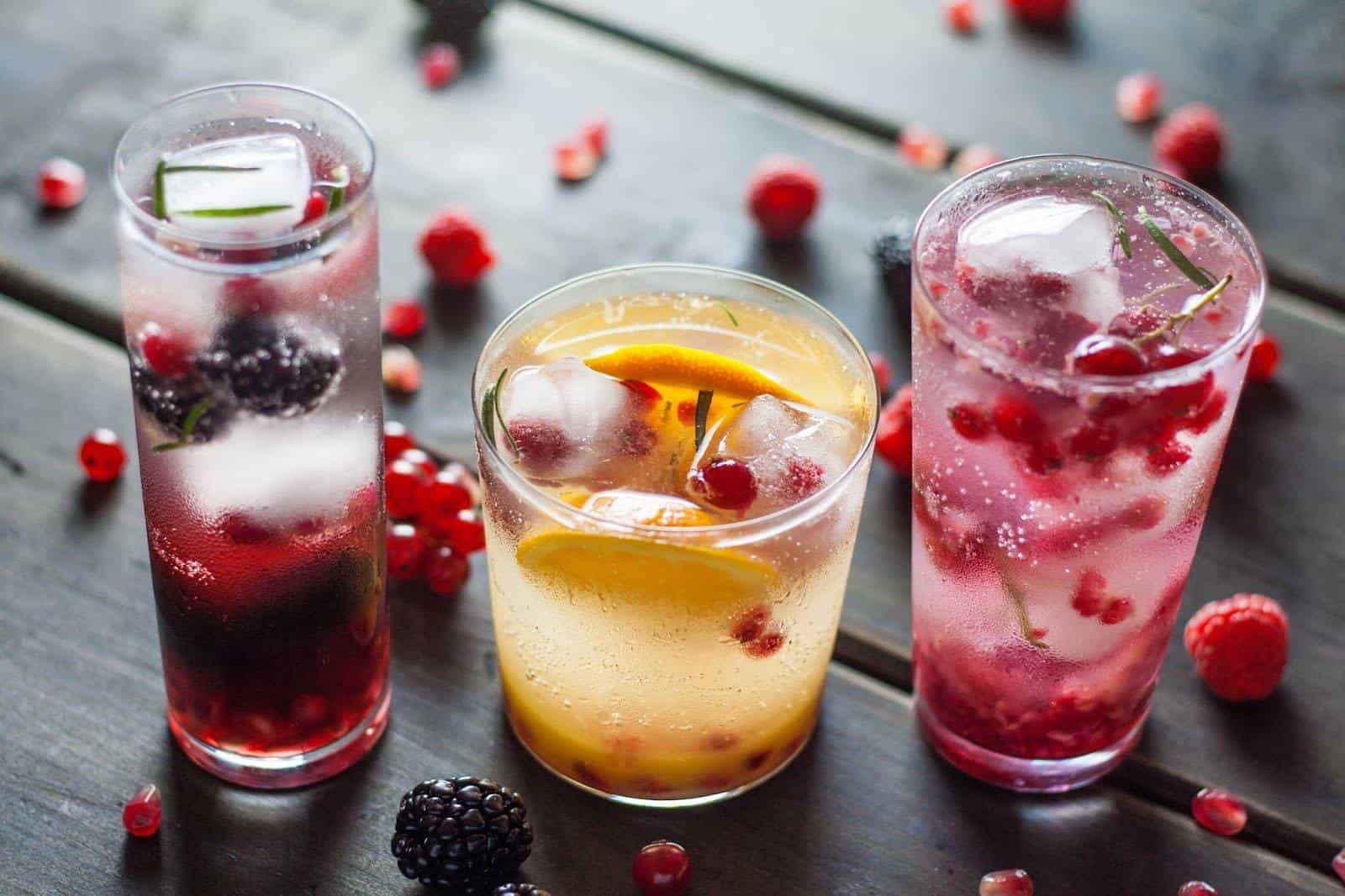 Recipe via tassedamour.com
Pineapple Coconut Mocktail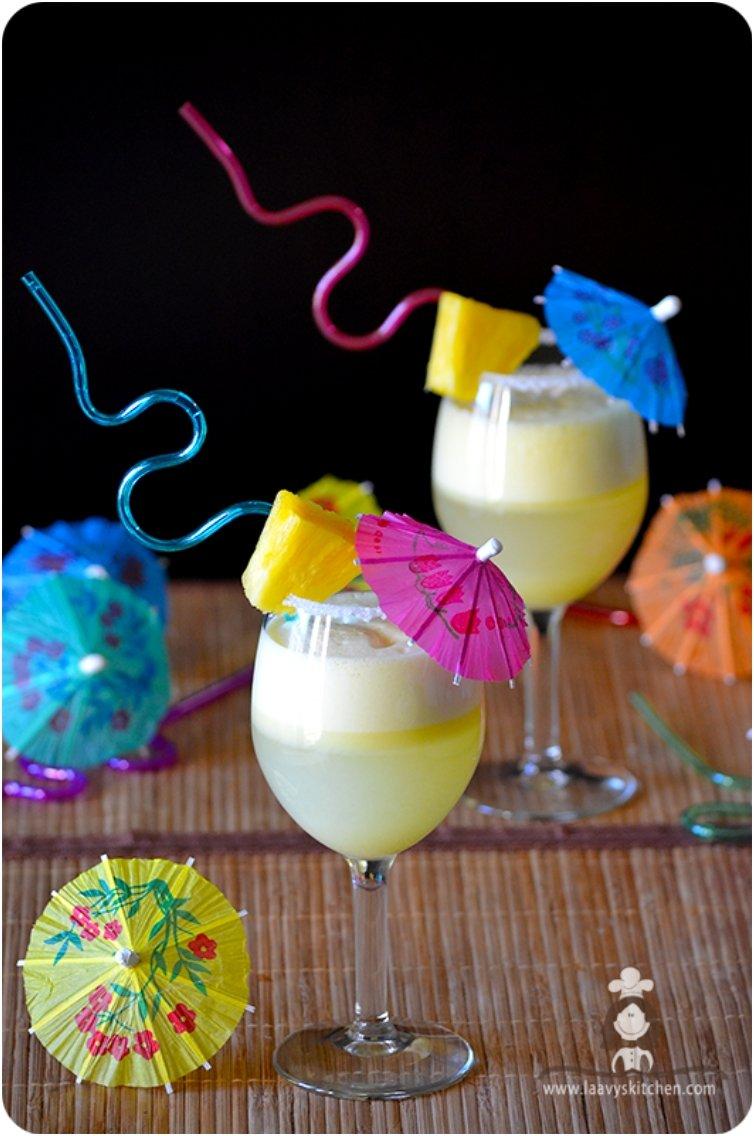 Recipe via laavyskitchen.com
Spiced Apple Sparklers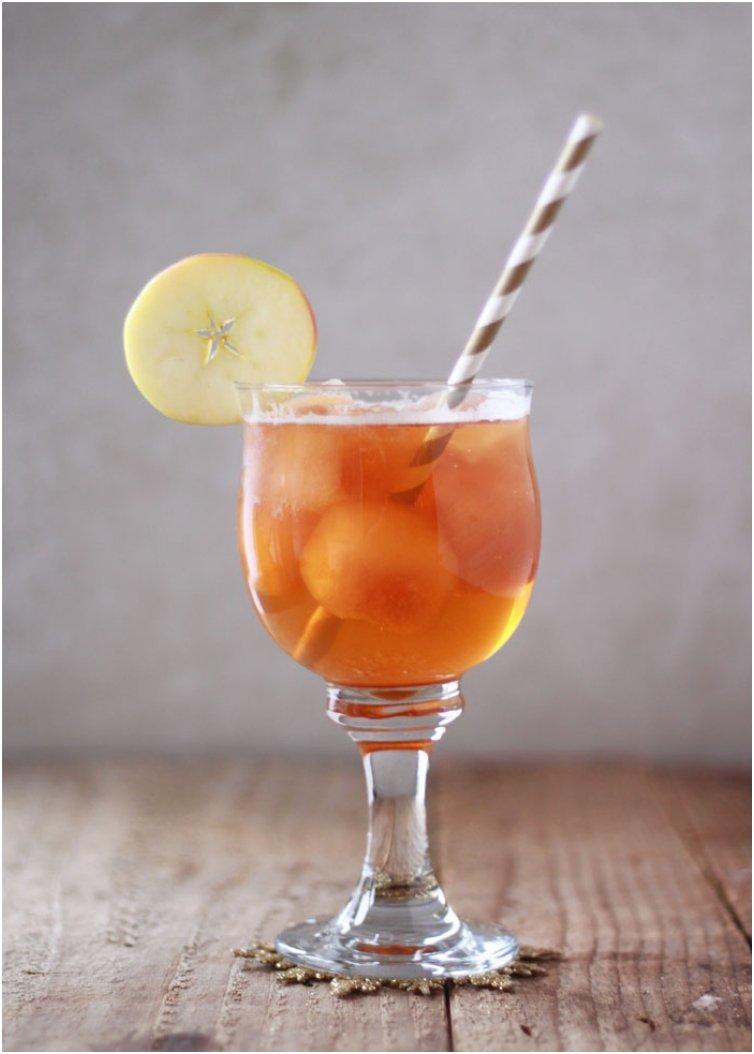 Recipe via kitchentreaty.com
ORANGE GREEN TEA PUNCH
Recipe via savvyeat.com
GINGER PINA COLADA
Recipe via nourishandinspireme.com
NON-ALCOHOLIC NATURAL CALM SANGRIA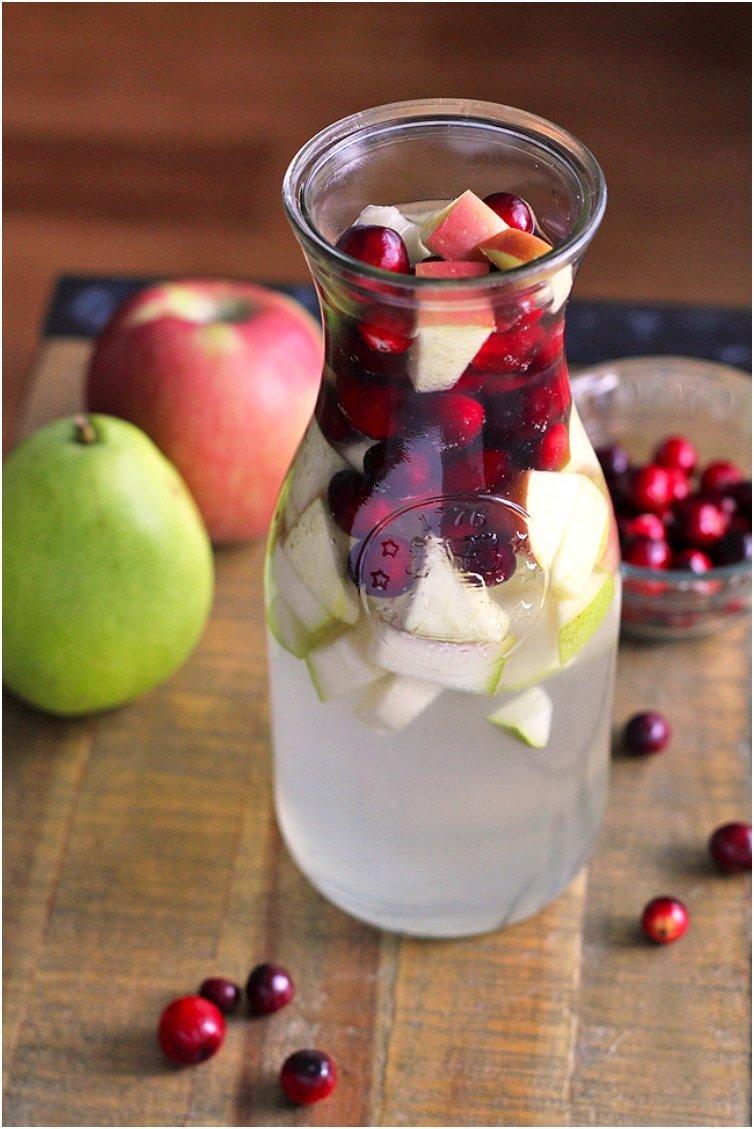 Recipe via insonnetskitchen.com
MOCKTAIL "CHAMPAGNE" SHOTS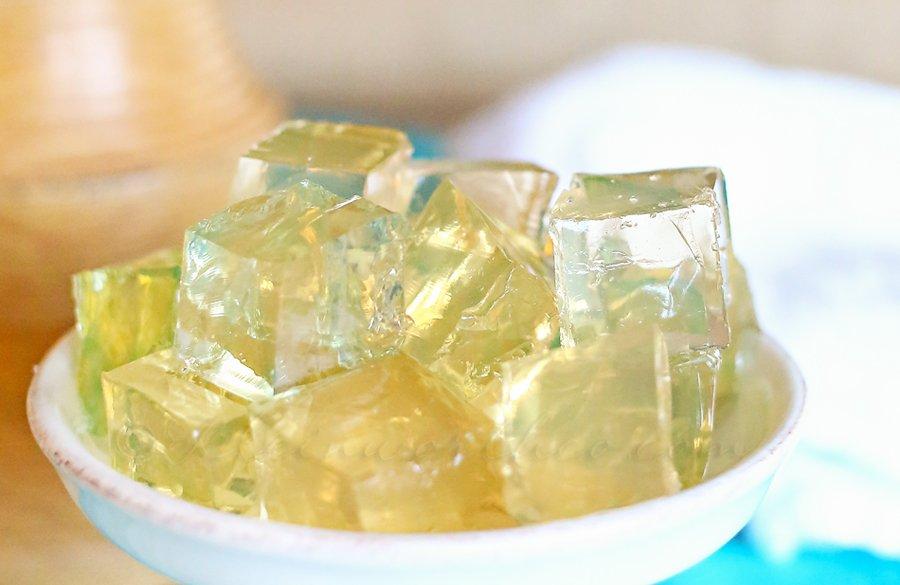 Recipe via kleinworthco.com
Pear ginger champagne cocktail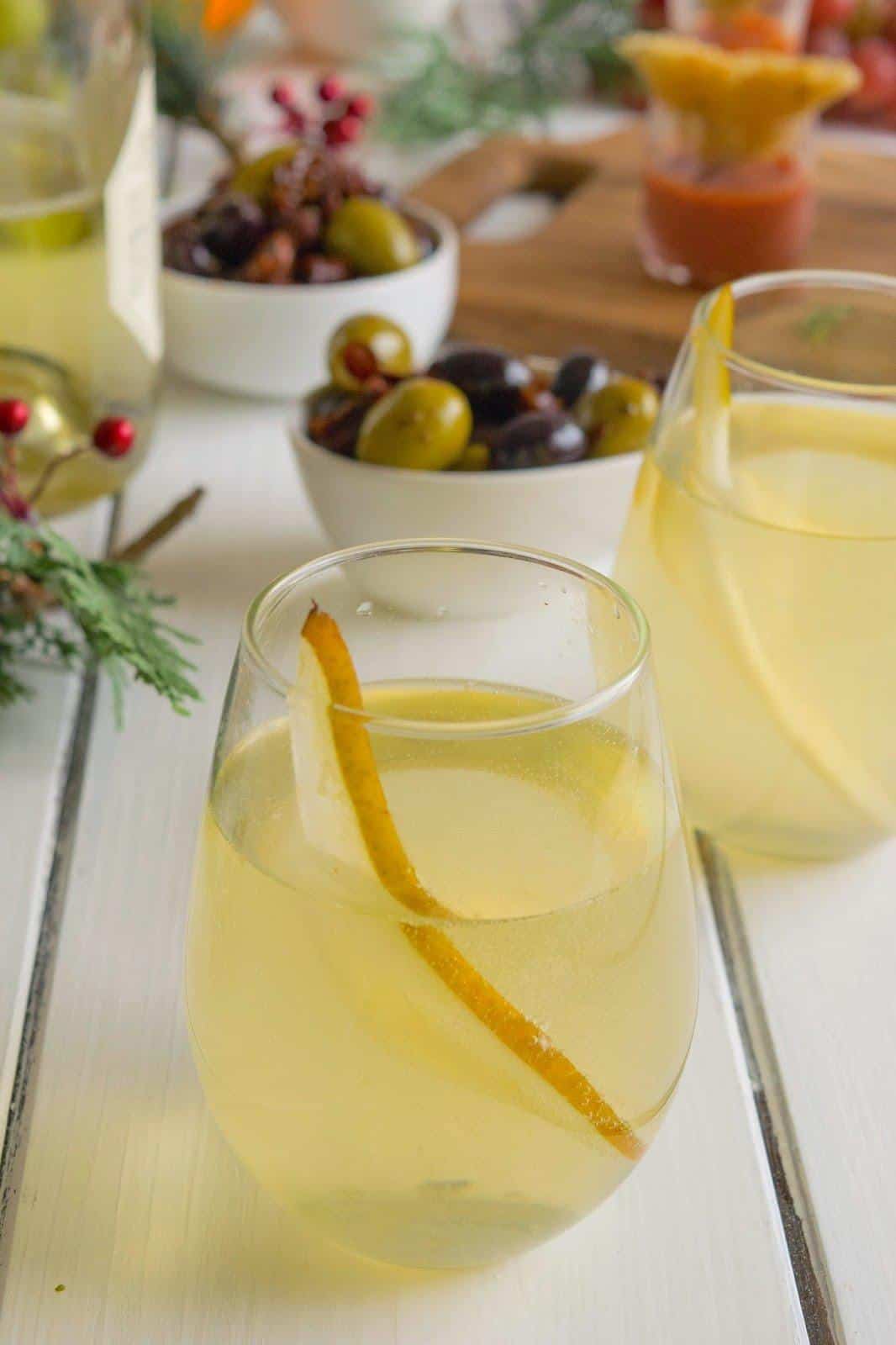 Recipe via culinaryginger.com
Mock-Champagne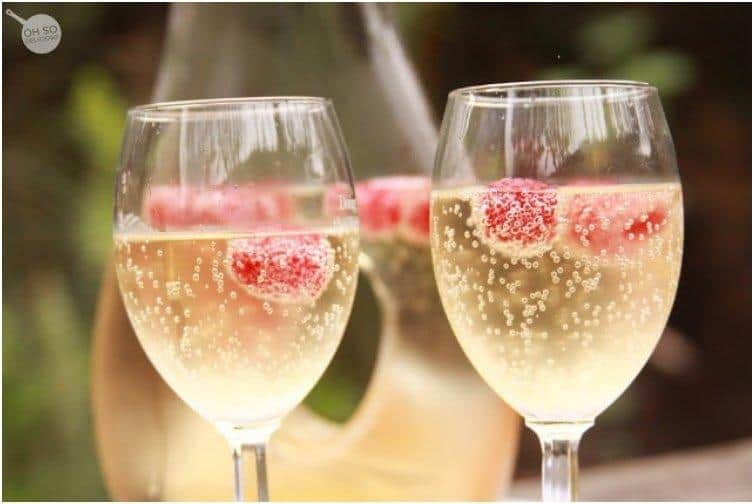 Recipe via ohsodelicioso.com
FIG & THYME FIZZ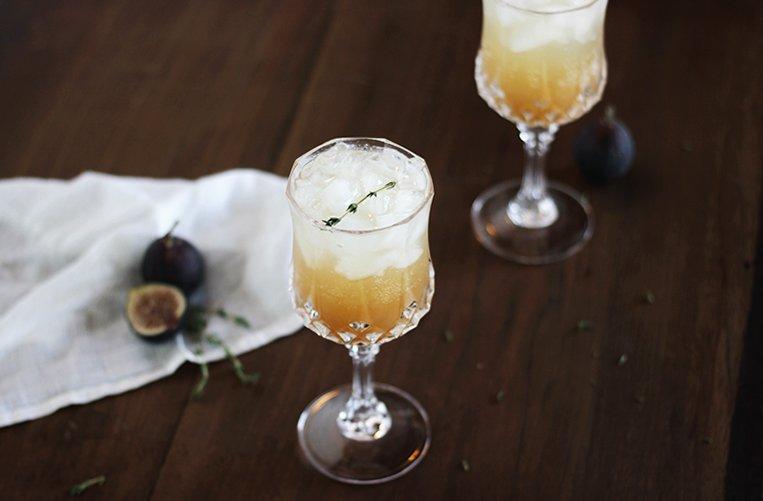 Recipe via themerrythought.com
Virgin Peach-Plum-Chilli Mojito
Recipe via cookingoodfood.com
Blackberry Moscow Mules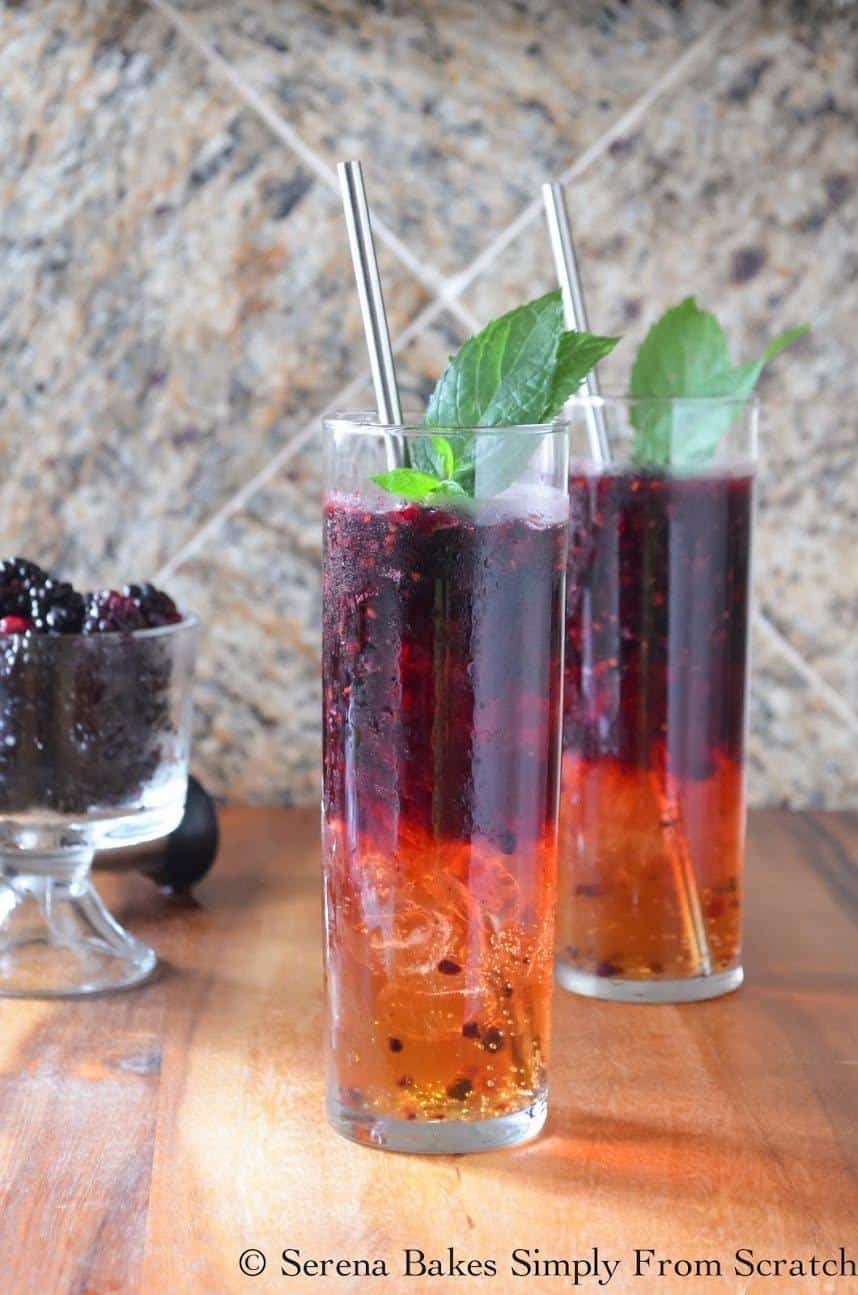 Recipe via serenabakessimplyfromscratch.com
PEPPERMINT HOT TODDY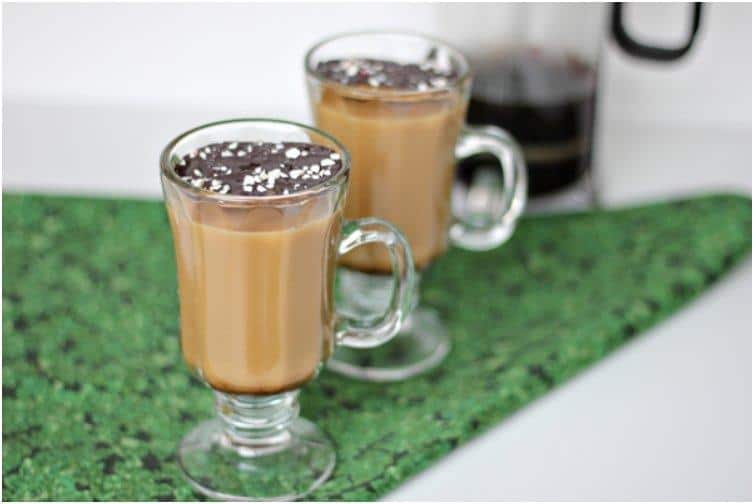 Recipe via theflairexchange.com
Frost Bite Mocktail
Recipe via thelittlekitchen.net
CRANBERRY PINE MOCKTAIL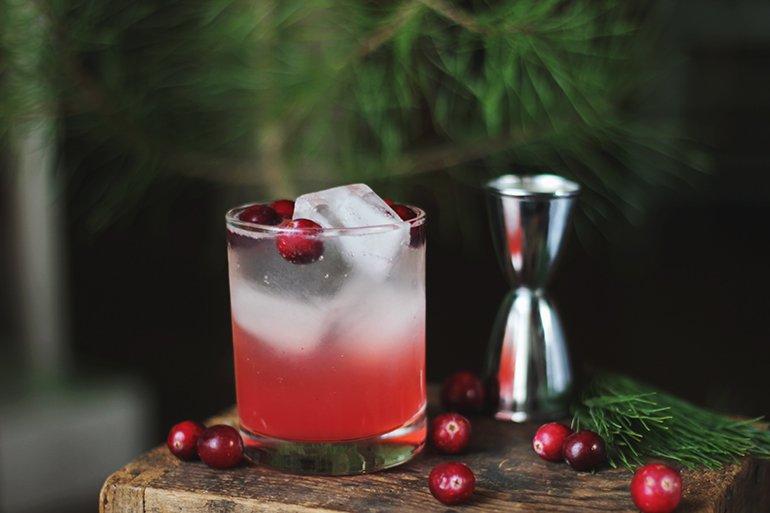 Recipe via themerrythought.com
sparkling ginger lemon mocktail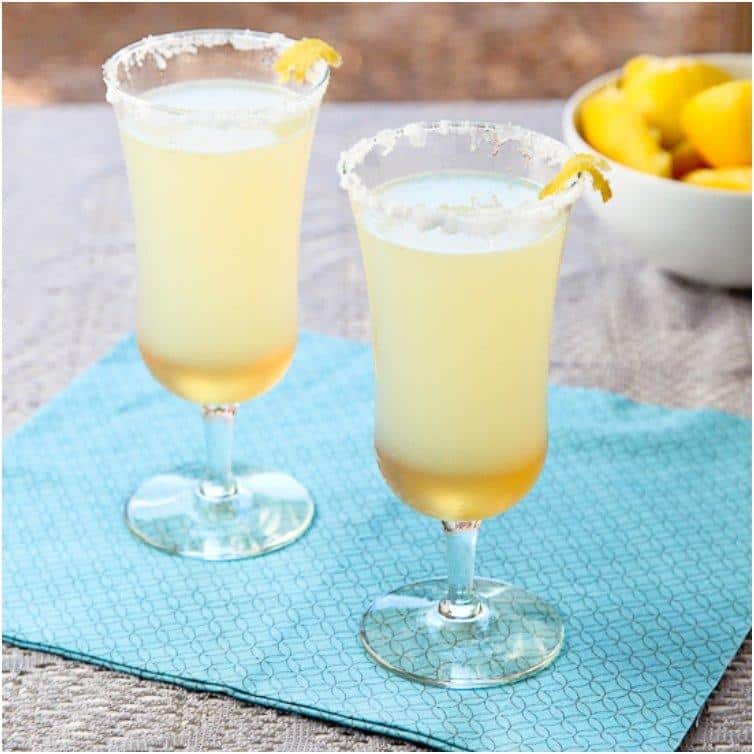 Recipe via snixykitchen.com
Cutie Mojito Bellini Mocktails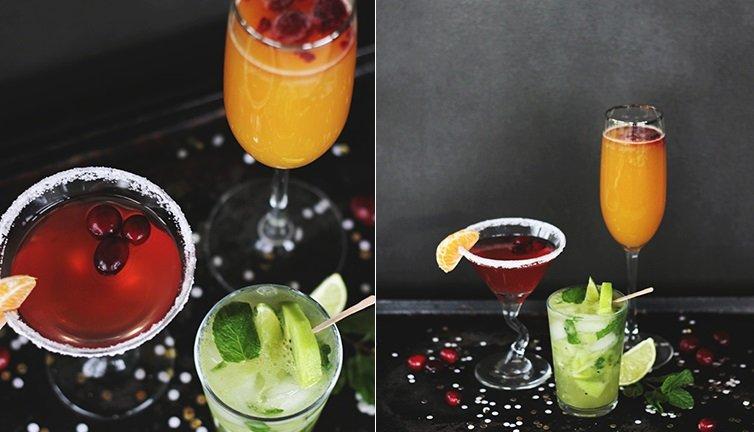 Recipe via themerrythought.com
At gatherings at parties such as New Years Eve where drinking is the way to party, we have to be careful and considerate to the beverage choices we offer our guests. There are always a few who for various reasons won't be able to drink alcohol and it would be a shame to leave them with a plain OJ. That's where these recipes will come in handy. Call them virgin cocktails or mocktails, they are an excellent non-alcoholic substitute for the real thing. Sparkly, refreshing and delicious, they have everything you need for a fabulous and hangover-free New Year Eve. Have some of these cocktails and you'll have a stupendous sendoff to the past year, even if it's a sober one.
Liked this post? Share it with your friends using the buttons below.