Coffee is the first thing we take in the morning.  It helps us wake up and gives us the extra boost to start the day. Just the smell of a freshly made batch of coffee brings a smile to the face. Avid coffee drinkers might even know a thing or two about the benefits of coffee, but do you know the uses of the used up coffee grounds?
What you have considered disposable material and thrown it away turns out to be a waste of a perfectly good ingredient with many uses around the house. From cleaning pots and pans, to getting rid of pesty insects, coffee grounds can replace many household products you usually buy. Coffee grounds can also be used in creating many homemade beauty products, but we'll talk about that another time.
For now, we present you 16 amazing ways to make the most of your coffee leftovers.
1. Putting A Candle In A Bowl Of Coffee Grounds Will Give Your Home That Freshly Made Coffee Smell All Day Long
2. For Those With Green Thumb, Adding Coffee To Your Compost Will Energize Your Plants Making Them Grow Faster
3. Instructions For An Easy Coffee Scented Air-freshener You Can Place Anywhere
4.Give Wood Materials A Darker Color In A More Natural Way Which You Can See Here
5. Sprinkle Coffee Grounds Around The House To Keep Ants And Other Crawlers Away And For Keeping Mosquito's Away Just Burn Some Coffee Grounds
6. Steak And Coffee Do Mix. Rubbing The Meat With Coffee Grounds Will Make It More Tender And Give It Smokey Flavor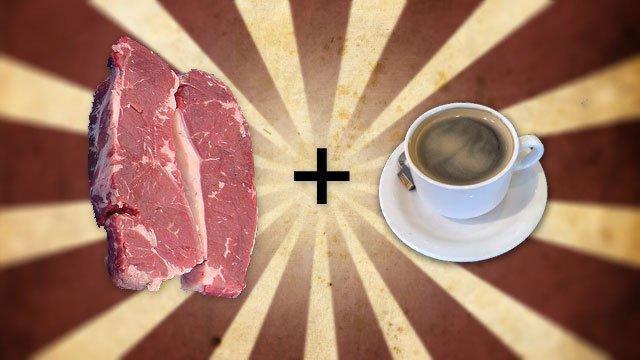 7. Garbage Disposal Smells Funny And Needs A Good Cleaning? Try This Recipe For These DIY Cleaners
8. If Scented Candles Aren't Doing Their Job Make These Coffee Ground Fire Logs To Burn For Your Pleasure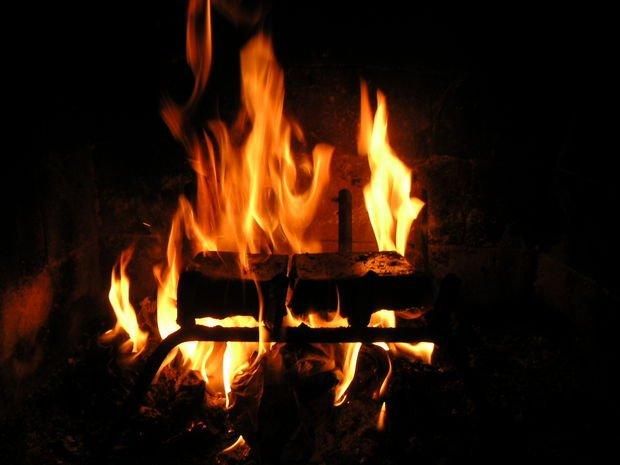 9. Stinky Sneakers Will Be A Thing Of The Past. Put Coffee Grounds In The Shoes And They Will Absorb All Funky Smells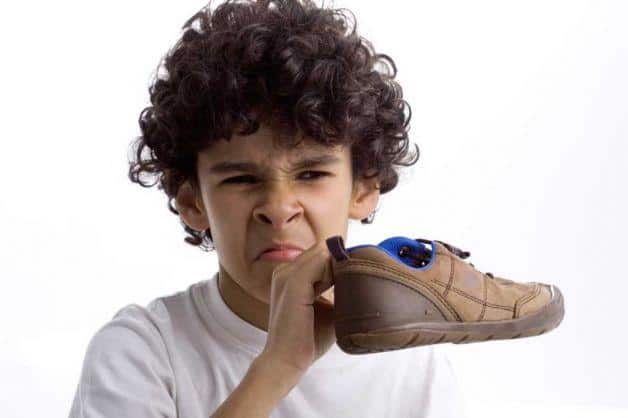 10. Coffee Grounds With Some Water Are Soft Yet Strong Enough To Scrub And Clean Your Pots, Pens, Kitchen Counter Top Without The Fear Of Causing Scratches Or Damage
11. If Y ou Have A Fireplace, You Know Hod Dusty Cleaning It Can Become. Spreading Coffee Grounds Over The Ashes Will Act As Great Dust Inhibitors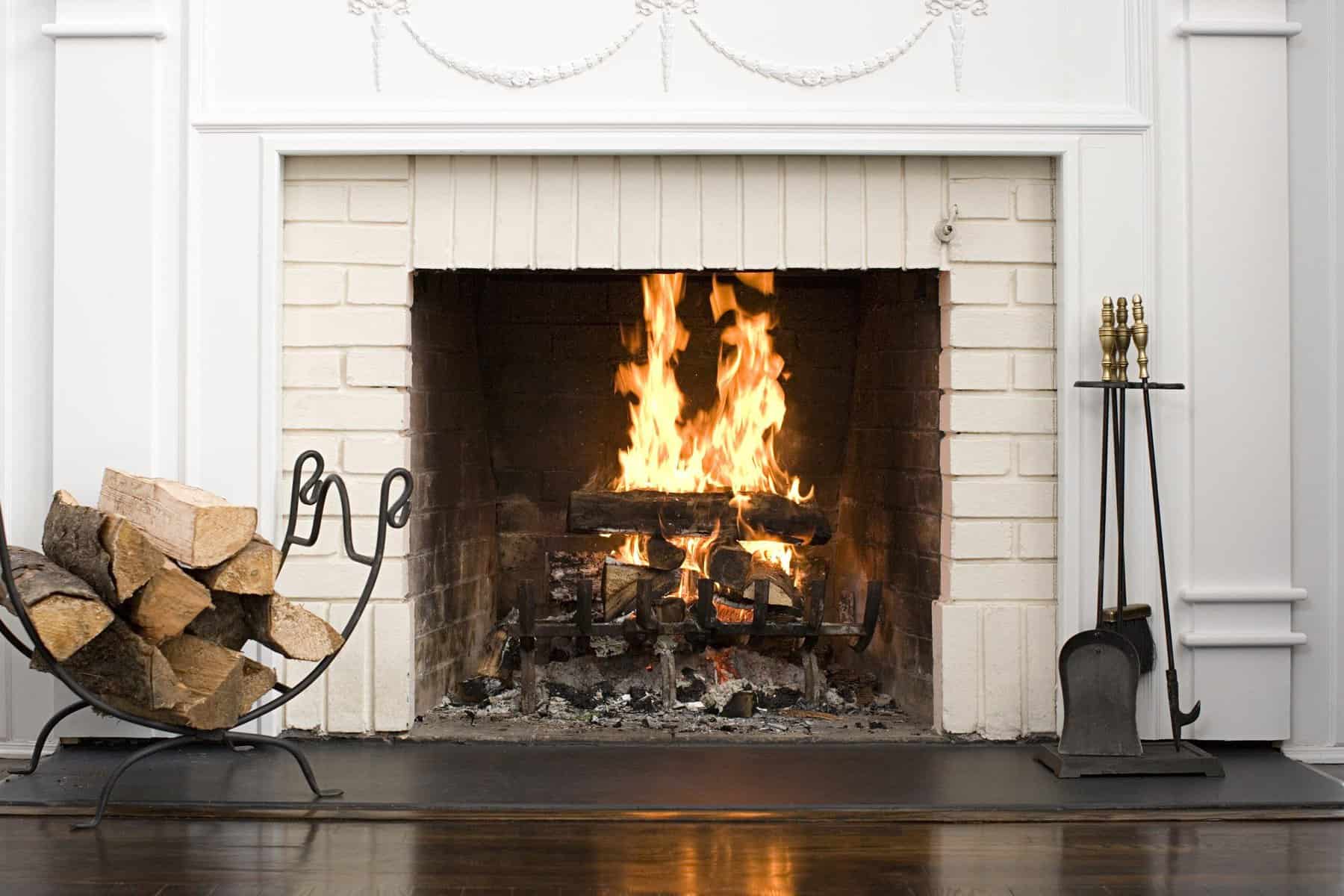 12. Make Furniture Scratches And Scuff Marks Dissapear With Some Coffee Grounds And Cotton Swabs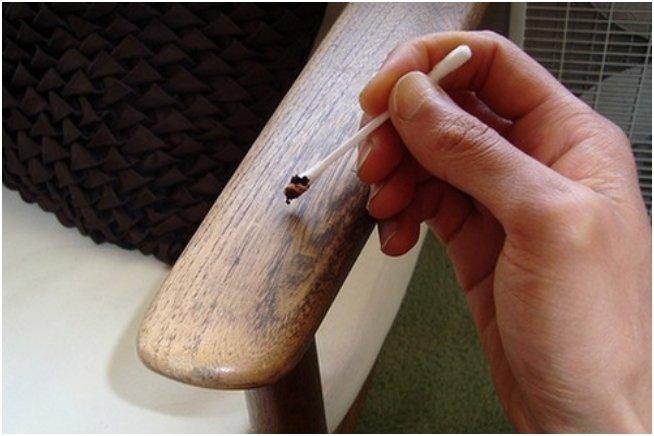 13. Who Said Coffee Isn't For Kids? Here Are Two Excellent Playtime Ideas For Your Little Ones: The DIY Treasure Stones And Fosils 
14. Rid Your Fridge From Funky Odors By Placing Some Coffee Ground In The Fridge And Replace Them When Their Scent Disappears  
15. Preparing A Meal Can Leave Your Hands Smelling Like Garlic, Onion Or Other Smelly Things, But Washing Your Hands With Some Coffee Grounds Will Erase All Trace OF Any Foul Smell
16. Don't Waste Salt Melting The Snow From Your Path This Winter. Coffee Grounds Will Do The Jobs Just As Good, Making The Road Less Slipery, While Helping The Snow Melt Faster Due To The Acids In Them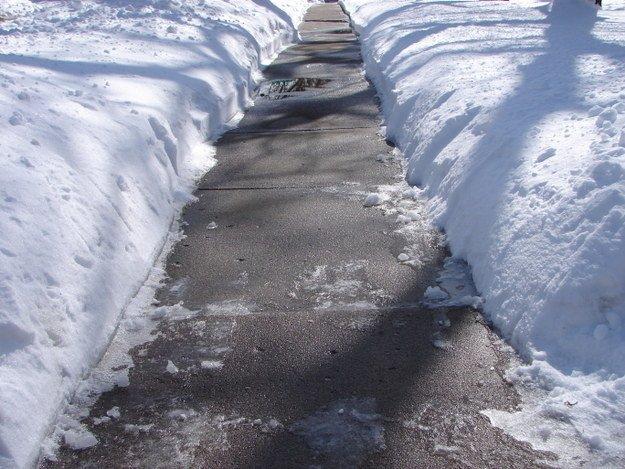 Who knew coffee grounds can be so useful? If you're more of a tea-person, have no fear. There are plenty of coffee-shops that will give away their coffee grounds if you asked them nicely.