No childhood fun is complete without drawing some pictures and no coloring tool is better then those waxy crayons.
Because they are so affordable, we don't give much thought about replacing broken crayons with a whole box of new ones so that our kids can express their creativity and create their childhood masterpieces.
When our children feel that they no longer have use for the crayons, then it's your to have some crayon fun, and not just by drawing pretty pictures.
The colorful palette of the wax crayons can be used to create some decorative items, gifts and even some make up. Here are 16 amazing tutorials for using those old crayons.
Crayon Picture Frame
Tutorial via feltsocute.wordpress.com
Pushup Crayons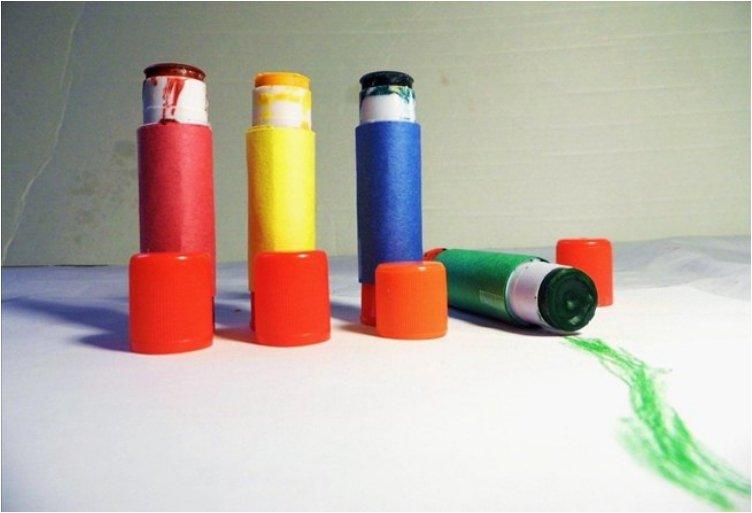 Tutorial via macgyverisms.wonderhowto.com
Sandpaper T-Shirt Transfer
Tutorial via alphamom.com
Crayon Drip Holiday Ornaments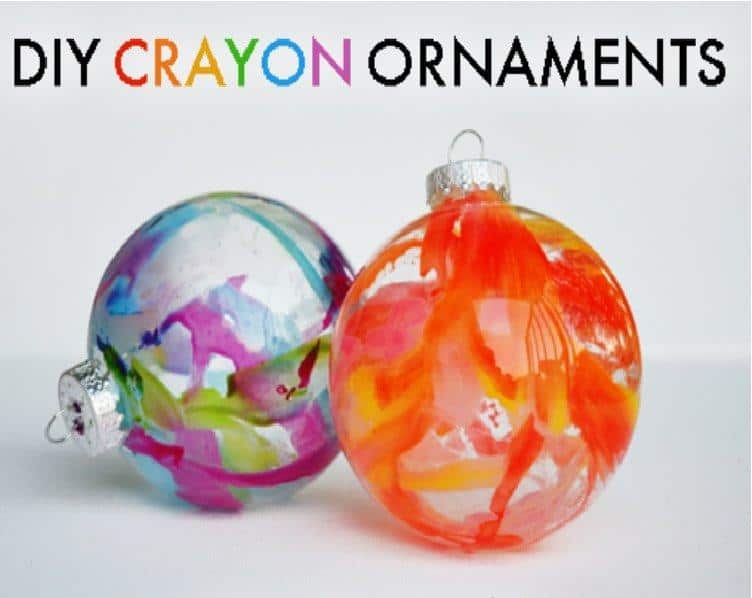 Tutorial via theswelldesigner.com
Crayon Play Dough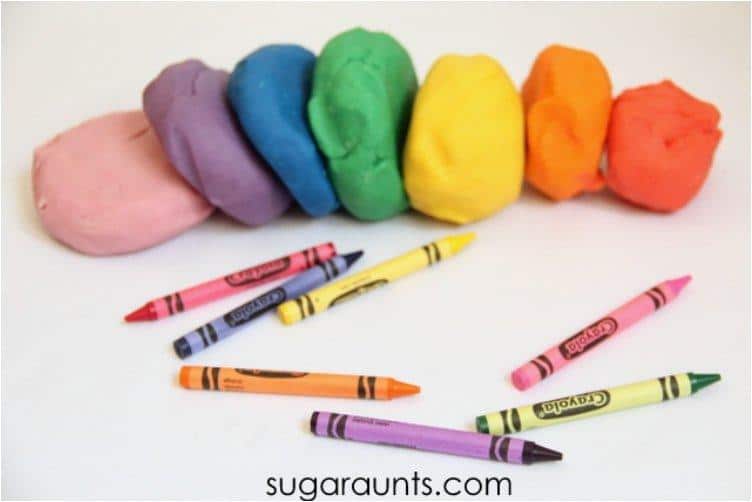 Tutorial via sugaraunts.com
Crayon Pencil Toppers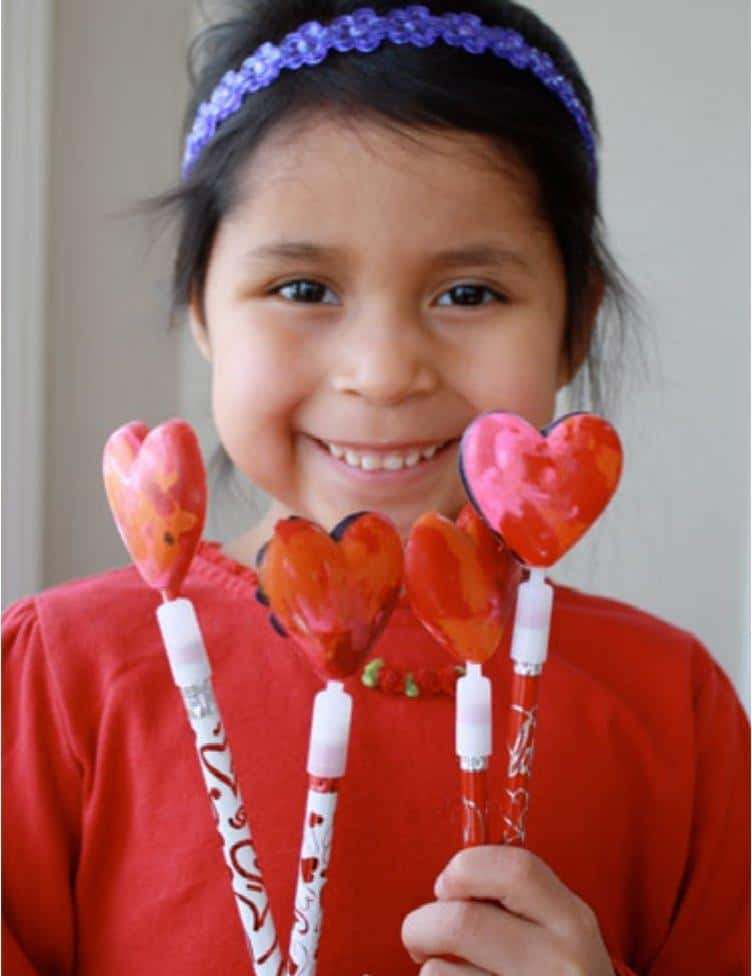 Tutorial via skiptomylou.org
Crayon Monogram Art
Tutorial via showmemama.com
Crayon Pen Holder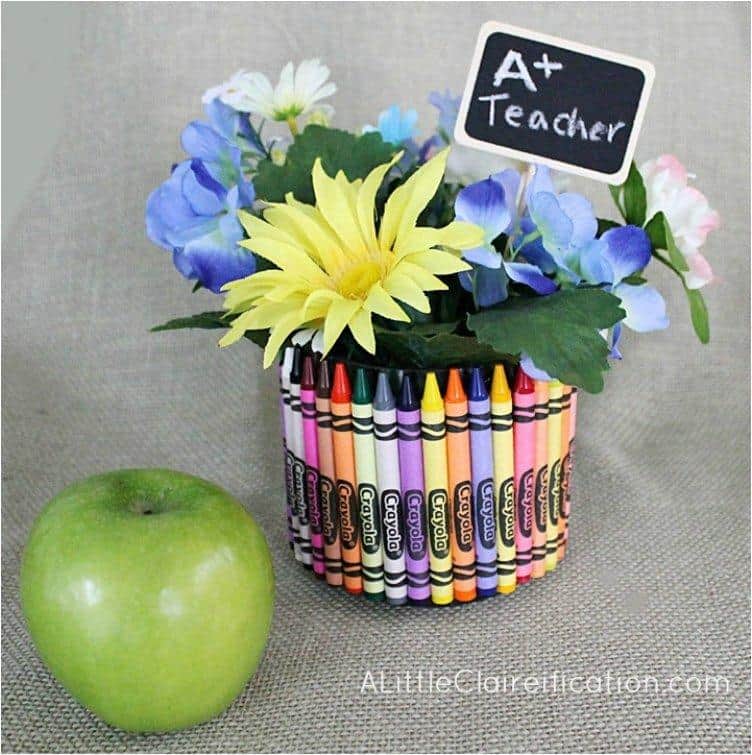 Tutorial via alittleclaireification.com
Cool Rainbow Crayons
Tutorial via papernstitchblog.com
Color Block Candles From Crayons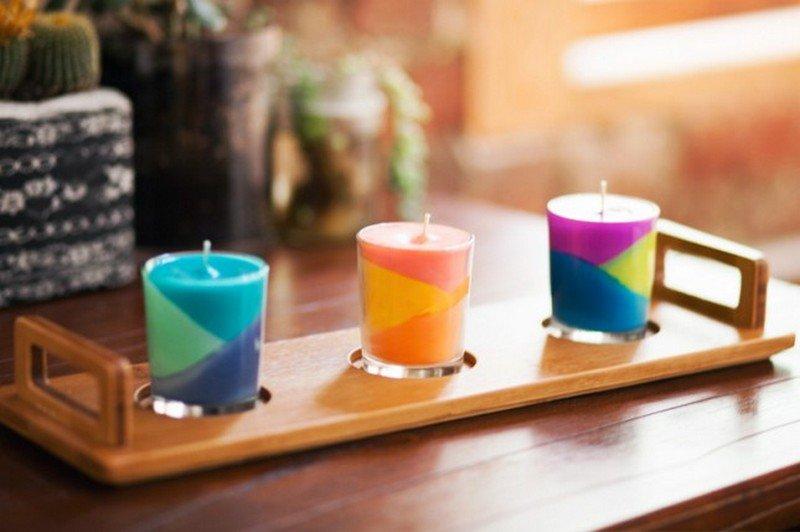 Tutorial via brit.co
Crayon Art Sculpture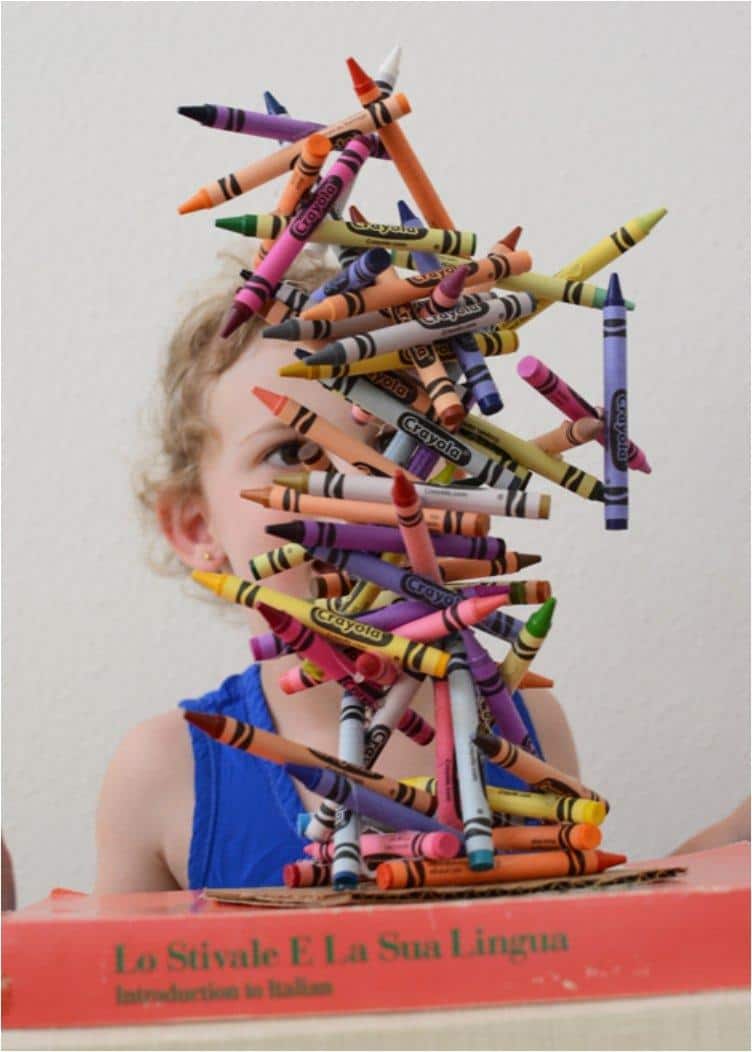 Tutorial via mericherry.com
Painting with Melted Crayons
Tutorial via woolgathering
Butterfy Suncatchers
Tutorial via two-daloo.com
Melted Crayon Friendship Rocks
Tutorial via pinkstripeysocks.com
Crayon Eye Shadow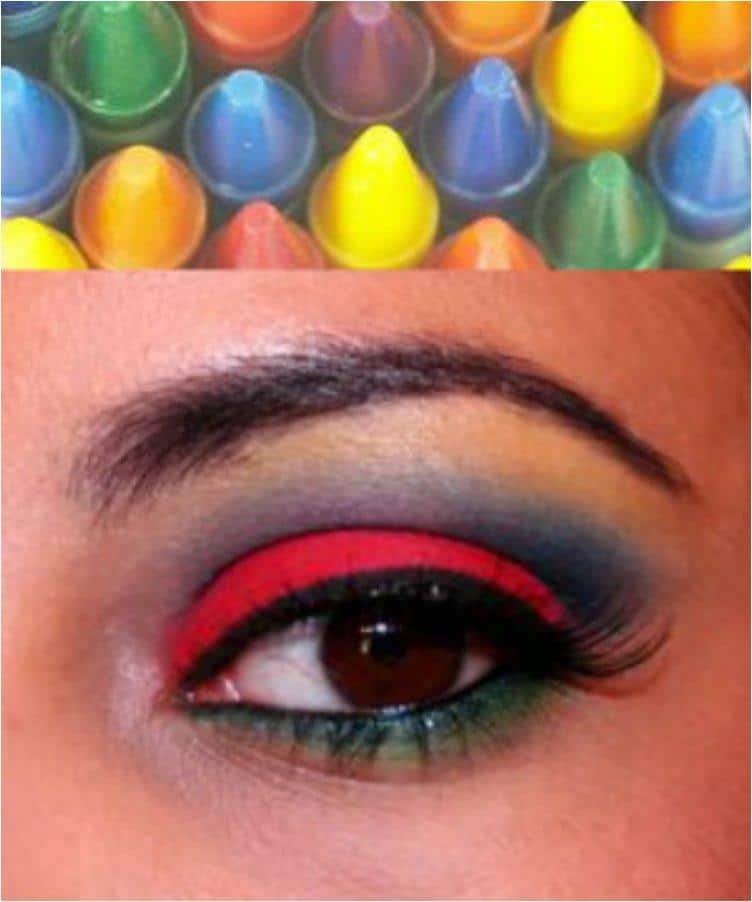 Tutorial via howtomakeeyeshadow.org
Crayon Lipstick
Tutorial via youtube.com
It seems that no matter how old we are, crayons will always bring color to our lives.