Adding a few accessories to your clothes can make a world of a difference to your overall look. Maybe that's why we own so many jewelry pieces. Even so, there are times and occasions when we still feel we don't have enough, like for St. Patrick's Day.
Unless your favorite color is green, you probably don't have many green necklaces or earrings. Unfortunately, new jewelry is not in your budget this month and you were so looking forward to going all green for St. Patty's. If that's the case, then you're in luck, because you just might get your wish.
There are more affordable ways to get that lovely green jewelry, and here are 20 examples that will show you how.
Antique Emerald Earrings

Tutorial via quietlioncreations.blogspot.com
Braided Triple Wrapped Curb Chain Bracelet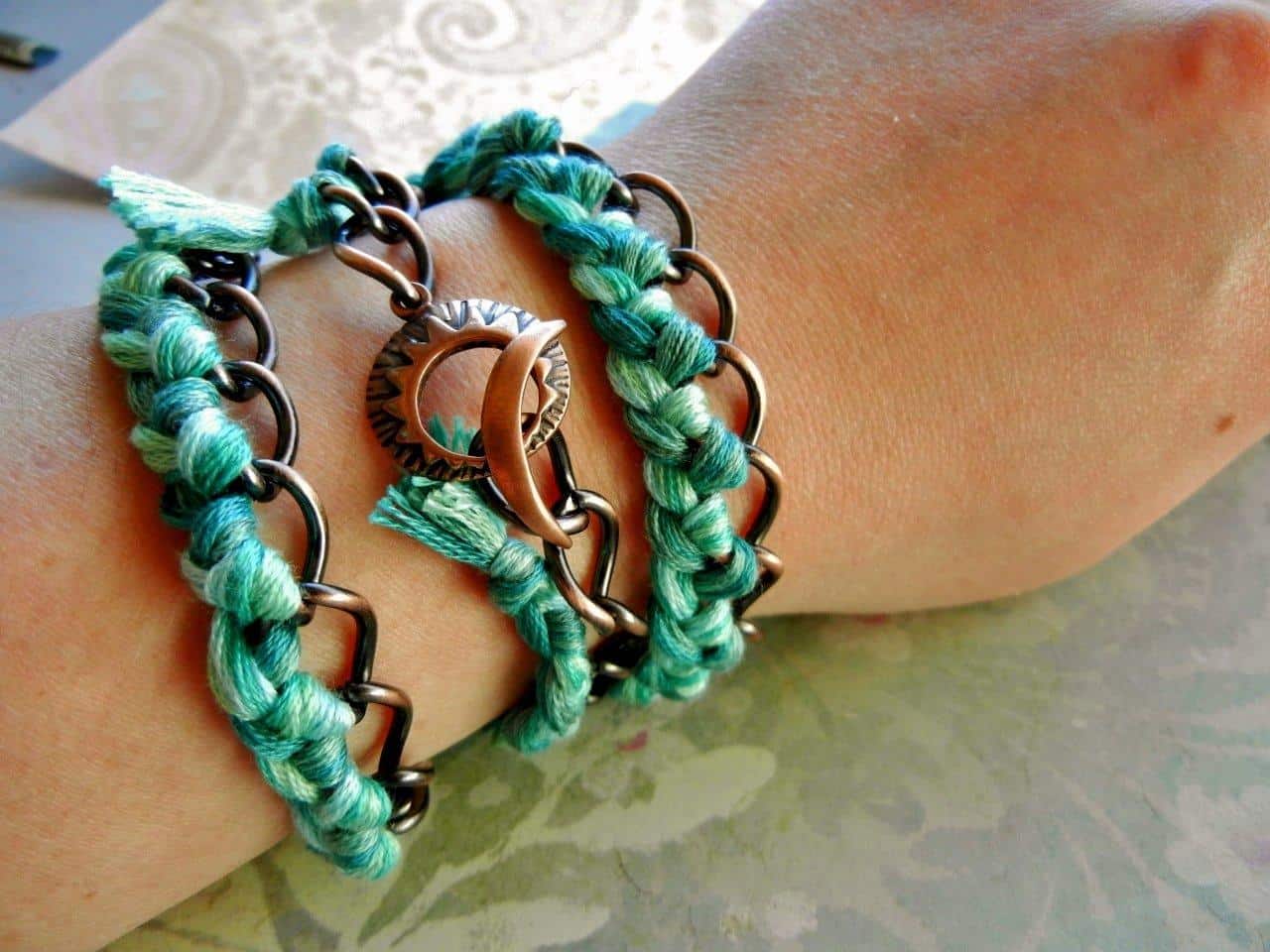 Tutorial via rings-things.com
Shamrock Ring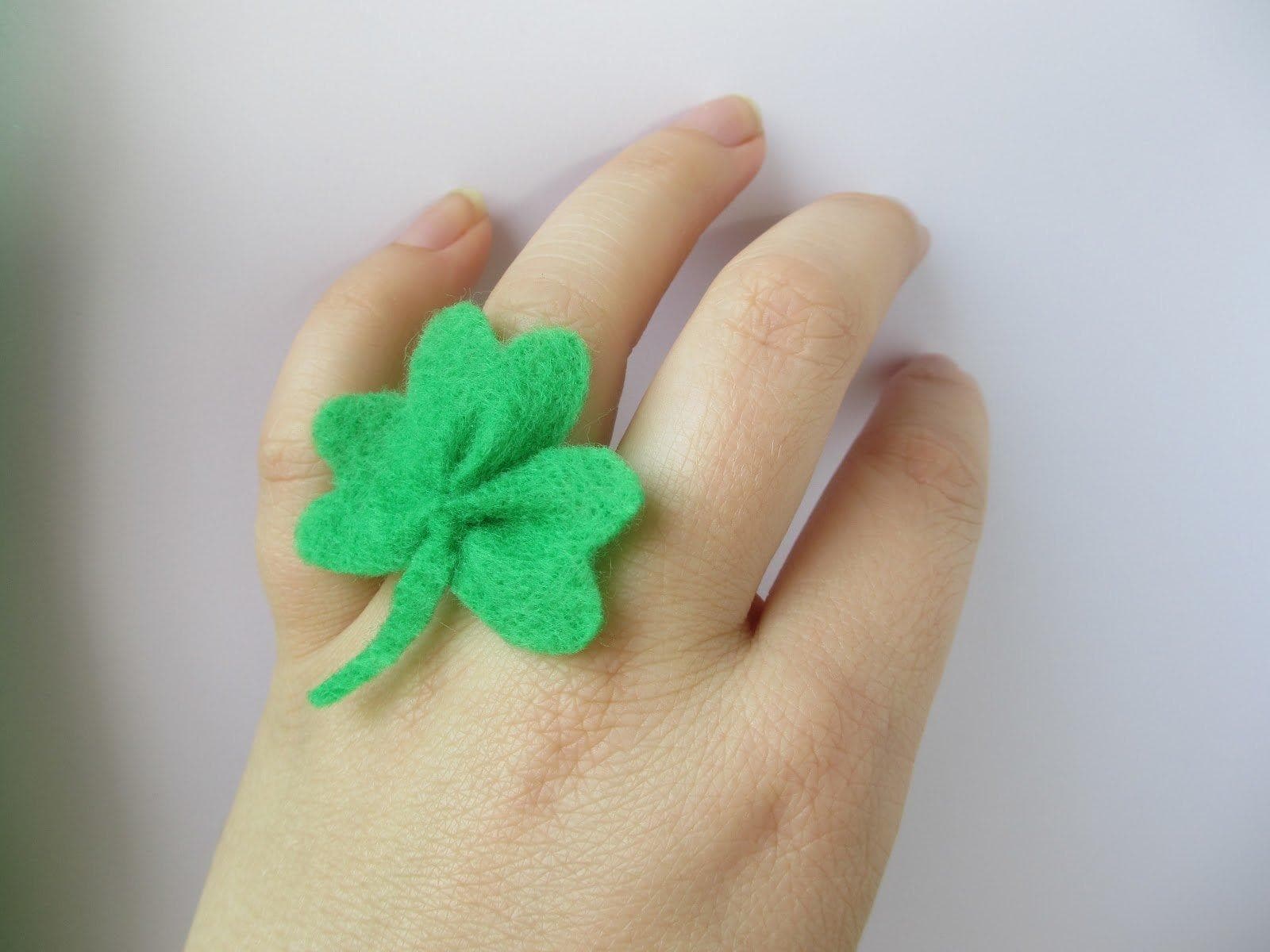 Tutorial via postgradcrafts.blogspot.com
Color Block Triangle Earrings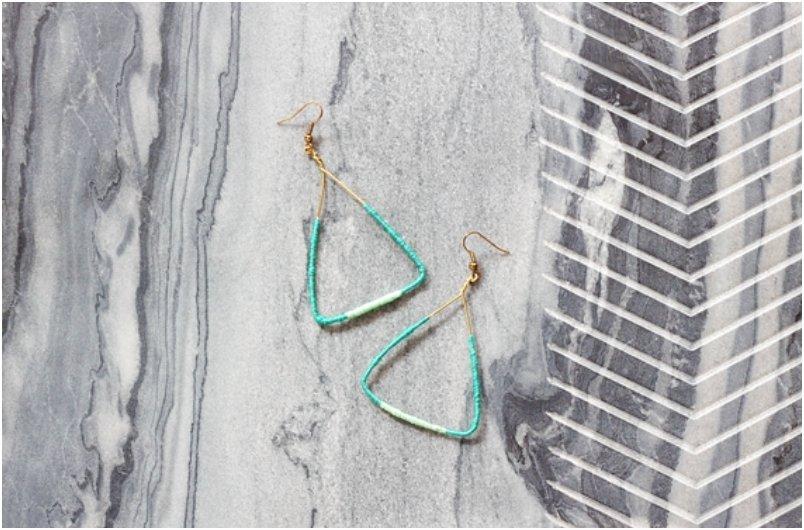 Tutorial via jadeandfern.com
Champagne Cork Shamrock Earrings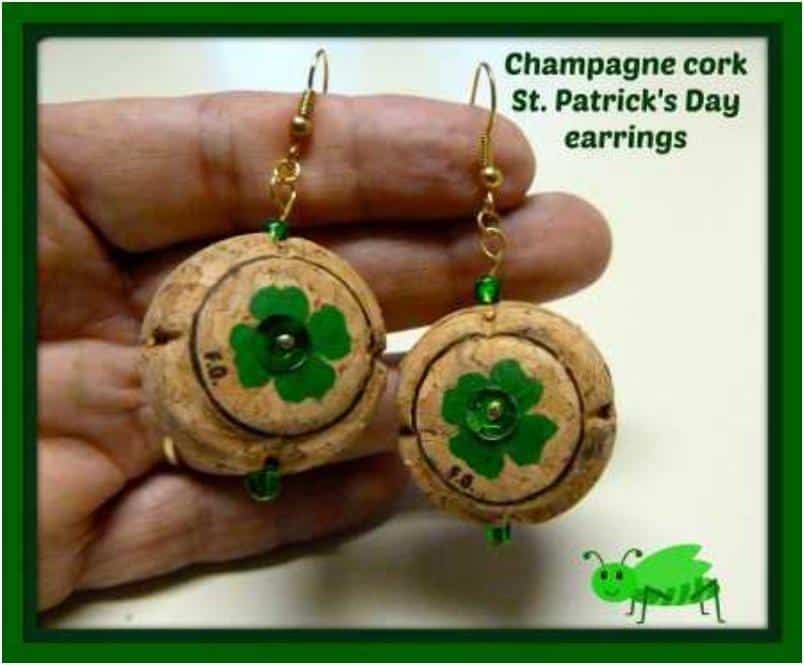 Tutorial via recycledcrafts.craftgossip.com
Golden Stone Ring
Tutorial via themerrythought.com
Pot 'O Gold Earrings
Tutorial via quietlioncreations.blogspot.com
Simple Gemstone Donuts Earrings And Necklaces
Tutorial via rings-things.com
Popsicle Stick Bracelets For St. Paddy's Day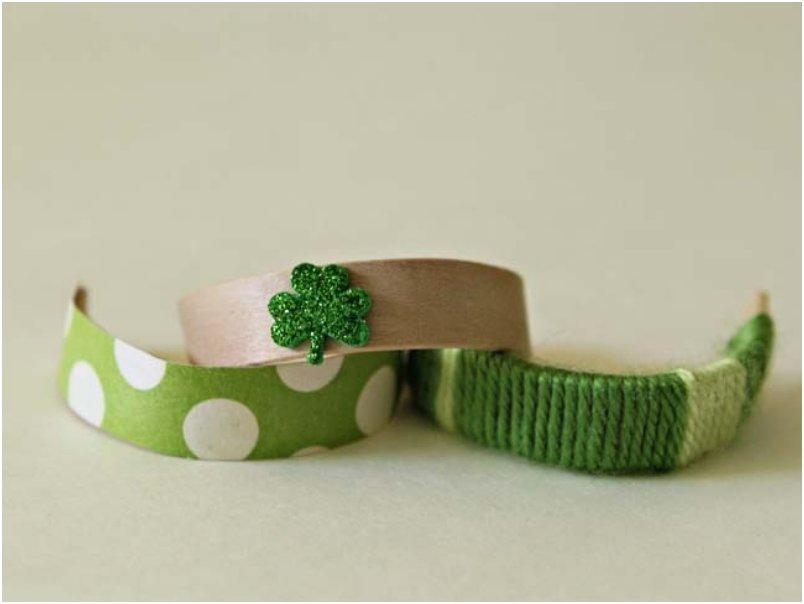 Tutorial via momtastic.com
Rainbow Necklace
Tutorial via littleworlds.co.nz 
St. Patrick's Day Craft: Lucky Clover Pendant Necklace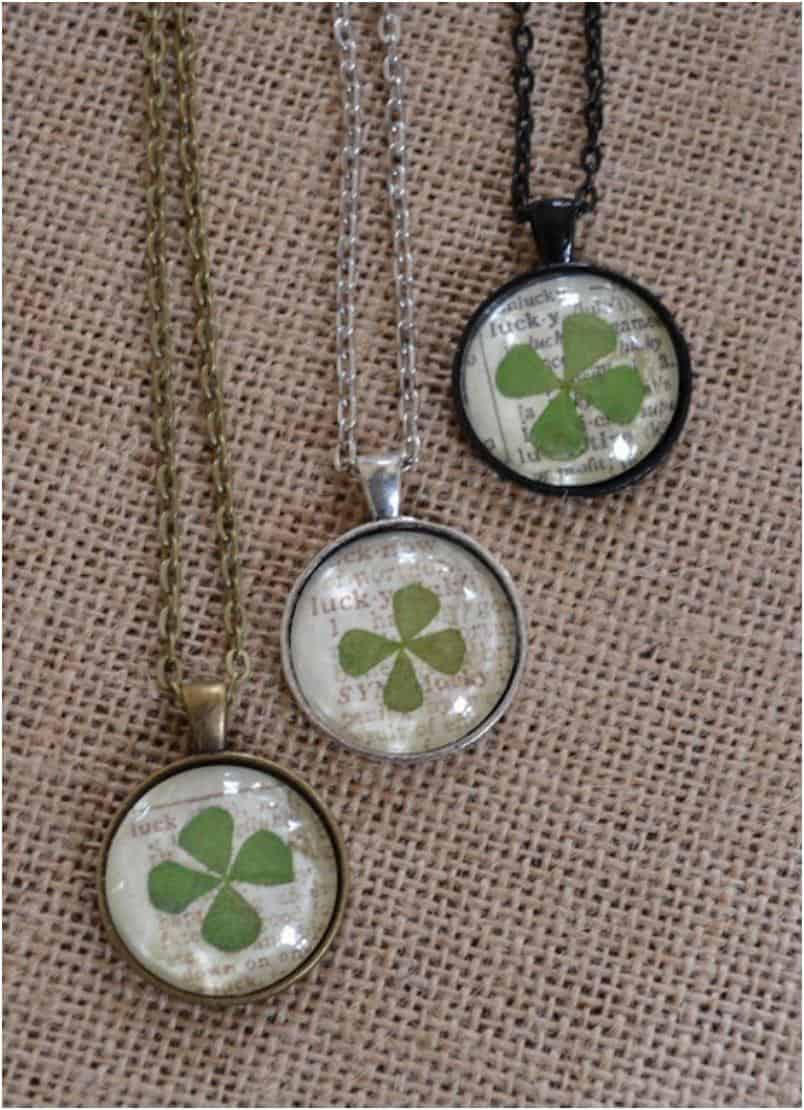 Tutorial via rookno17.com
 Ombre Necklace Tutorial
Tutorial via missloviecreations.blogspot.com
 Emerald Tassel Necklace And Earrings
Tutorial via hellonatural.co
St Patrick's Day Jewelry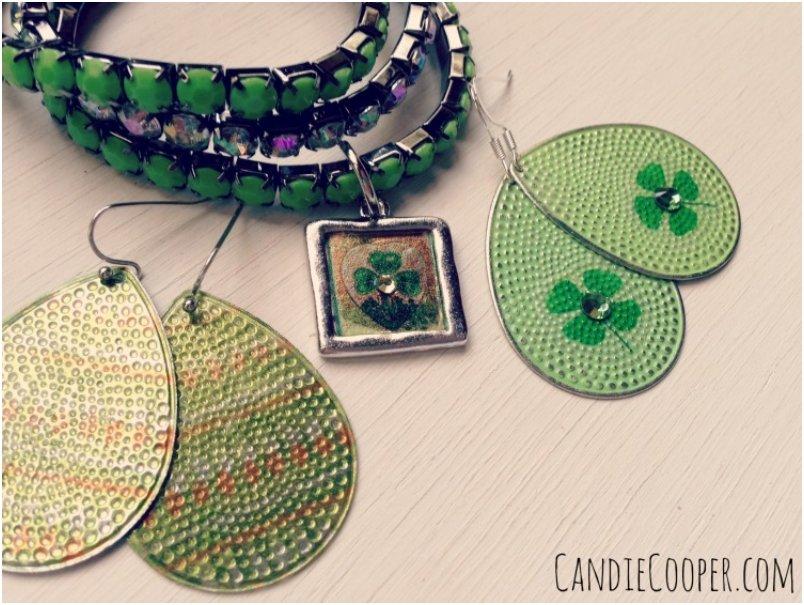 Tutorial via candiecooper.com 
St. Patrick's Day Felt Shamrock Necklace
Tutorial via everythingetsy.com
Lucky Green Necklace for St Patrick's Day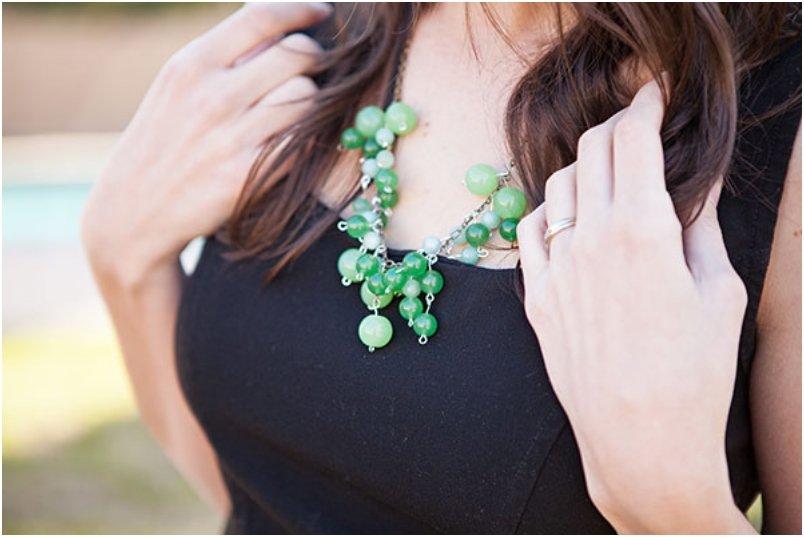 Tutorial via crafts.tutsplus.com
With these jewelry you'll look amazing and definitely have the luck of the Irish on your side.