Every single person in this world is a food lover.
I haven't met someone who said that she is not a big fan of food.
If you ask me, the kitchen is the only place where actual magic happens. There are many amazing cooks who know how to inspire and get you stunned with the taste of the food they have prepared.
They are pretty fast and I know that their secret is using some of these hacks you will see below.
In fact, these hacks are "just another day at the office" for them. It's us who never heard of them and need to start using them on daily basis.
There is some pretty handy tricks down here.
Use a blender when making an ice cream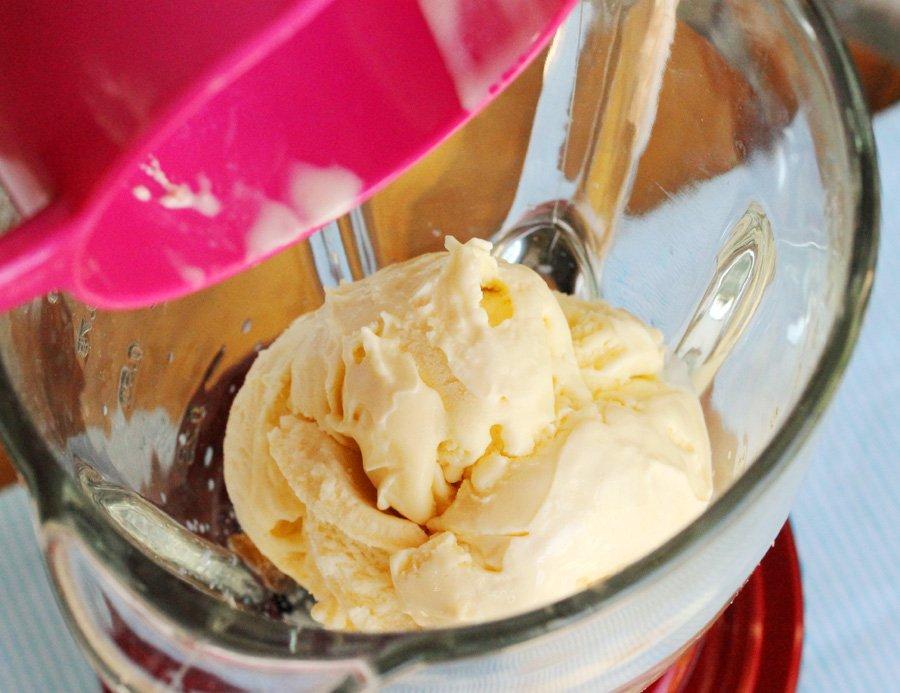 Use a thumbtack for perfect boiled eggs
Marshmallows will keep your brown sugar from clumping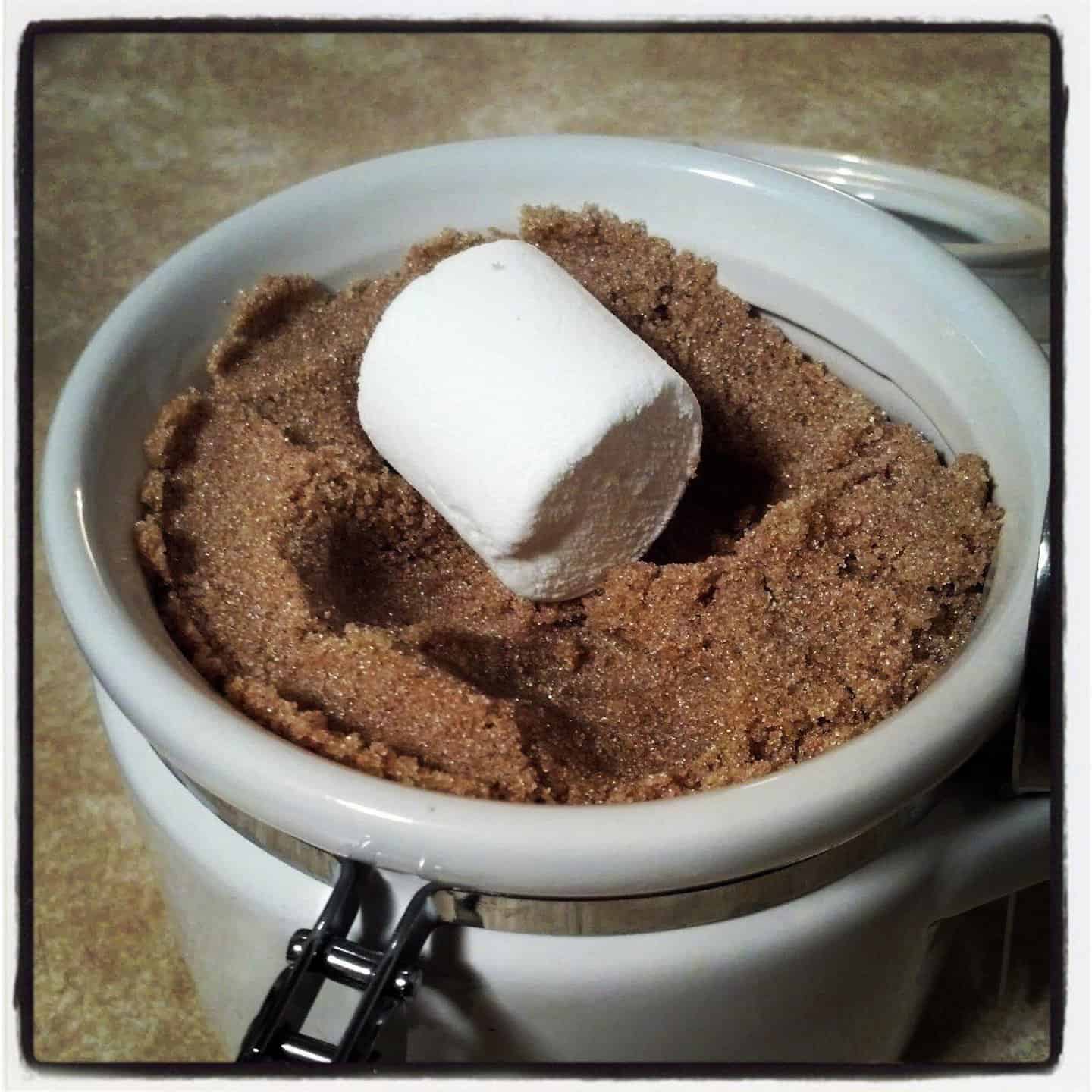 Make perfect taco shells by baking tortillas on the oven rack
Apple slicer cuts potatoes very fast
Grill the fish over bed of lemons for the best taste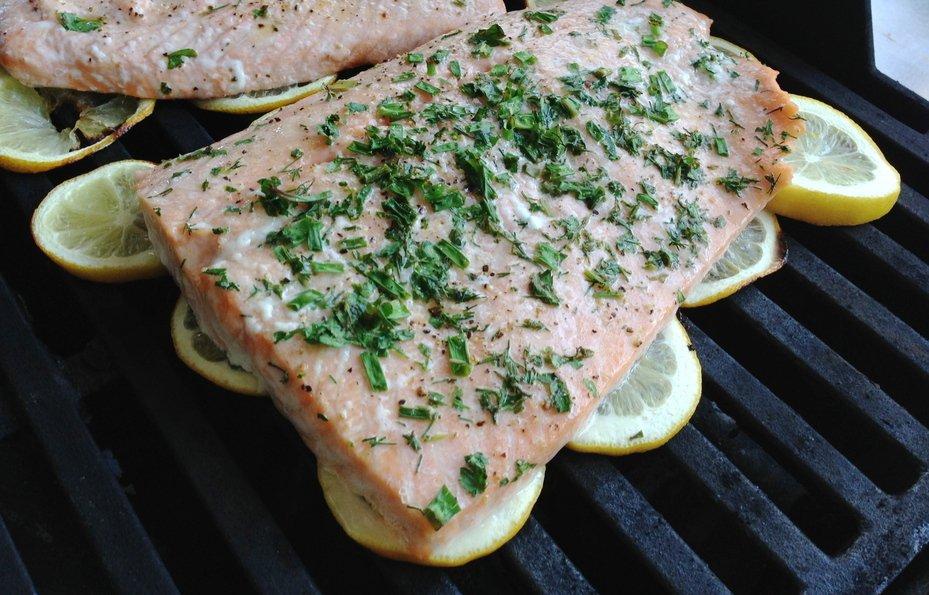 Freezing lemon slices and water into cupcake pan is the best thing ever for summer
This is how you need to cut a mango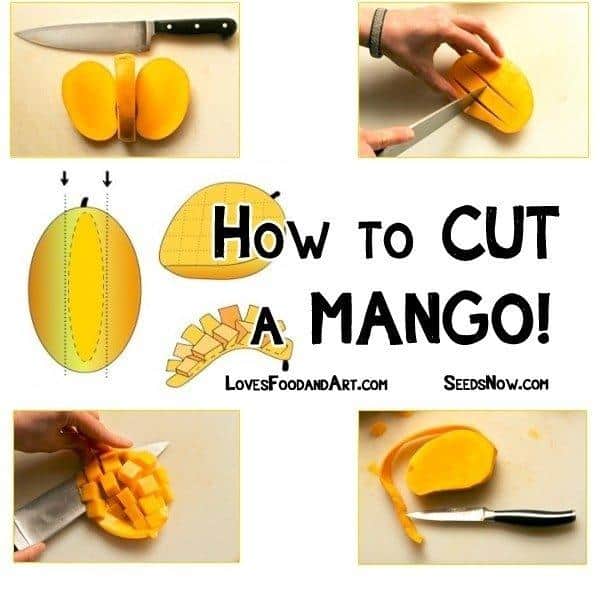 Freezing boiled water will give you clear ice cubes
Use waffle iron for making the perfect hash browns
Shake your egg for 2-3 minutes to get the "Golden egg" effect
Use tortillas if you are out of chips
Keep tacos standing while you boil the cheese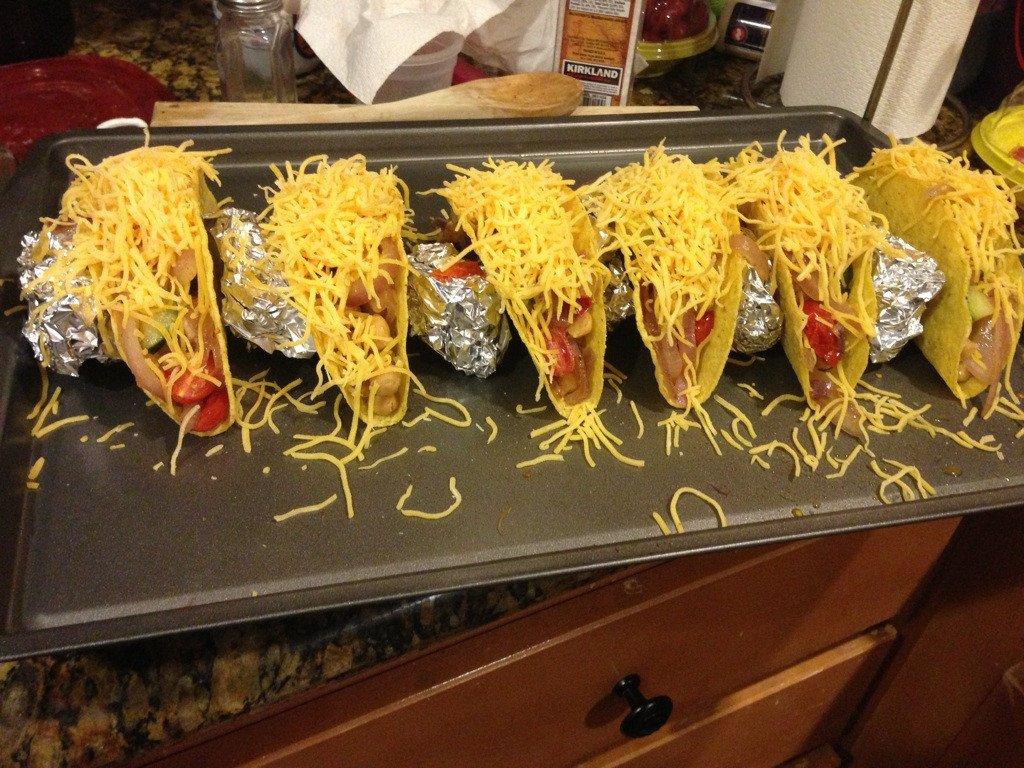 Use the waffle iron for eggs
Use Tic-Tac containers as spice storage units
Put your ice cream into a ziplock bag if you want to keep it soft
You are ready now.
Share this post with your friends using the sharing buttons below.
Thank You!