Can you think of anything more precious and silly than the faces of little children when you tell them about love and kissing? The scrunched up faces, the "blaw" and "ewww" sounds and the cute way they get embarrassed, they are all part of them growing and understanding more and more of the world.
Use Valentine's Day to teach them about caring, compassion and the different types of love. Make them enjoy the day and love by making them get used to the idea. The best way to do that is by showing and giving them lots of love and of course trough fun and stimulating games they can play with their friends.
So throw a Valentine's Day Party where the kids can play some of these 16 games that will make them fall in love with Valentine's Day.
Pin the Lips on Mrs. Valentine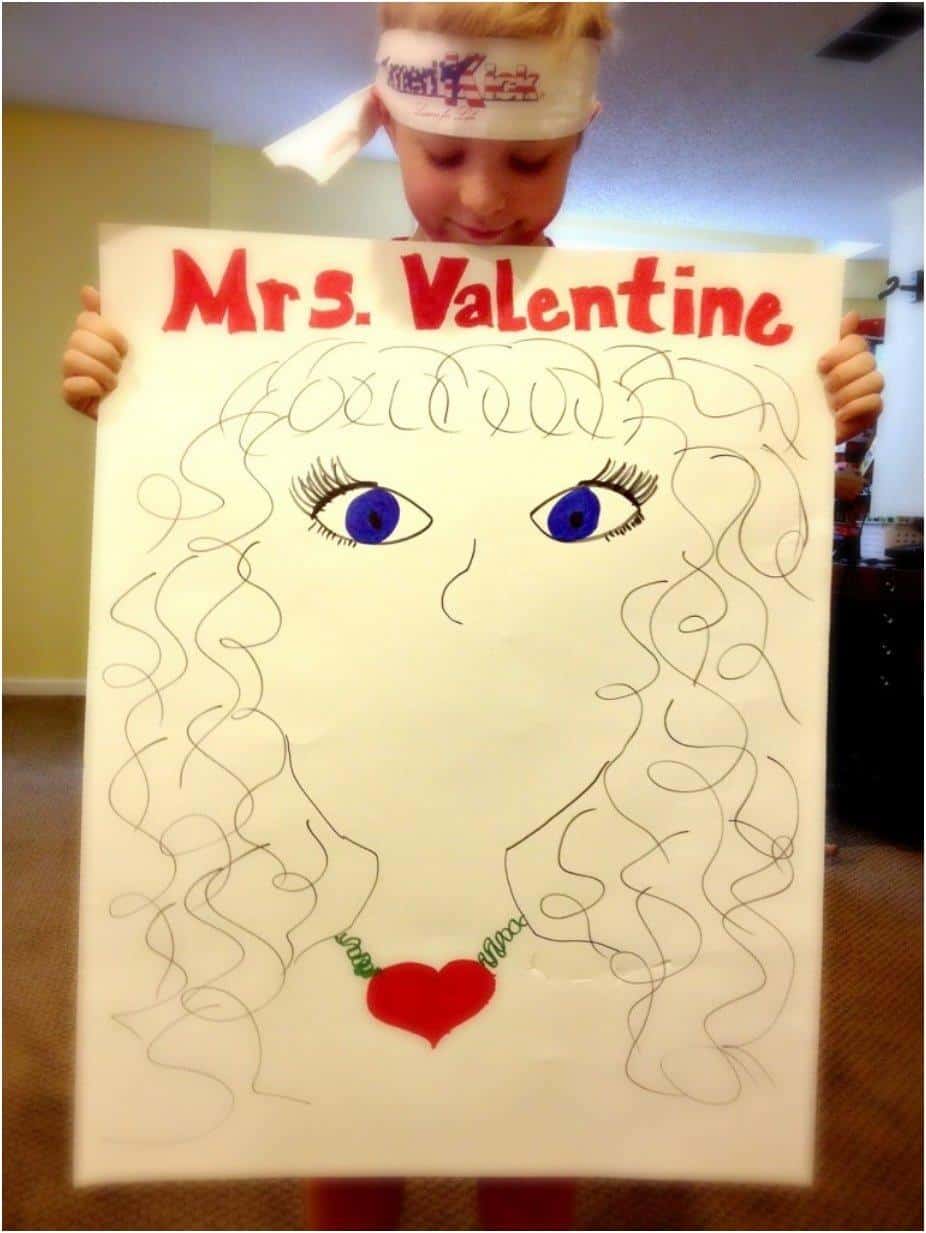 Instructions via culdesaccool.com
Catch My Heart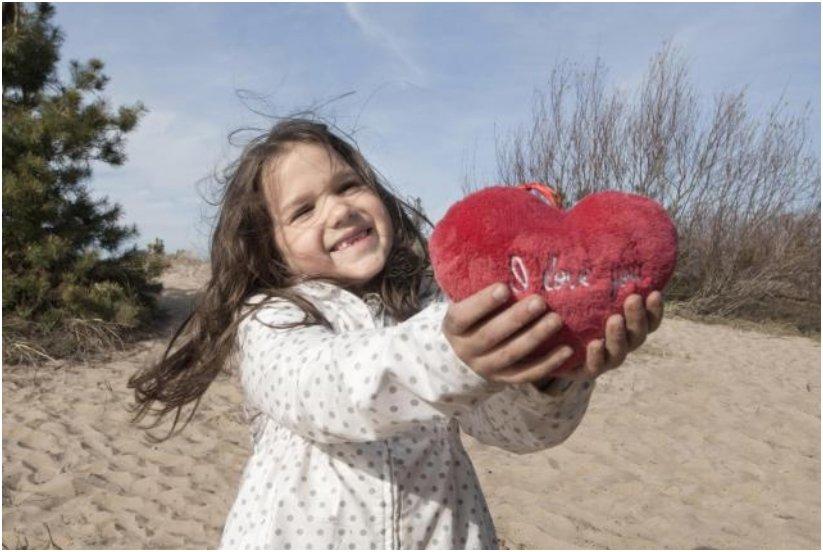 Instructions via kidsparties.about.com
Heart Hunt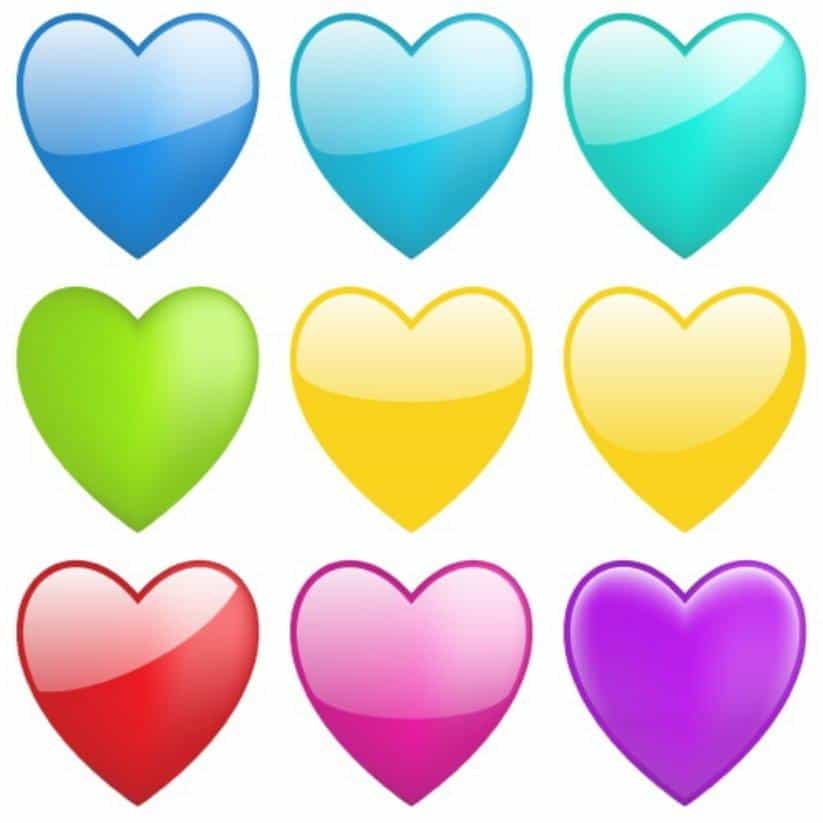 Instructions via apples4theteacher.com
Heart Lava
Instructions via mrsschmelzer.blogspot.com
Cupids Arrows
Instructions via darcidowdle.typepad.com
Don't Eat Pete
Instructions via  paisleypetalevents.com
Tic Tac Toe Hearts
Instructions via  alphamom.com
Heart Memory Game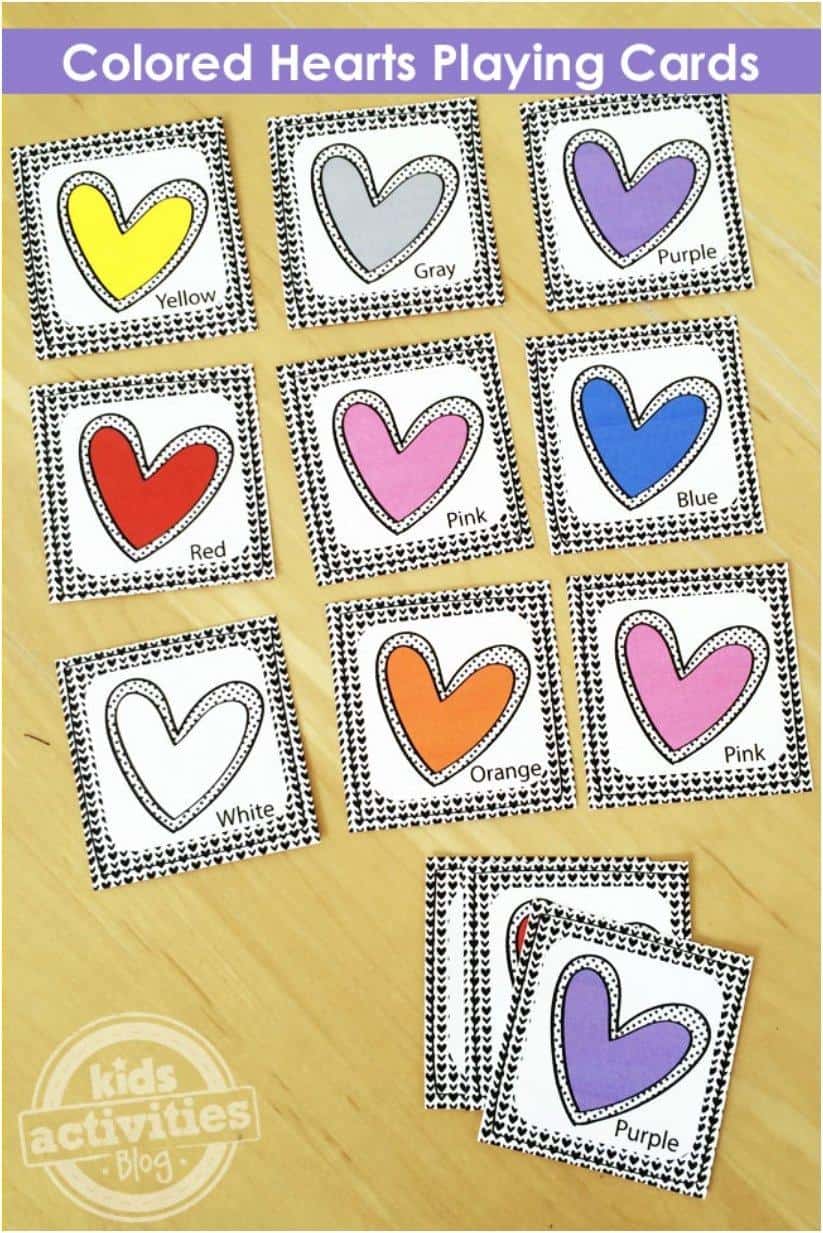 Instructions via kidsactivitiesblog.com
Chopstick Pick Up And Tower Of Love
Instructions via onecharmingparty.com
Highs And Kisses
Instructions via birthdayinabox.com
Stop in the Name of Love
Instructions via birthdayinabox.com
Valentine Bingo
Instructions via  freebies.about.com
Find Your Heart Mate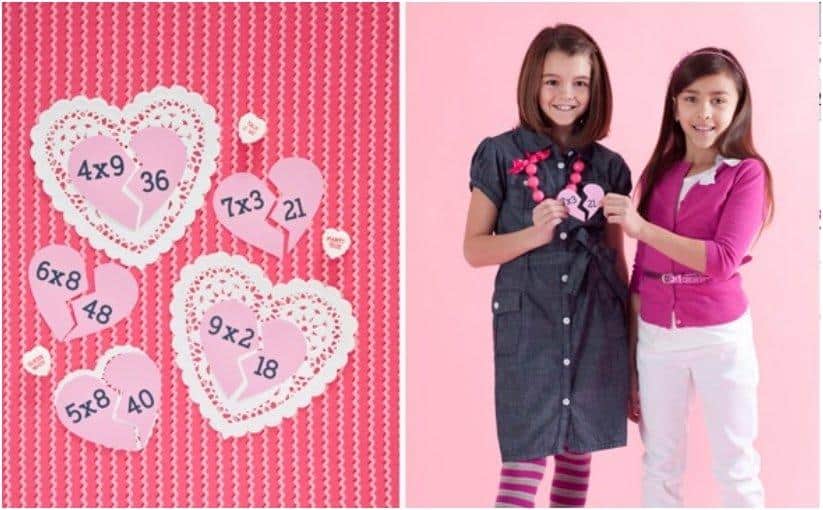 Instructions via onecharmingparty.com
Marshmallow Swap Game
Instructions via  2cleverblog.com
Who Do You Love?
Instructions via thefrugalgirls.com
Few More Valentines Games Suggestions
Instructions via queen-of-theme-party-games.com
Hope these games will make Valentine's day a lot more fun for you and your kids.
Liked this post? Share it with your friends using the buttons below.