Football season is starting and the kick off for this year's Super Bowl Sunday is on February 1, so you'd better start with your preparations. If you have at least one football fan in you home, and the chances are there is, then you might end up hosting a Super Bowl party.
In that case, spread the fever around and help get everyone excited, from the youngest to the oldest, with some super bowl themed decorations, crafts, and even a game or two for those feeling restless.
There is something here for everyone, and you'll see that sometimes the smallest detail can be enough to get you into the football spirit, even if you aren't a big fan. Take a look.
No-Sew Football T-Shirt Or Onesie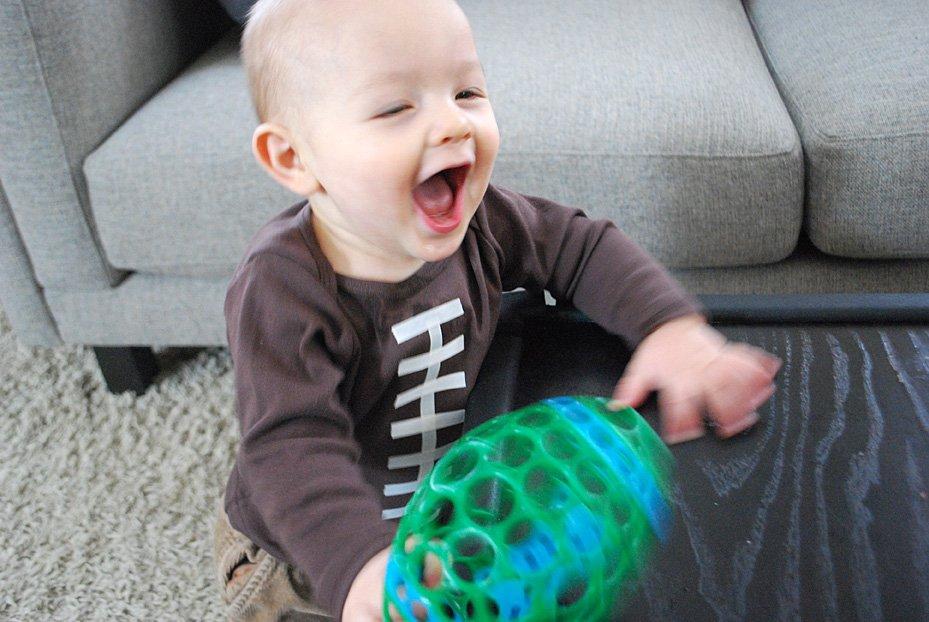 Tutorial via merrimentdesign.com
No Sew Football Field Table Runner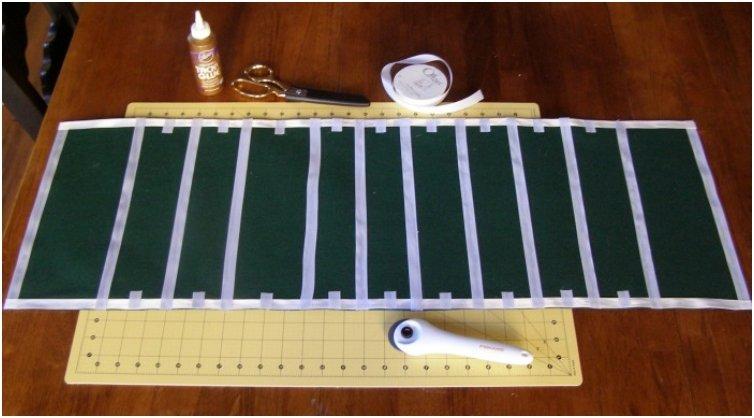 Tutorial via growingupgabel.com
Football and Field Party Cans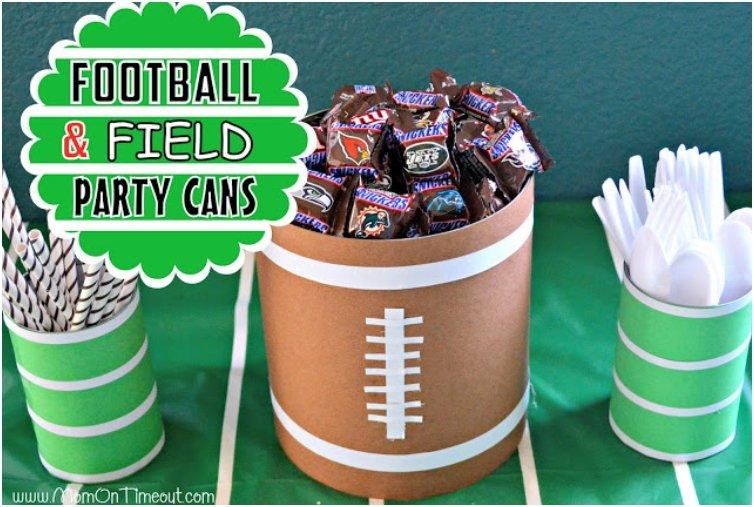 Tutorial via momontimeout.com
Super Bowl Snack Cups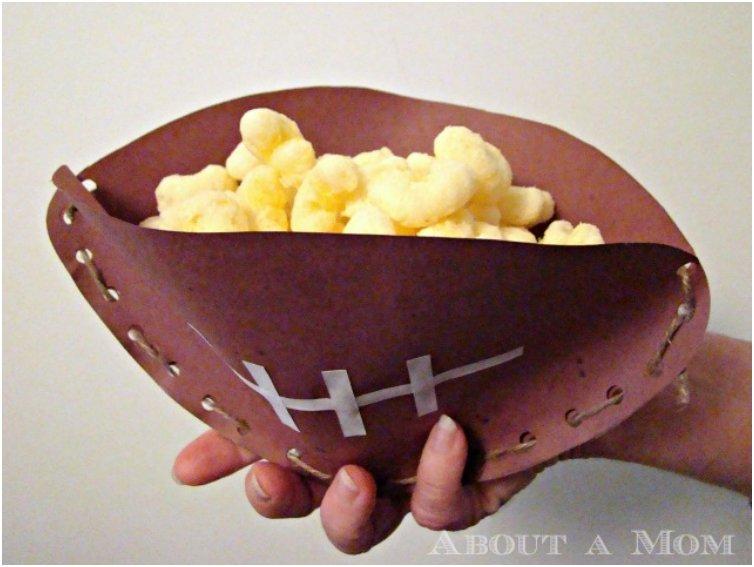 Tutorial via aboutamom.com
Football Game Finger Play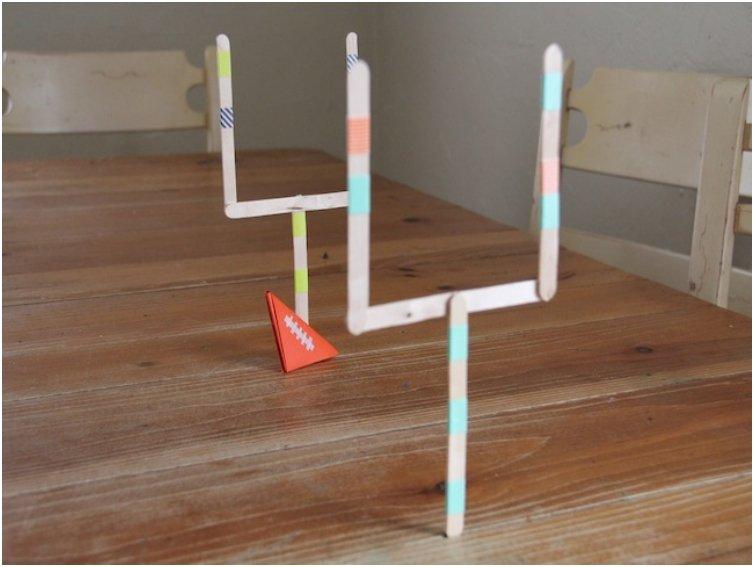 Tutorial via momtastic.com
Easy Pom Poms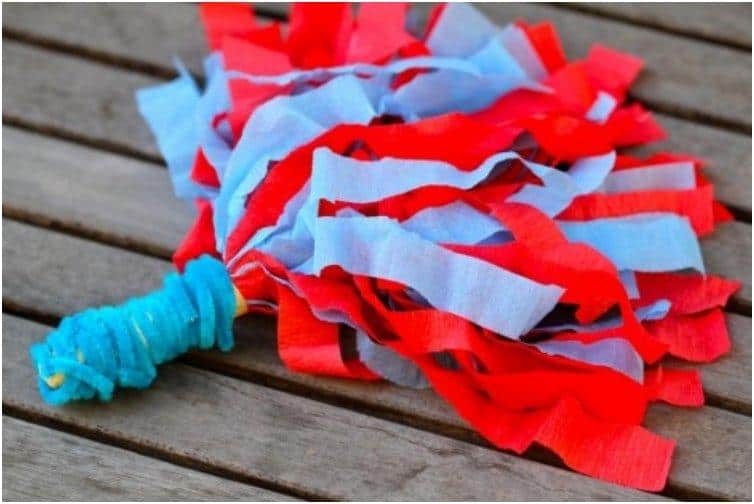 Tutorial via cookingwithmykid.com
Candy Pouches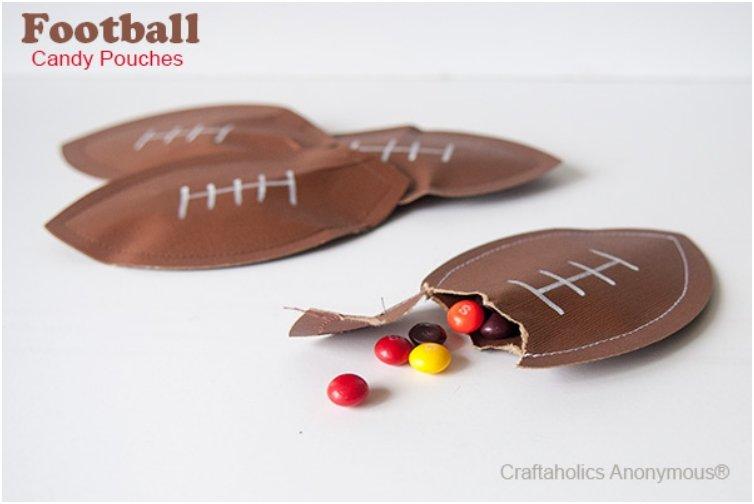 Tutorial via craftaholicsanonymous.net
Sports Jersey Insulated Beverage Holders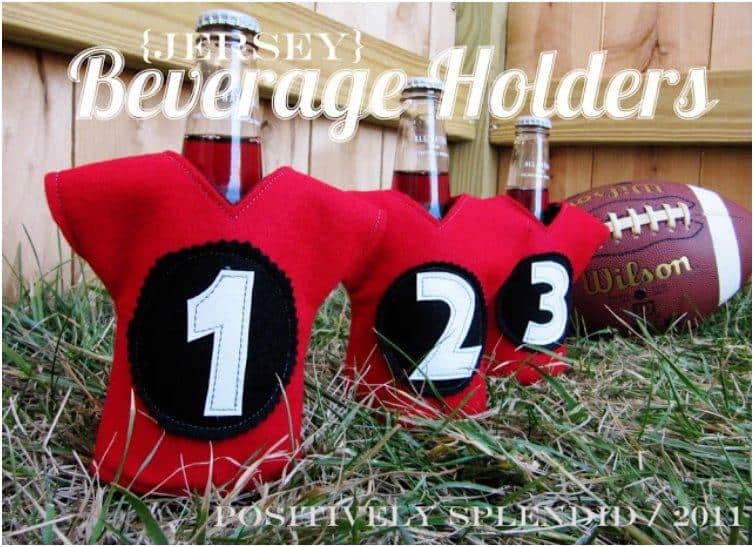 Tutorial via positivelysplendid.com
Super Bowl Commercial Rating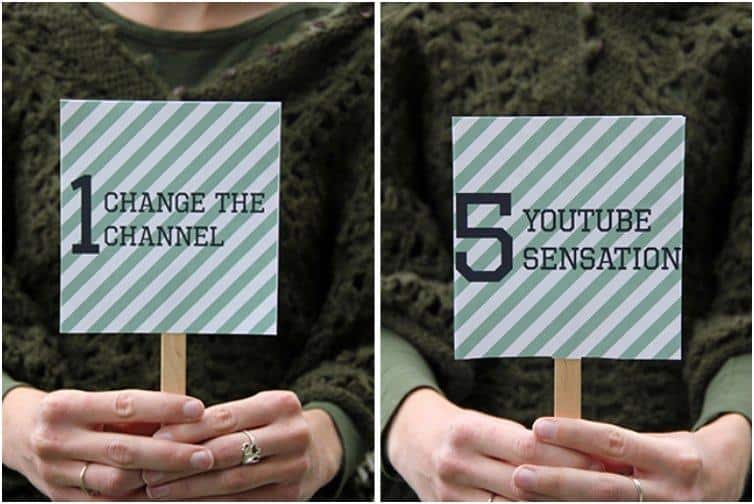 Tutorial via studiodiy.com
Super Bowl Bingo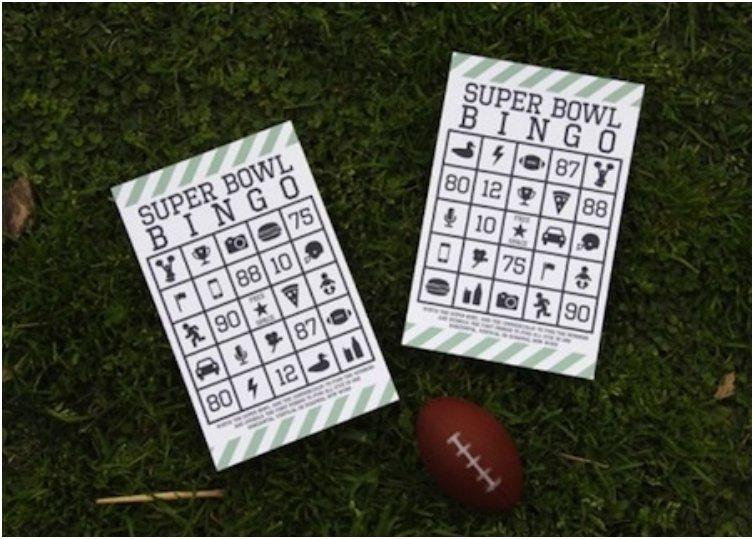 Tutorial via sheknows.com
Touchdown Toss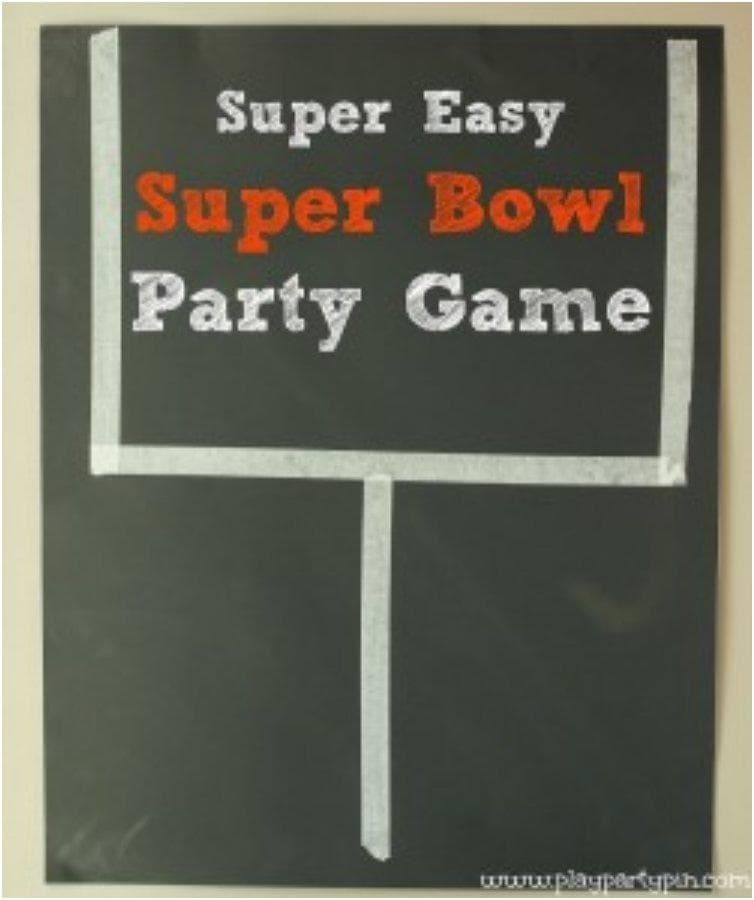 Tutorial via playpartypin.com
Football Trivets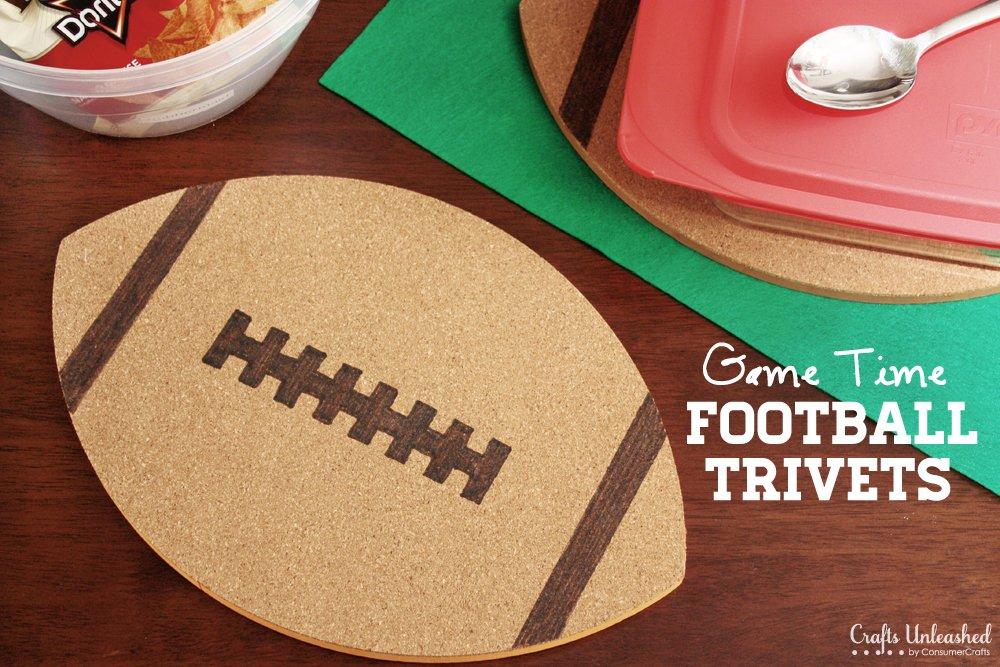 Tutorial via craftsunleashed.com
Glitter Foam Fingers
Tutorial via studiodiy.com
Super Bowl Cupcake Toppers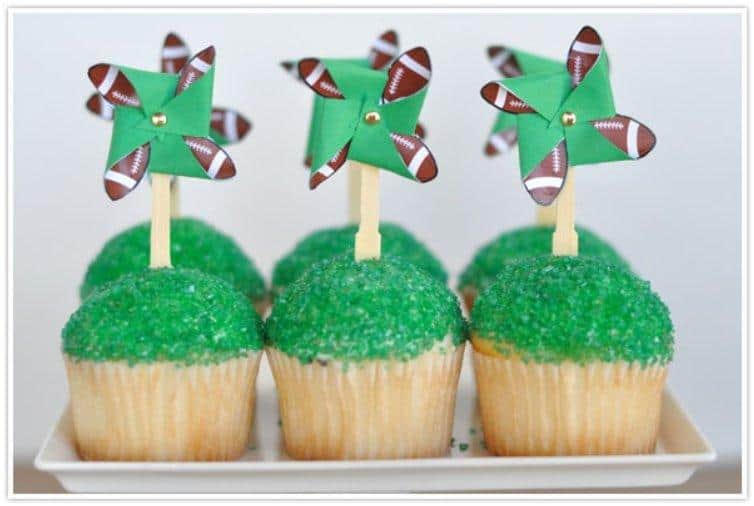 Tutorial via camillestyles.com
Football Coasters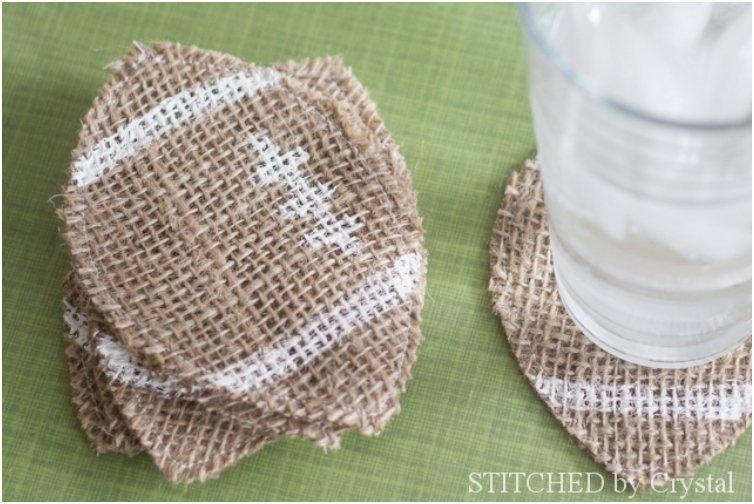 Tutorial via snapcreativity.com
Super Bowl Cascarones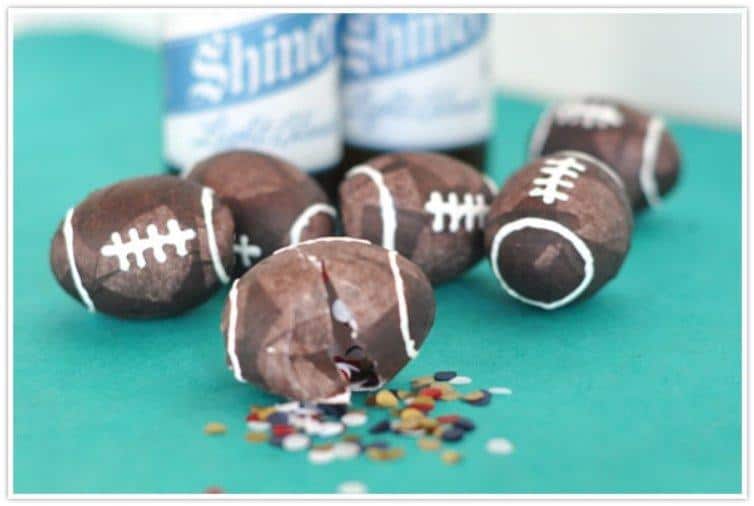 Tutorial via camillestyles.com
We hope these ideas will help tune an already exiting game night into a super Super Bowl party.