Babies and toddlers experience the world around them through play and their senses: touch, sight, smell, taste. To help your child's development and love for learning must use those by creating various games that stimulate their senses. The bast way to stimulate those young brains is with fun sensory activities.
Why should you incorporate sensory play in your child's life? Because it stimulates the brain and it has been proven that children engaged in sensory activities have a better grasp of the language, develop fine and gross motor skills faster and all-in-all teaches babies and toddlers how to use and utilize their senses.
The best part is that there are plenty of ways you can create your very own sensory games that will cost you only a trip to the pantry. Here are 16 sensory games to get you started.
1. Neon Edible Finger Paint
Tutorial via iheartartsncrafts.com
2. Tugging Box For Young Toddlers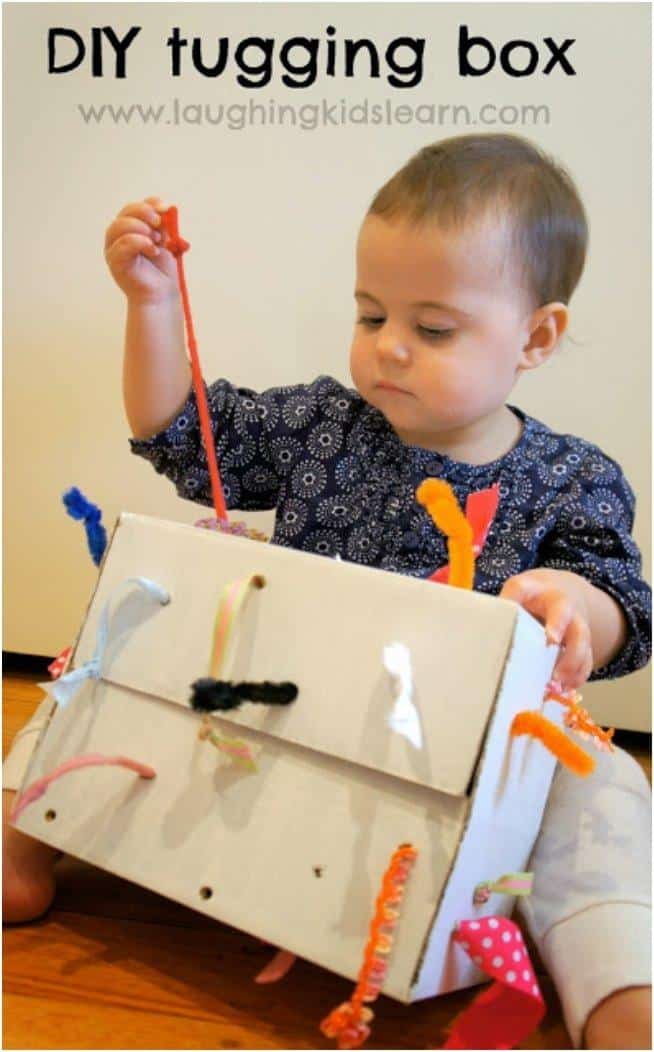 Tutorial via laughingkidslearn.com
3. One Ingredient Edible Slime
Tutorial via blogmemom.com
4. Alphabet Slime
Tutorial via stillplayingschool.com
5. Sand Dough
Tutorial via makelifelovely.com
6. Slippery Fish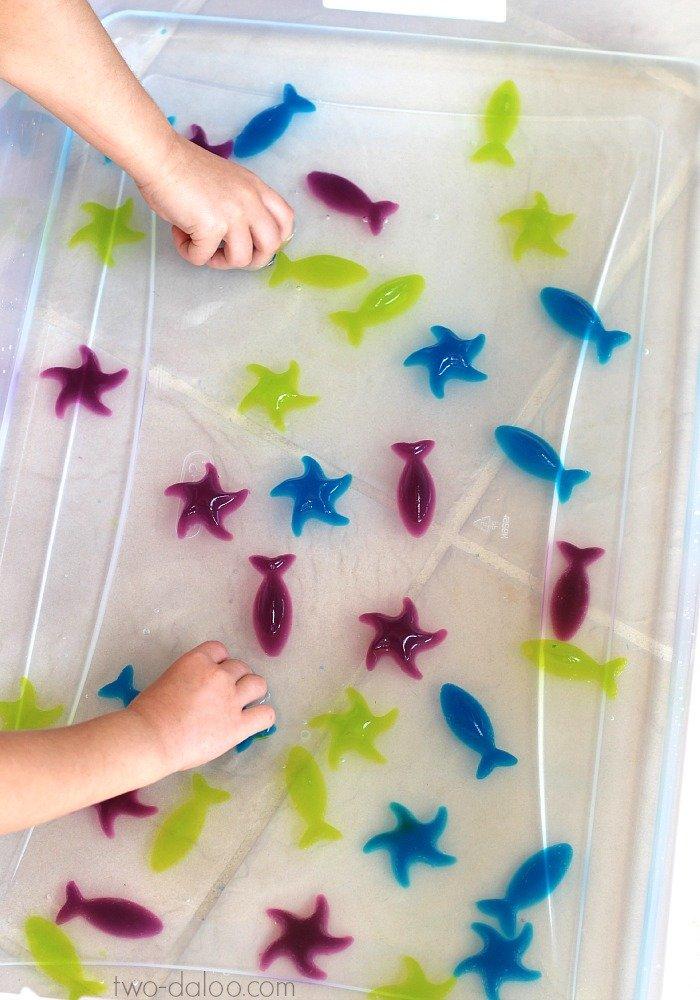 Tutorial via two-daloo.com
7. Rainbow Spaghetti
Tutorial via theimaginationtree.com
8. Safe Glowing Edible Mini Water Beads
Tutorial via funathomewithkids.com
9. Cinnamon Scented Fall Coloured Rice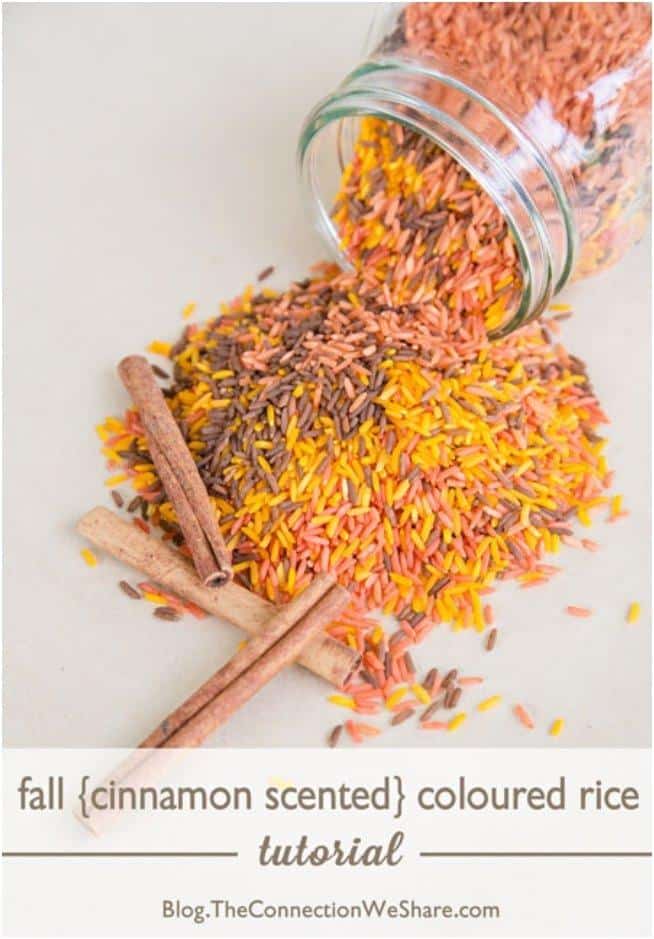 Tutorial via theconnectionweshare.com
10. Apple Scented Soap Foam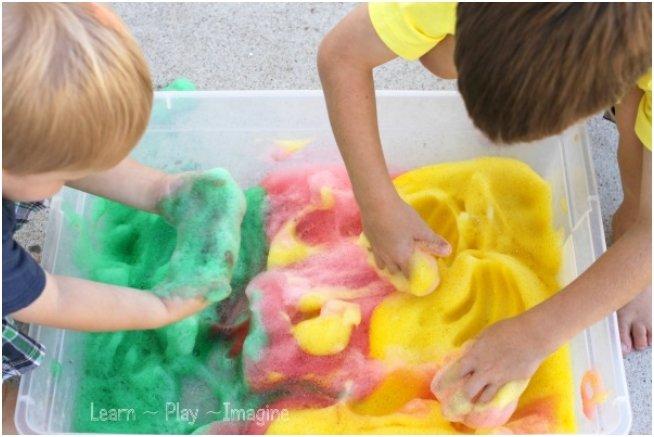 Tutorial via learnplayimagine.com
11. Easy Sensory Bags for Babies and Toddlers
Tutorial via mamaot.com
12. Tactile Matching Game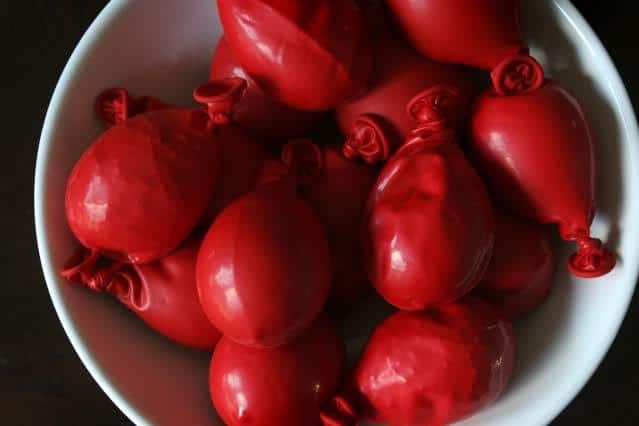 Tutorial via tutusandturtles.blogspot.com
13. Fun Sensory Bottles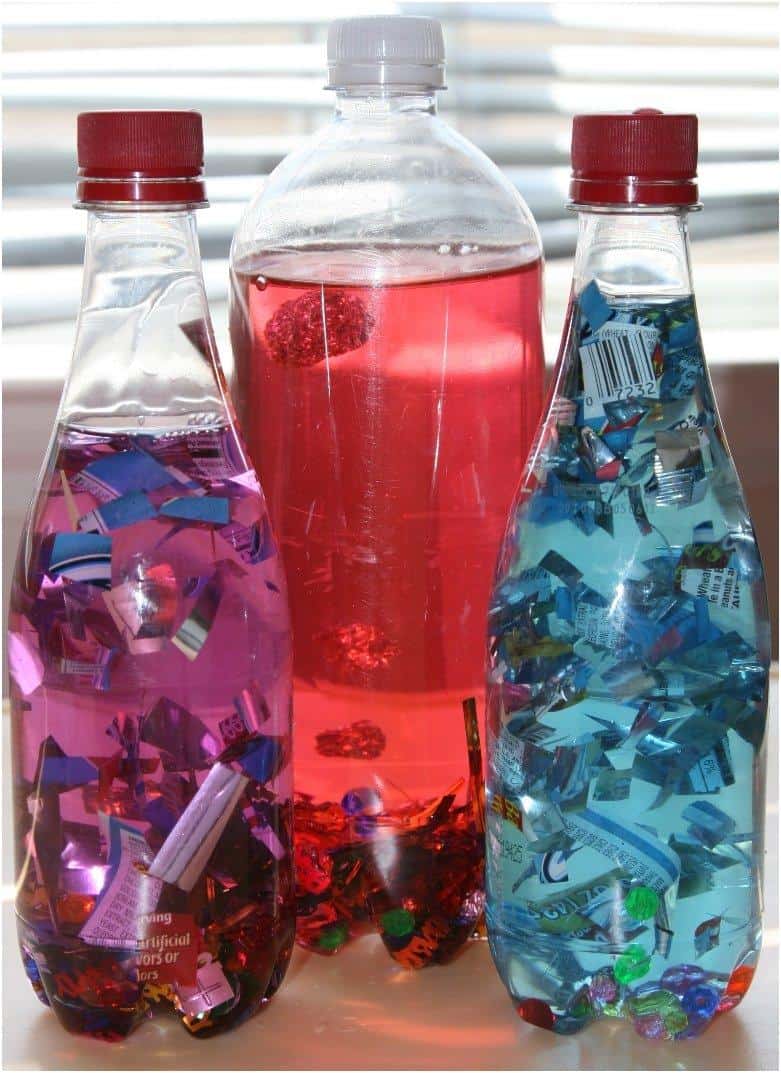 Tutorial via themommytalks.com
14. Corn Sensory Bin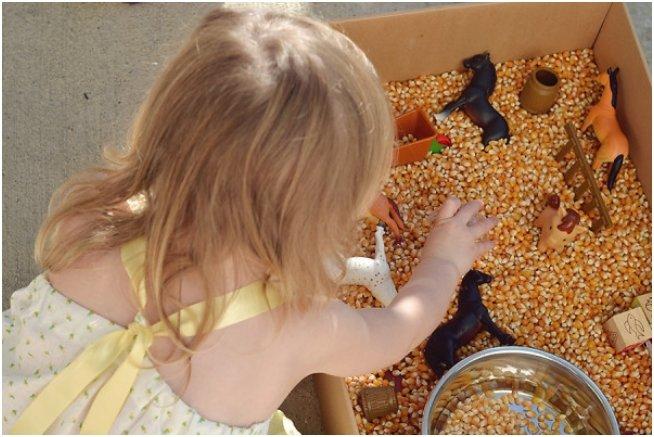 Tutorial via thewisebaby.com
15. Sensory Board For Babies And Toddlers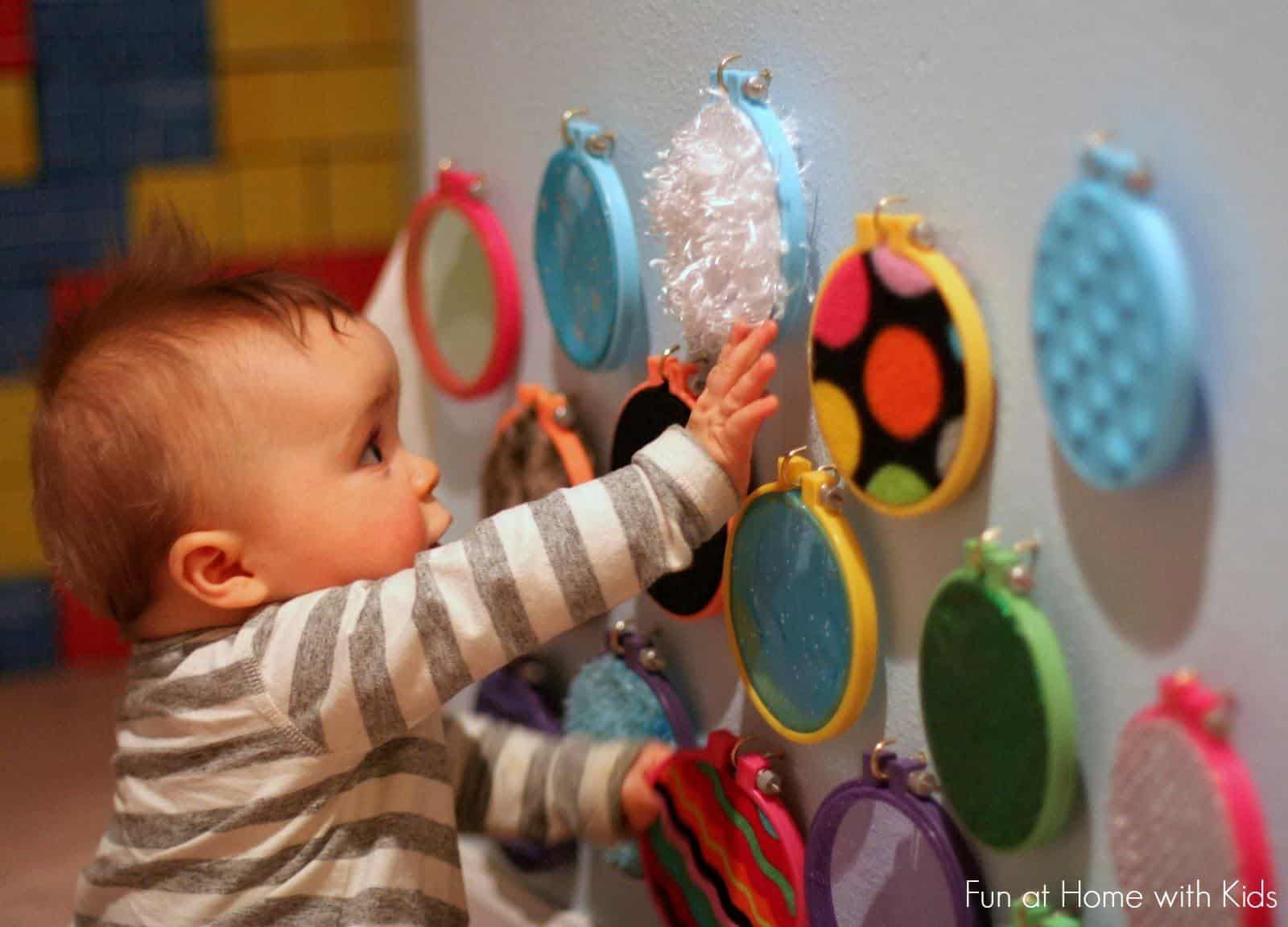 Tutorial via funathomewithkids.com
16. Rainbow Chickpeas
Tutorial via andnextcomesl.com
Try some of these fun games today and your kids will discover their senses while having loads of fun.
Share this post with your friends by clicking on the sharing buttons below.