It may still be early to hang the Christmas stockings, but it is the perfect time get some new ones. Don't need to add them to your ever growing holiday shopping list, because you can make as many festive stockings as you want for you and your kids by following the instructions from these 16 Christmas stocking tutorials.
Vintage Mother Tattoo Felt Christmas Stocking Pattern
Tutorial via tattooedmartha.com
20 Minute Ruffled Stocking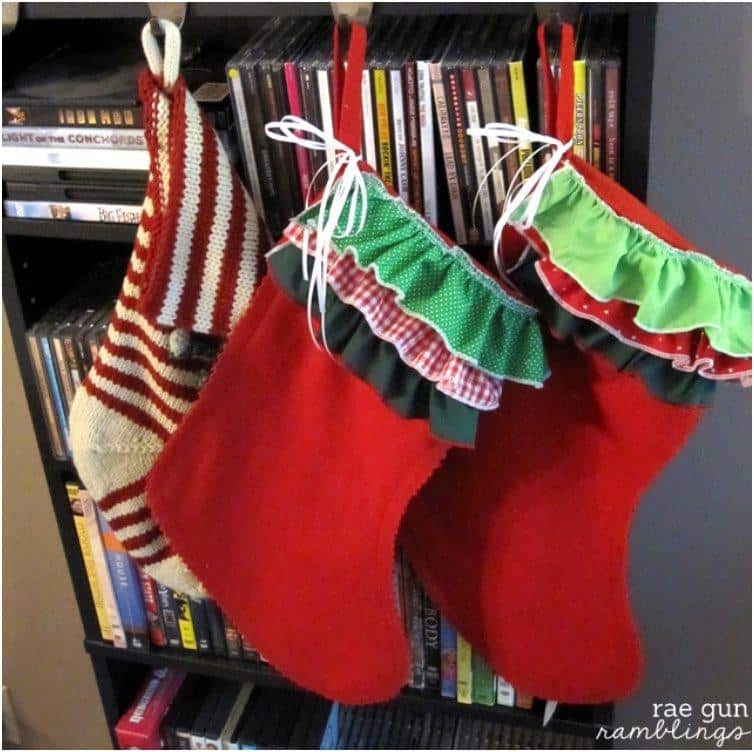 Tutorial via raegunramblings.com
rustic upcycled christmas stockings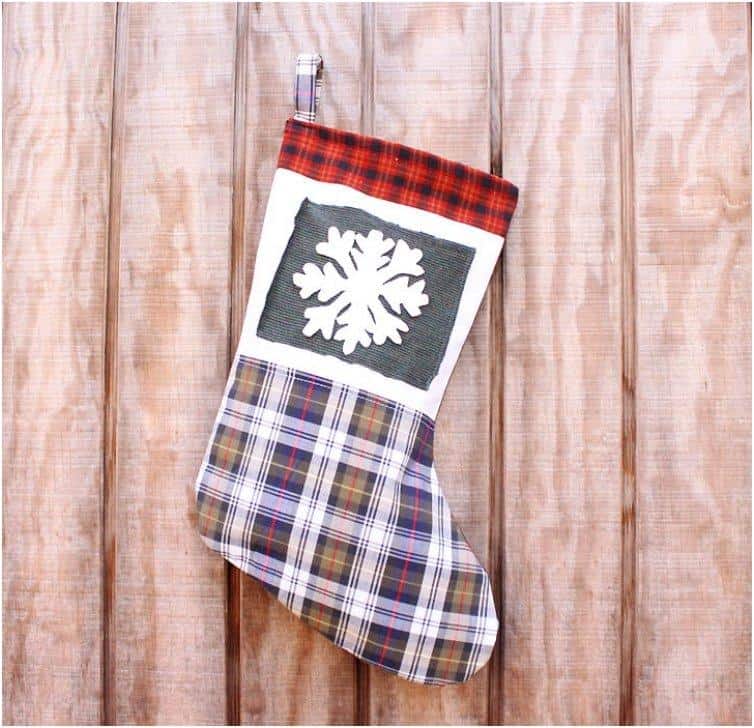 Tutorial via gina-michele.com
Granny Square Stocking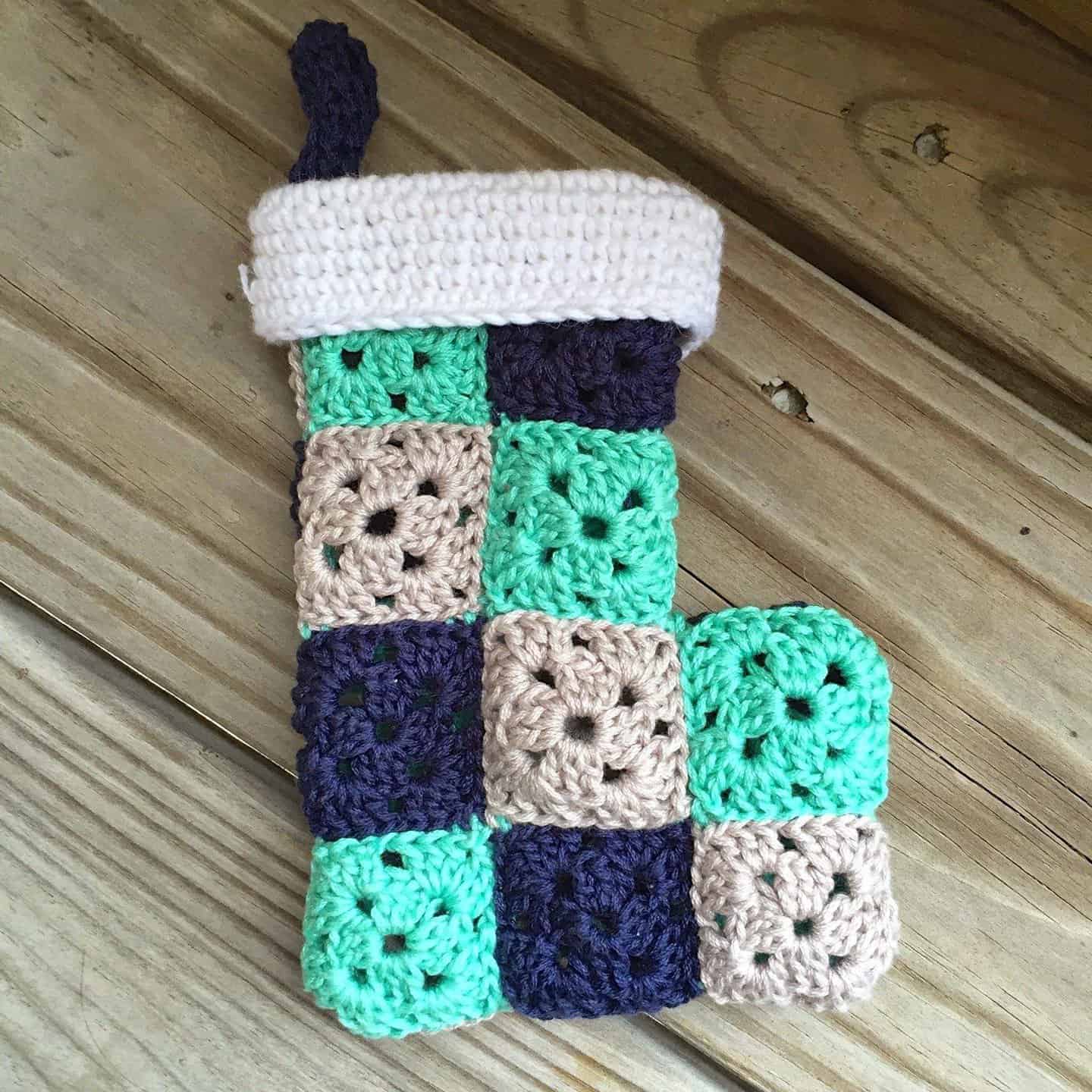 Tutorial via handcraftedvintage.blogspot.com
Christmas Stocking Monogram Pins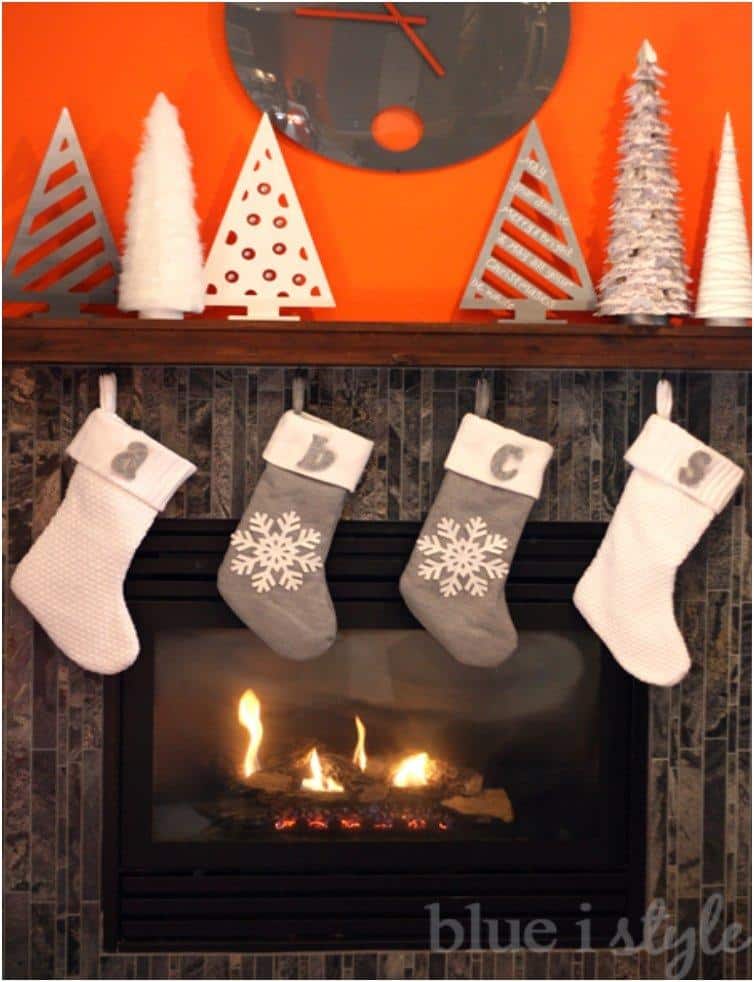 Tutorial via blueistyle.blogspot.com
Upcycled Christmas Stocking
Tutorial via diycandy.com
Mario Stocking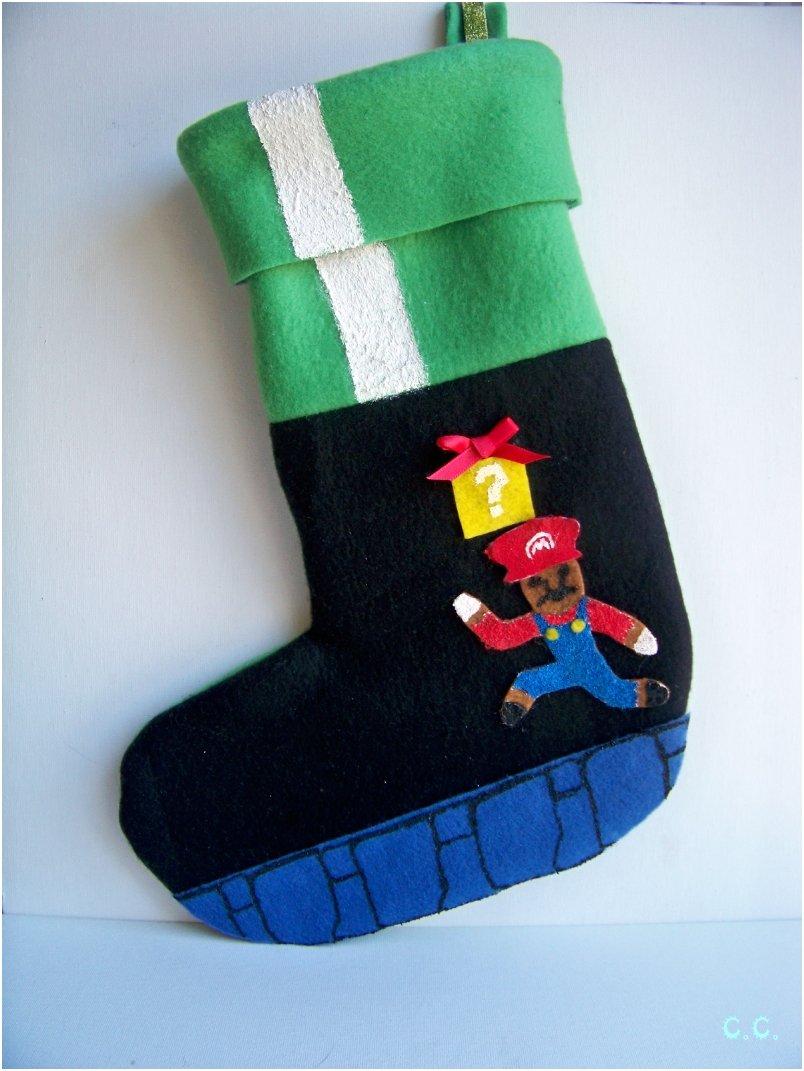 Tutorial via thecwaftyblog.blogspot.com
No Sew Christmas Stocking
Tutorial via fleecefun.com
African Flower Crochet Stocking
Tutorial via persialou.com
DROP CLOTH STOCKINGS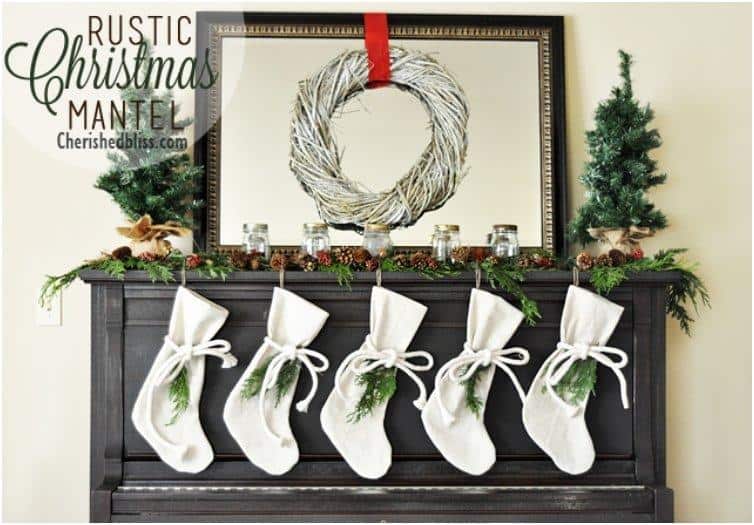 Tutorial via cherishedbliss.com
Mini Christmas Stockings Pattern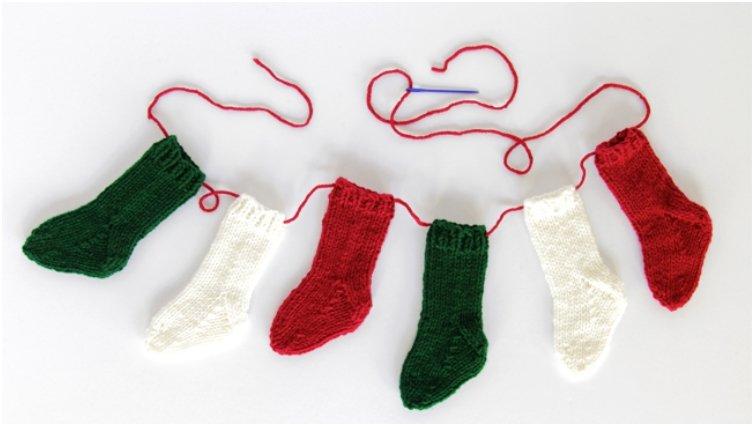 Tutorial via handsoccupied.com
MONOGRAMMED STOCKINGS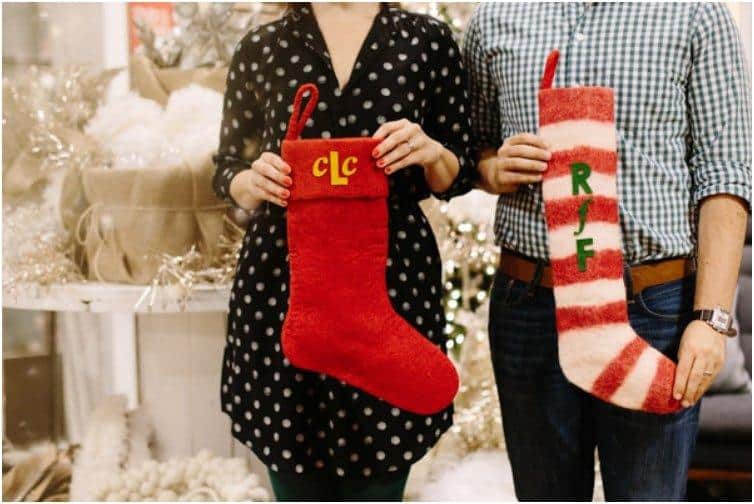 Tutorial via lovelyindeed.com
coffee sack christmas stocking
Tutorial via trinketsinbloom.com
STENCILED STOCKINGS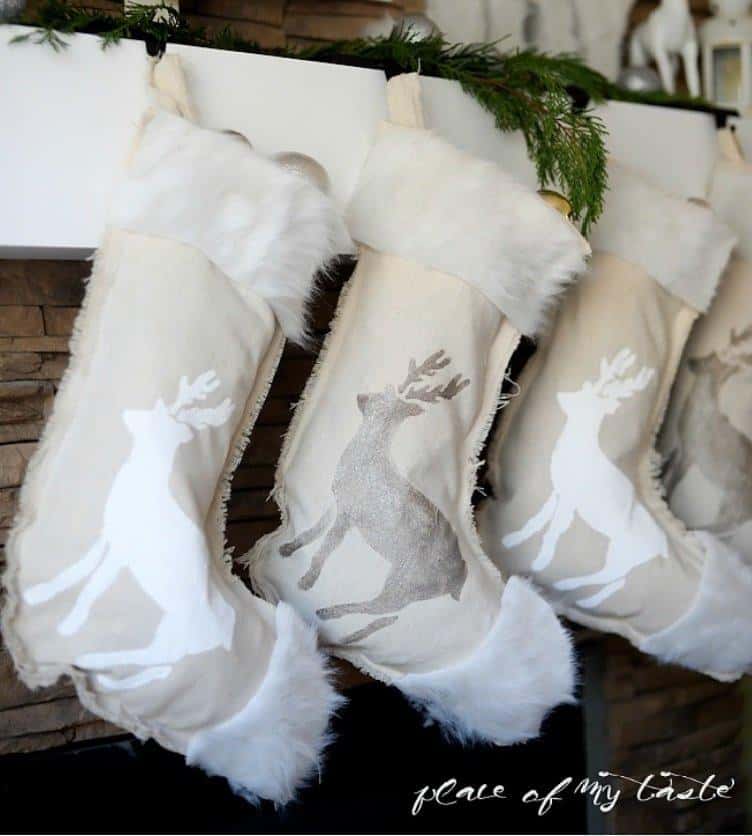 Tutorial via  placeofmytaste.com
Disney Frozen stockings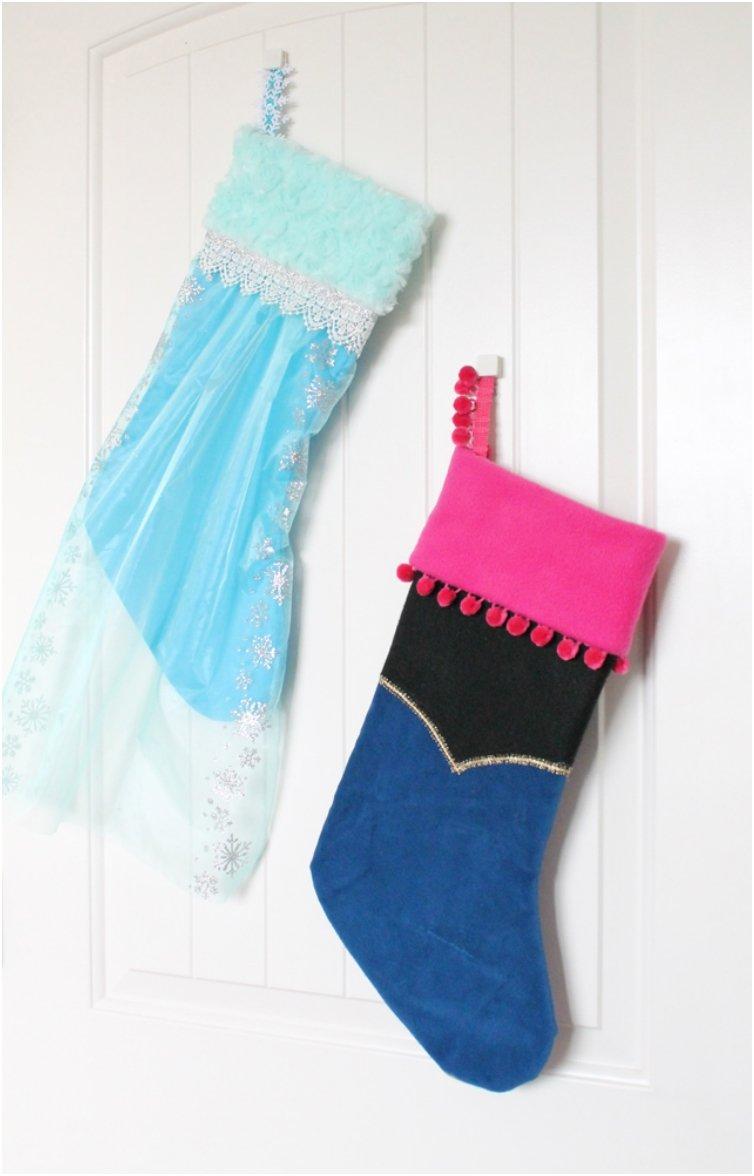 Tutorial via sisterssuitcaseblog.com
Christmas Stocking
Tutorial via mellysews.com
Hanging stockings in front of the fireplace on Christmas Eve is a long honored tradition and the kids love it. The thrill they get from finding out what Santa put in their stockings can be as big as opening the presents from under the Christmas tree. And the best part is that you don't have to be a kid to hang a stocking of your own. A festive, colorful stocking also makes a great decor piece that will tie up all your Christmas decorations together. This year make a lovely tradition even more precious by hanging stockings you've made yourself or made even batter ones by embellishing them with a few personal touches. They are extremely easy to make and look so good, Santa wouldn't dare put coals in them.
Liked this post? Share it with your friends using the buttons below.