My life is music. Play music to eternity. Let it be music!
These are some of my favorite quotes when it comes to music. I listen to everything. I grew up with the music by Michael Jackson and 2Pac.
I know what you are thinking. Where is the connection between these two artists?
Just appreciate greatness. That's all I have to say to you. I even enjoy listening to Beethoven. Especially when I cook something in the kitchen.
His music somehow inspires me. If there is no music in my ears, I can't really get inspiration to write nor research the Internet for useful stuff.
Some people use Red-Bull to get wings. I use music and detox water. I miss the old school when it comes to music. I can't say today's music isn't good. Only that it's not good enough.
Do you agree?
Anyway, let's get to the true point why we came here in the first place.
Music lovers will understand. When you are so into something you want to be surrounded by that.
Even if it means to get it on your nails. You will find a way to do it. Yes, I'm talking about music manicure.
That's what I have here. You will find this very inspiring. Show it to your manicure artist or do it by yourself.
Do you like them?
1.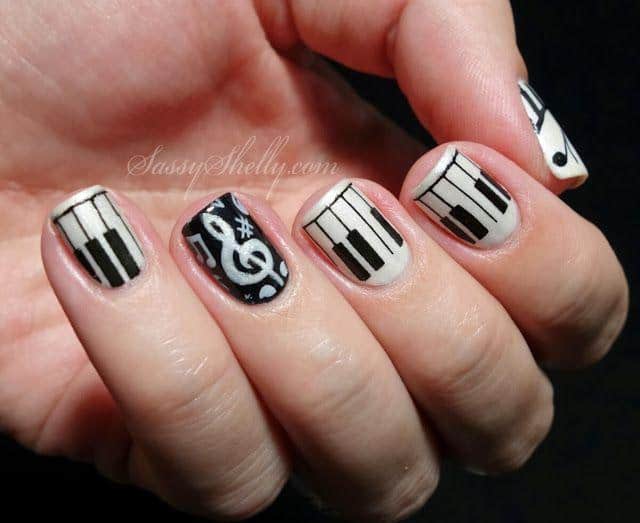 2.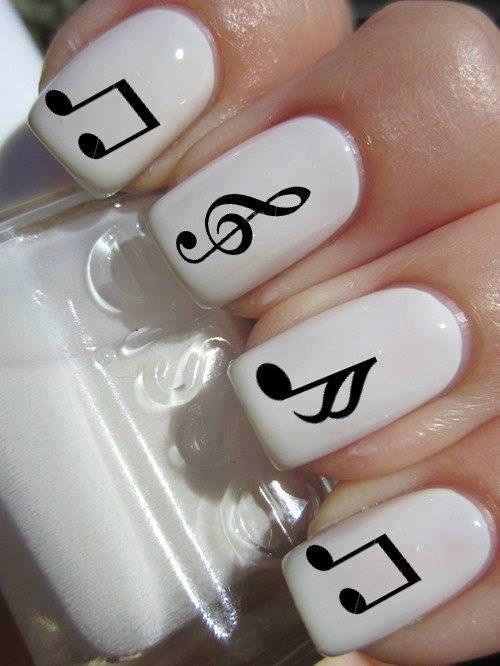 3.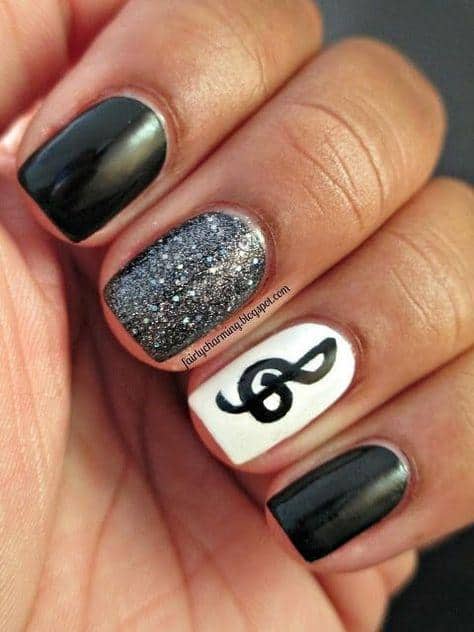 4.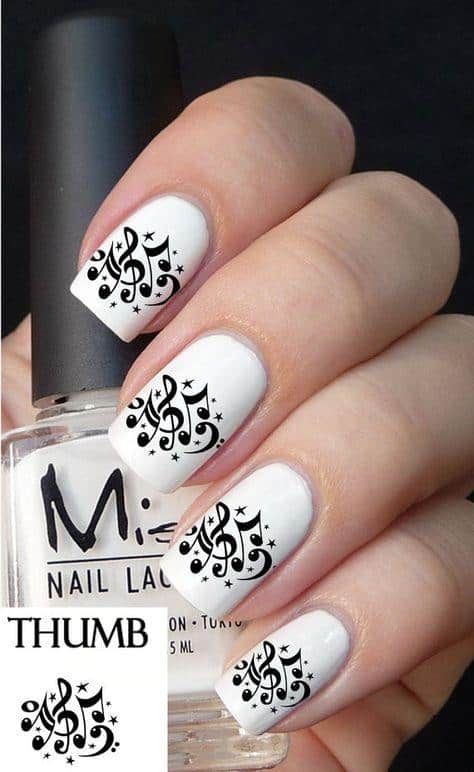 5.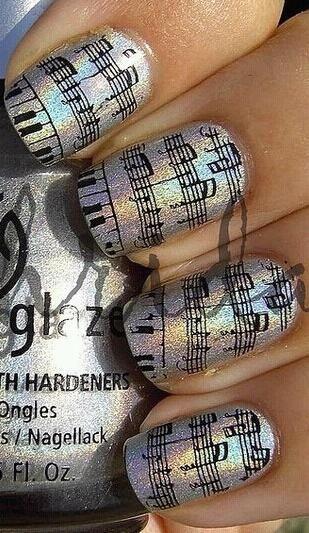 6.
7.
8.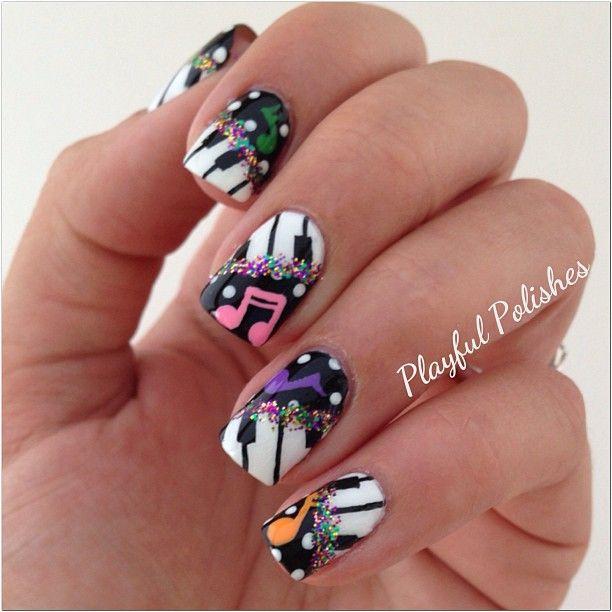 9.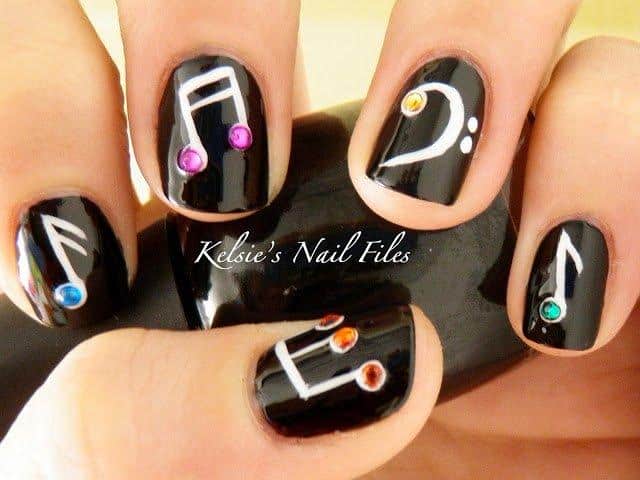 10.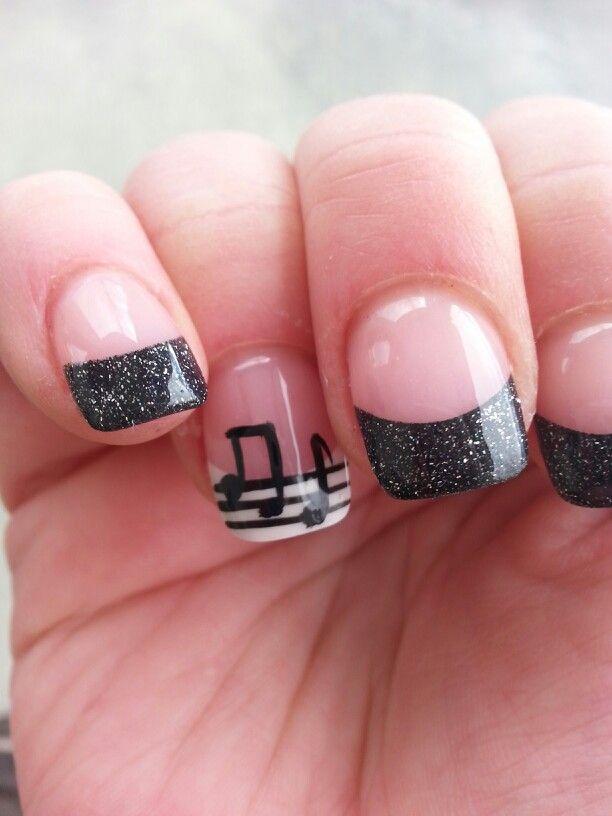 11.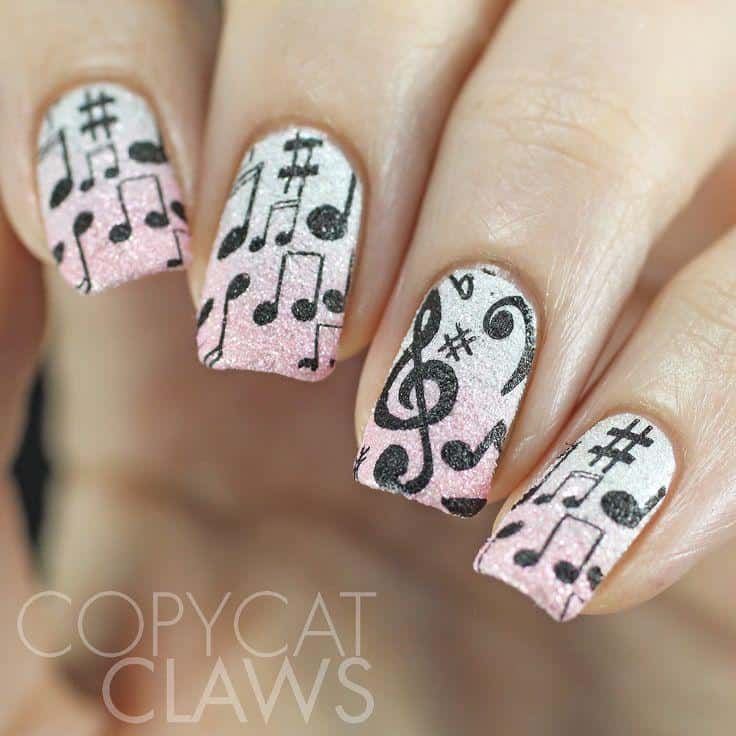 12.
13.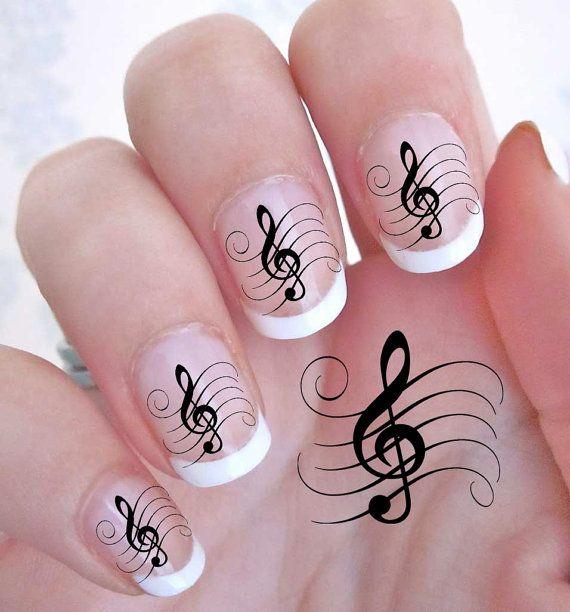 14.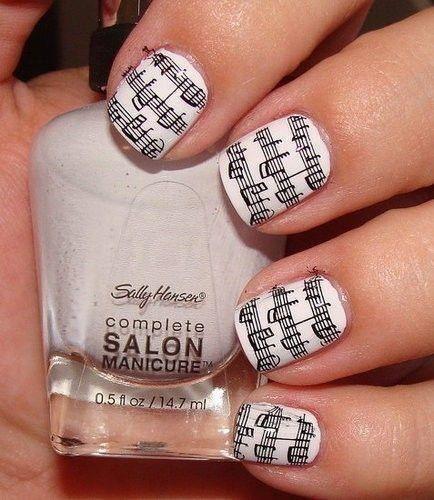 15.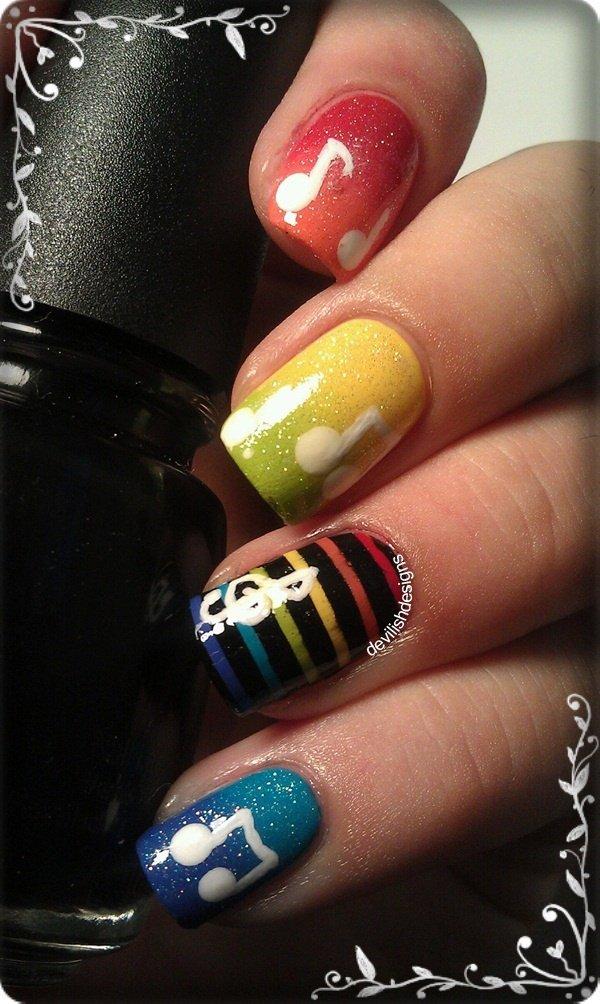 16.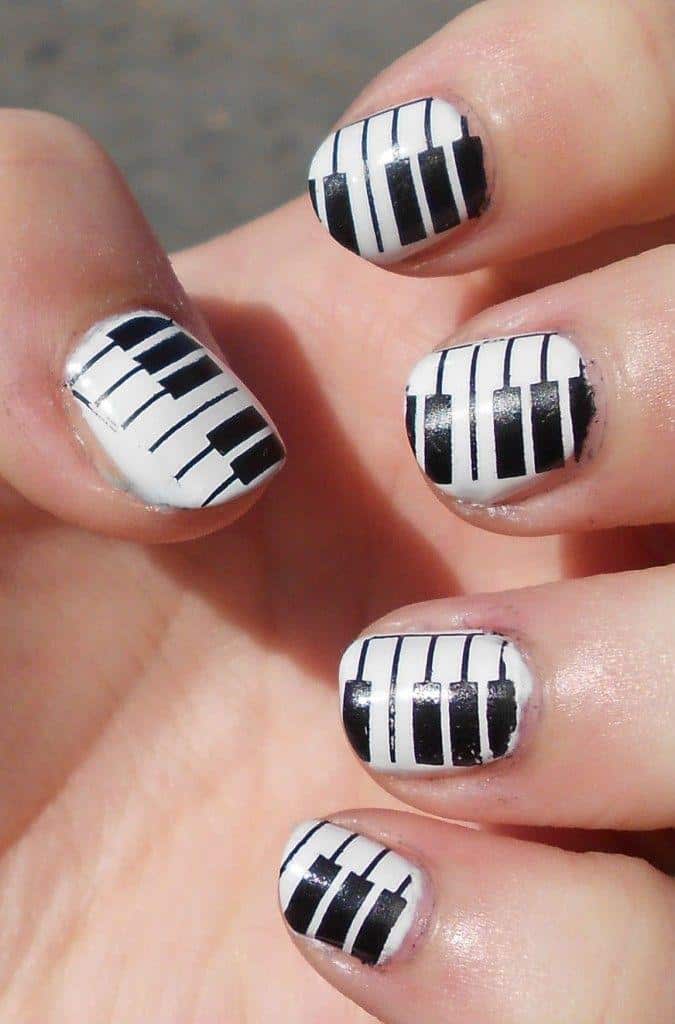 17.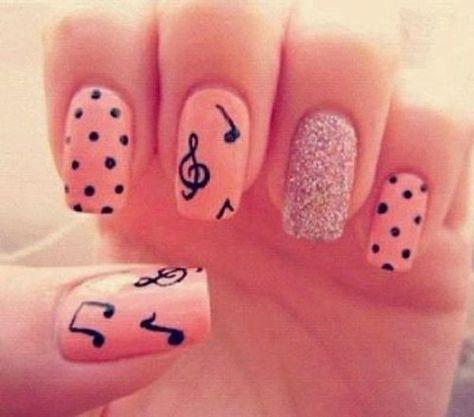 18.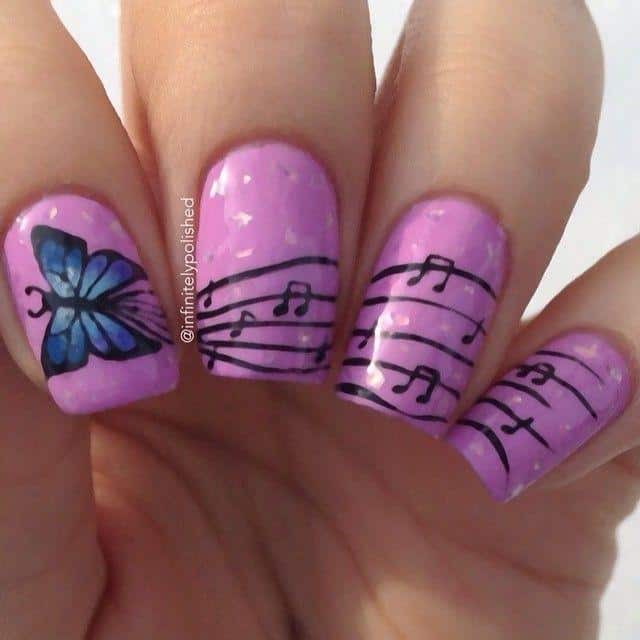 19.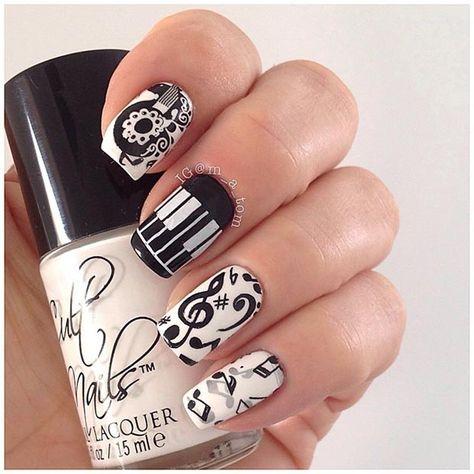 Awesome. I think I'll do the 15th idea. What do you think?
Show me your favorites. We will all be "painted" in music. At this moment, I'm listening to Alessia Cara – Here. She has a really nice voice.
And she is climbing up the chart lists.
Enjoy.