While the grown ups are stuffing themselves with meat, potatoes and pumpkin pie, let the kids have their own feast fest, Make some yummy treats that will make the Thanksgiving kids' table something the kids will truly be thankful for. Try out these 15 recipes for the best Thanksgiving themed sweets.
Pretzel Rod Indian Corn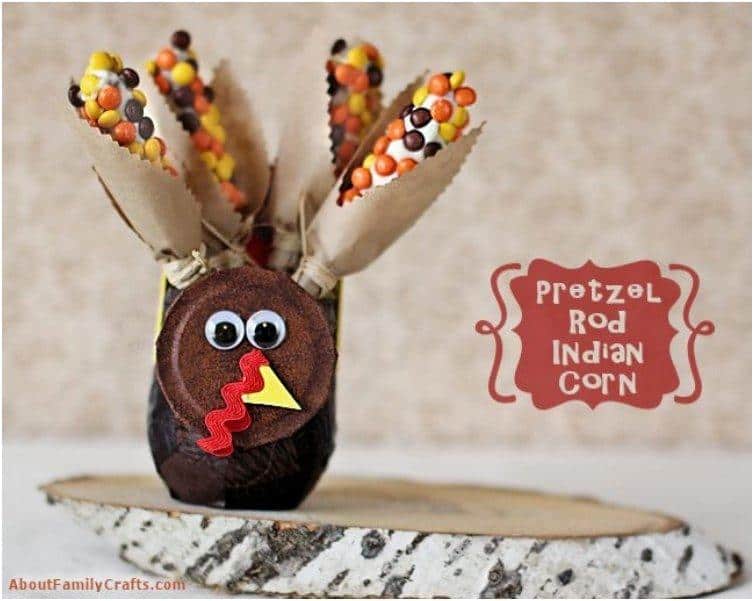 Recipe via mothers-home.com
Airbrushed Cornucopia Sugar Cookies Tutorial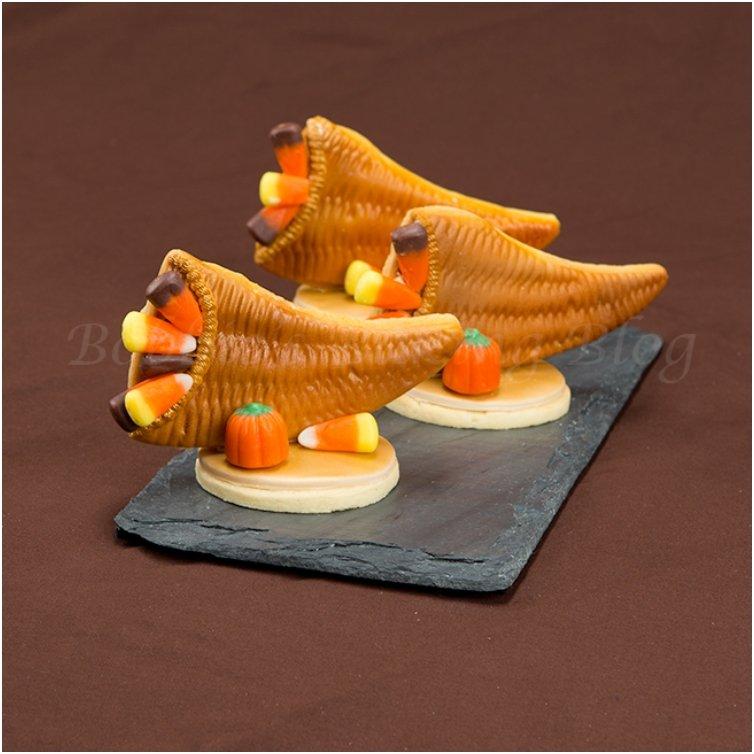 Recipe via bobbiesbakingblog.com
Turkey cookie sticks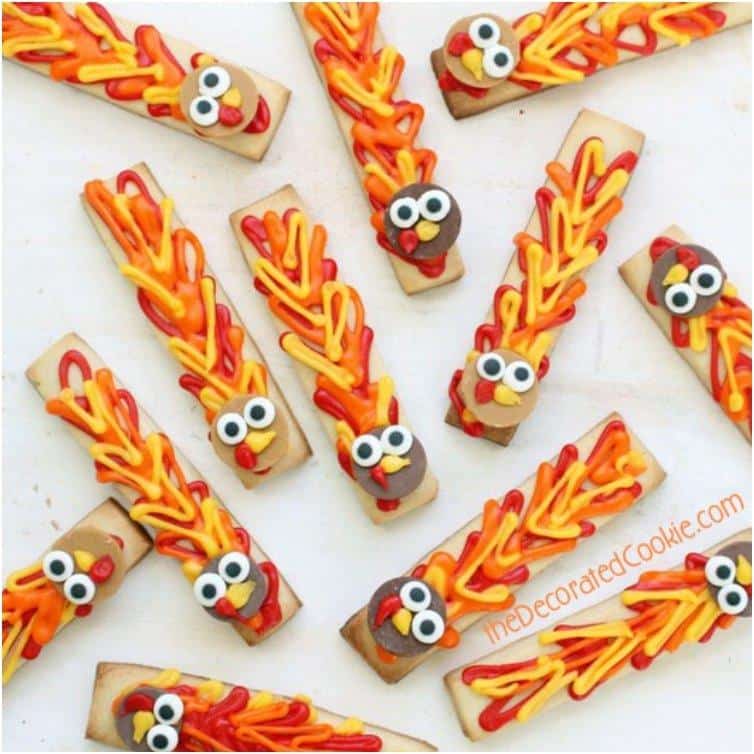 Recipe via thedecoratedcookie.com
Chocolate Thanksgiving Turkey Truffles filled with Pumpkin Ganache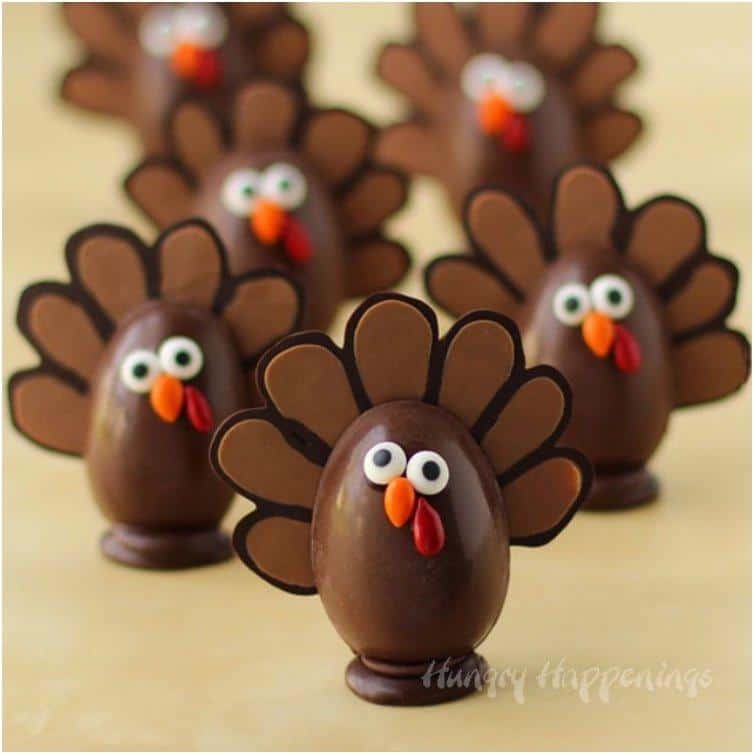 Recipe via hungryhappenings.com
Chocolate Rice Cereal Turkeys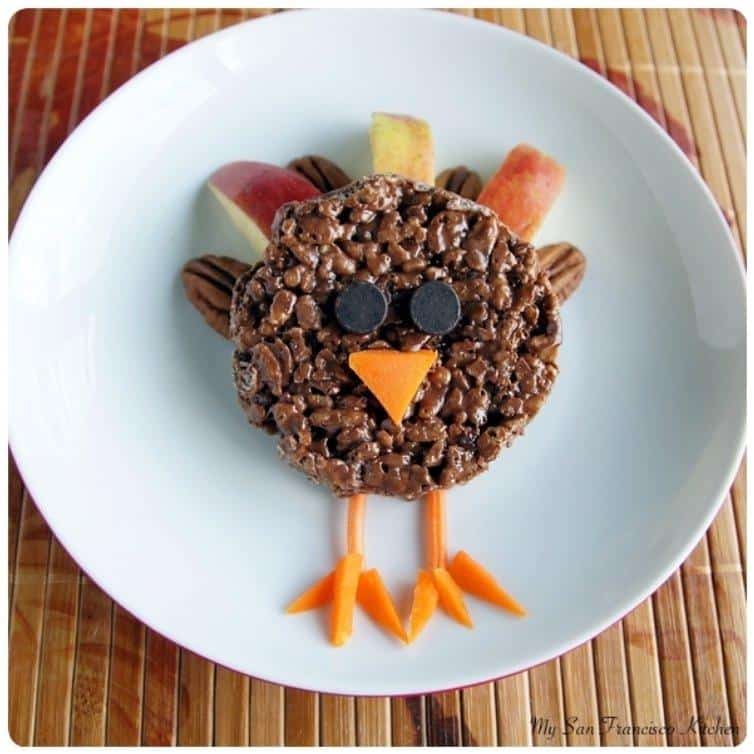 Recipe via mysanfranciscokitchen.com
Marshmallow Turkey Pops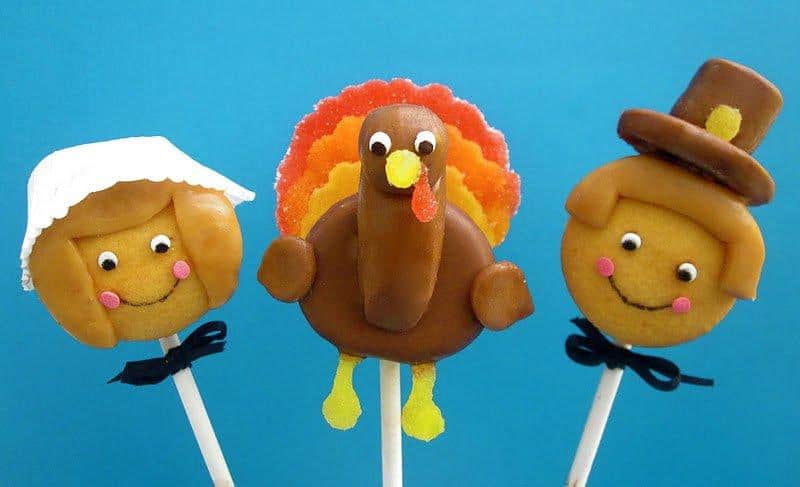 Recipe via blog.dollhousebakeshoppe.com
Puff Pastry Cornucopias with Pumpkin-Coconut Mousse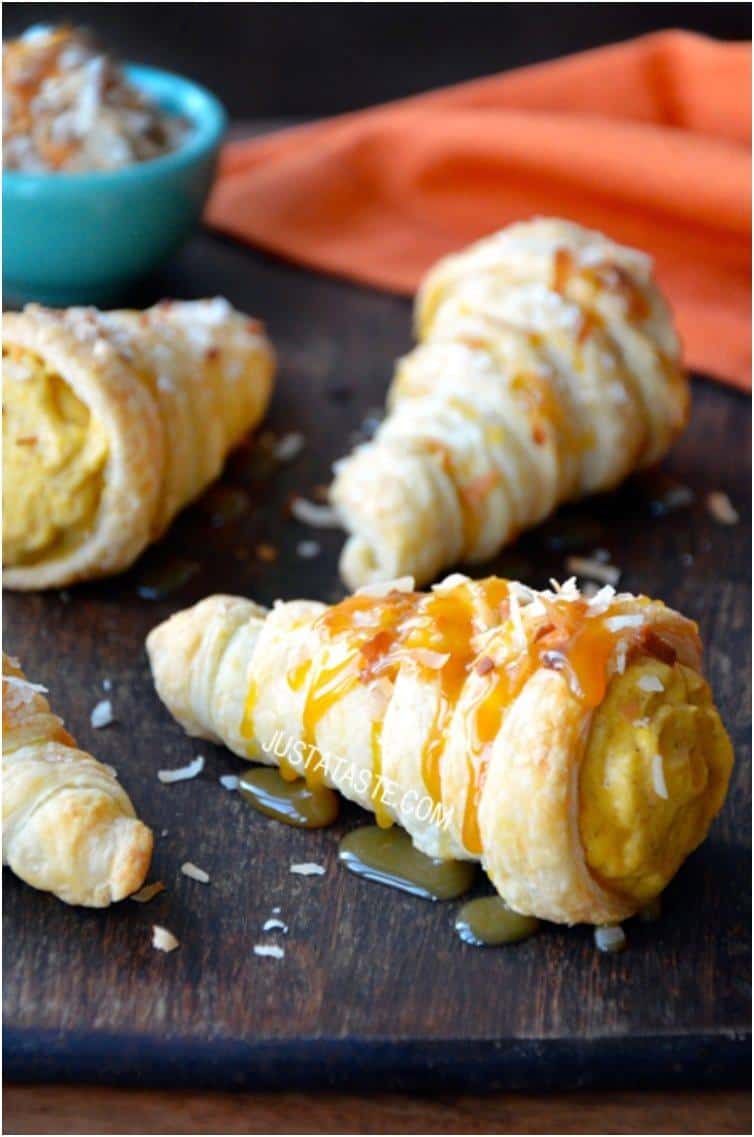 Recipe via justataste.com
Thanksgiving Dinner Cupcakes
Recipe via scarymommy.com
Fruit Cones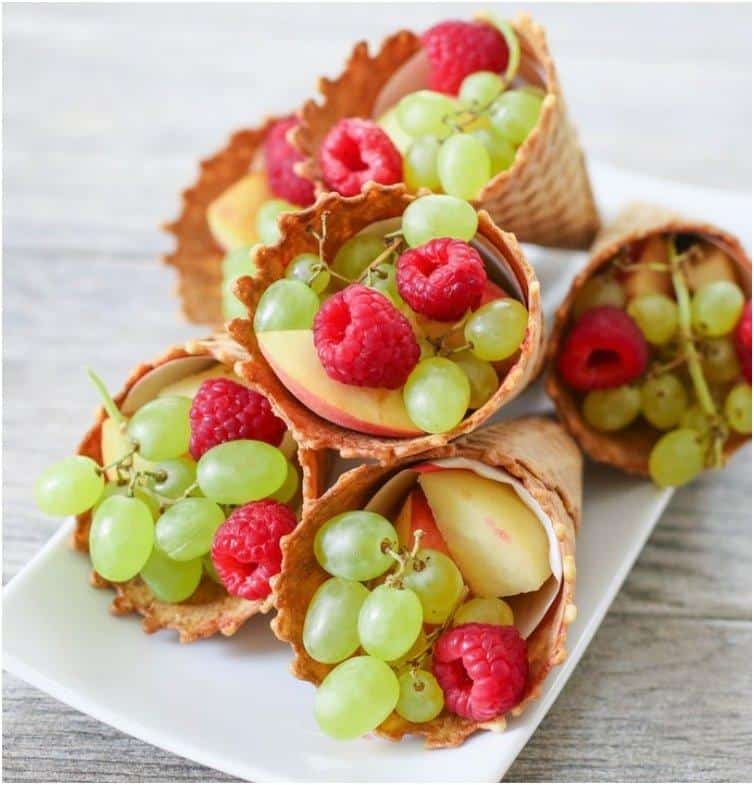 Recipe via kirbiecravings.com
Turkey Leg Treats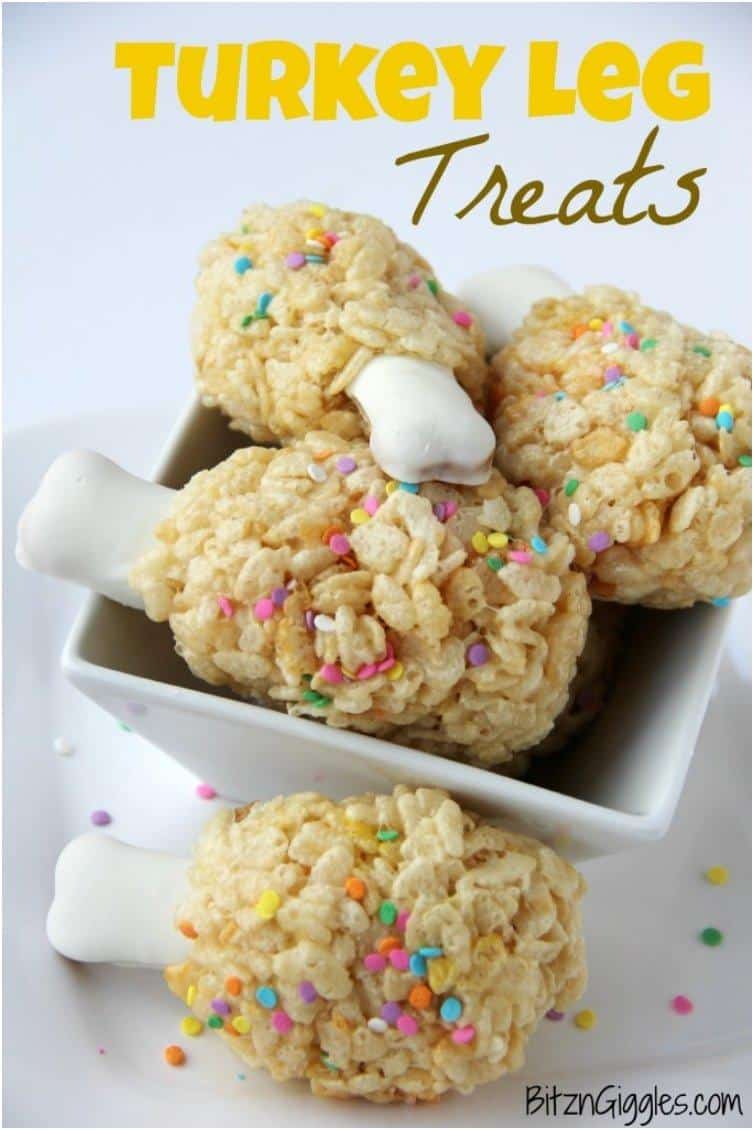 Recipe via bitzngiggles.com
Caramel Apple Bar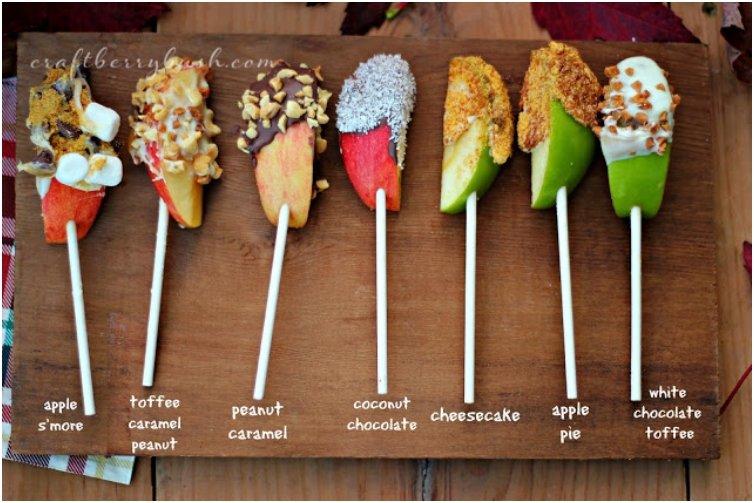 Recipe via craftberrybush.com
Apple Pie Fries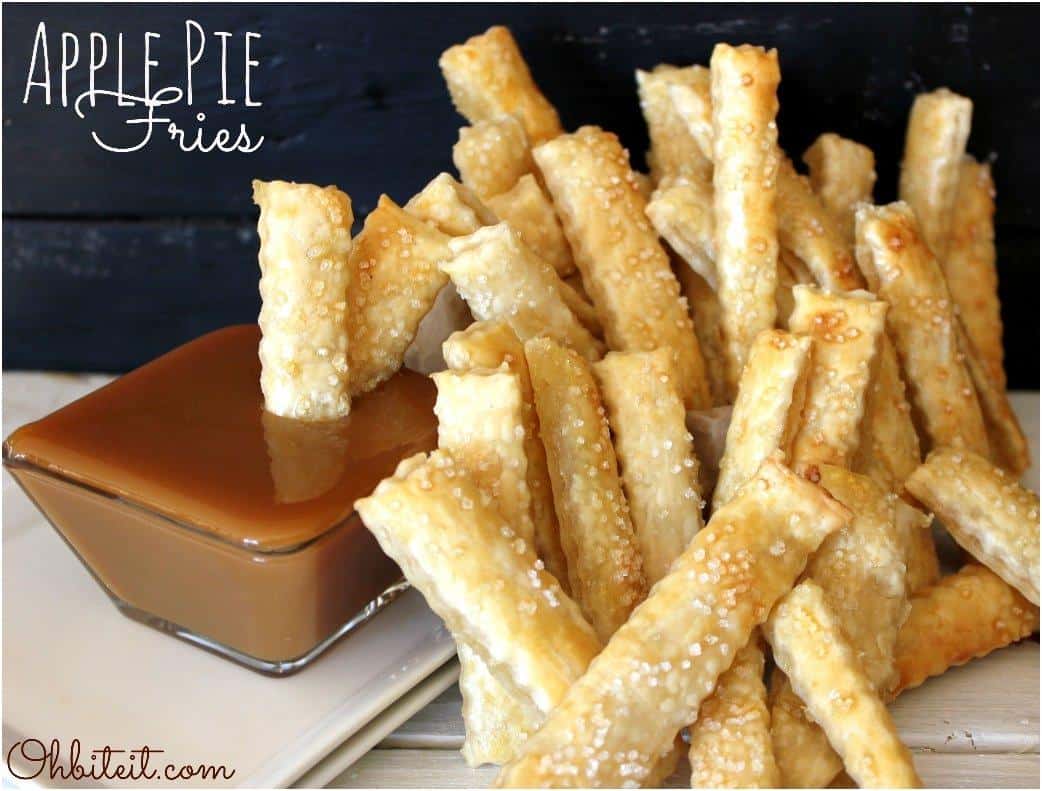 Recipe via ohbiteit.com
MINI PEACH RASPBERRY PIES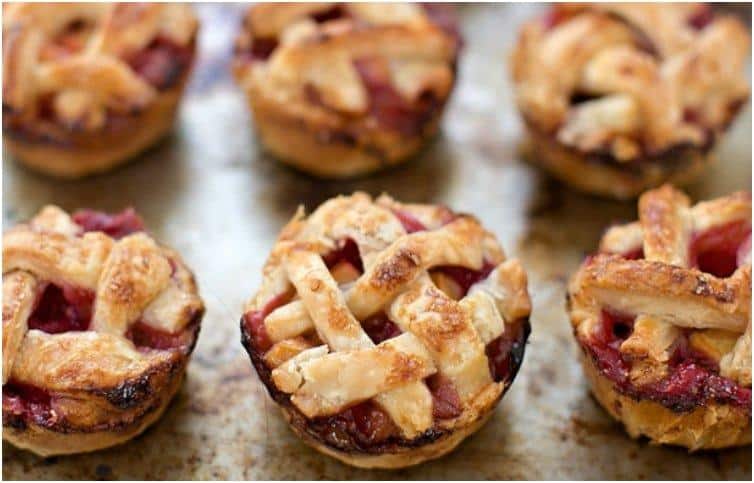 Recipe via hellowonderful.co
Pilgrim Hat Cupcakes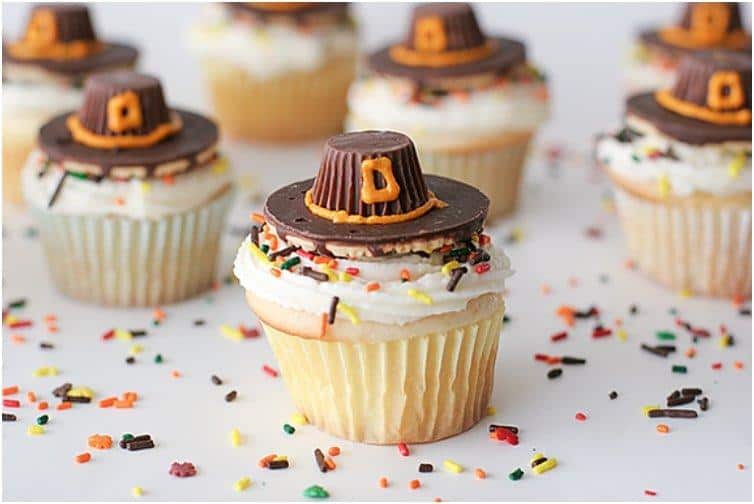 Recipe via tasteandtellblog.com
Rice Crispy Turkey, Sugar Cone Cornucopia And Acorn Kisses
Recipe via howdoesshe.com
You can't have a Thanksgiving dinner table for the kids without some tasty treats, but with all the preparations you have to finish, you don't have much time for making some elaborate treats. Thankfully, there are plenty of easy and fast sweets that still look amazing. We've gathered 15 recipes of cleverly made Thanksgiving themed treats that even the kids can help you make… If they don't gobble them up first.
Share this post with your friends by clicking on the sharing buttons below.