Women are obsessed with big lips.
They don't want to go to surgery to get that pumped up lips, of course, because it's too painful and they don't want to risk making a mistake.
So, what is the secret behind those beautiful women that didn't go through surgery to get that beautiful big and full mouth?
We have simple few tips and tricks you can use to improve the look on your lips.
Feel free to use them all and see which one of these suits you best
Here we go:
1.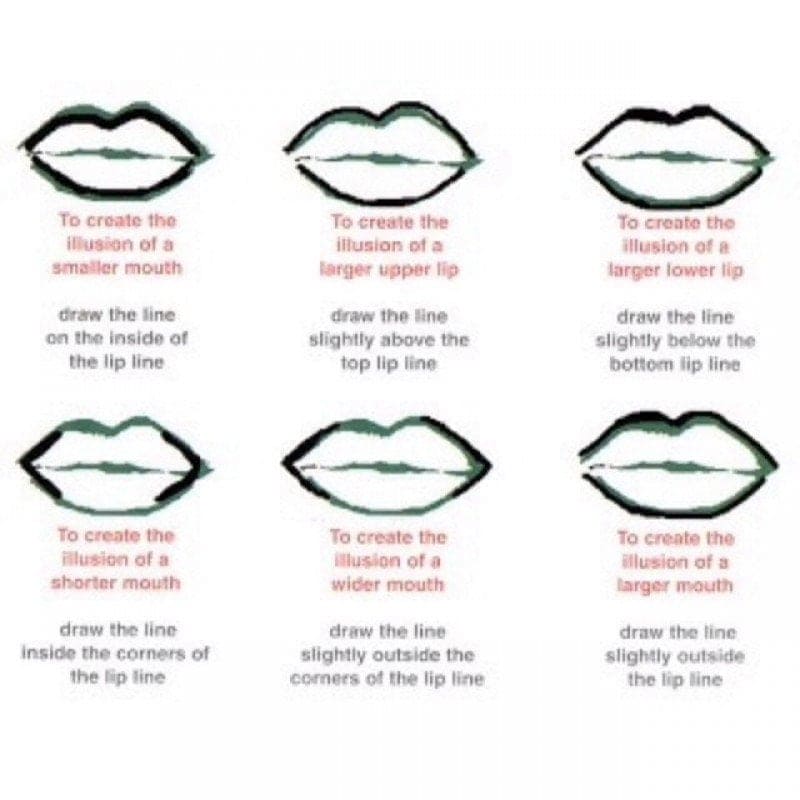 2.
3.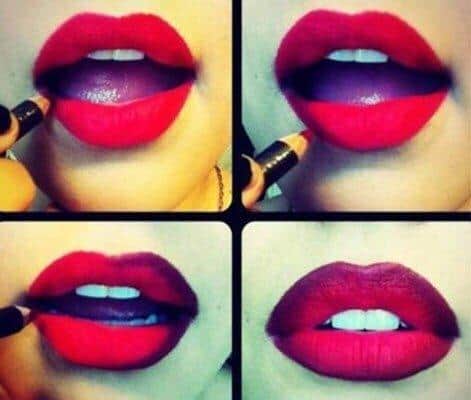 4.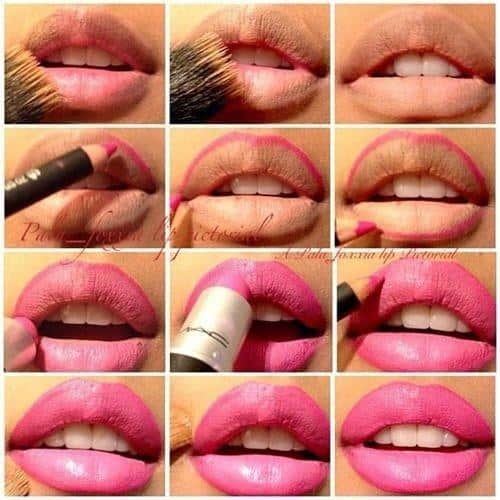 5.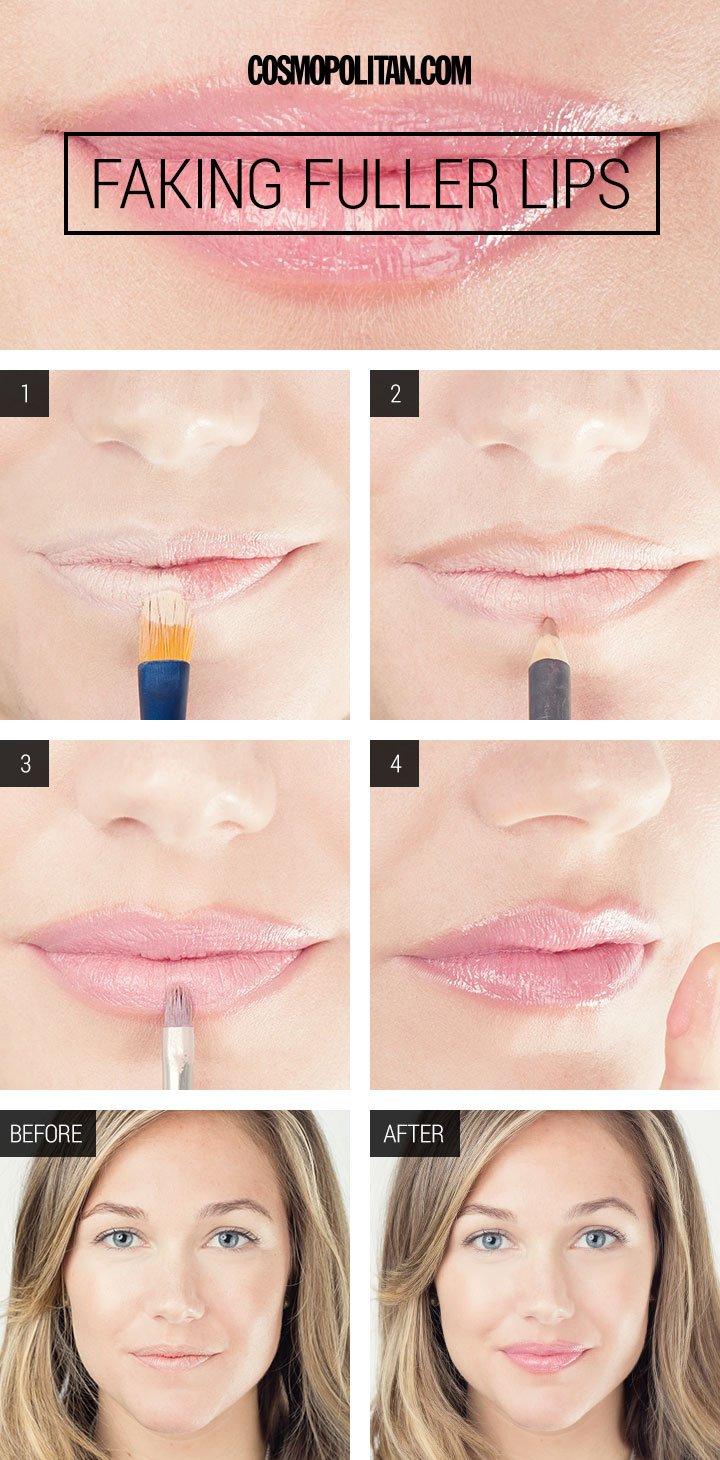 6.
7.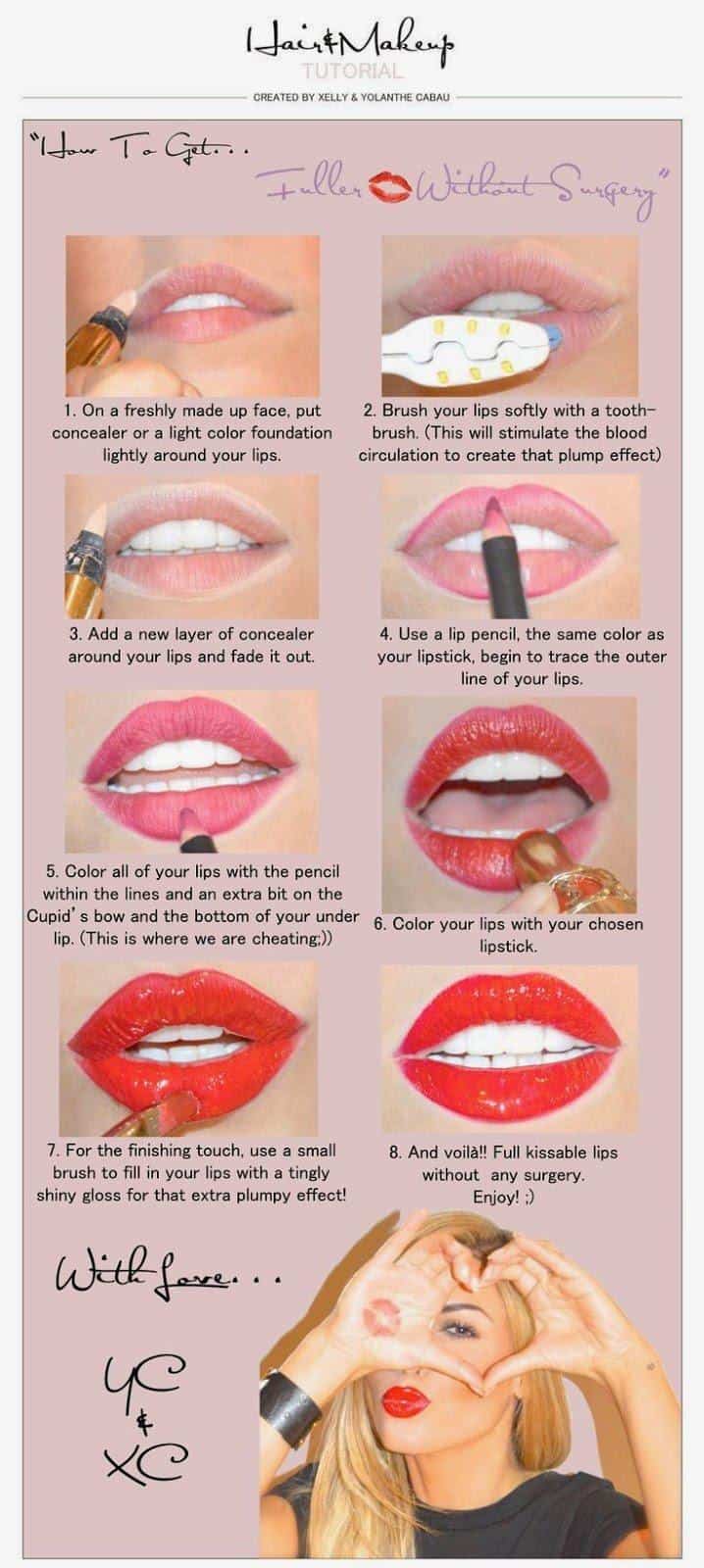 8.
9.

10.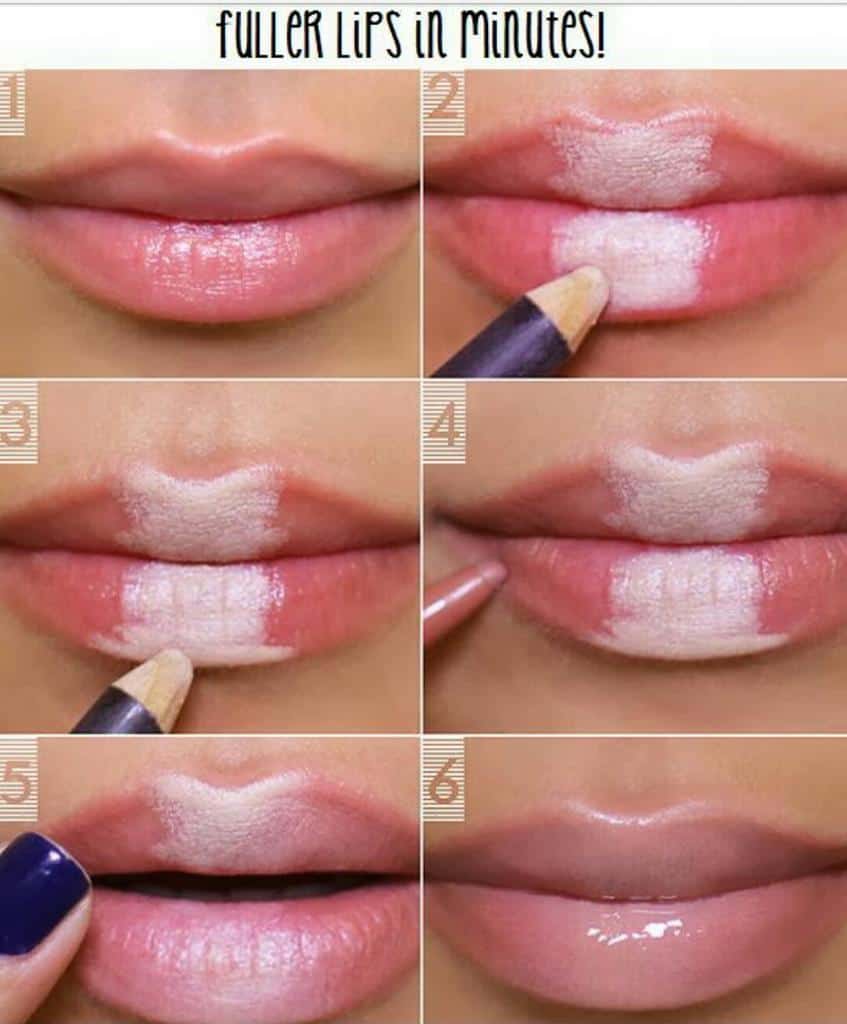 11.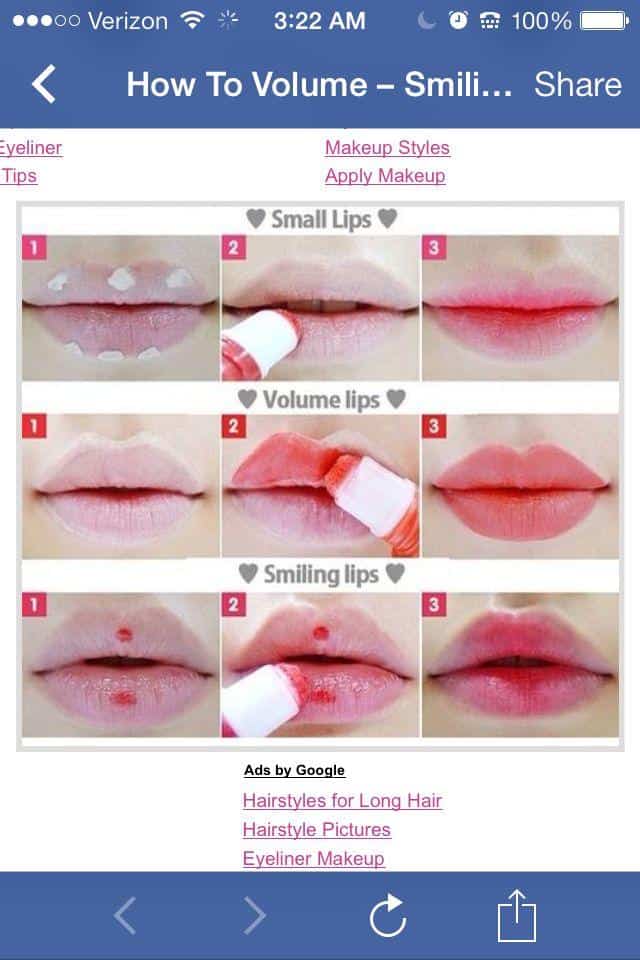 12.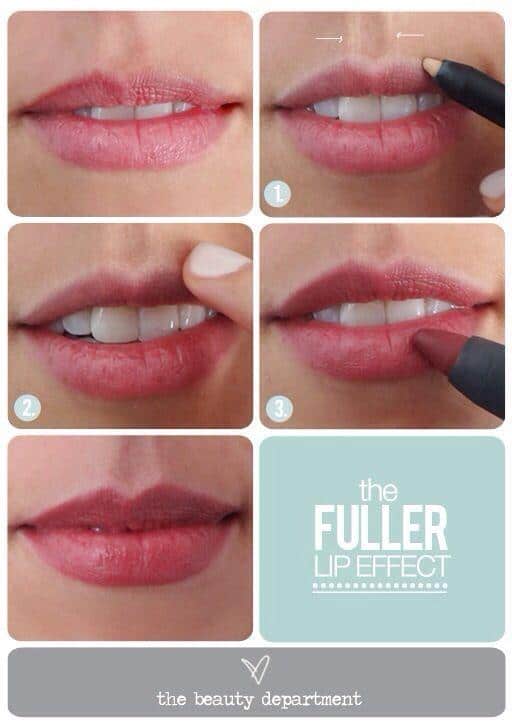 13.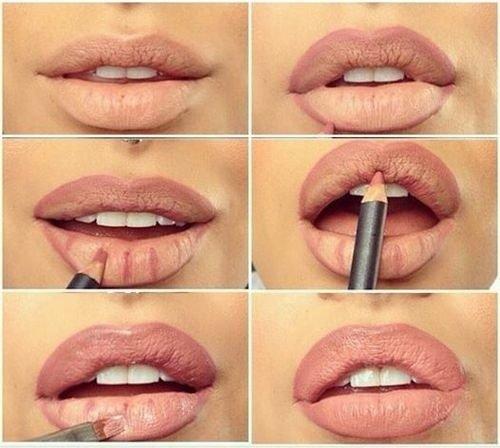 14.

15.
Are you satisfied with this?!