You need to try these new French manicure styles. They are a must. This style is not something new, but sometimes it gets annoying. It's here for decades, and if you ask a manicurist, she will tell you that it's the most popular and most required style ever.
It's classic.
However, it's time to bring an update to the traditional style of doing your nails. Some creative enthusiasts decided to bring the sexy back and spark some innovative and perfect twists to the French manicure.
This is what distinguish the regular and excellent manicurist. The second one will do everything to bring some changes to the style to make you feel comfortable and satisfied.
This time I want you to be the one who will spark the ideas to your professional manicure artist.
Find your perfect French manicure style and take it with you. Make her believe in this and use it for further customers.
You will be the one sparking the idea of her creativeness.
1. Bejeweled
2.  Floating

3. Geometric
4. Glitter
5. Grey Ombré
6. Hearts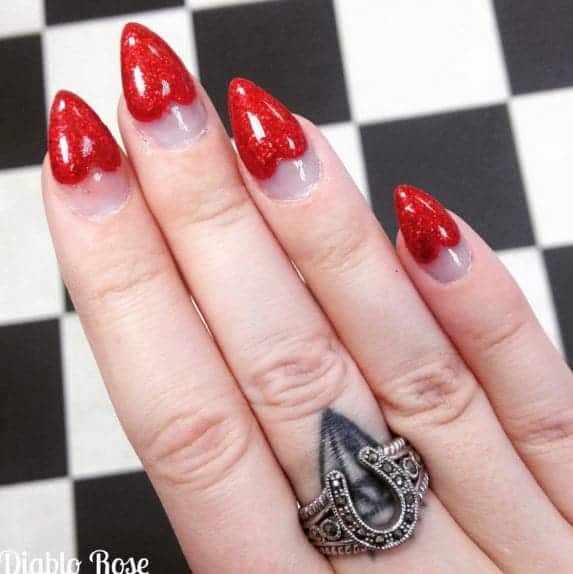 7. Lovely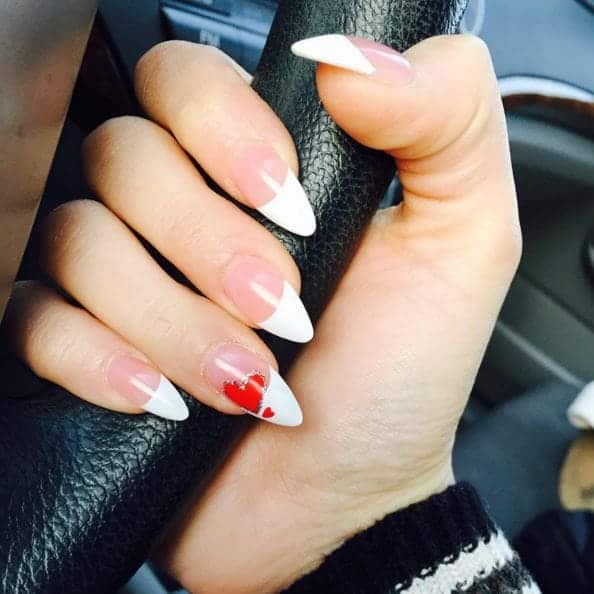 8. Matte V
9. Navy
10. Triangle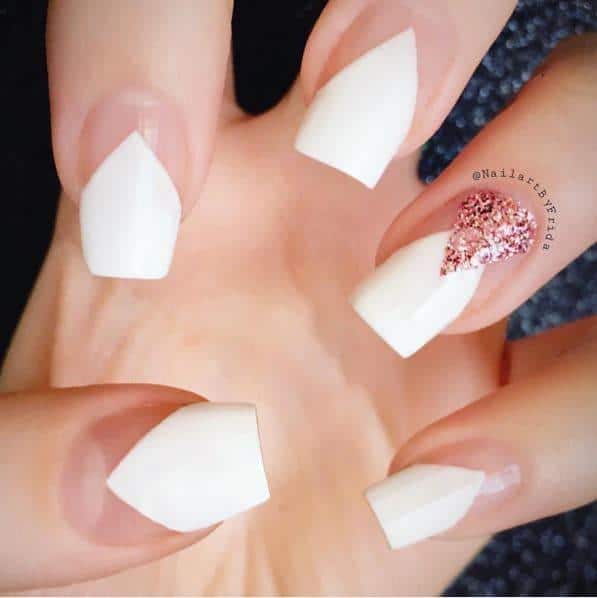 11. Vanilla
12. Mother Of Pearl
13. Ruffian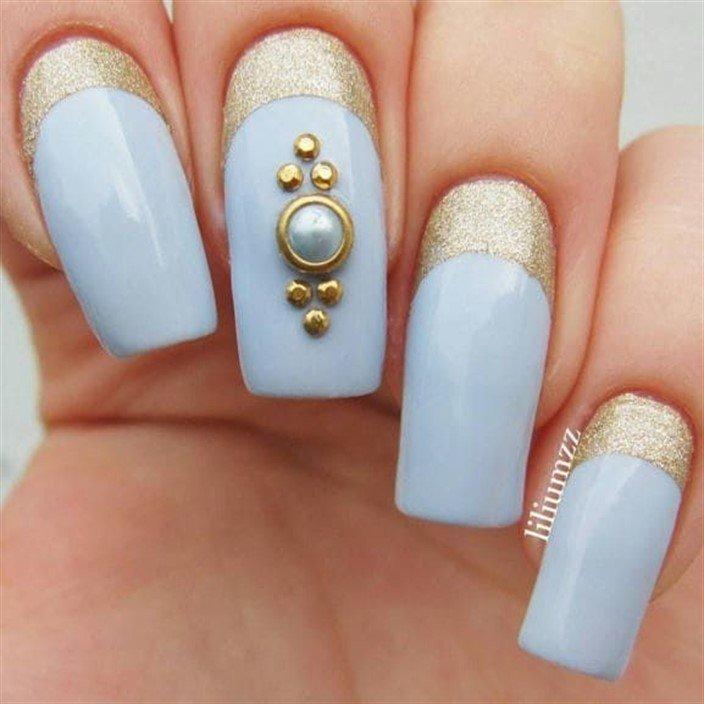 14. Ombré Tips
15. Black & Blue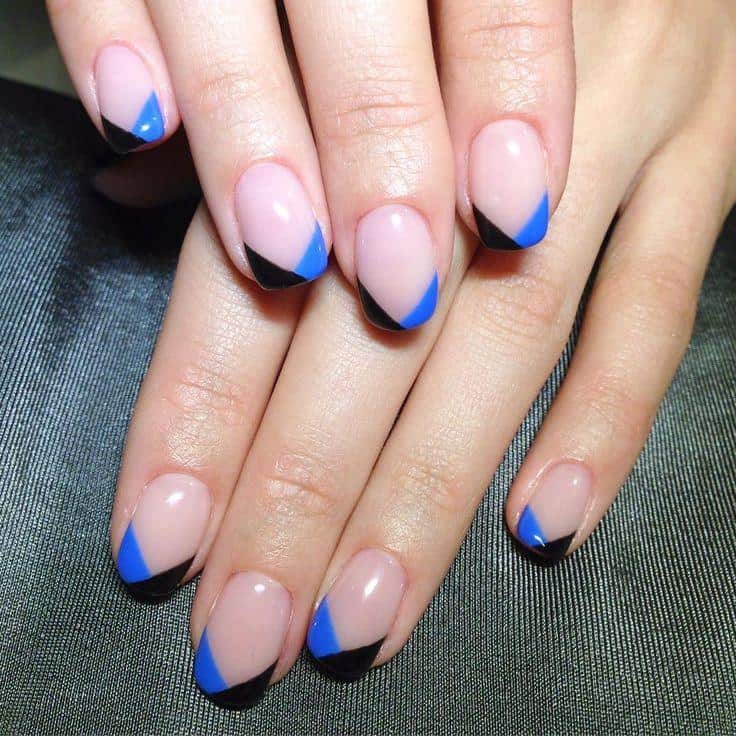 How about that? What's your favorite?
READ NEXT: A Natural Formula for Growing Your Nails at Home
Don't forget to share this with all of your friends.
Source: trend.diply