Perhaps this fall you're enjoying your late pregnancy and your belly is large enough that forces you to change your wardrobe. Keep in mind that the change doesn't have to be drastic. All you need to remember is to feel comfortable in the clothes you wear and in no case does that mean that you always have to wear the same boring clothing combinations.
Don't even think twice about putting on your tight blouses and shirts, don't hide the bulging belly which, by the way, loos absolutely irresistible. If your job requires you to wear elegant ensemble, don't give that up.  If by now you wore your jackets buttoned up, now all you'll have to do is choose some interesting blouse and wear the jacket opened. Don't forget the fashion accessories like all the scarves that are in this season.
Check out some trendy combinations for a more stylish fall.
1. Light Dress With Interesting Print And Cute Boots
2. Styling In A Maxi Black Dress, Leather Jacket And A Bright Scarf
3. Going Out On A Dinner With The Hubby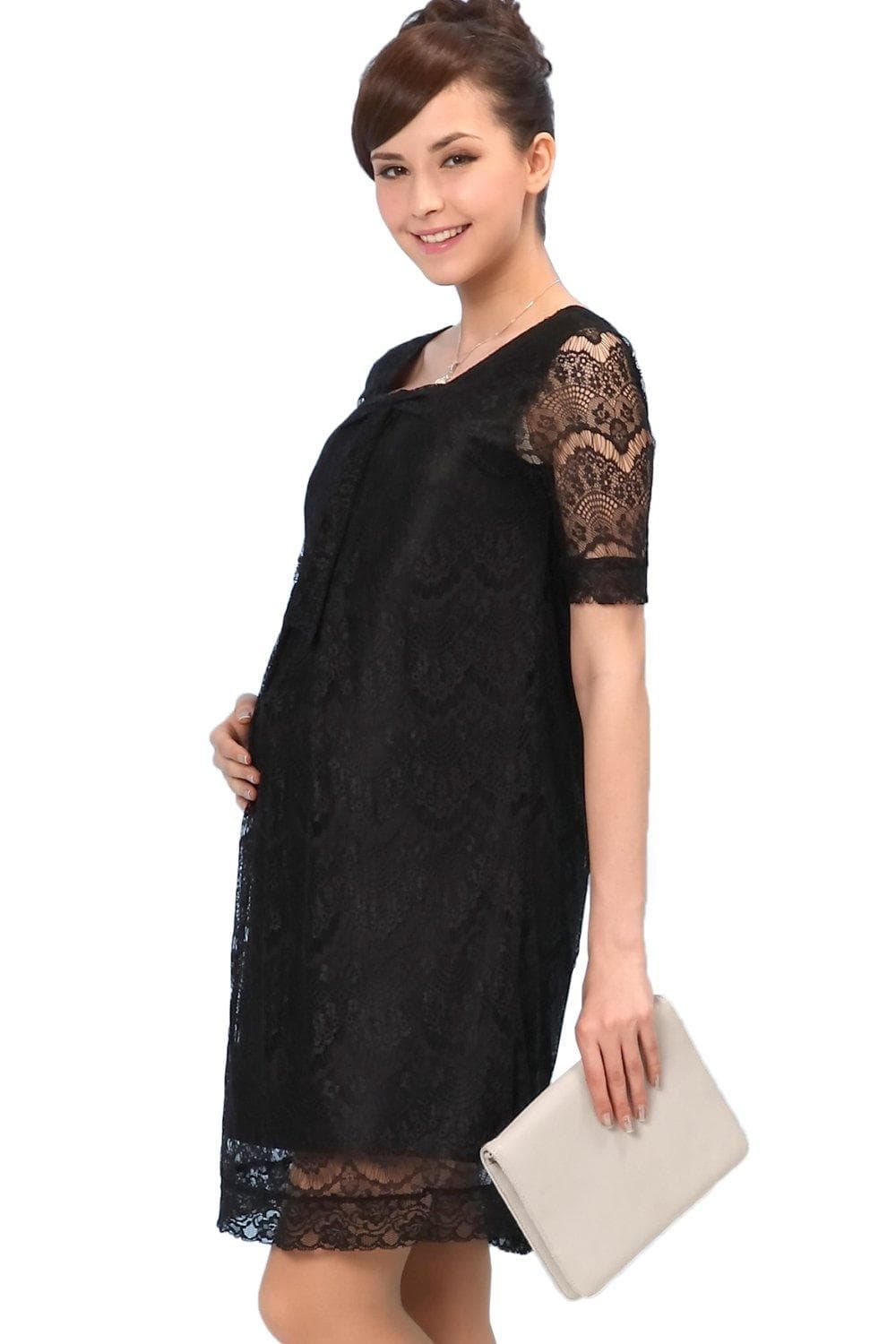 4. Comfortable In A Classic Attire 
5. A Gorgeous Look For Work
6. Ready For Baby Shopping
7. Simple And Leisurely 
8. Soft Hooded Cloak, Jeans And Low Boots In Grey Combos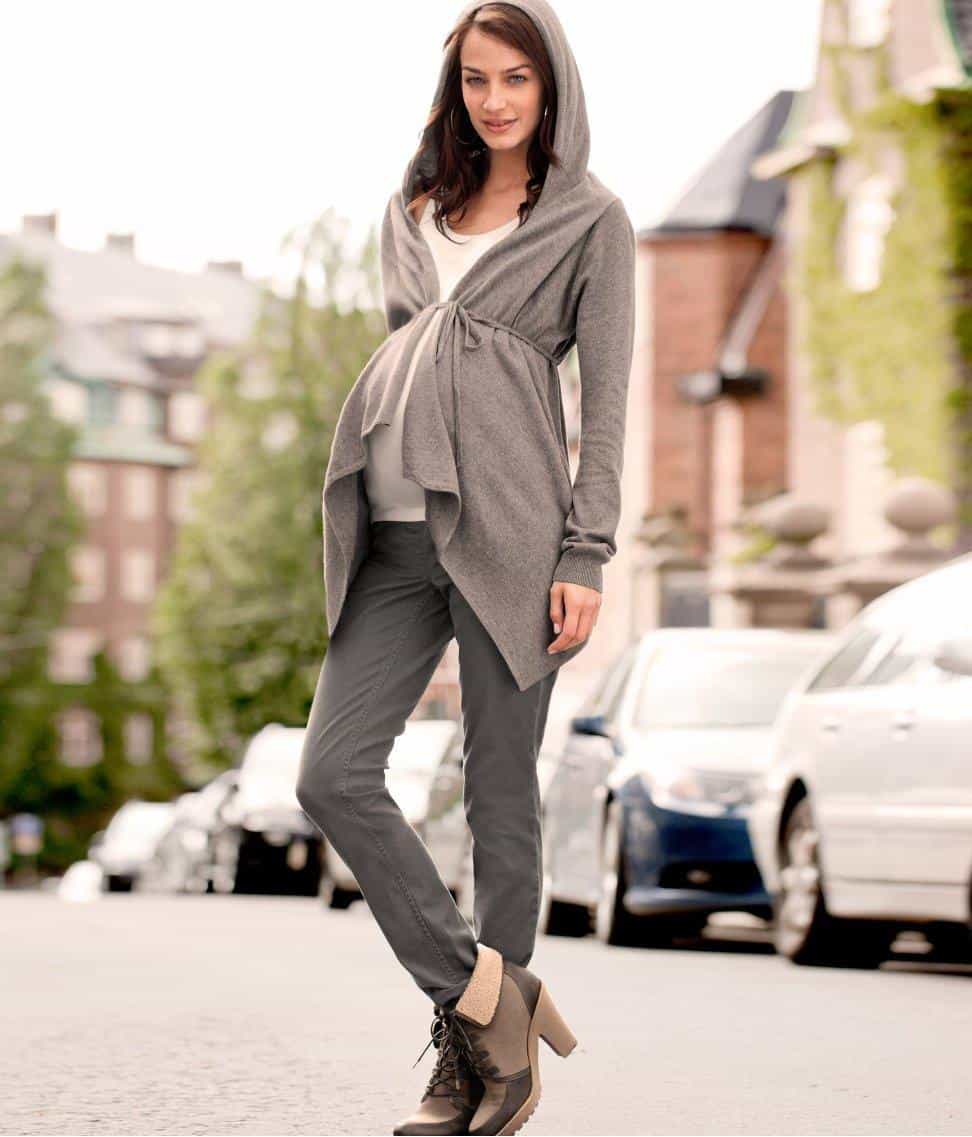 9.Dark But Soft Tones For Mother And Daughter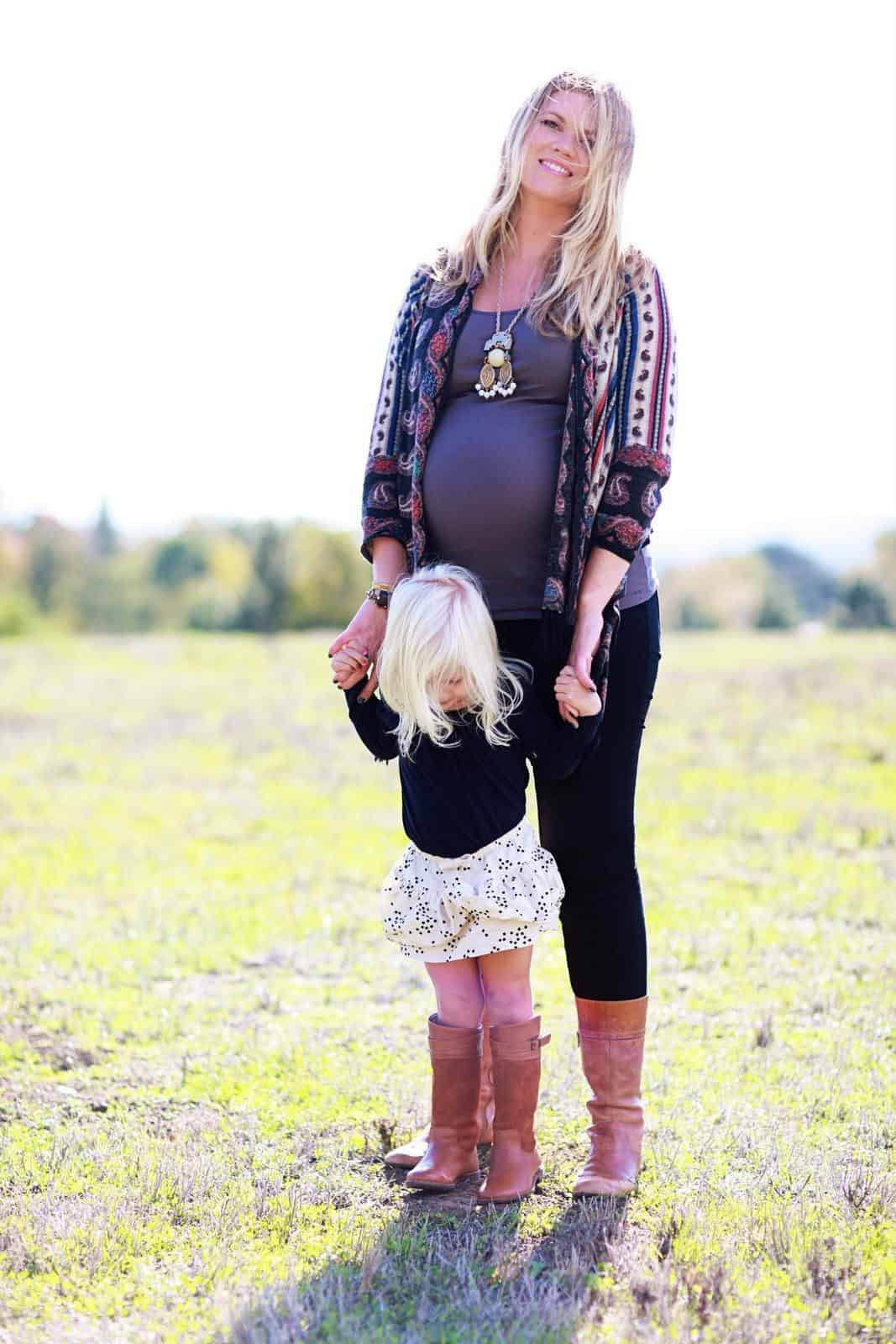 10. A Few Polka Dots Won't Hurt
11. Patriotic Red White And Blue Combo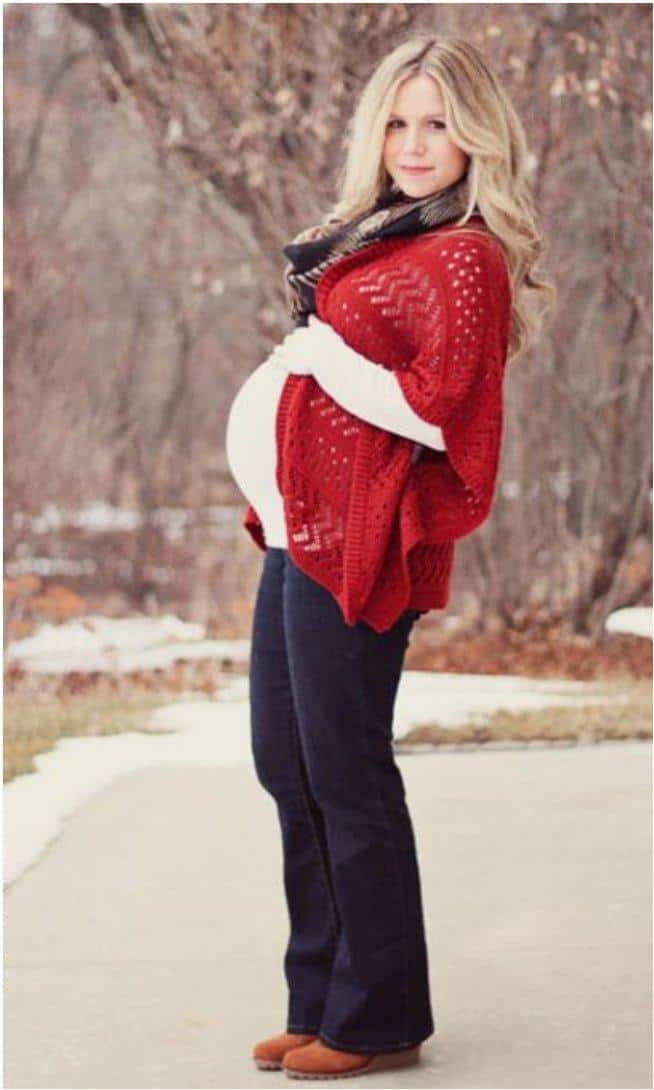 12. Dress In Fall Colors
13. Comfortable For Long Walks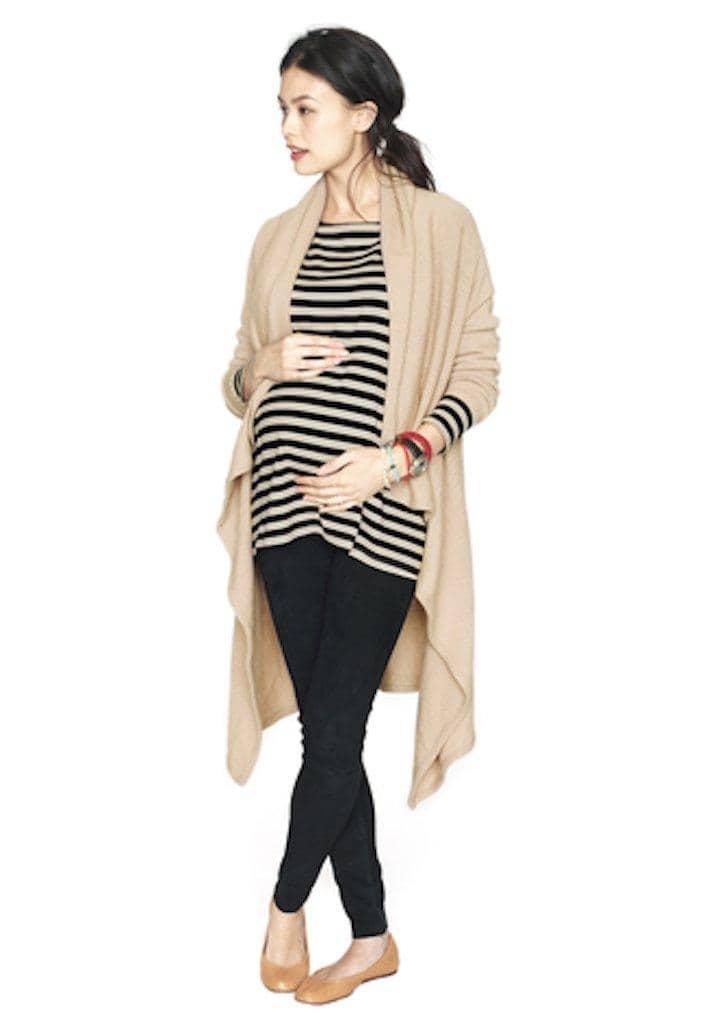 14. Feel Cozy In Knitted Sweater And Knee-length Boots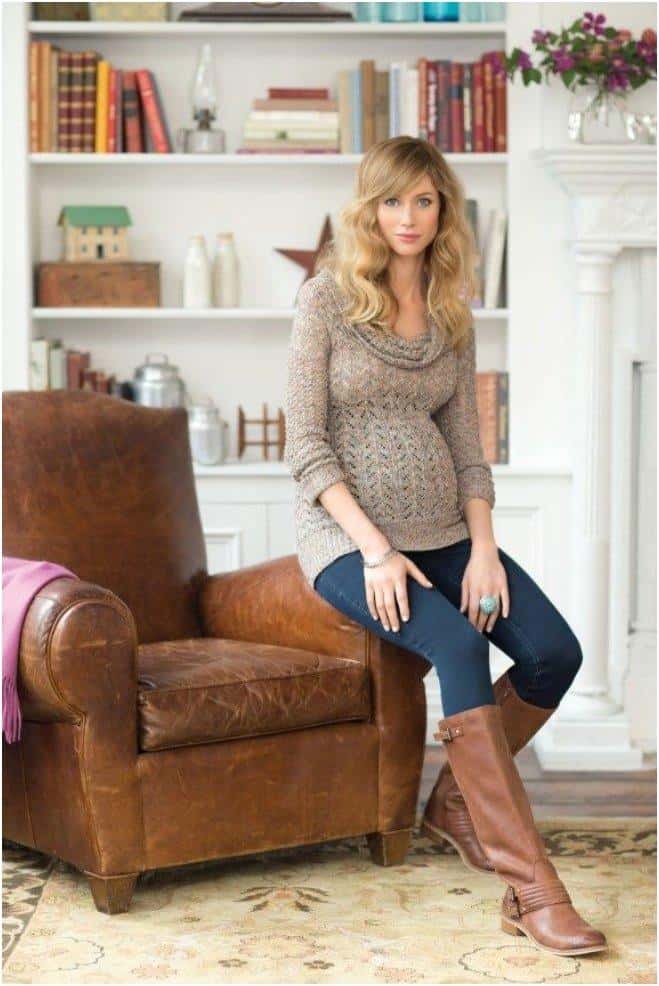 15. Black And White Geometric Patterns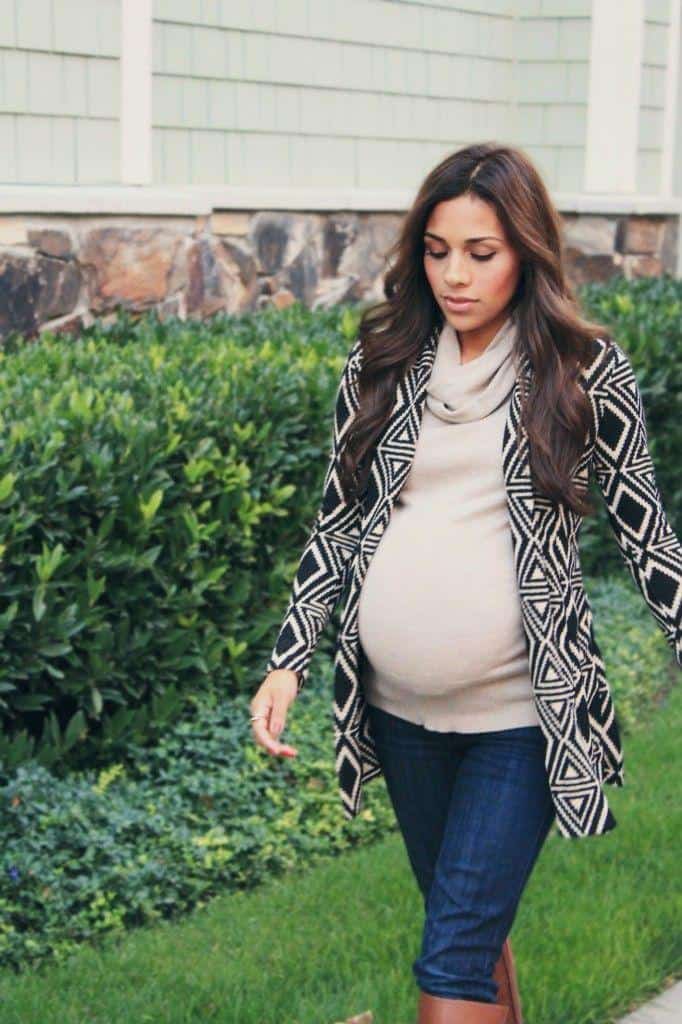 16. Don't Forget The Long Coat For Rainy Days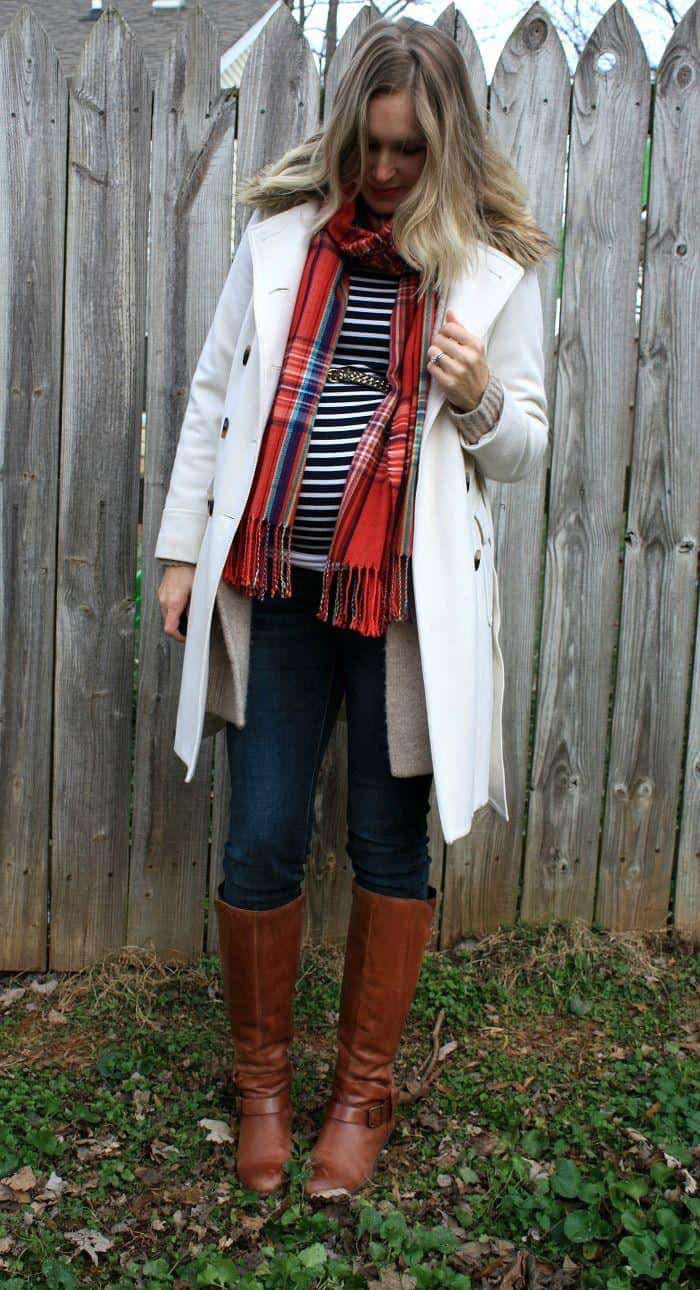 Choose the style most suited for you and be the most fashionable mom-to-be this fall.
Share this post with your friends by clicking on the sharing buttons below.
Thank You!