Remember how someone said that a can opener is only for opening cans? – Or that scratched CD can't be fixed and used again?
It's time to move away from these stories and start reusing the same things for different purposes.
Yes, you heard this one right. Maybe some of you already thought of reusing these things on the right way and some of you waited for us to tell them.
Reusing these items for different purposes is amazing because it saves you lots of nerves and money. They will make your life easier and will change the way you approach things.
These 15 simple ways of using things will simply change your life.
1. Reusing can opener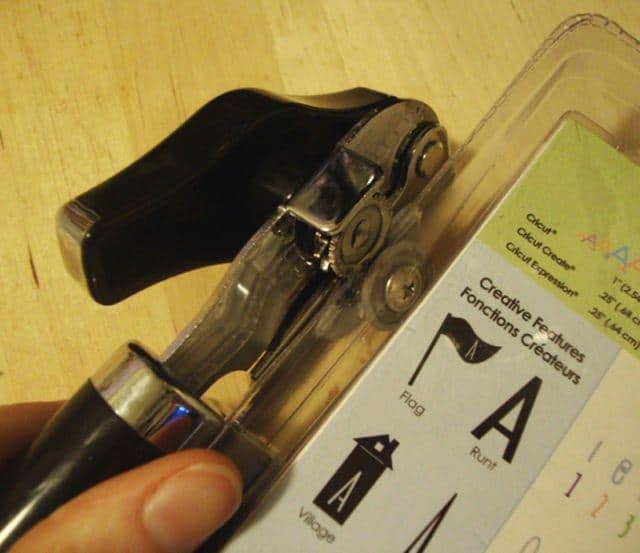 2. Saline will revive your mascara for reusing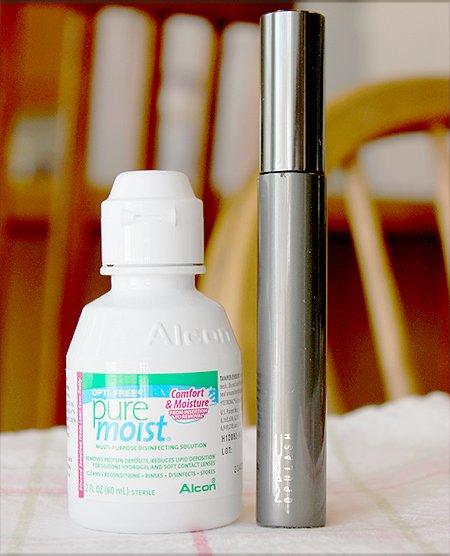 3. Use paper-hole reinforcements for manicure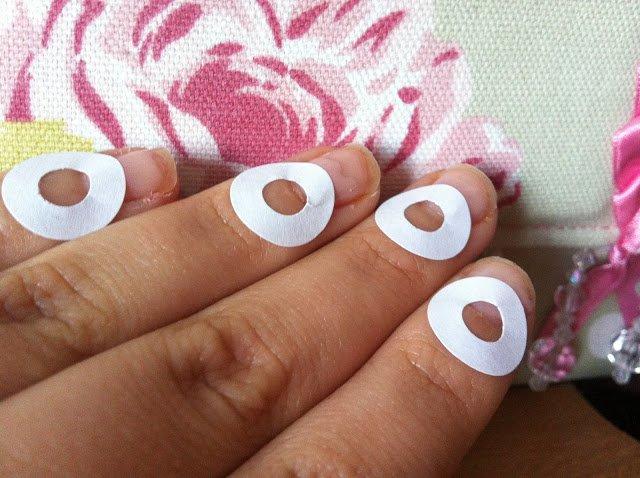 4. Banana fixes scratches on the CD for reusing
5. Lint roller can be used for cleaning the interior of your bag
6. Spray the inside of the candle holders with cooking spray. The wax will slide out easily!
7. Marshmallows helps sore throats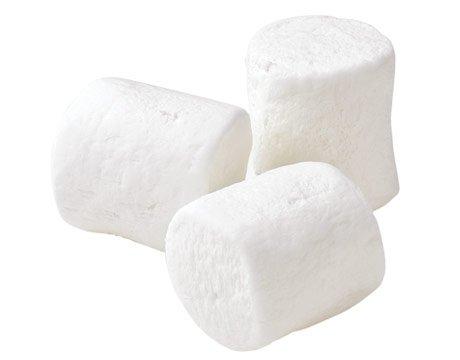 8.  Use spoon to open jars
9. Use pop tabs for hanging a picture
10. Mayonnaise removes water stains off your furniture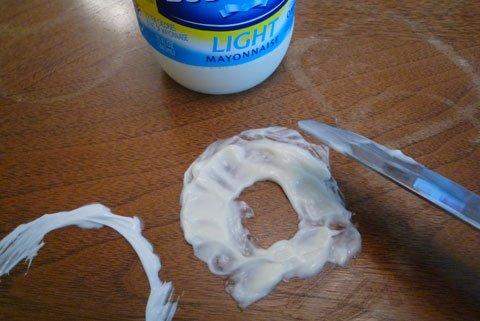 11. Cereal container is the trash can for your car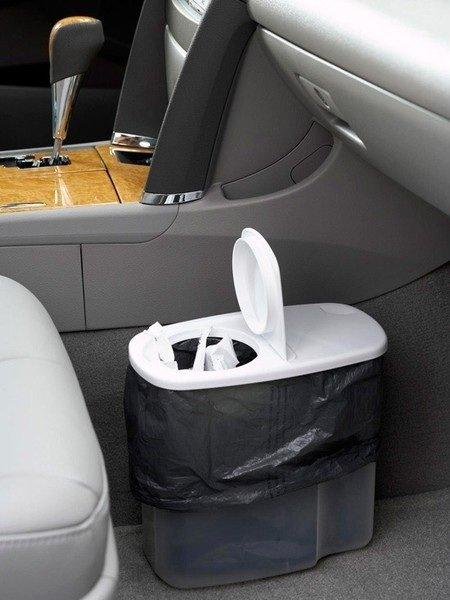 12. 1 teaspoon of sugar and few drops of vodka will make flowers live longer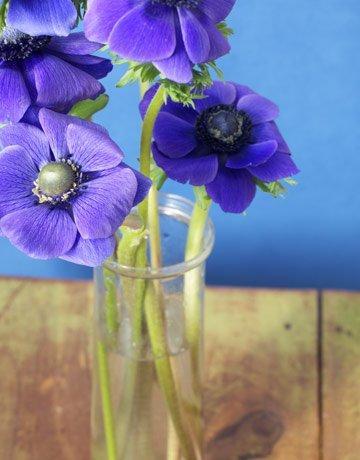 13. Light up hard to reach candles with spaghetti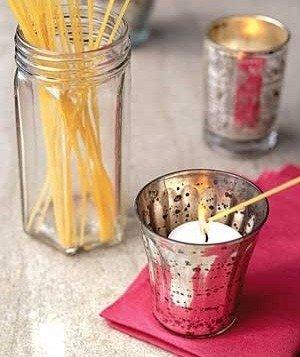 14. After slicing the cheese rub it with butter in order to prevent it from molding
15. Put mustard on the burned place to reduce the pain
You are welcome!