Hope you have your grill fired up and ready, because it is time for the 4th of July barbecue.
The menu for the day is pretty much the same every year and for everyone. There will be lot's of hamburgers, sliders, hot dogs, skewers and let's not forger the grilled chicken and juicy ribs.
Unless this is your first Independence Day BBQ, you probably have your favorite BBQ recipes all ready to be made, but if you are up to trying out something new, then you must take a look at our list.
The recipes may not be the traditional all-American dishes, but they are tasty, healthy and deliciousand sometimes it is nice to taste something different.
We hope you'll enjoy making these tasty BBQ dishes.
Green Chopped Salad With Cherry Tomatoes
Recipe via theironyou.com
4th of July Blue Cheese Burgers With Caramelized Onion And Arugula
Recipe via aberdeenskitchen.com
Grilled Korean BBQ Short Rib Dogs With Sweet Peach Relish And Spicy Korean Slaw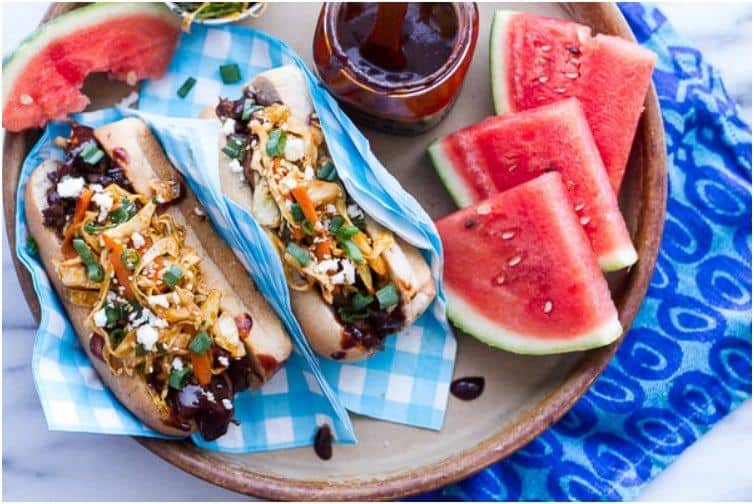 Recipe via halfbakedharvest.com
Chipotle Bourbon Barbecue Pork Tenderloin on a Hickory Plank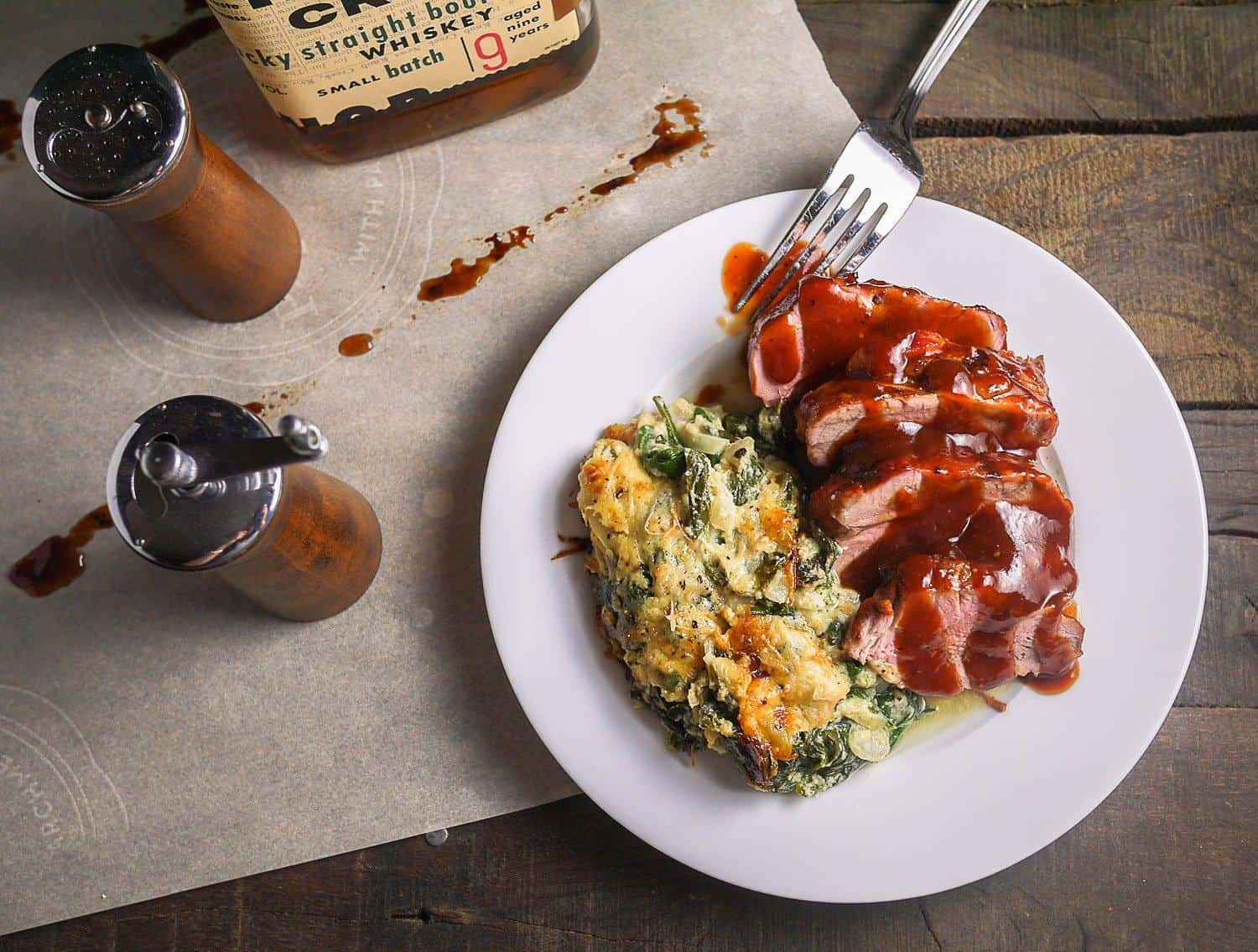 Recipe via barbellsandbellinis.com
North Carolina Style Pulled Pork Sliders
Recipe via leaandjay.wordpress.com
Sweet And Spicy Spare Ribs
Recipe via modernwifestyle.com
Grilled Beer Marinated Chicken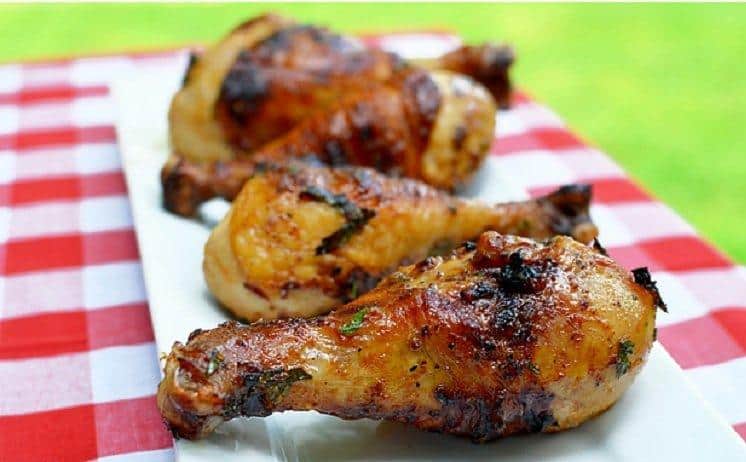 Recipe via picturetherecipe.com
Vegan Barbecue "Ribs"
Recipe via baked-in.com
Italian-style Grilled Shrimp And Polenta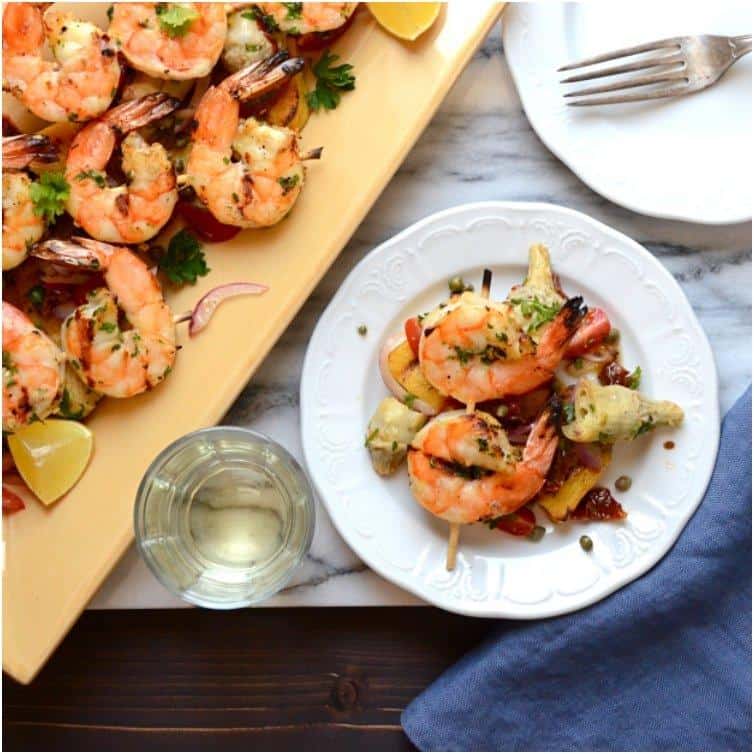 Recipe via garlicandzest.com
Barbecue Tofu
Recipe via veganosity.com
Honey Chipotle BBQ Chicken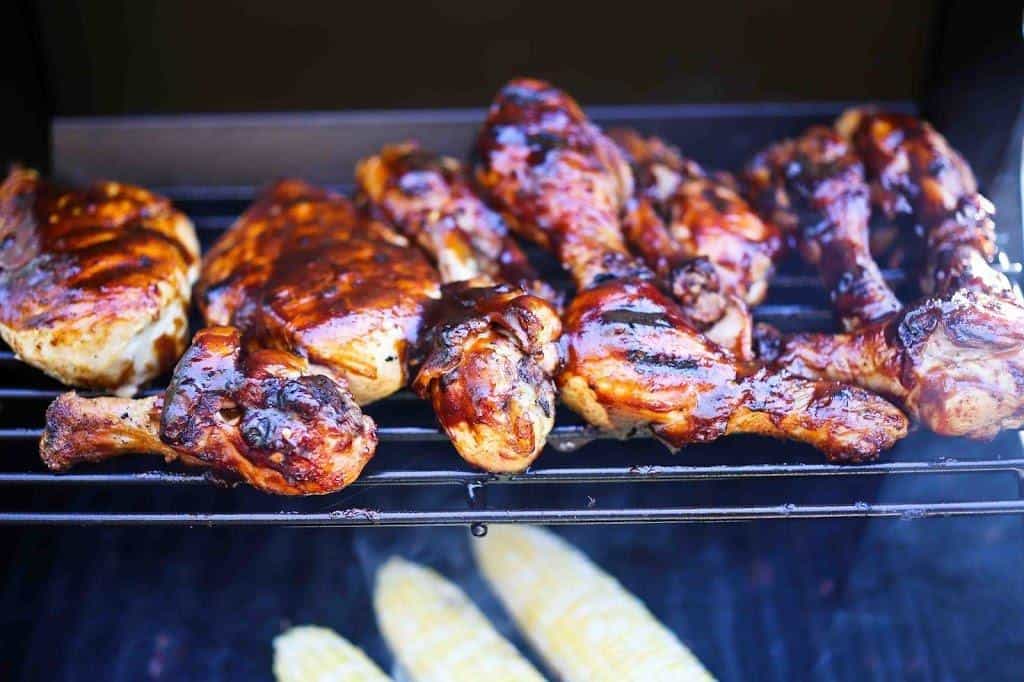 Recipe via feastingathome.com
Patriotic Burger
Recipe via dinneratthezoo.com
Hawaiian BBQ Dog With Mango Chili Pineapple And Lime Relish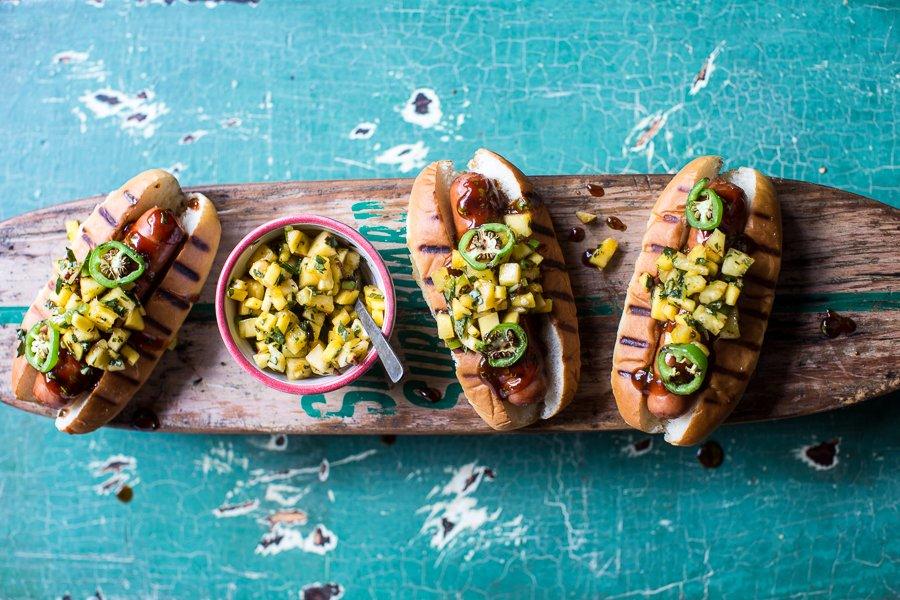 Recipe via halfbakedharvest.com
Red Wine Grilled Chicken Skewers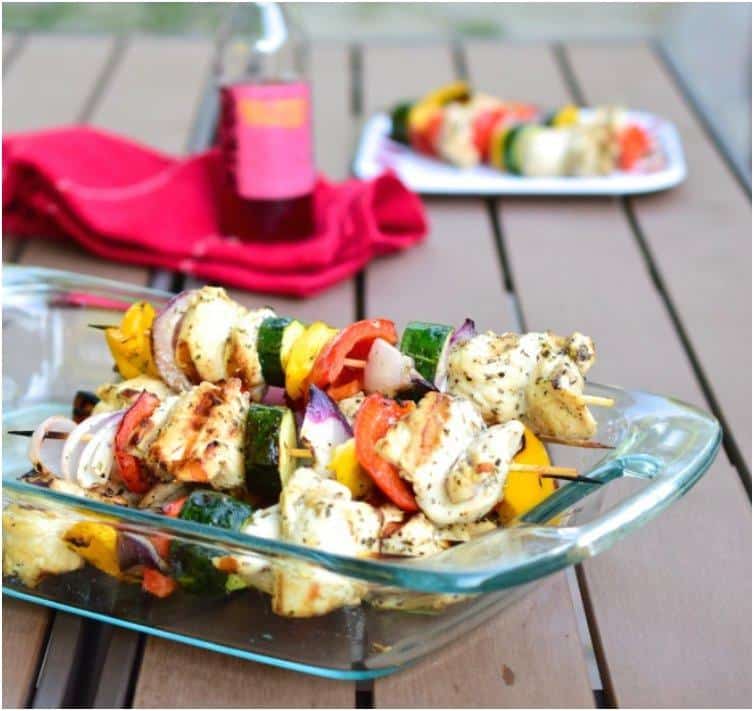 Recipe via greatfoodlifestyle.com
4th of July Burgers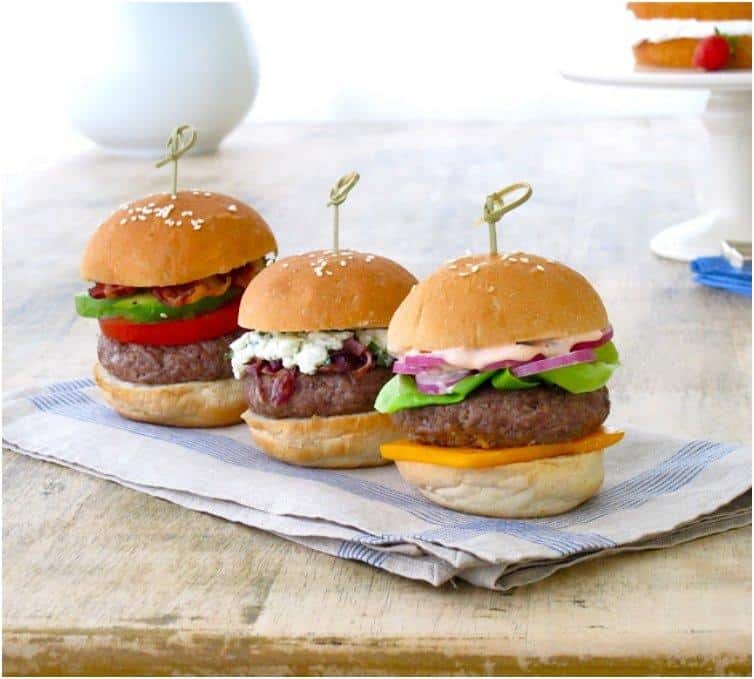 Recipe via jennysteffens.blogspot.com
Have a happy and delicious 4th of July barbecue.