If you want to look awesome (as always) without visiting your favorite nail salon, these hacks will be more than helpful.
Using smart hacks/shortcuts can save you lots of money and time. On top of this, they are really fun and will spark your creative mind for more designs.
Maybe these hacks will help you find your next hobby that you can share with your friends.
You just need nail art accessories and that's it.
I bet you didn't know how good you are and what you can do with few simple tricks.
Here we go:
Carving out the pencil erasers will give you perfect leopard print stamps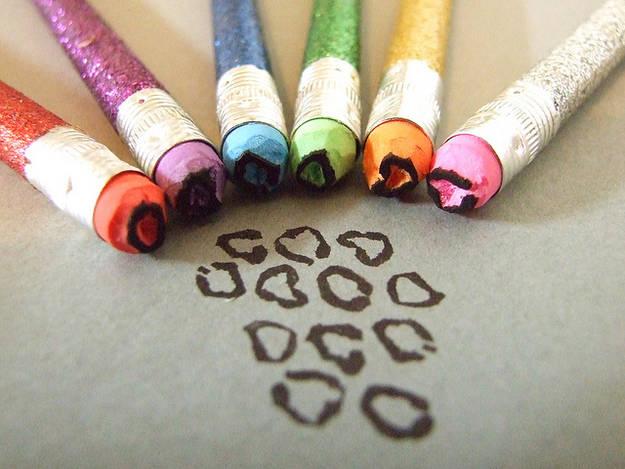 Use a piece of lace to get that unique design
Mechanical pencil is the best helper for a dot pattern
Thin strip of nail tape makes the designing easier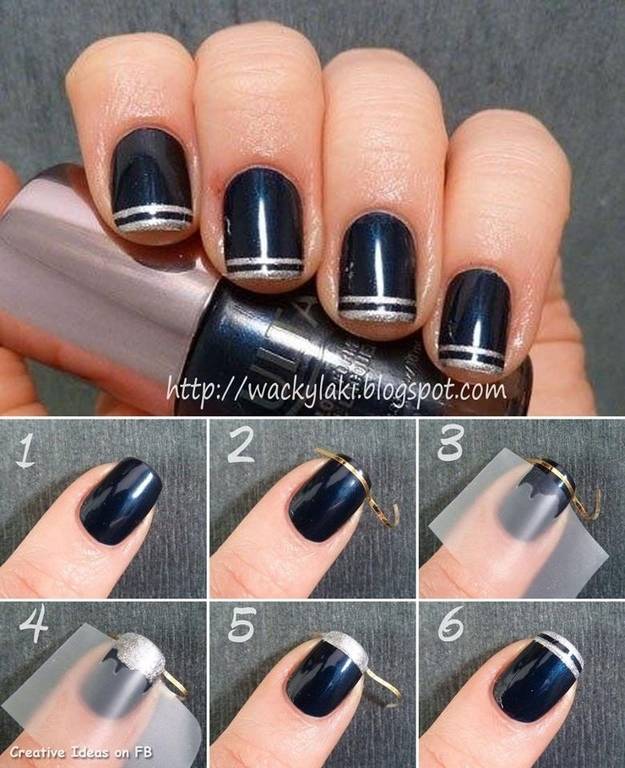 Acetone soaked sponge is your instant nail polish remover
DIY glitter nail polish
Glitter pen hides French manicure mistakes
Eyeliner is the best picker for rhinestones
Use a heart-shaped hole to make a nail stencil
Use a fan brush for getting multi-colored stripes
Use a rubber band for a French manicure
…or just use a French tip dip
Create the best turquoise and gold stone design
Sponge and glitter create the most amazing trendy gradient look
Sharpie will help you create custom designed nails
Amazing.
SEE ALSO: 15 Acrylic Nail Designs and Ideas That Will Blow Your Mind