Working on your tan and relaxing on a beach is all well and good, but many beaches from famous tropical holiday destination can be quite overcrowded, even in winter months. It appears you can't have a nice and quiet holiday on the shore, unless you visit these wonderful and secluded beaches from around the world.
Furore, Italy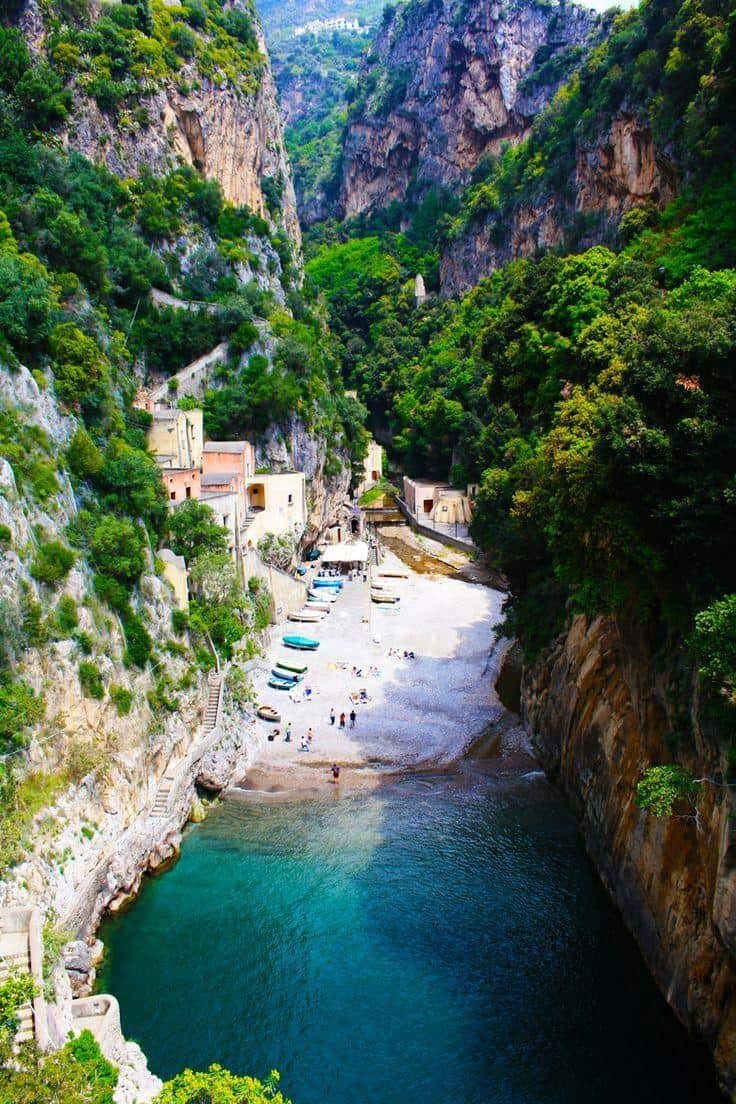 Image Credits: flickr.com
Navagio beach, Zakinthos, Greece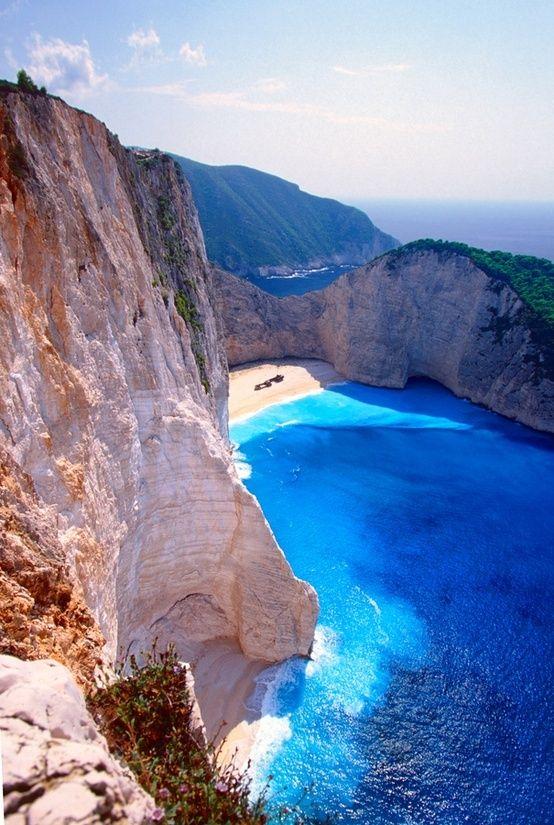 Image Credits: travelust.org
Suluban Beach, Bali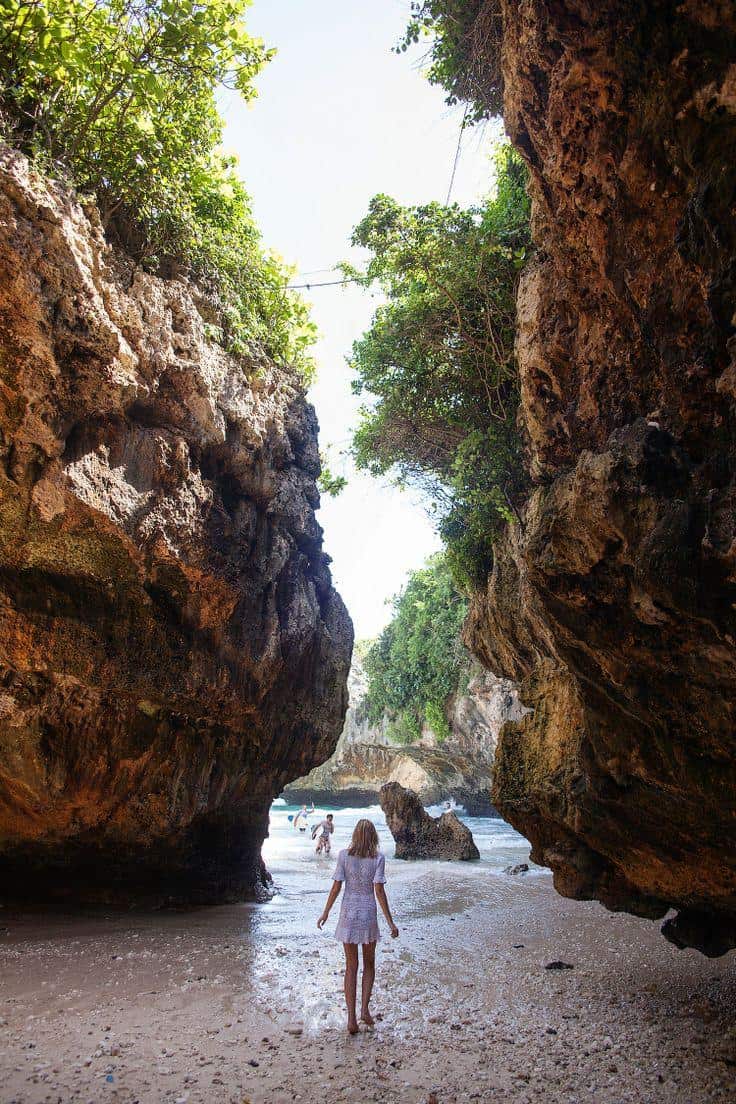 Image Credits: tuulavintage.com
Balangan Beach, Bali, Indonesia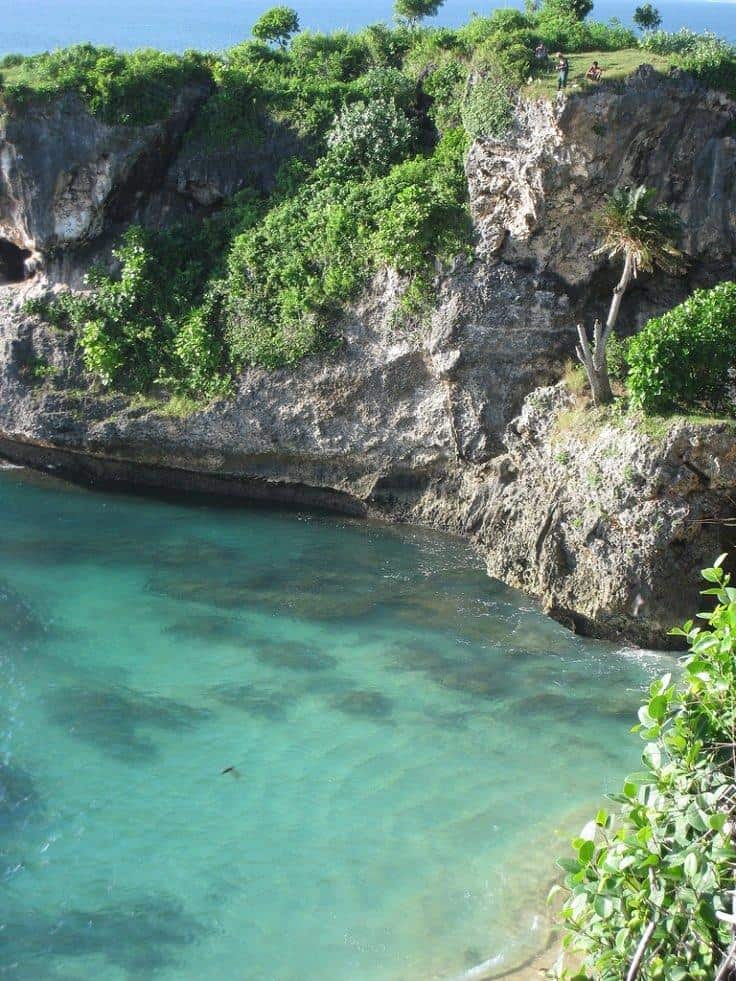 Image Credits: Stuart McDonald
Koh Tao Beach, Thailand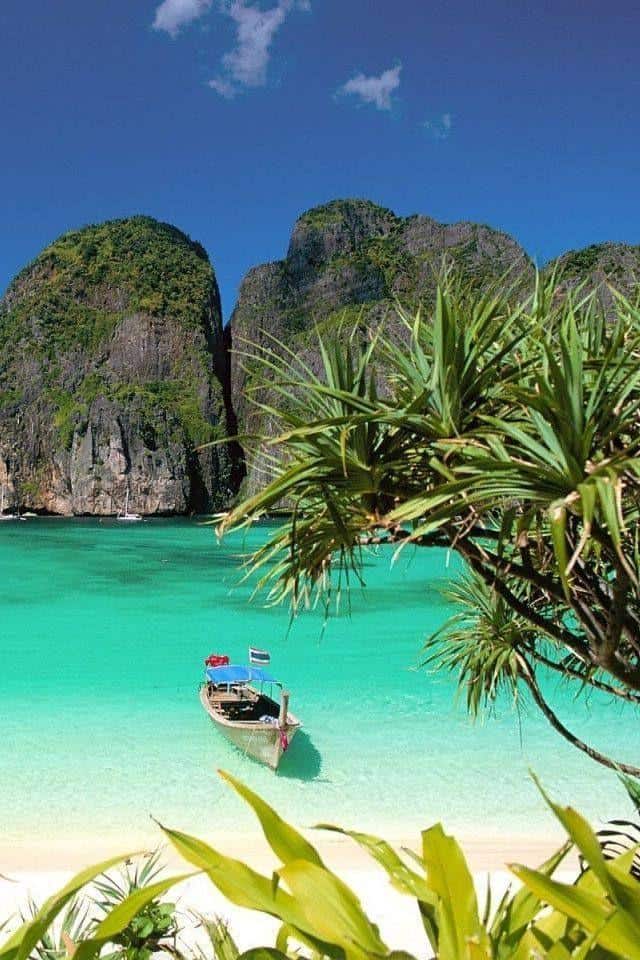 Image Credits: crossingisland.tumblr.com
Dona Ana Beach, Algarve, Portugal
Image Credits: messynessychic.com
CAPRERA ISLAND Sardinia, Italy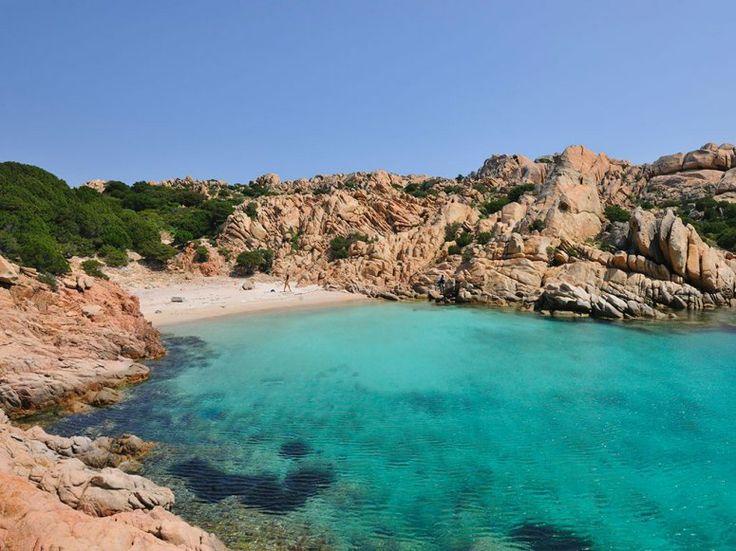 Image Credits: wonderfulsardinia.com
Seitan Limania a well-hidden beach located at the east side of Akrotiri, near the airport of Chania on Crete island
Image Credits: vasilakos.org
Portonovo, Marche, Italy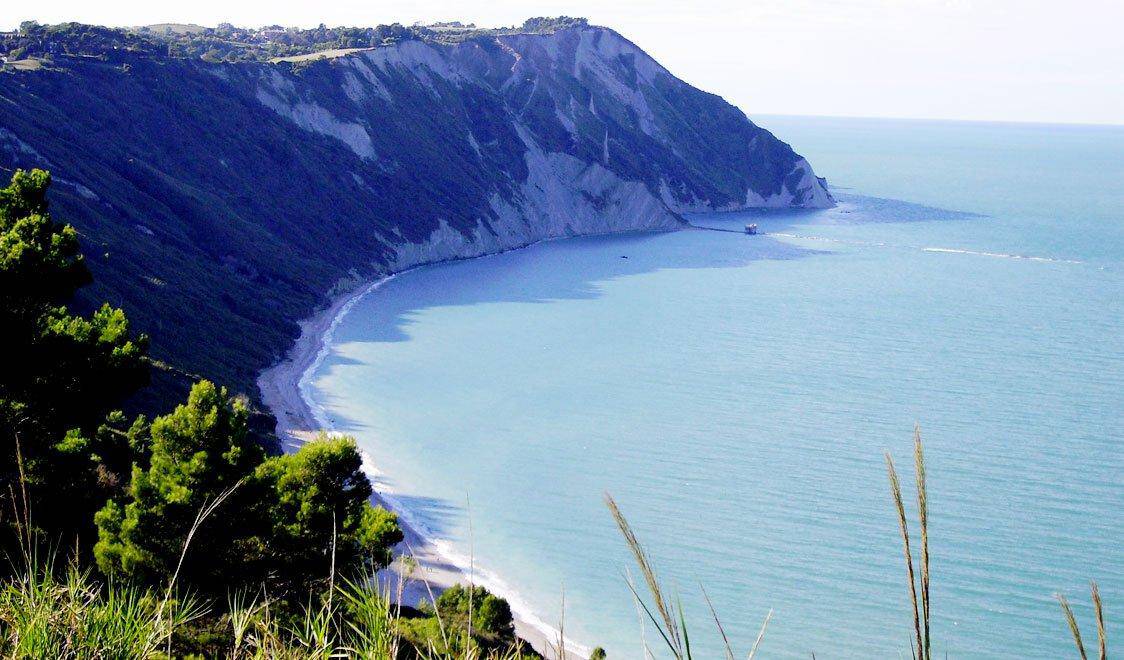 Image Credits: swide.com
Agonda Beach, Goa, India
Image Credits: Max KLM
Hidden between the Jaltemba Bay and the Sierra Madre Occidental Mountains, Rincon de Guayabitos, Mexico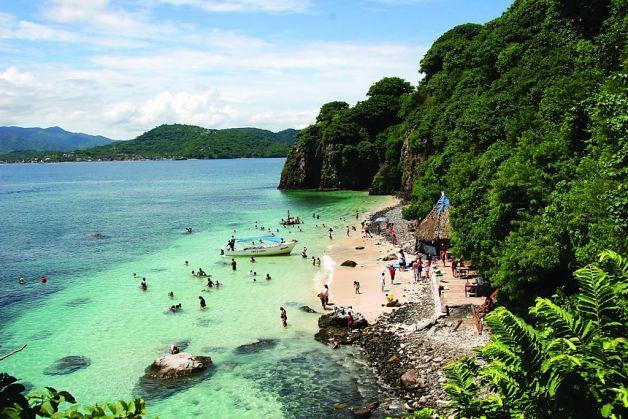 Offers miles of beach and ocean waters so calm it's called "the largest swimming pool in the world." Photo: Mexico Tourism Board
Victoria Bay: One of the smallest and most hidden beautiful bays on the Garden Route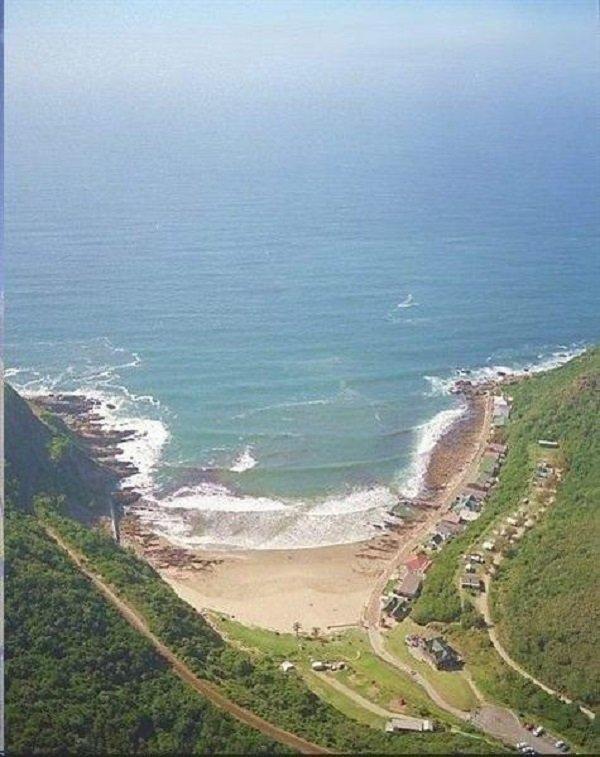 Traveling along the N2 National Road it is 3km off the N2 and situated between George and Wilderness. Victoria Bay, a cove enclosed by cliffs. The little resort comprises a number of cottages clustered around the water front. The gently-sloping beach makes bathing safe and big waves from far out give surfers a long ride. Image Credit : Ann Erler
Gulpiyuri Beach, Asturias, Spain
Image Source: Pinterest
Cala Tarida, Ibiza, Spain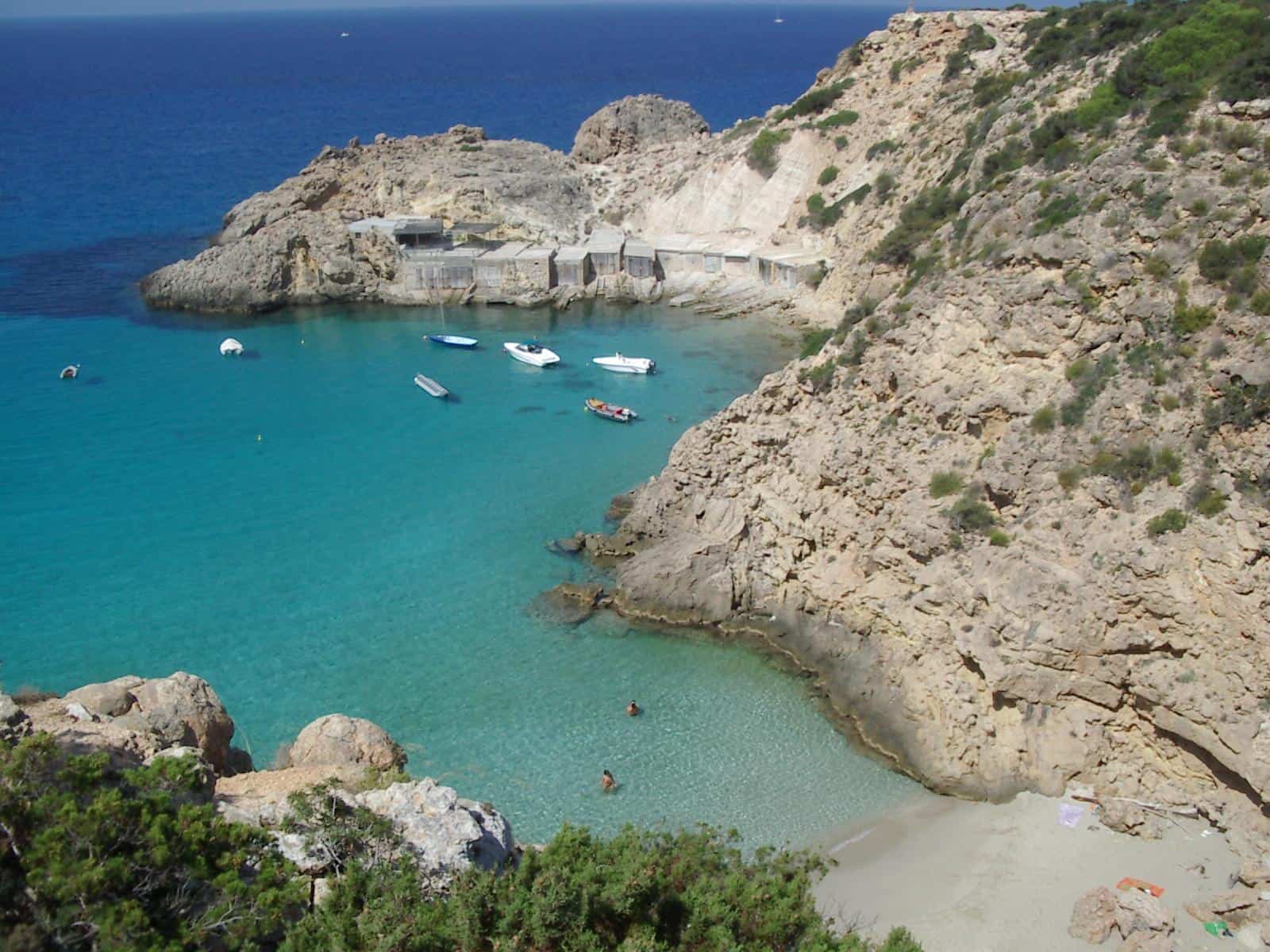 Image Source: ealuxe.com
Hidden Beach – Marieta Islands – Puerto Vallarta, Mexico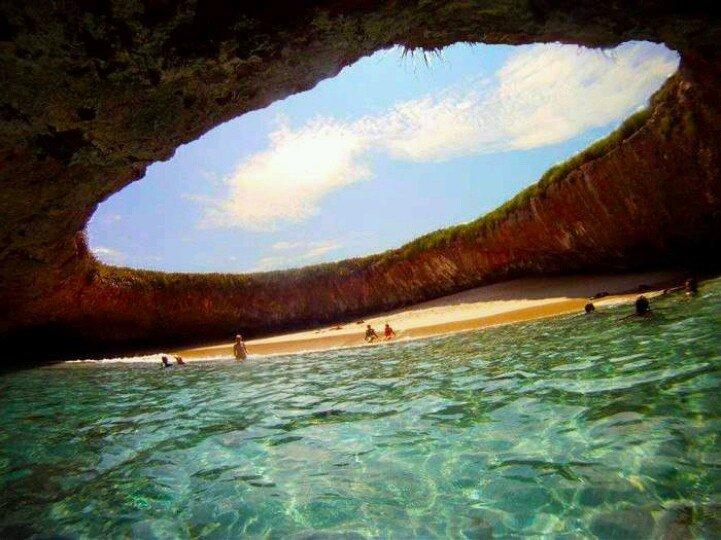 Image Credits: Katie
Quiet, peaceful and quaint, all of these beaches are known by few, making them a perfect choice for some romantic getaway. Due to their size these beaches are free from all rowdy surfers, wind-surfers, scooter riders and any other water sport enthusiast you can name. You can be sure that whenever you decide to visit these destinations you and your partner, or your family will be the only ones there or you the people you'll share the beach with will be just like you, loving couples or peaceful families.
Don't forget to put these locations on your list for lazy and relaxing beach-side travel destinations.
SEE ALSO: 9 Real Life Fairytale Villages in Europe