You finally decided to go somewhere on vacation or to live somewhere for a month or two.
That's awesome! – There isn't better experience than making some changes in your life even when this means changing your home for few months.
You probably have a smartphone in your pocket or a tablet in your backpack, so these applications will help you wherever you want to go.
Summer is the perfect time to pick up your friends and family and move closer to the sea.
By show of hands let me see who will say no to this offer?
Exactly! 🙂
That's what I thought. Some have the chance to travel and stay for couple of months at one place, but some people are only allowed approximately 15 days of vacation.
It's not that important for what I'm about to show you right here.
We have 15 must have traveling apps that will give you better experience.
Here they are: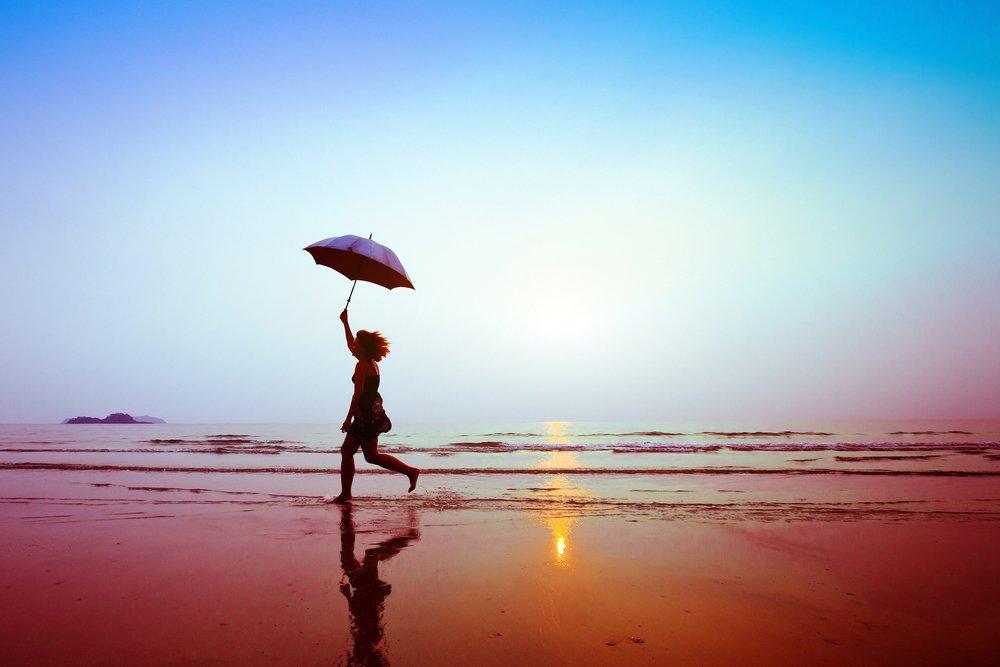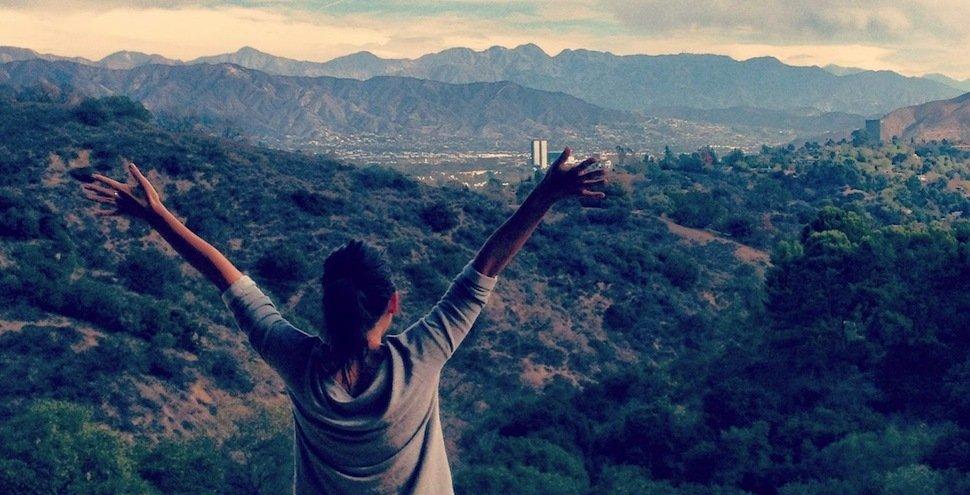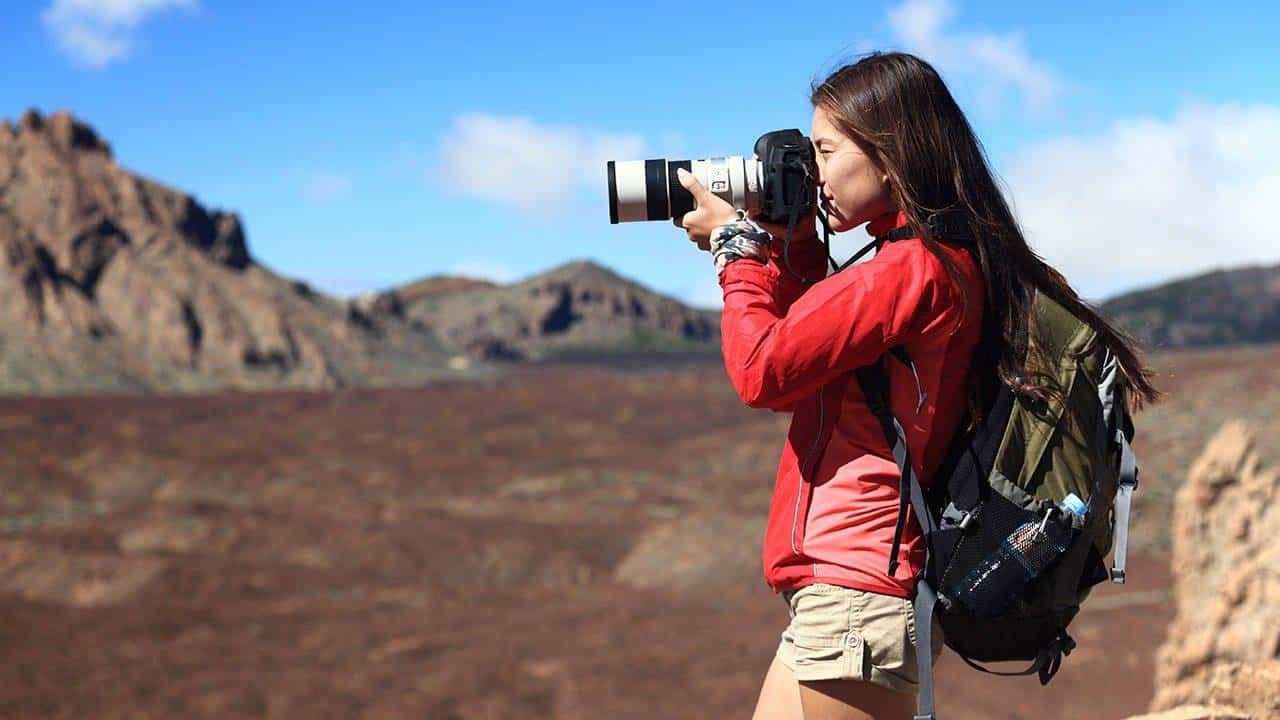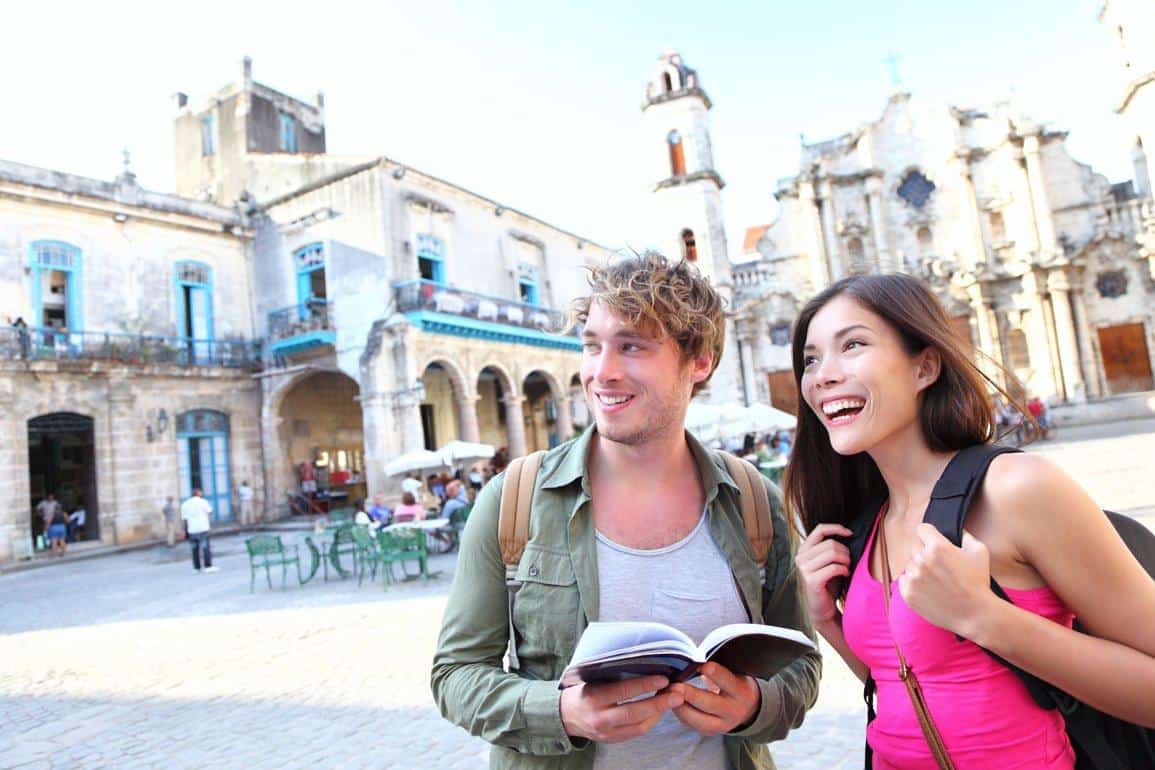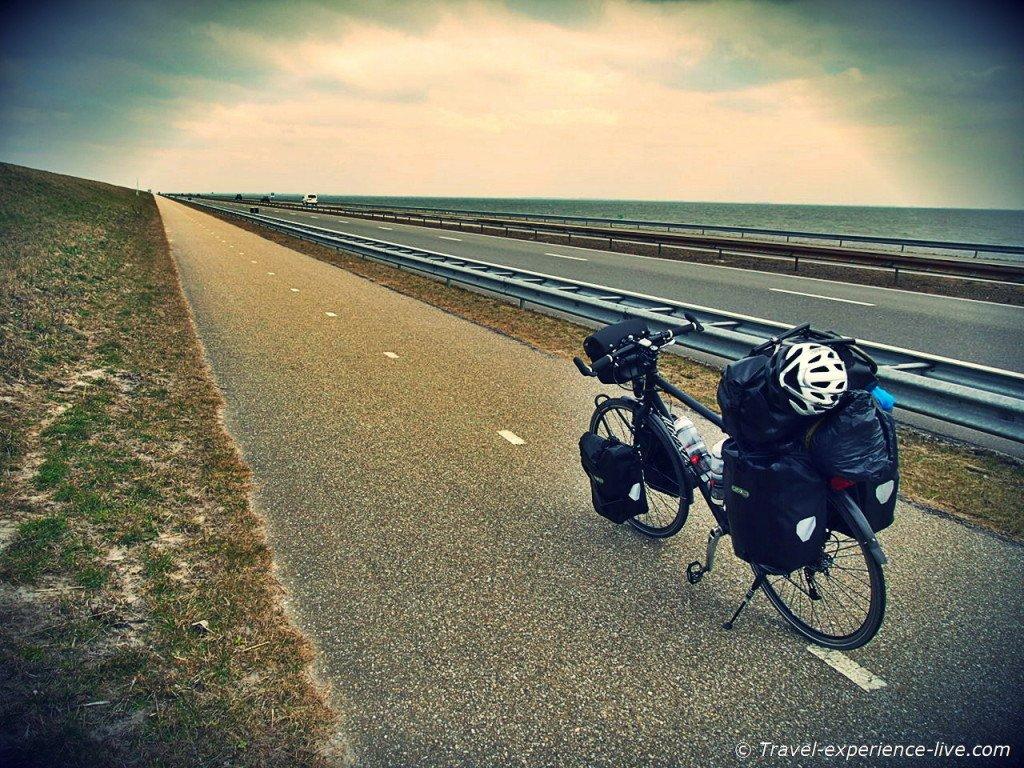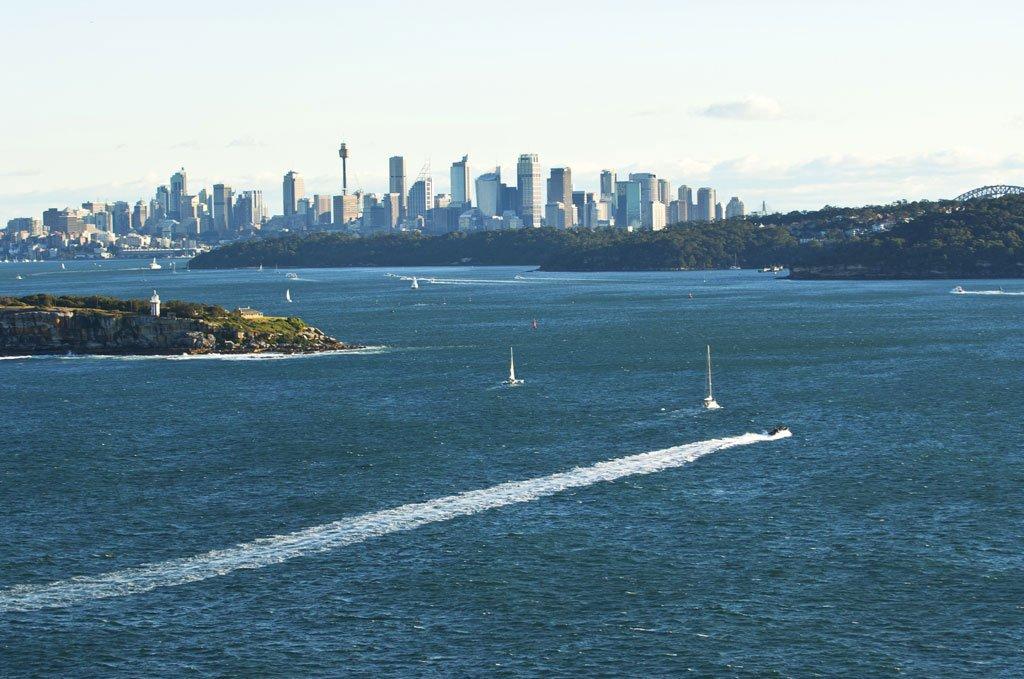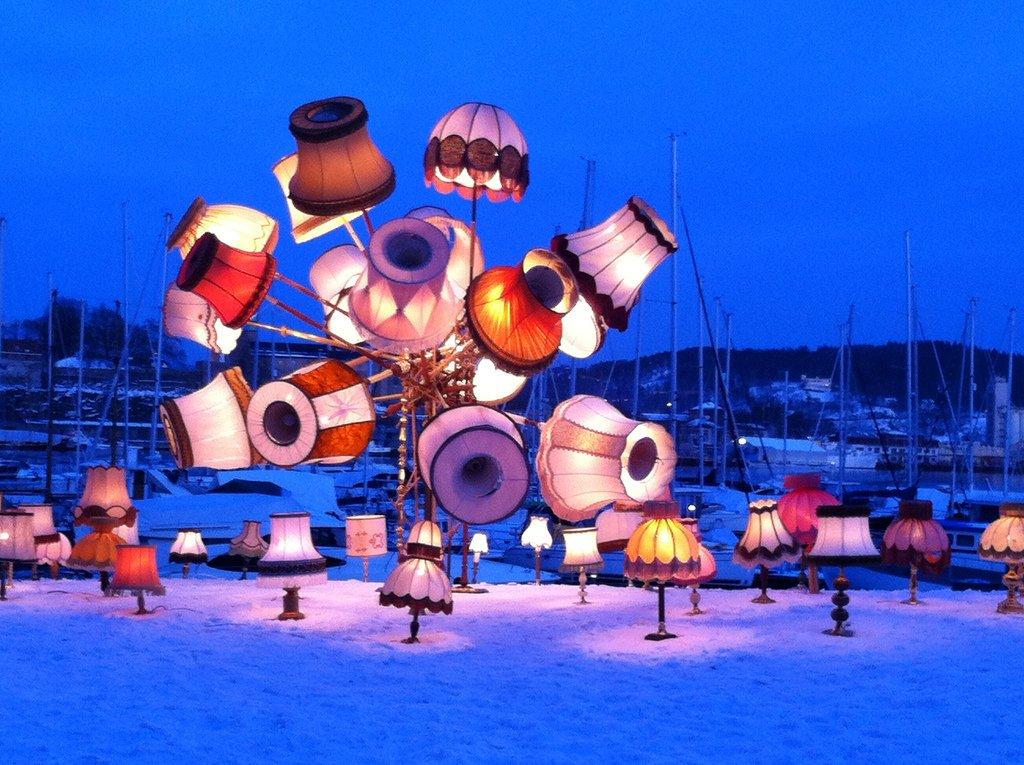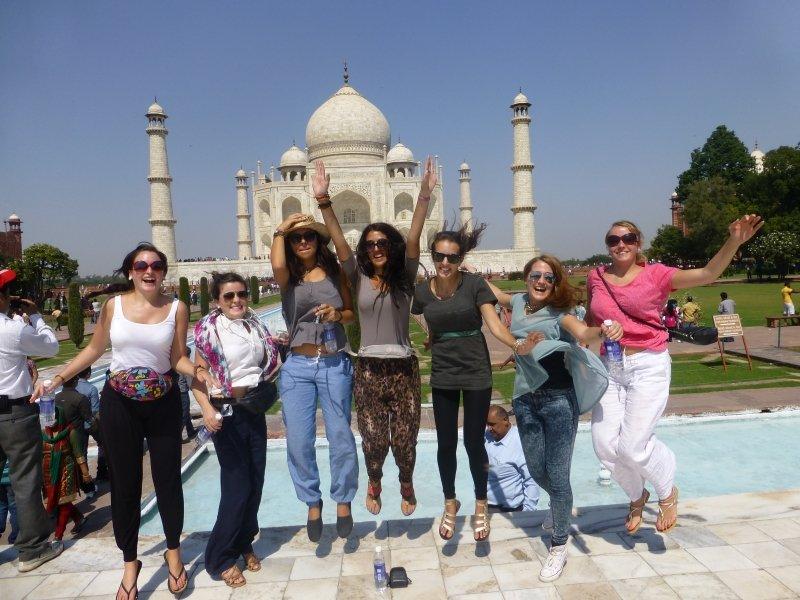 There you go!