Thanksgiving is just around the corner, and you need to prepare the turkey. But, how to prepare a whole turkey? Or perhaps you won't have a lot of guests, you maybe you should go with turkey breasts instead? You will surely make your choice after seeing these 15 turkey recipes.
Orange-Honey Glazed Roasted Turkey Breasts
Recipe via thecozyapron.com
Smoked Thanksgiving Turkey
Recipe via chaosinthekitchen.com
Slow-Roasted Herbed Turkey Breast
Recipe via huffingtonpost.com
POMEGRANATE MOLASSES GLAZED TURKEY
Recipe via catzinthekitchen.com
Roasted Turkey Breast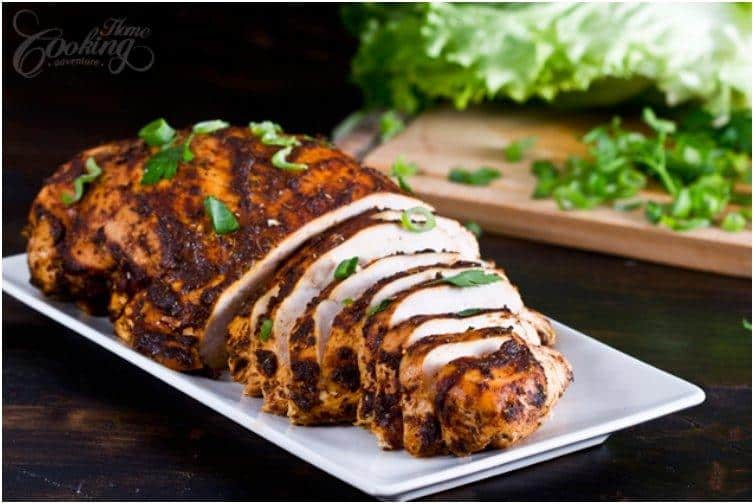 Recipe via homecookingadventure.com
brined roast turkey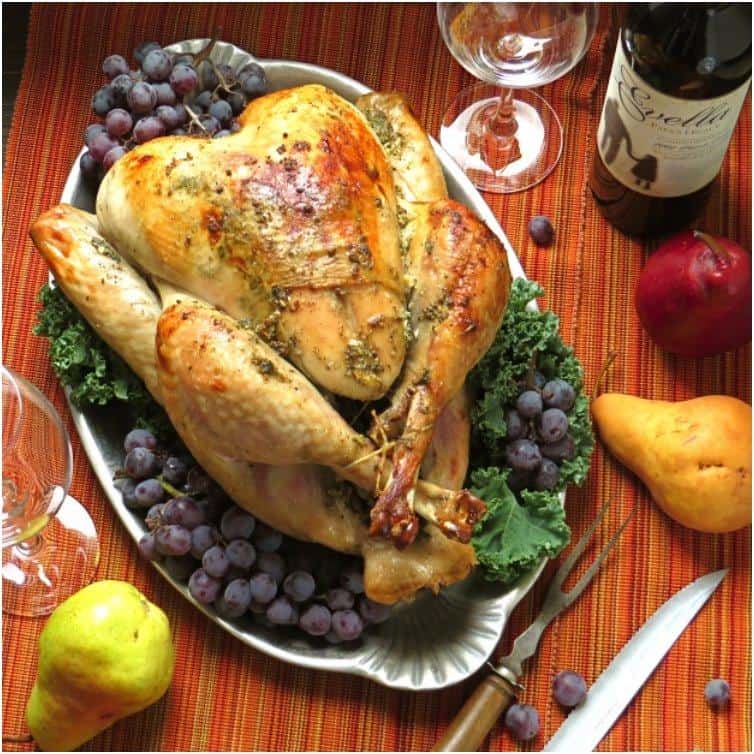 Recipe via garlicandzest.com
turkey in under 90 minutes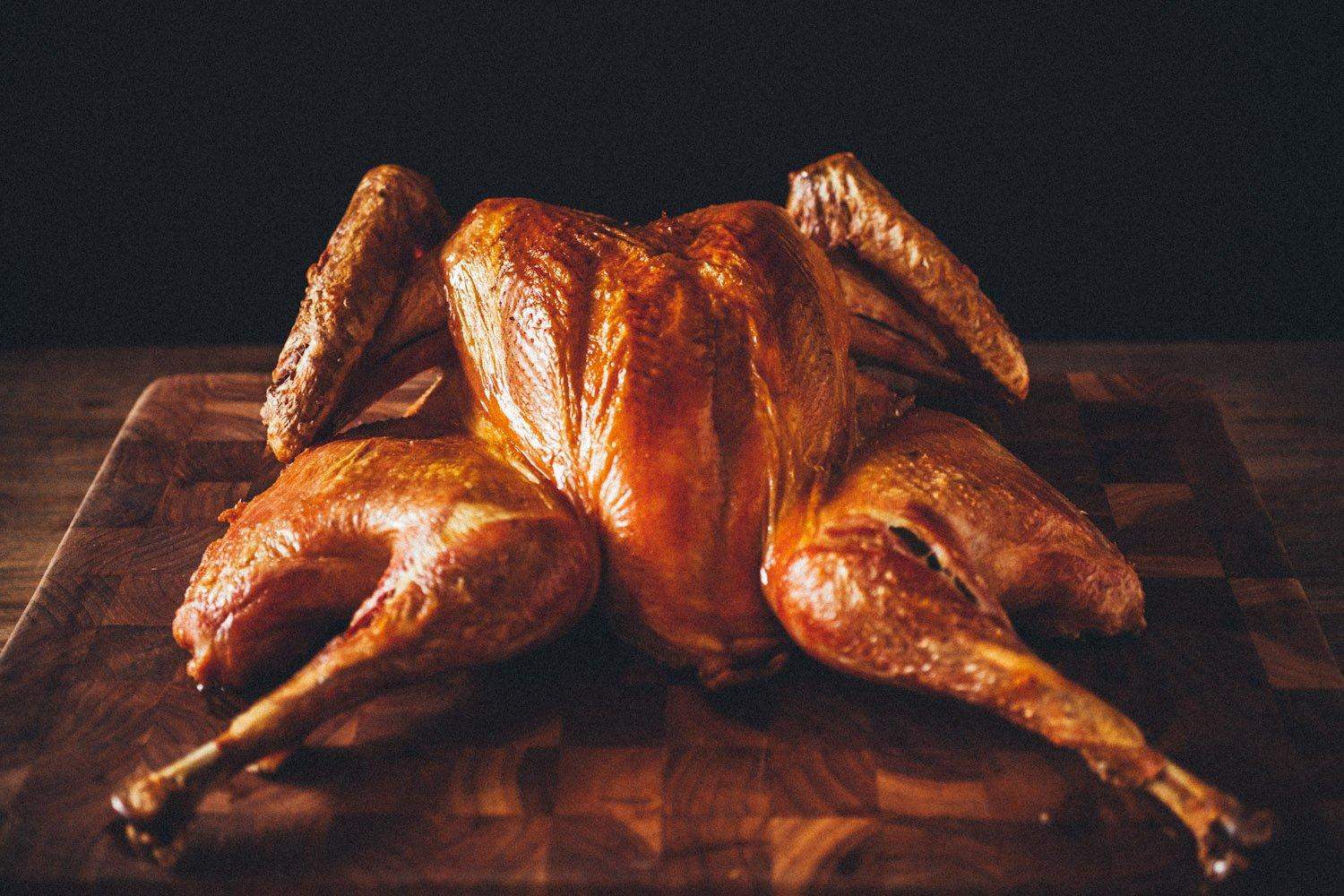 Recipe via thecrepesofwrath.com
Crock Pot Turkey Breast
Recipe via spicysouthernkitchen.com
Roast Turkey with Pears & Sage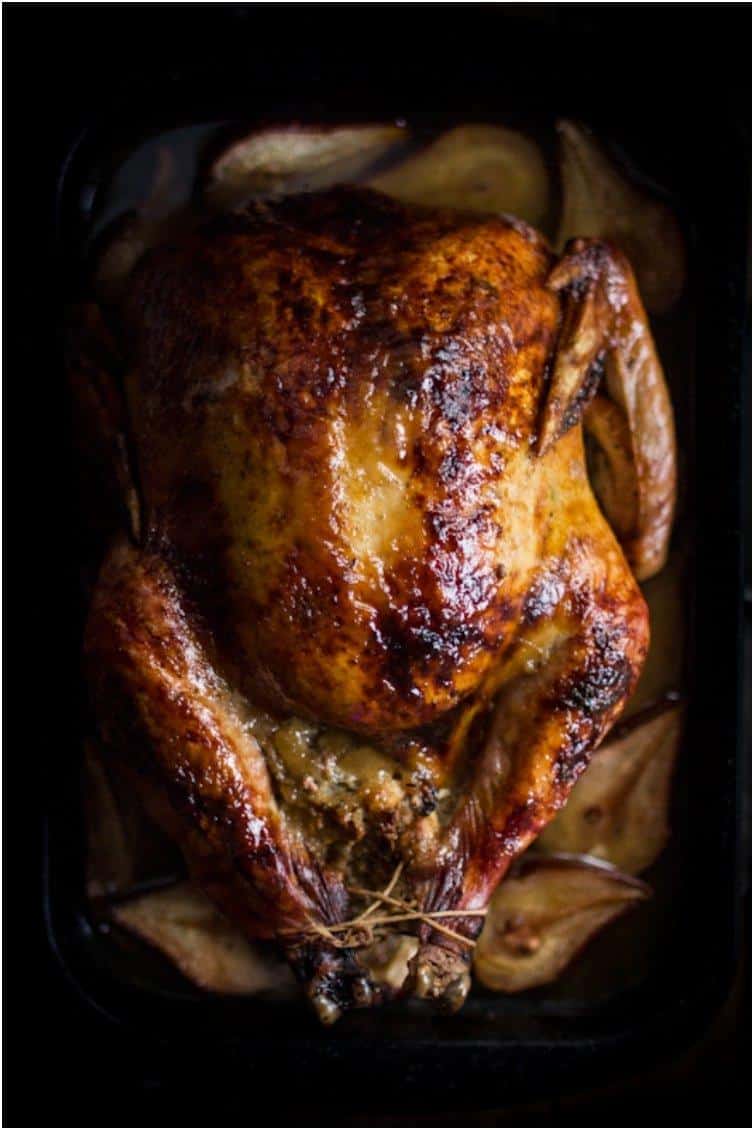 Recipe via adventures-in-cooking.com
Garlic Herb Bacon Wrapped Turkey Breast
Recipe via littleleopardbook.com
Southern (Indian) Thanksgiving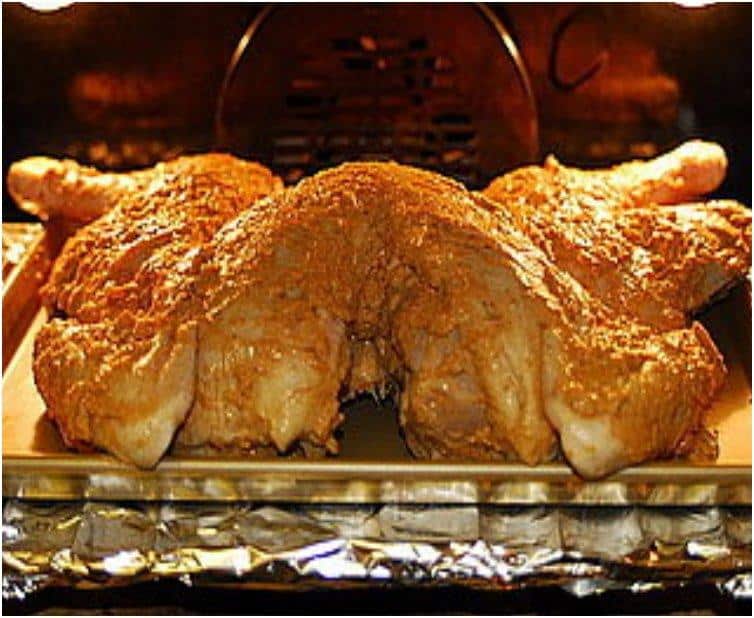 Recipe via popsugar.com
BARBECUED TURKEY BREAST WITH CRANBERRY ORANGE SAUCE AND MUSHROOM COUSCOUS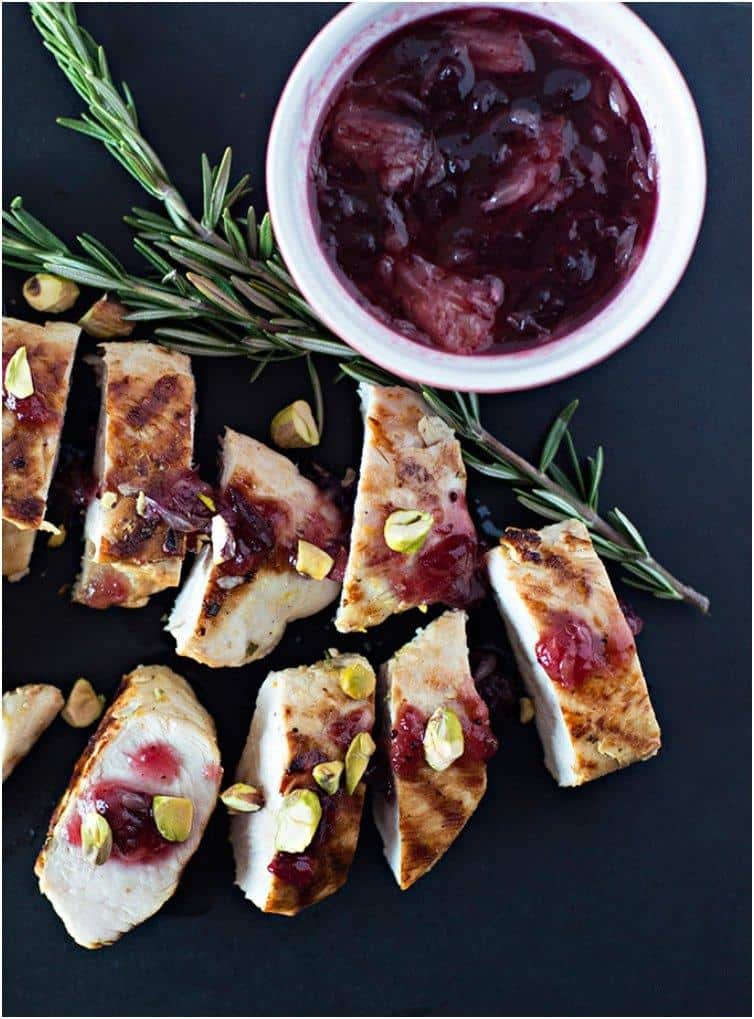 Recipe via throughoanaslens.com
SLOW-ROASTED TURKEY
Recipe via littlemissnerdchef.com
Cranberry Glazed Turkey Breast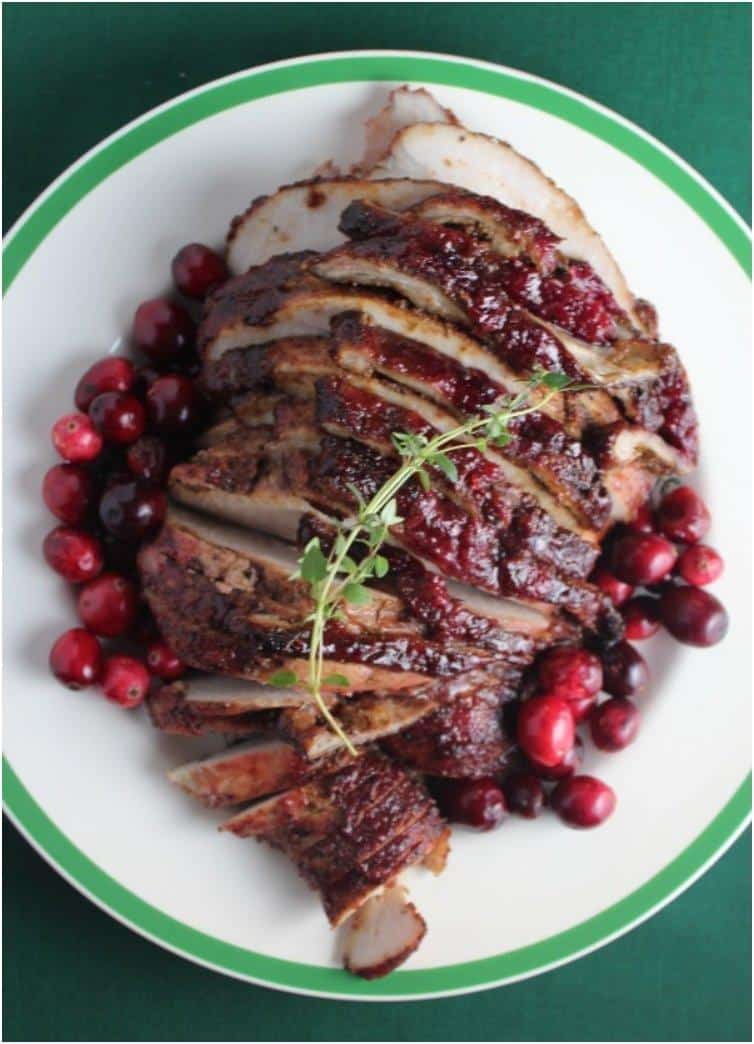 Recipe via littleleopardbook.com
BEER BRINED TURKEY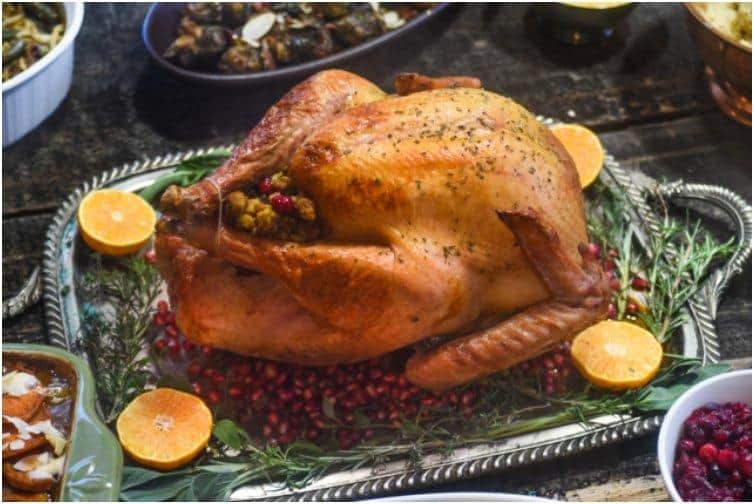 Recipe via theadventurebite.com
Choosing the perfect way to prepare your Thanksgiving turkey can sometimes be more tiresome than actually cooking the bird. And with the time running our, you need to make your final decision. Will you go for the moist, traditional whole turkey or mouthwatering turkey breasts perfect for a smaller gathering? If you're still a little bit indecisive, we hope that these 15 recipes will help you make your final decision or at least give you an idea to embellish your own turkey recipe.
Share this post with your friends by clicking on the sharing buttons below.