To have the whole family sit down at the dinner table and enjoy a delicious and filling meal is every mother's most desired wish. It takes a lot of time to properly prepare that family feast and unfortunately most moms simply don;t have the time or the luxury to stand over the stove for very long. That is where the crock-pot comes in handy.
A true life-saver for busy moms, the crock-pot or slow cooker allows you to prepare many so-called boiled dinners, like pot roast, stews and soups without being chained to the kitchen. You can finish all your chores while dinner cooks itself. There are countless recipes out there, but if you're searching for not only delicious, but also healthy crock-pot recipes,then  look no further.
Check out the 15 healthy crock pot recipes that were chosen and praised the most on Pinterest.
Healthy Crock Pot Chicken Tortilla Soup
Recipe via yummyhealthyeasy.com
HEALTHY CROCK POT JALAPENO, CHICKEN & SWEET CORN SOUP
Recipe via kraftedkoch.com
Easy Slow-Cooker Jambalaya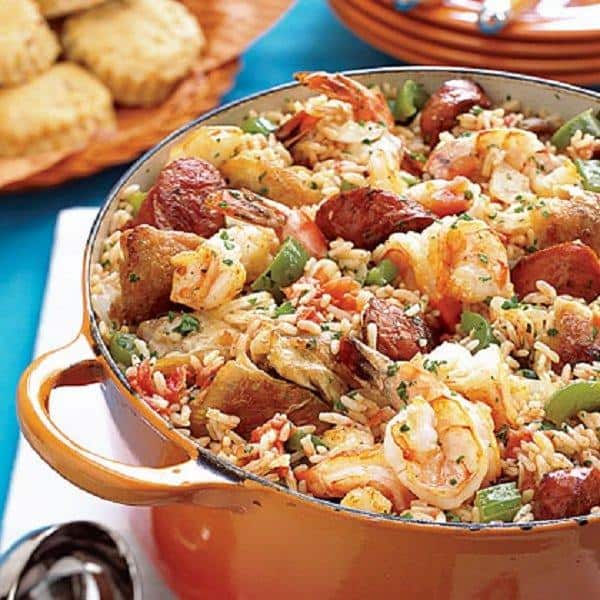 Recipe via myrecipes.com
Super Easy Crock Pot Spaghetti Squash with Meatballs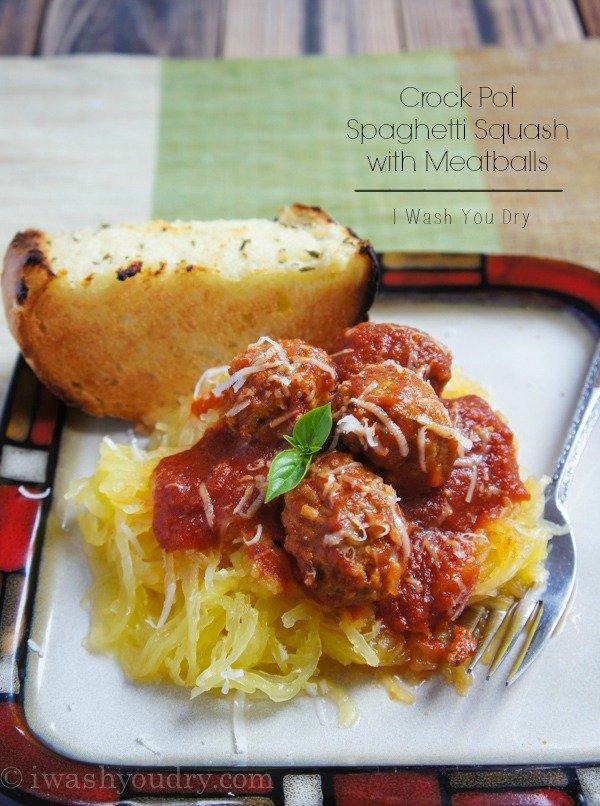 Recipe via iwashyoudry.com
Healthy Crock Pot Butter Chicken
Recipe via ifoodreal.com
Slow Cooker Fudge
Recipe via skinnyms.com
Healthy Crockpot Chicken Stroganoff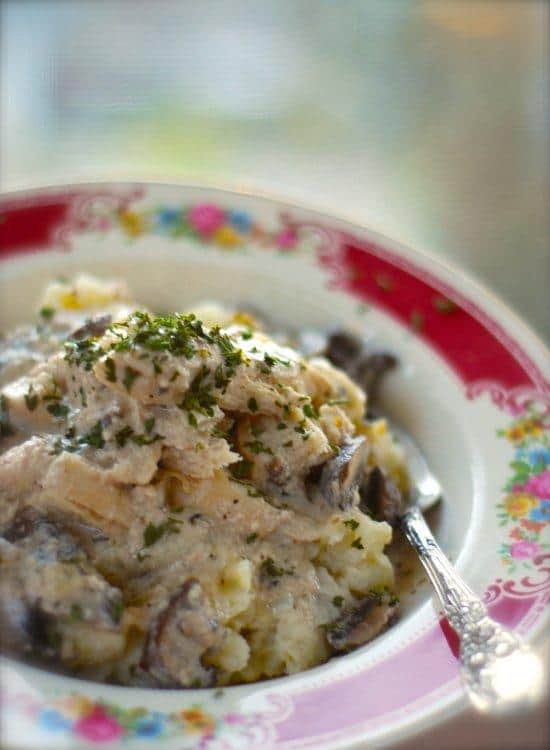 Recipe via chindeep.com
Crock Pot Skinny Parmesan Spinach Dip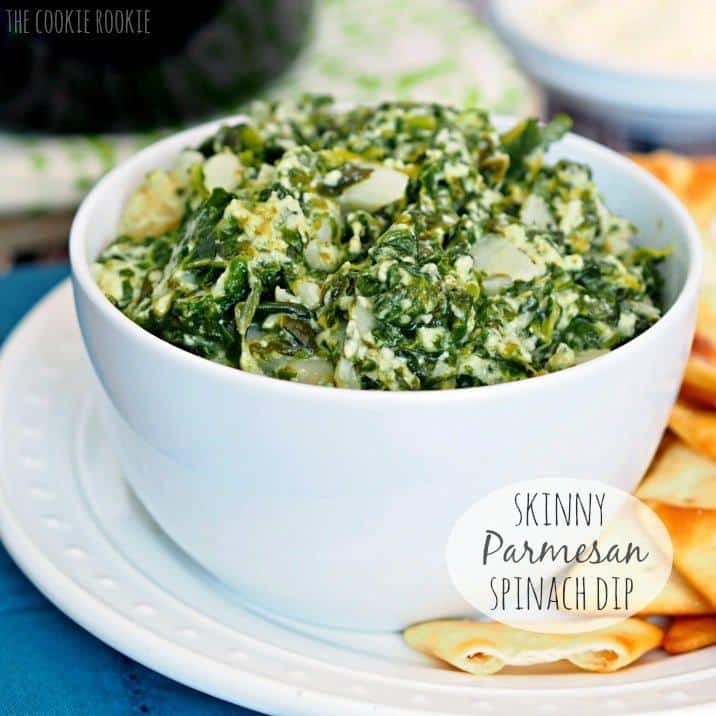 Recipe via thecookierookie.com
Slow Cooker Quinoa, Chicken and Kale Soup
Recipe via cookingclassy.com
Fat=free Crock Pot Mushroom Chilli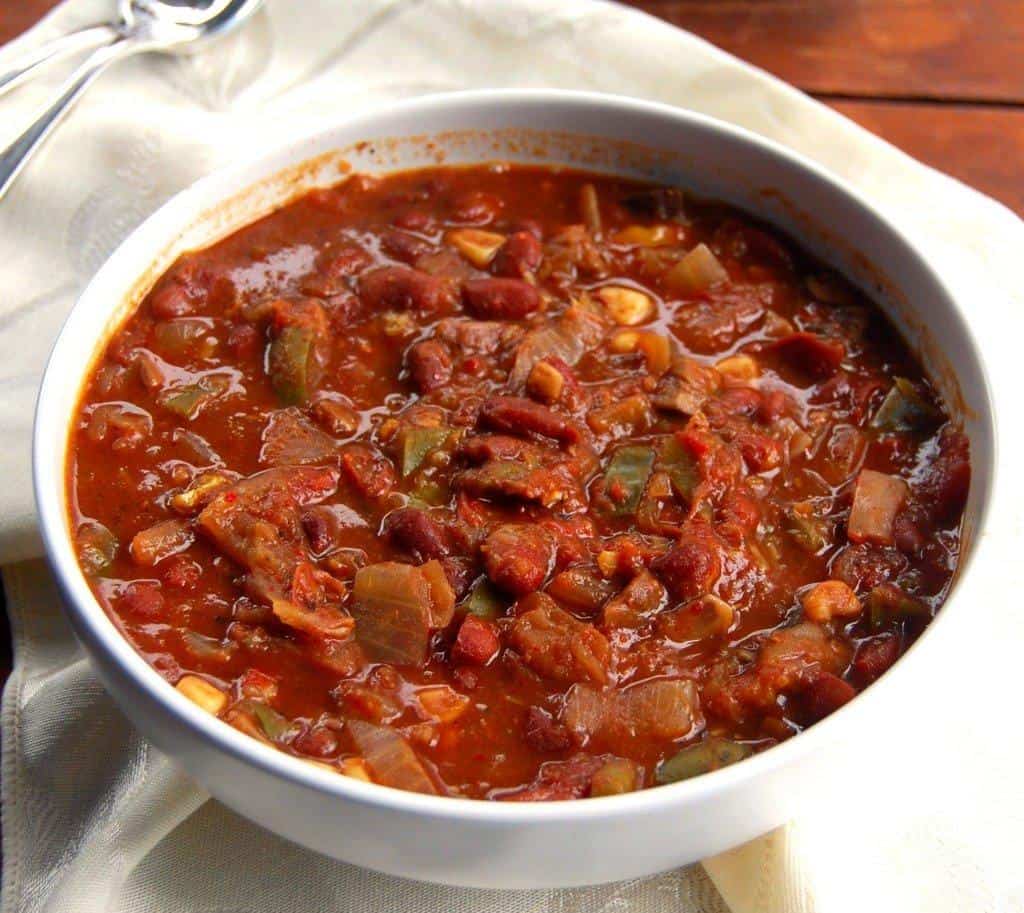 Recipe via holycowvegan.net
Lemon Chicken Thighs with Olives Recipe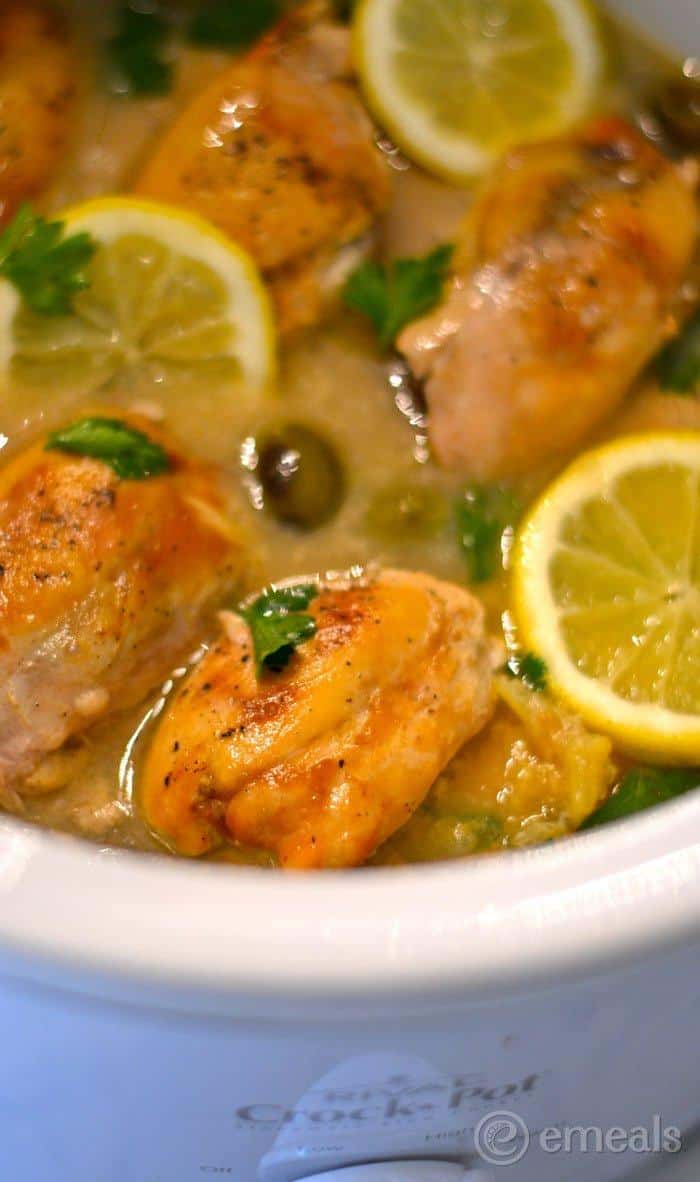 Recipe via emeals.com
Slow Cooker Vegetarian Lasagna Soup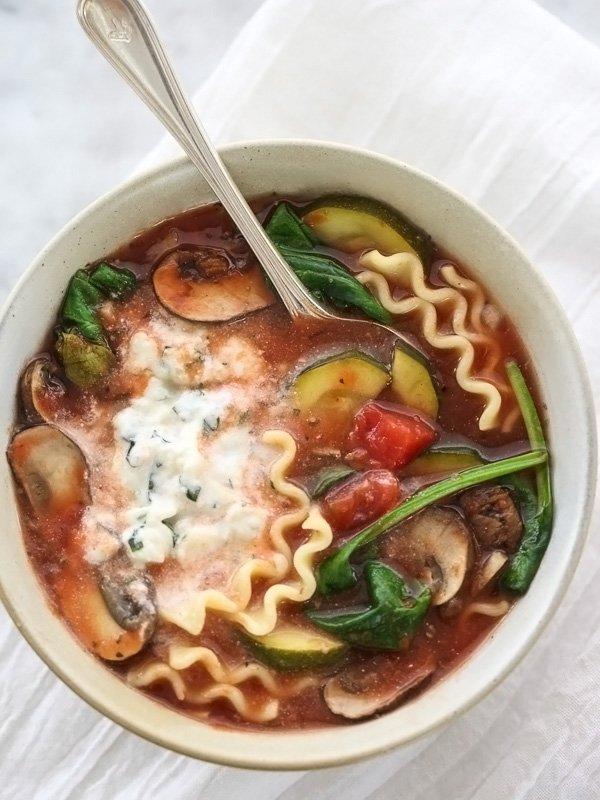 Recipe via foodiecrush.com
Crock Pot Vegetarian Black Bean and Rice Soup with Lime and Cilantro
Recipe via kalynskitchen.com
Slow Cooker Banana Nut Oatmeal
Recipe via thelemonbowl.com
Black Bean Soup + Toasted Cumin Seed Crema
Recipe via smittenkitchen.com
Flavorful, delicious and nutritious, these dishes truly deserve their popularity.  We are positive that you can find a dish that wil best suit the taste of your family and even satisfy those little  picky eaters.
Share this post with your friends using the sharing buttons below.