How many of you enjoy decorating their nails?
Yes, my hand is raised high!
I just love that period of 15-20 minutes while I'm doing something new.
All those nail salons are amazing, but sometimes expensive.
This here is more enjoyable.
Everything is inside your mind. You are doing what you want.
How many times your nail artist did something with your nails you don't like?
There is no going back.
Blame her all you want, but you have to wait a week or two for your next makeover.
It's not recommended to do the same process all over again in a short period of time.
Your nails will suffer.
Now, why making things complicated?
Nail art doesn't need to be complex. Minimalist style is amazing.
It's fashionable. In fact, seems more chic.
You know what's better?
The look on your friends' faces when you tell them you did it by yourself.
This is a list of 14 DIY minimalist nails.
Feel free to share your design with us. I know we'll love it.
Let's dig in:
A Single Dot
Tutorial By Makeup
The Neon Trend
Inspiration Monochrome
A Subtle Line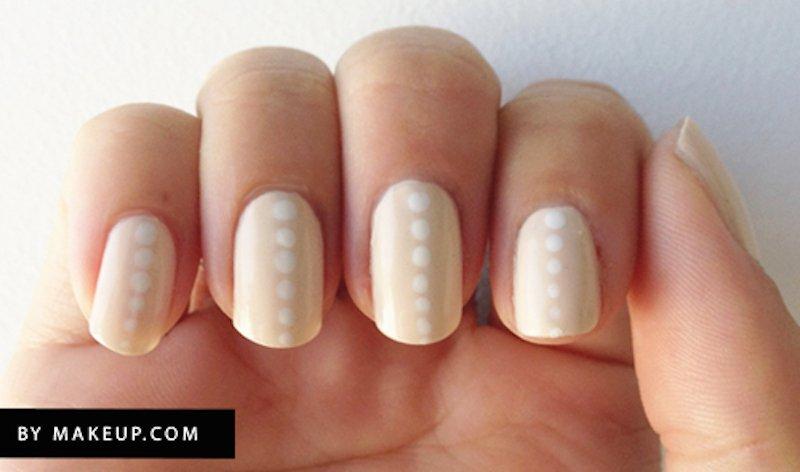 Subtle and Nude
Subtle Polka Dots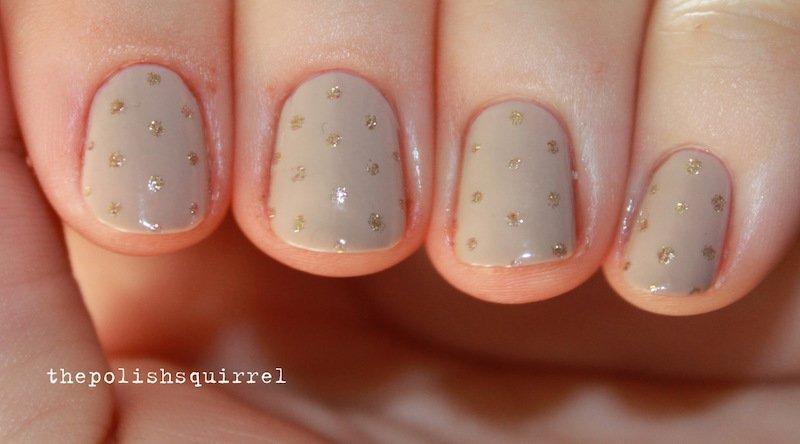 Tutorial By The Polish Squirrel
Matte Black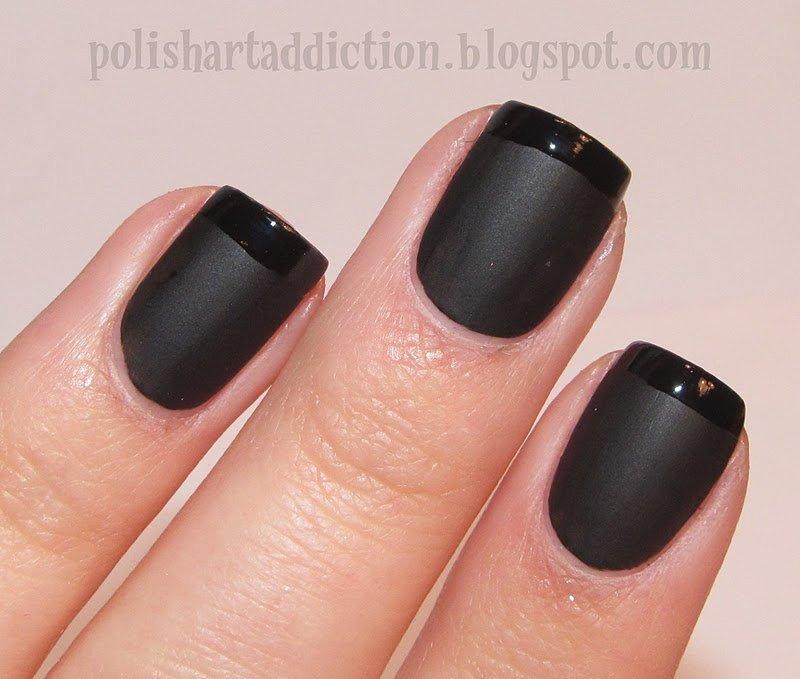 Gradient Nails
A Bit of Writing
Tutorial By The Polish Squirrel
Chevron Accent Nails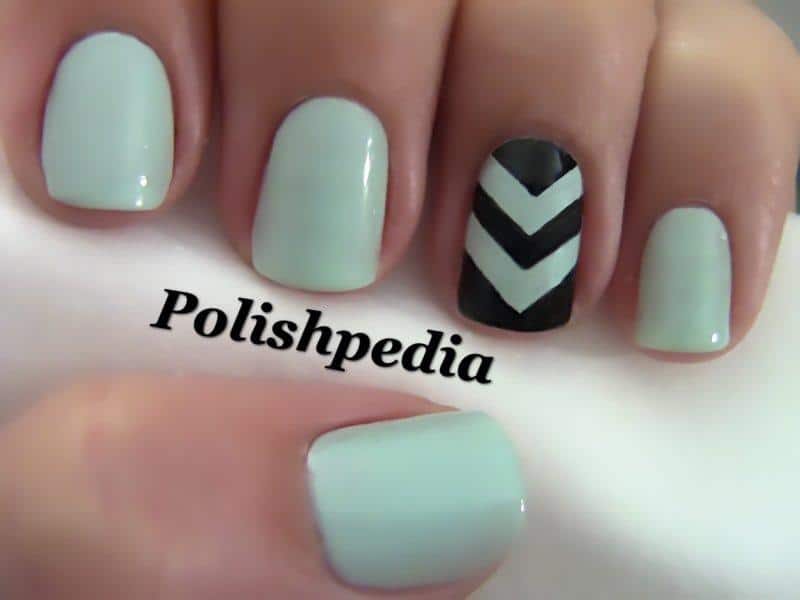 Fine Neon Line
Tibi Nail Art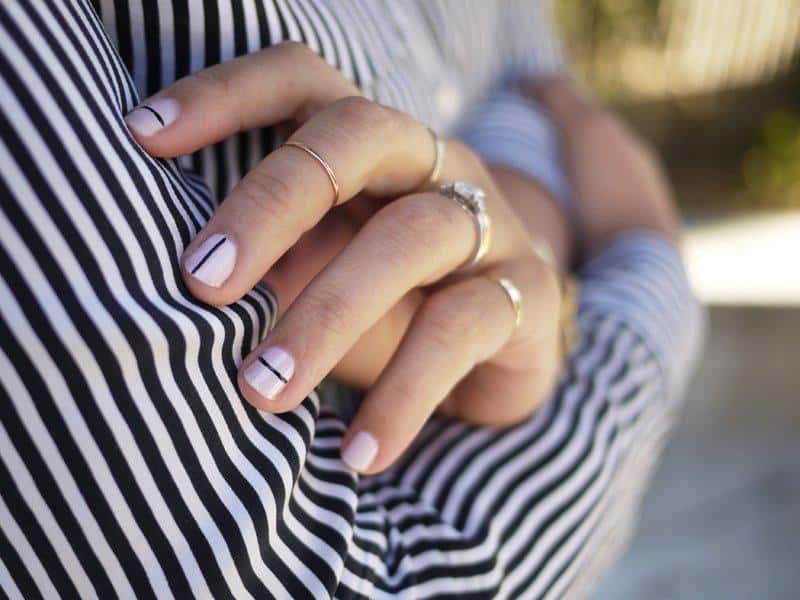 Sponged Manicure
Knockwurst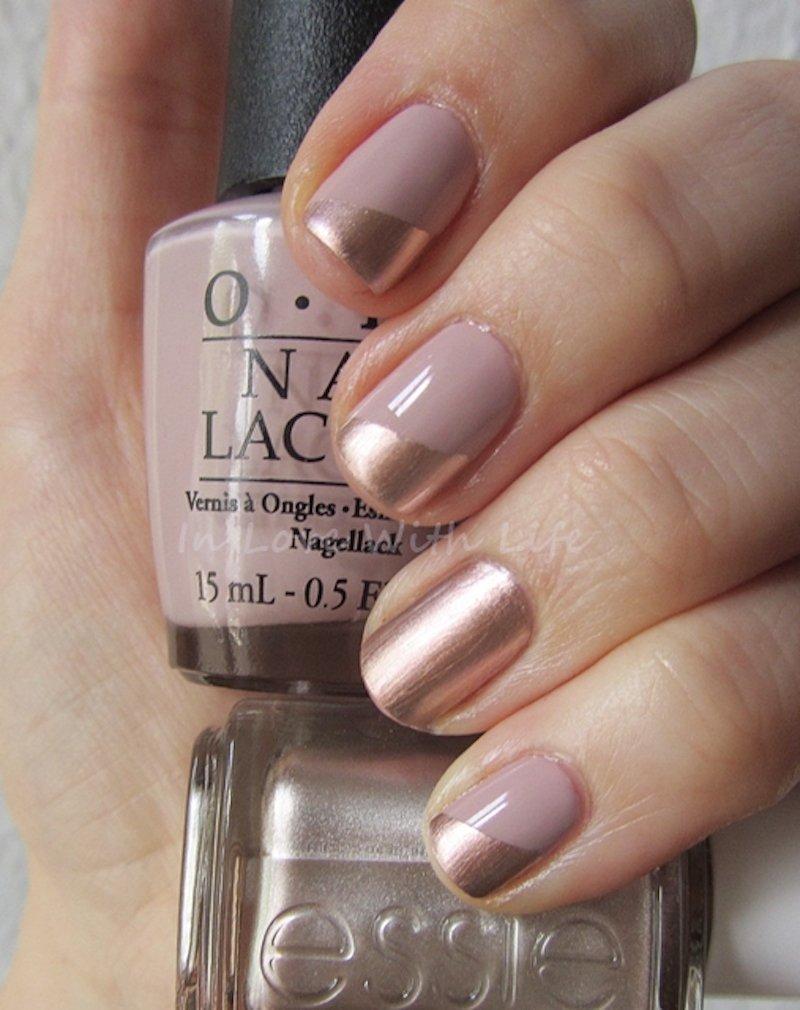 Happy with the tutorials?
It's great when you are having your nails done together with your friends.
Share this with your friends and see who is interested.