The shabby French style usually comes with a lot of white, bright and neutral interiors.
People love this style because they can find everything they wanted and dreamed off in one decoration object.
The main characteristics of this style are the distressed, refurbished and aged furniture.
Some people want to go really extreme with this shabby style, but I'm more for the soft style that fits perfectly in every warm home.
You can easily add some feminine touch in order to mix your imagination with this style. We wanted to give you some simple ideas for you to fell in love in this shabby French style.
Bring the casual elegance of the shabby French chic details into your home.
You ready?
1.
2.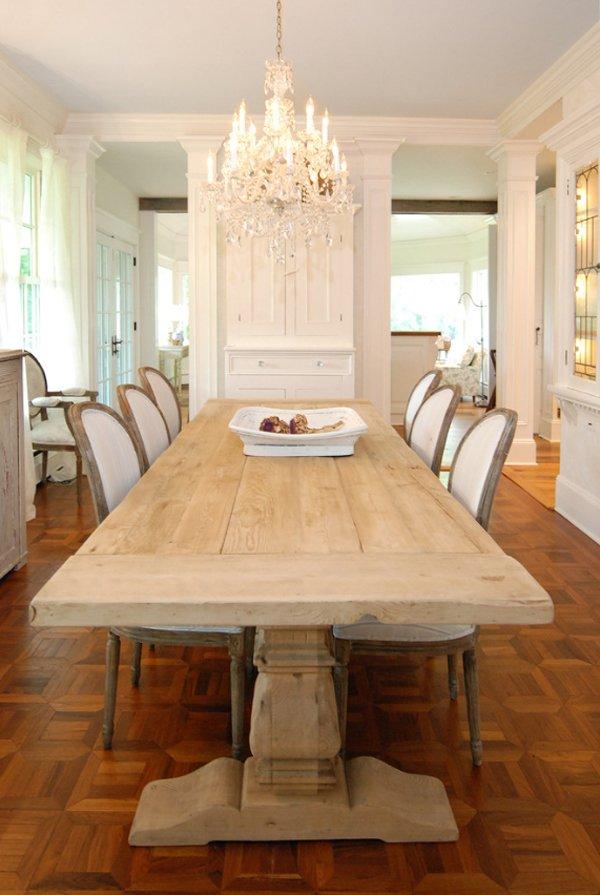 3.
4.
5.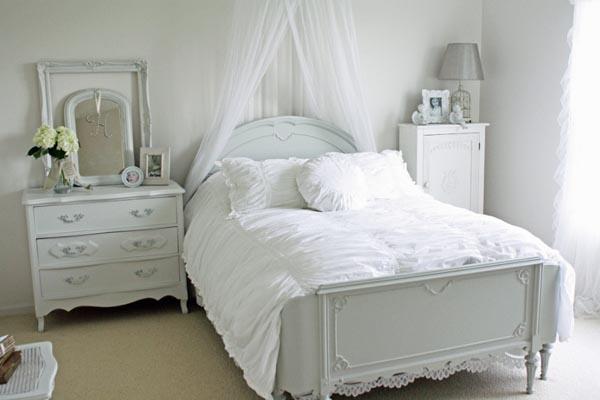 6.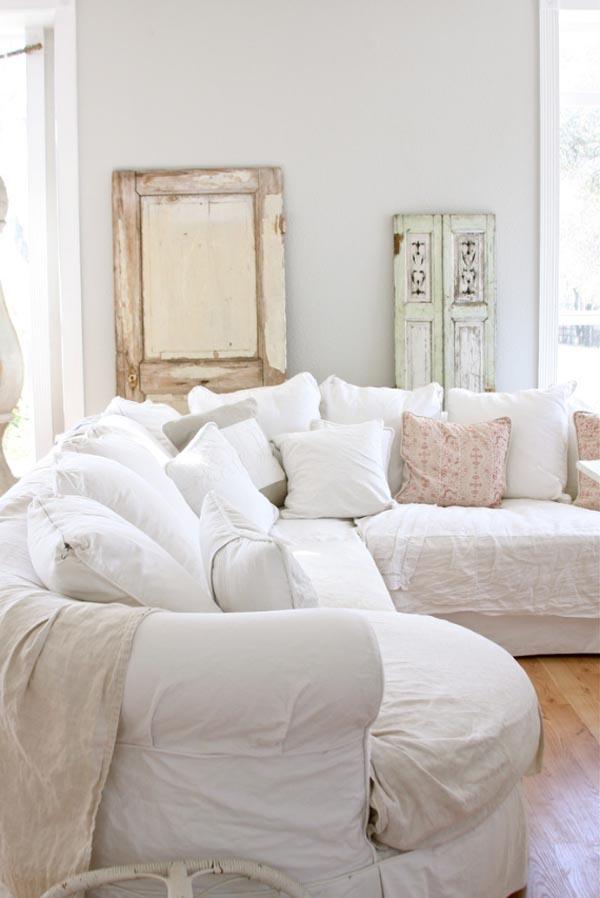 7.
8.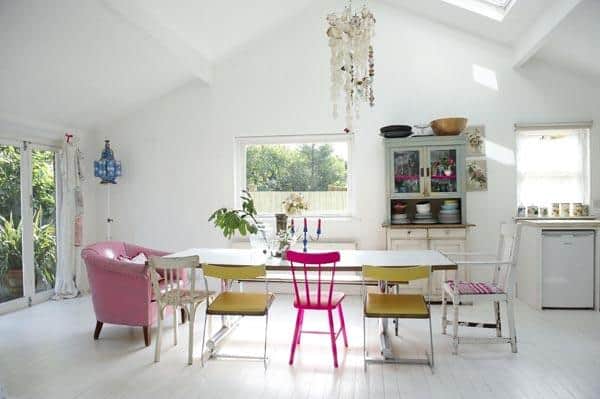 9.
10.
11.
12.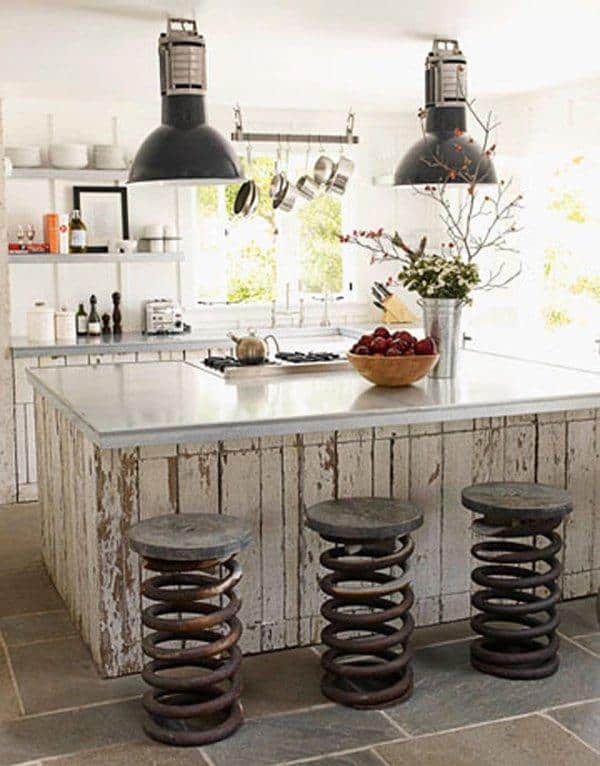 13.
14.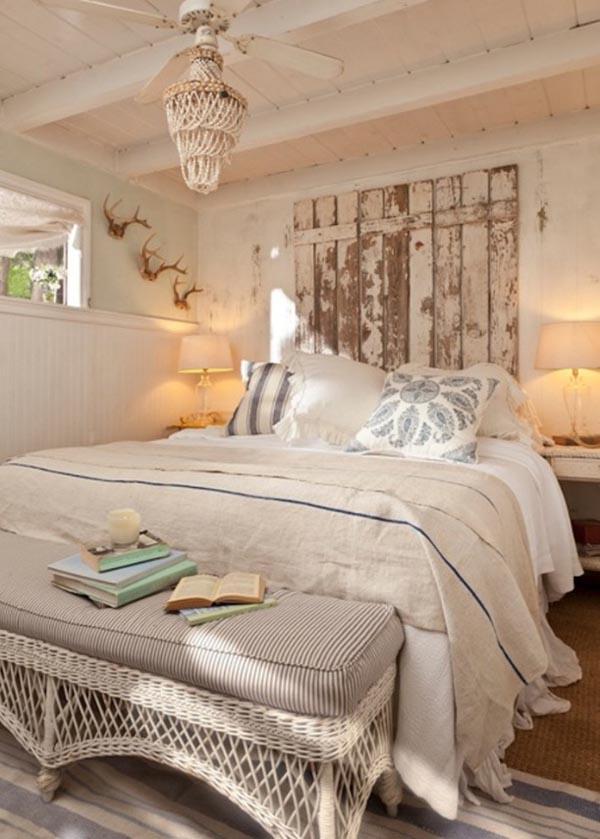 15.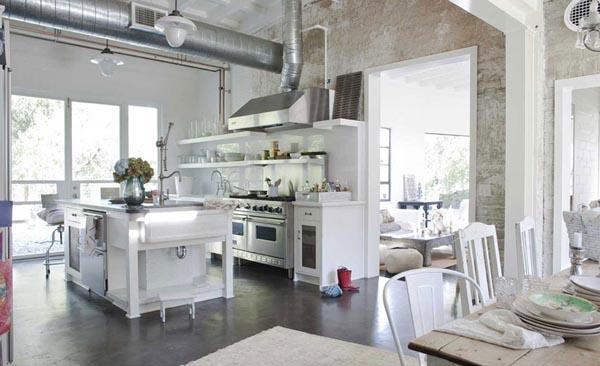 Share this post with your friends using the sharing buttons below.
Thank You!