One thing every woman knows is that choosing the right gift for a man is the most difficult thing in the world, even when that man is your husband. Sometimes knowing a person too well can be as bad as knowing nothing about them. But, most men love working with their hands, so making a handmade gift is a good place to start your search.
No matter the occasion, birthday, anniversary or simply showing your appreciation for all the things he does for you and the family, he will definitely appreciate receiving one of these handmade gifts. Our list may be short, but we made sure that there is something in here for everyone, from the handyman to the tech-geek.
Scroll trough our 15 DIY gifts and choose the one right for your man.
DIY Insulated Beverage Holders (Koozies)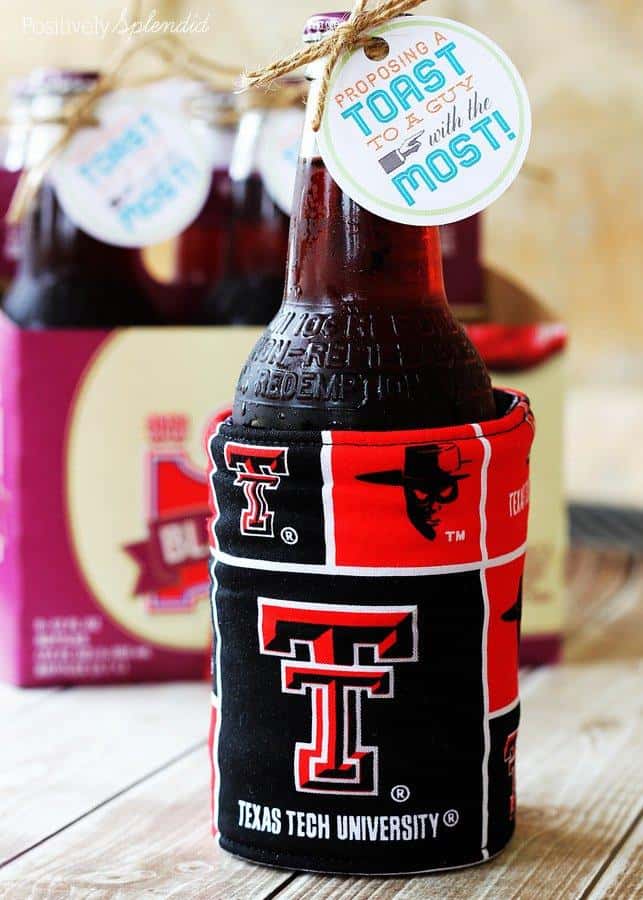 Instructions via positivelysplendid.com
Few things are better than popping a cold one in the summer. But you have to drink it fast. Holding a bottle with your hands will warm up the alcohol inside, which is why wine experts recommend a special way for holding a wine glass. Bu when it comes to beer and other alcohols in a glass, you do not want to warm them. That is why your husband will love these insulation holders, which will serve two purposes. For one, his hands will not get chilly because of the cold alcohol, and he will not warm up the alcohol inside and make bear undrinkable.
DIY LEATHER TRIMMED LAPTOP CASE
Instructions via polkadotchair.com
Let's be honest for a second. You can easily buy a laptop case. Every IT store has one. But since you want to be a caring wife, you want to show off your creativity. Well, making a leather laptop case is always a good idea. And besides, most laptop cases are not made of leather. They are made of synthetic material. Yours will be special.
Making Soap Without Lye (Sort of)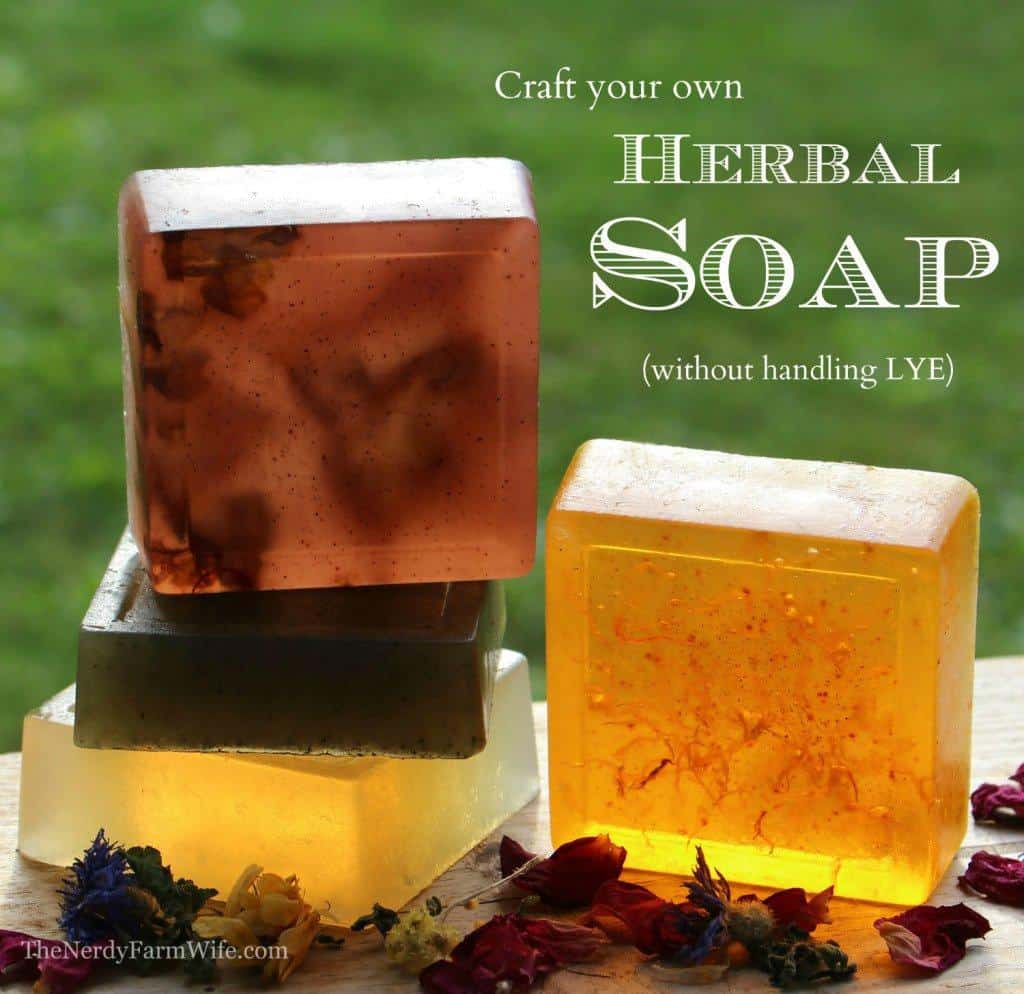 Instructions via thenerdyfarmwife.com
One of the big misconceptions about men is that they do not care about hygiene as much as women do. Wrong. Men are sometimes even more into hygiene and looking and feeling clean. All commercially sold soaps have some chemicals in them. If you want your gift to be gentle on your man's skin, go for a homemade soap. And yes, you can even make one without lye, that metal hydroxide we all hate.
Leather journal book tutorial-recover a journal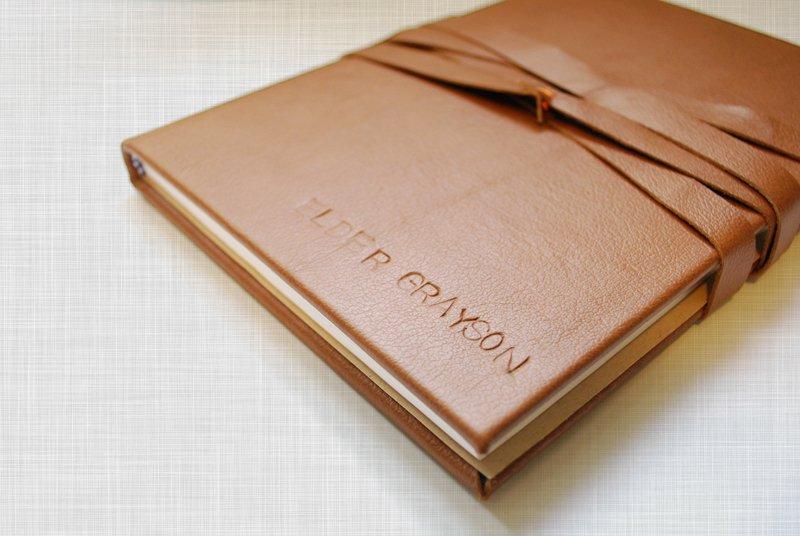 Instructions via mufninc.blogspot.com
The challenge here is to enhance your man to write a journal first. This journal might be a step in the right direction. We all know men do not want to express and share their feelings that much. But what do you know, he might be more inclined in sharing his feelings in a journal. Just don't be the kind of woman that reads his man's journal. Don't be clingy, and your efforts will be rewarded.
DIY Magnetic Wristband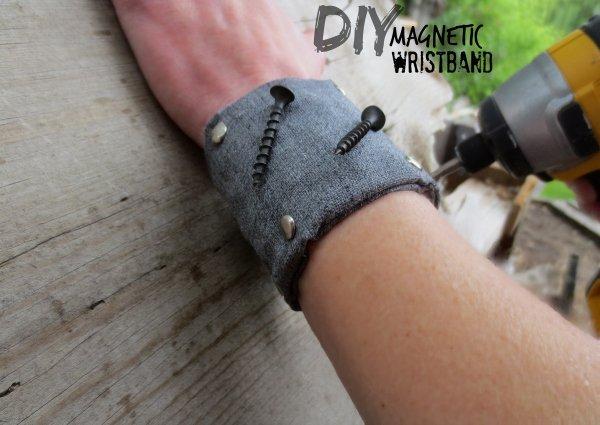 Instructions via myalteredstate.co
A wristband is a fashion accessory. It is safe to say, that in the past, we've sort of forgotten about them. Wristbands were reserved for tennis players, basketball players, and athletes in general. They were more practical than fancy. Well, that is all about to change. In the past few years, wristbands are making a comeback as a fashion statement for men, and you can support your man by making him a DIY accessory. Gone are the days when watches were the only accessory for men.