One thing every woman knows is that choosing the right gift for a man is the most difficult thing in the world, even when that man is your husband. Sometimes knowing a person too well can be as bad as knowing nothing about them. But, most men love working with their hands, so making a handmade gift is a good place to start your search.
No matter the occasion, birthday, anniversary or simply showing your appreciation for all the things he does for you and the family, he will definitely appreciate receiving one of these handmade gifts. Our list may be short, but we made sure that there is something in here for everyone, from the handyman to the tech-geek.
Scroll trough our 15 DIY gifts and choose the one right for your man.
DIY Insulated Beverage Holders (Koozies)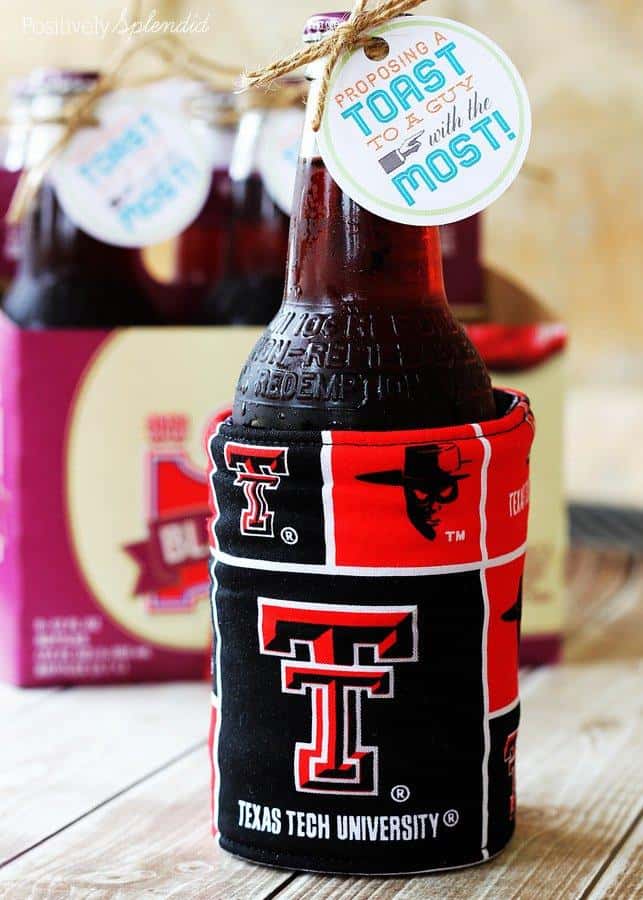 Instructions via positivelysplendid.com
DIY LEATHER TRIMMED LAPTOP CASE
Instructions via polkadotchair.com
Making Soap Without Lye (Sort of)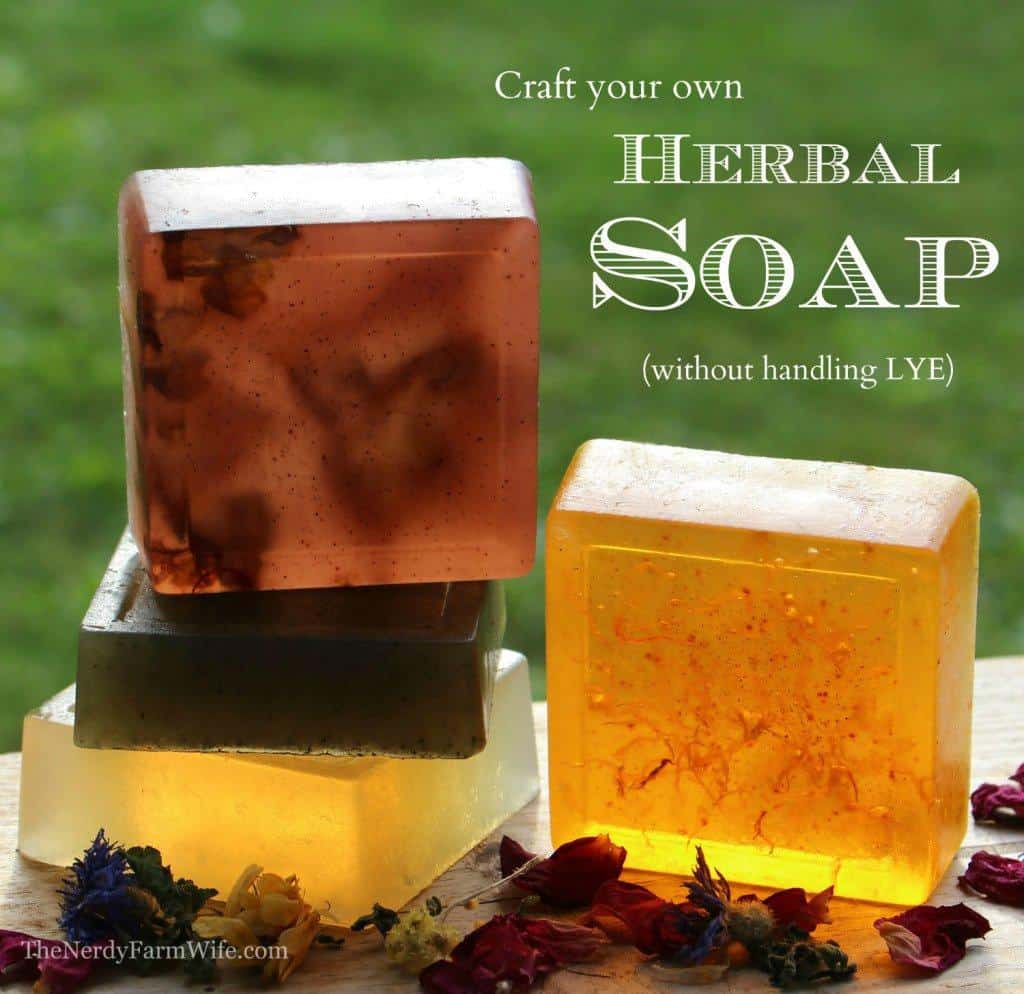 Instructions via thenerdyfarmwife.com
Leather journal book tutorial-recover a journal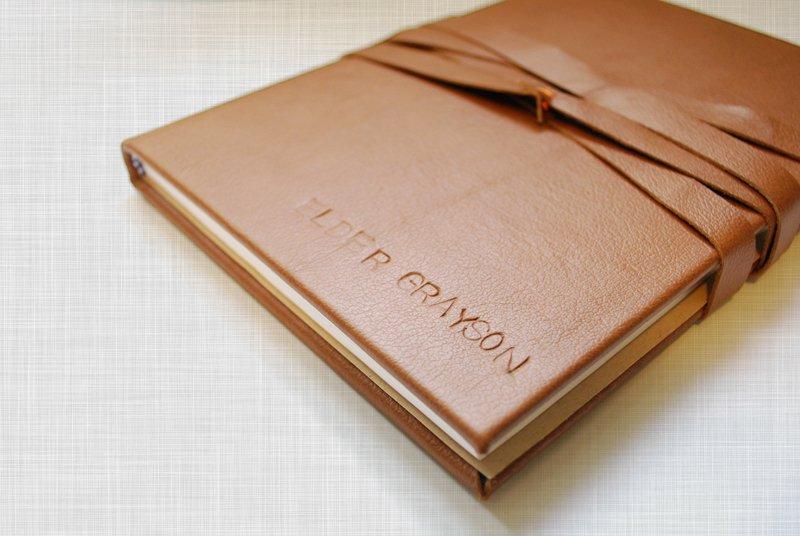 Instructions via mufninc.blogspot.com
DIY Magnetic Wristband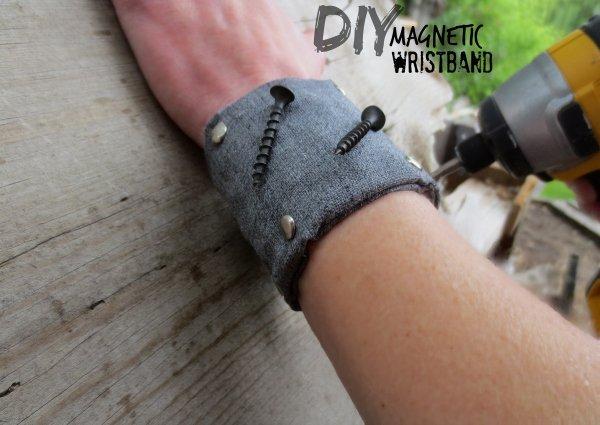 Instructions via myalteredstate.co