When you have kids there are always "accidents" that need immediate attention. Sometimes you don't have the right cleaning products at hand, but you can find a good replacement in the fridge. Yes, certain foods don't just cause stains, but can clean them as well, if you know how and when to use them.
1. Clean your greasy grill with half an onion. Heat up the grill and rub the onion over the grill piping,  just be careful not to burn yourself.
2. Brighten up your pots and pans by rubbing them with ketchup.
3. Have a smelly, dirty coffee grinder? Put some uncooked rice in it and give it a small swirl. Your grinder will be as good as new.
4. Pour cornmeal over a grease stain on your carpet or furniture and leave it for 10-15 minutes, then vacuum the cornmeal away. The stain should be absorbed and you can clean the remaining stain as you normally would.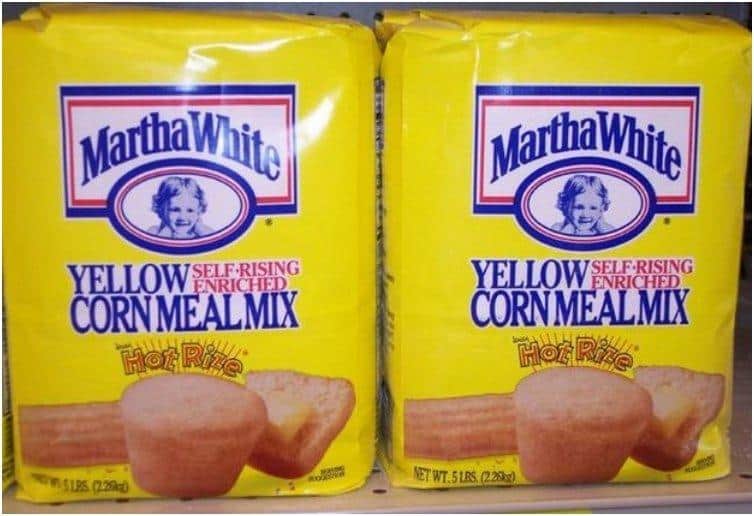 5. Mix 1/4 cup of corn starch with 1 quart warm water to clean dirty windows without leaving streaks. This is also great for sprinkling over wet carpet stains to clean them better.
6. Cooled tea bags are good for cleaning wood surfaces like cabinets and floors while cooled tea makes a good polish. The tea's tannic acid makes your wood shine while removing all the dirt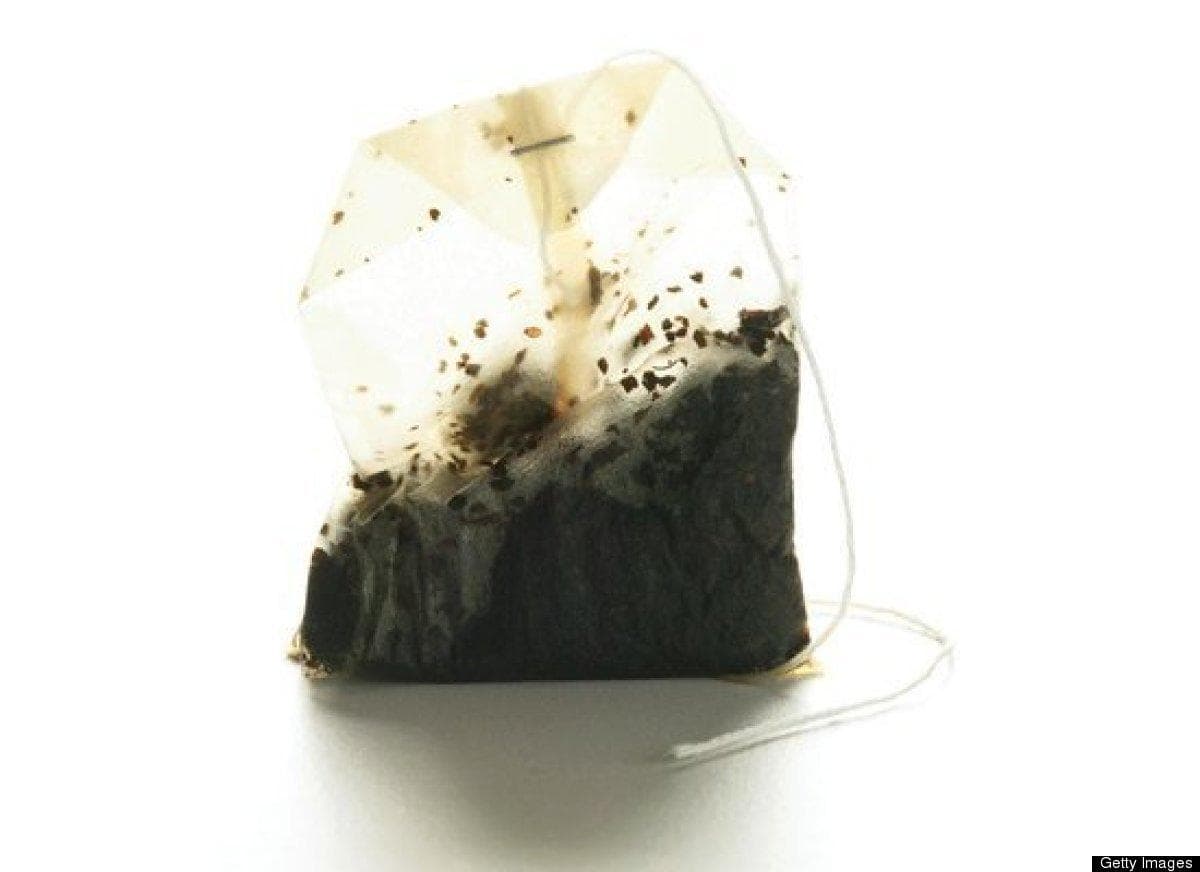 7. Club soda is good for removing stains from fabrics and carpeting.
8. Table salt works to lift a fresh wine stain from a tablecloth, but you'll need to wash the fabric soon after. Also, if you pour some table salt onto an oven spill it will become easier to clean it up later. 
9. Cucumber peels  can remove marks on countertops and walls; and if you want a non-foggy bathroom mirror when you get out of the shower, just rub cucumber peel on it before you start the water.
10. Brocken glass and you don't have a vacuum cleaner? Use a slice of bread to pick up those tiny glass shards. They will easily stick to the spongy surface of the bread slice.
11.Olive oil will help you remove sap and will help you buff your stainless steel pots and pans as well as your cast-iron skillet.
12. Mayonnaise an oil based cleaner like castile soap can make your scratched up hardwood floors look like new. First, you clean the affected area with the oil soap using a soft cloth, then spread a little mayonnaise on the floor and leave it for 10-15 minutes. Wipe it off and you scratch free floors.
13. Remove scratches from your wood furniture with walnuts. How? You rub the nut part along the scratch. Then, run your finger over the scratch to help penetrate the oils. Let it sit for five minutes. Finally, use a soft cloth to buffer the area. No more scratches.
14. Clean the crayon artworks from the wall with a soft cloth and some mayonaise. 
15. The lemon's acidity is perfect for cleaning. Just a few examples: Add some salt and you can clean your cutting board, rub a lemon slice to remove lime scale from your kitchen faucet or put a lemon half down your garbage disposal to deodorize.
Have you ever considered how much you spend on cleaning products? There are hundreds of cleaning products for removing every possible stain and filth, all made from harsh chemicals that are more or less effective. Not to mention that you don't always know which product you need for a certain cleaning emergency. Also, once you become a parent, you'll become more cautious of just what kind of dangerous chemicals you'e exposing your family to in the effort to keep the home clean.
There are safer and more natural solutions to deal with certain types of filth, and you can find them in your kitchen, but not in the cleaning cabinet. There are many foods that can do just as good a job of removing stains and cleaning as any artificially made product on the market, and here we show you how to use them.
Liked this post? Share it with your friends using the buttons below.