Rustic decorated homes are trending more than ever. People are getting more and more interested into making their home look rustic.
These small decorations will make your home shine.
If you are not ready to transform your home in this amazing style, you should start with something like this.
These small and fabulous rustic decorations are amazing and even if you don't like some big changes you will love these!
I was skeptic about decorating my home with rustic details, but I've started to like it a lot.
I did something small in order to get familiar with this style.
It's awesome!
1.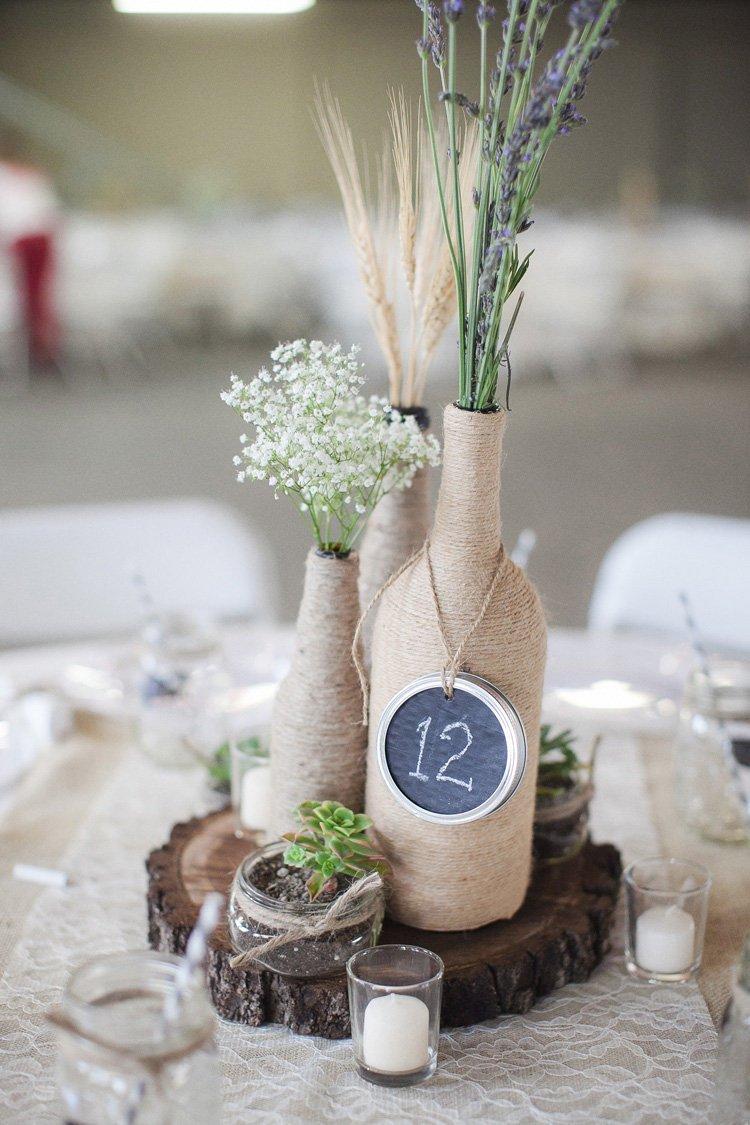 2.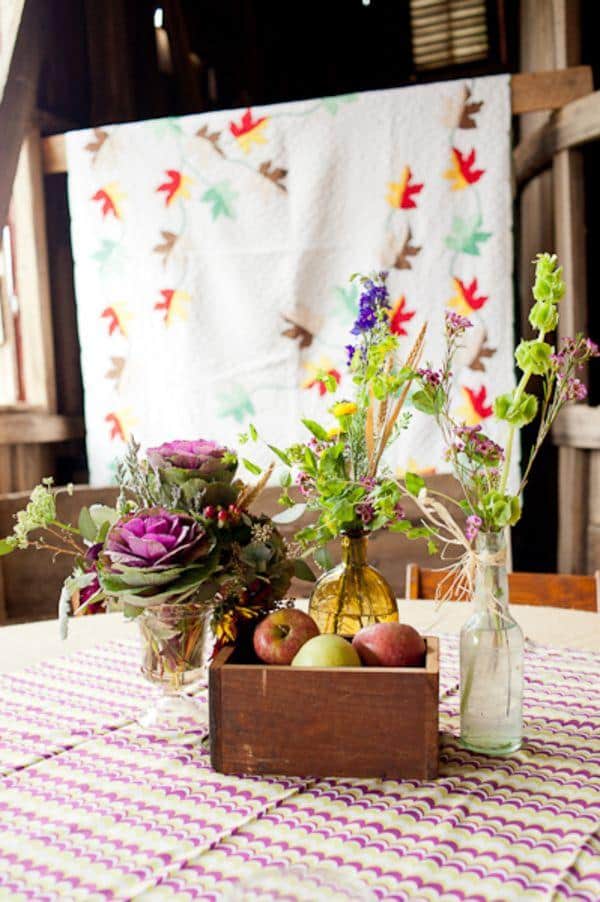 3.
4.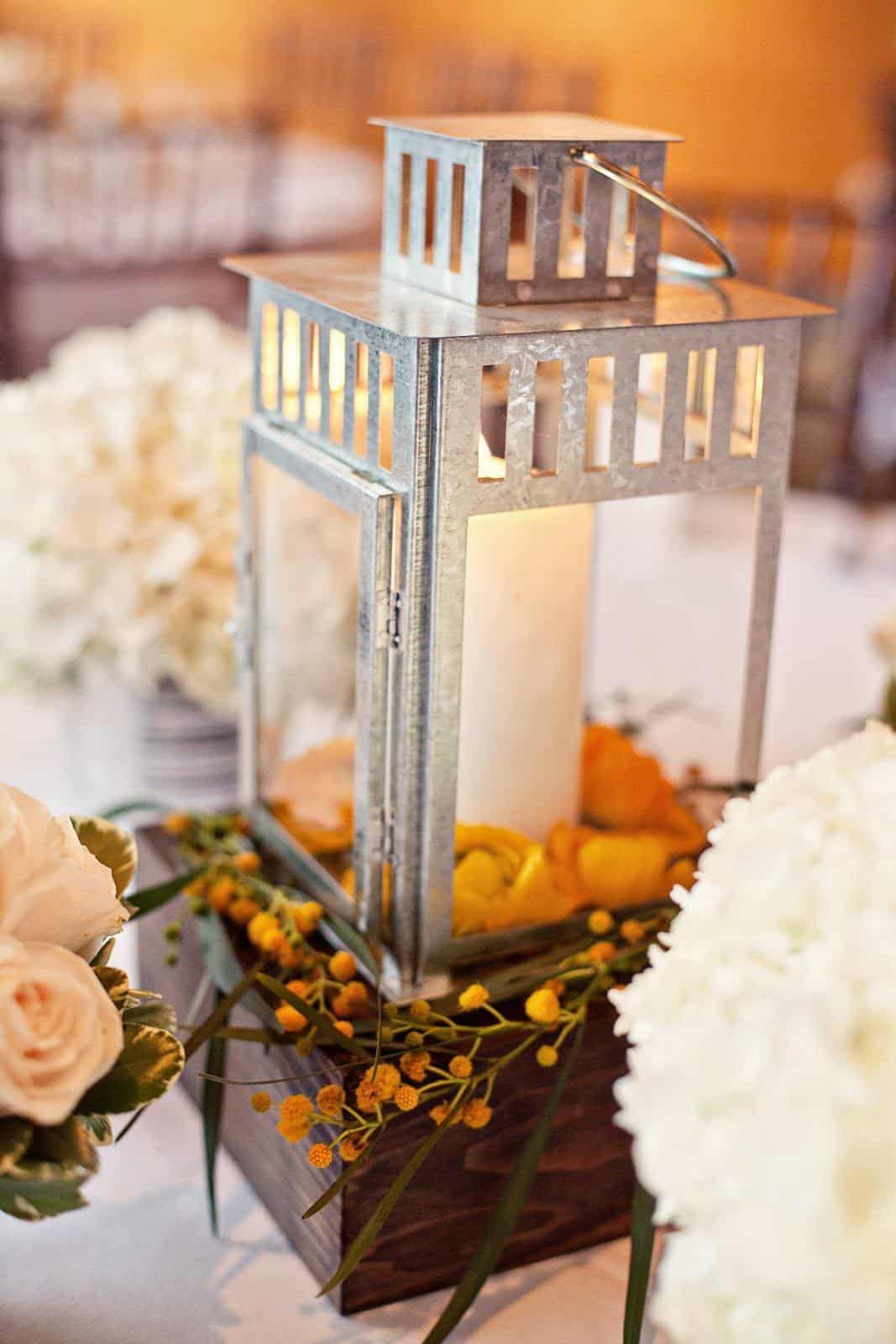 5.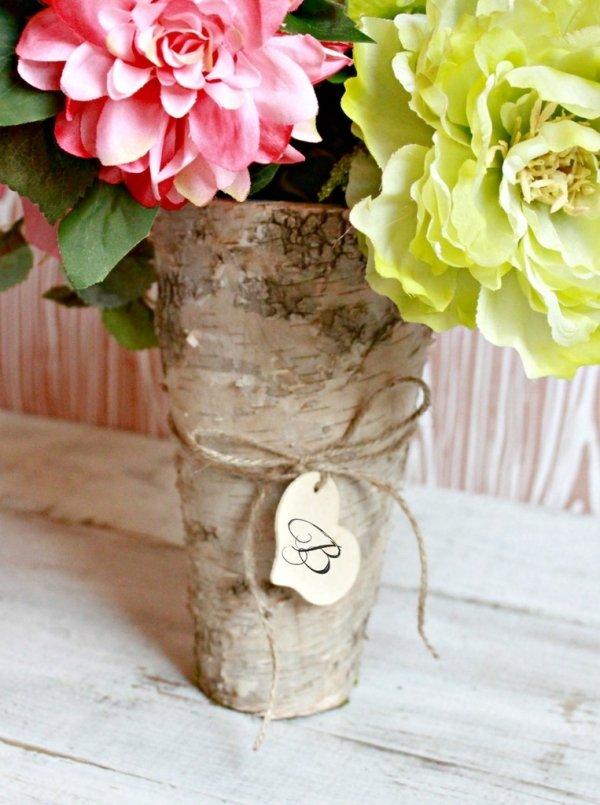 6.
7.
8.
9.
10.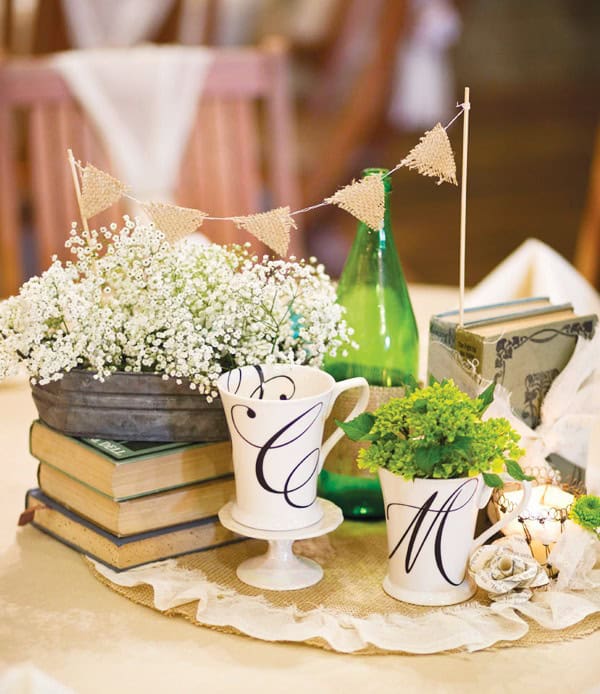 11.
12.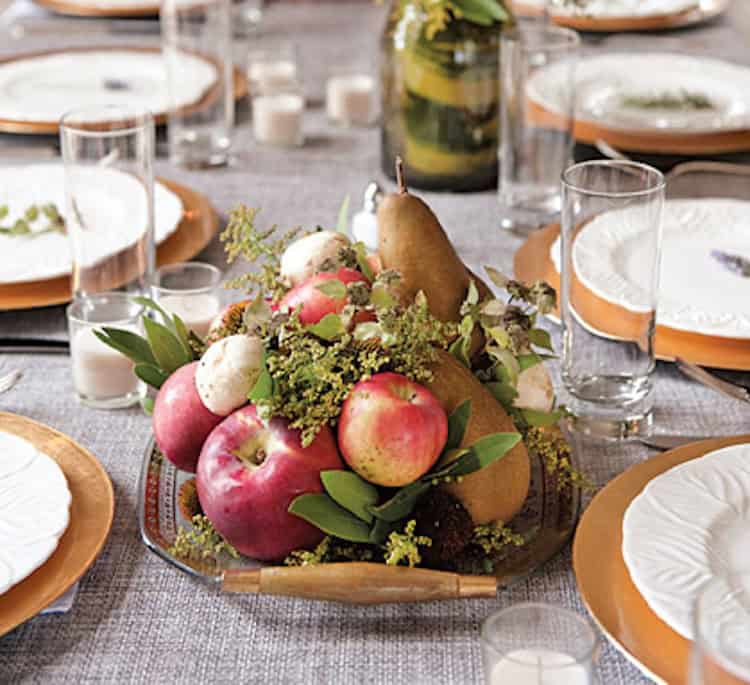 13.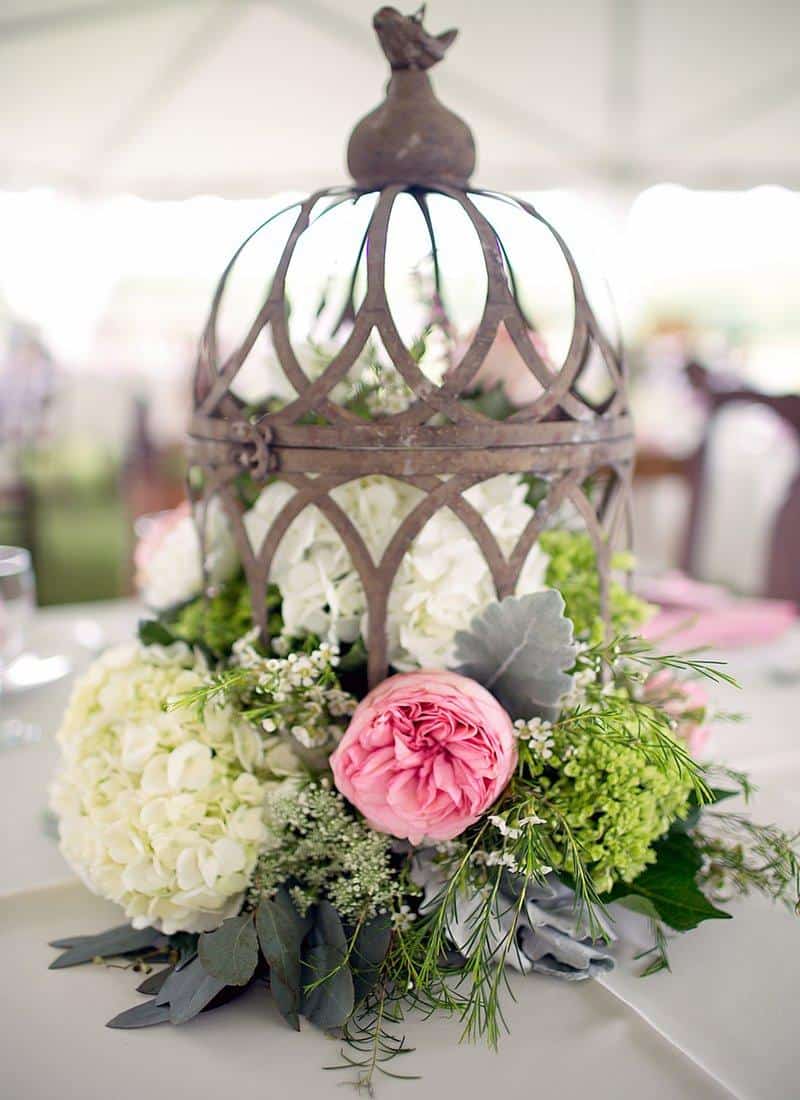 You will fell in love guaranteed!
Share this post with your friends using the sharing buttons below.
Thank You!