Living in an apartment or a studio in big cities is convenient with its own cozy charm. However, when it comes to spring and summer a stuffy apartment can in no way compare to living in a house even if its one far away from downtown. The one thing that makes a house better than an apartment is the backyard and/or the patio.
Even if its the size of a postage stamp, a yard is a yard and if you have it, you know that that;s where you spend most of your time during the warmer months. Every satisfaction comes with a price, and having a beautiful yard can certainly demand a high price in the form of your time, effort and yes, even money. If you love working in your yard and improving it, but think you can't afford it, then you need to look at this list of garden projects.
From refreshing your patio furniture to making your own water feature, here are 15 big and small DIY projects that can improve any yard. These are just few ideas you can take on yourself. If you're considering a bigger renovation to your outdoor area or home in general, River Oaks roofing can provide you with more insight and inspiration.
Outdoor Patio Palette Furniture
Tutorial via sassy-sparrow.blogspot.com
Framed Flowers On Backyard Fence

Tutorial via fivepaintedlane.com
Patio Chair Cushions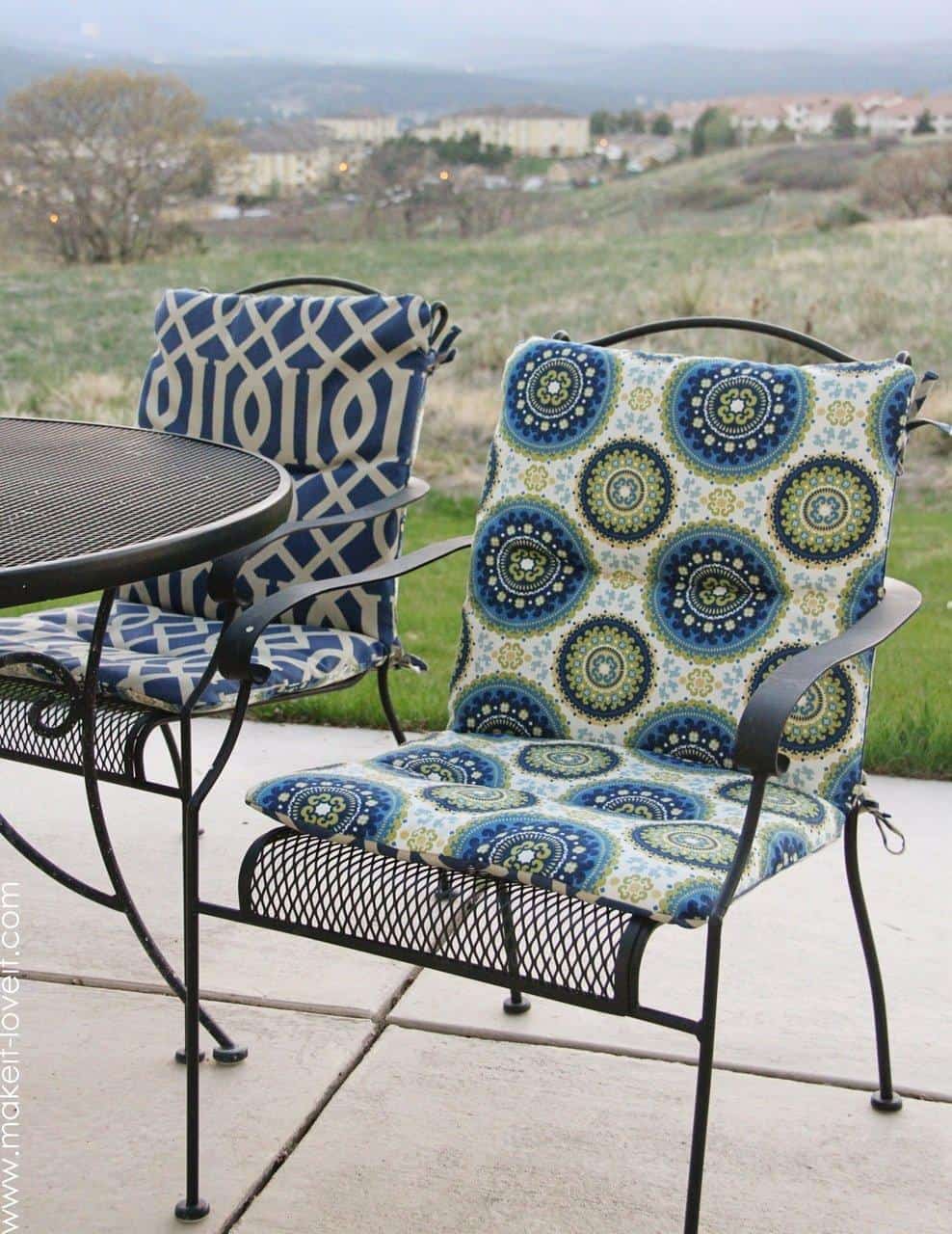 Tutorial via makeit-loveit.com
Square Beadboard Garden Planter
Tutorial via homeandawaywithlisa.com
Awesome DIY Outdoor Rug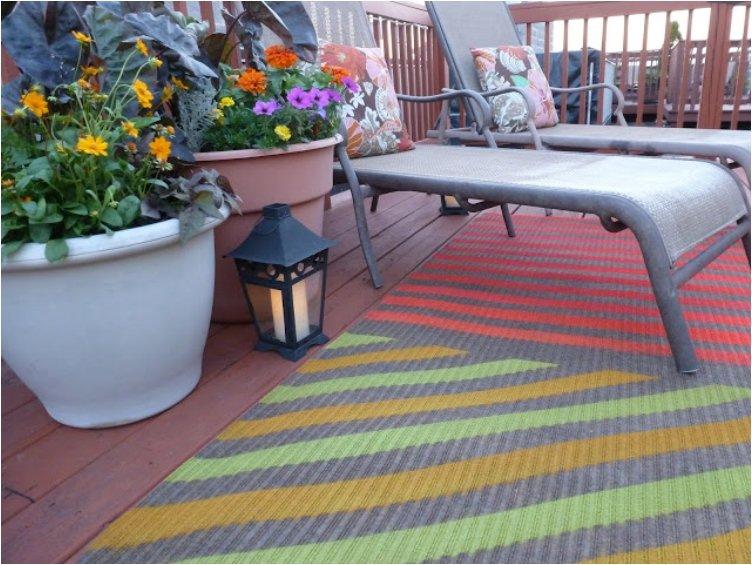 Tutorial via designimprovised.com
Outdoor Pillow Covers
Tutorial via somethingisdone.com
Stone Table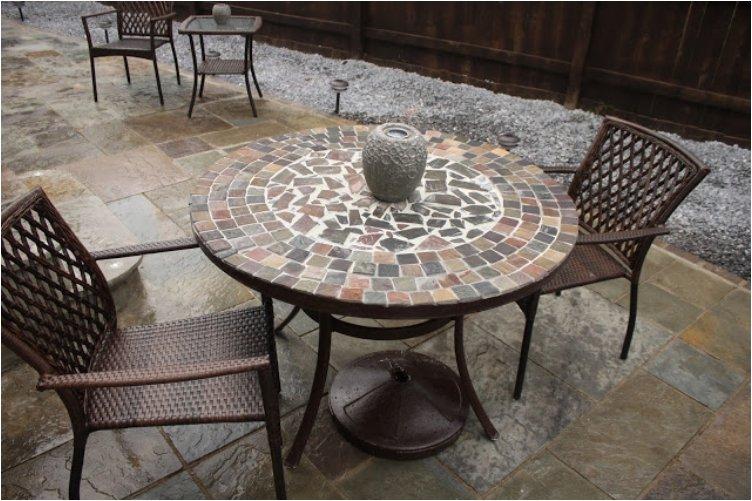 Tutorial via beautejadore.com
Fire Pit
Tutorial via theharpsterhome.wordpress.com
Maintaining A Garden Rock Border
Tutorial via onsuttonplace.com
Raised Garden Bed
Tutorial via sweet-athena.com
Garden Umbrella Upgrade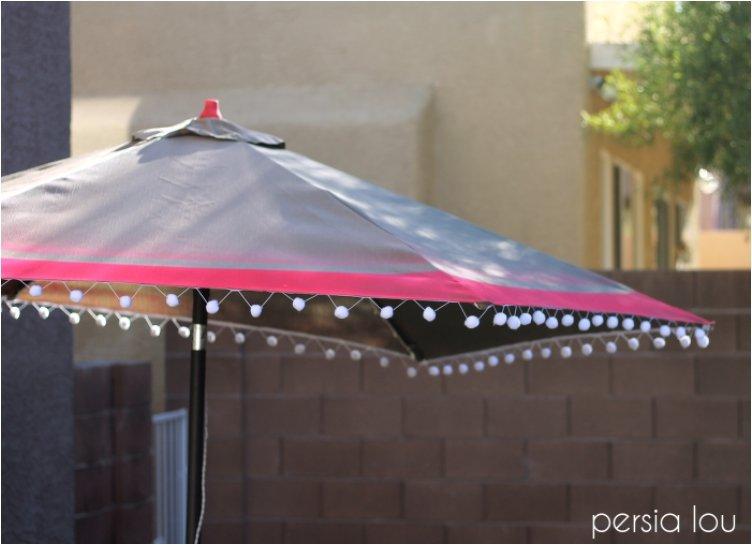 Tutorial via persialou.com
Hanging Mason Jar Lights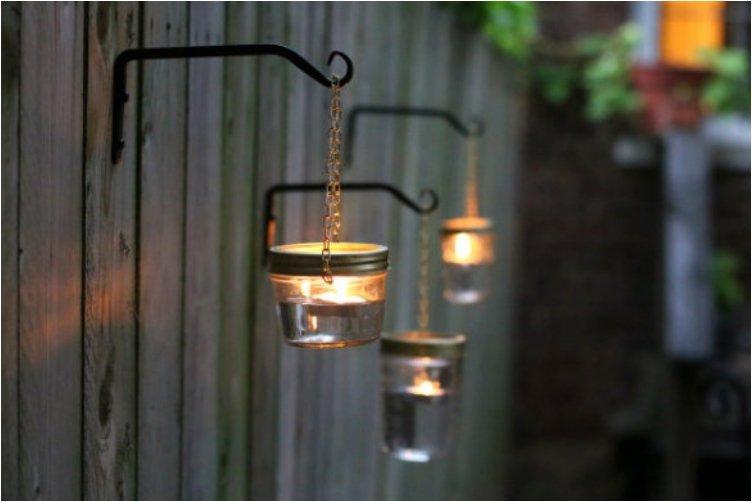 Tutorial via 17apart.com
Living Wall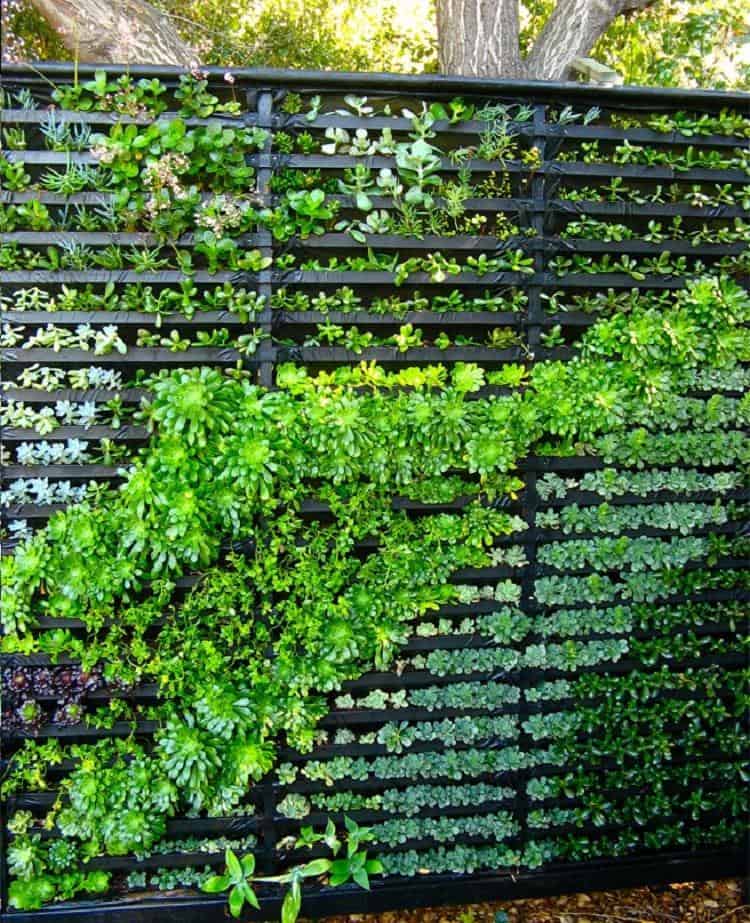 Tutorial via thefeltedfox.blogspot.com
Garden Arch
Tutorial via familyhandyman.com
Water Feature
Tutorial via ohmy-creative.com
These will bring your yard one step closer to becoming your little piece of heaven on Earth without breaking the bank.