Shopping for jewelry isn't the same after having kids. As a mother you can no longer afford to indulge yourself with fun and fashionable accessories like before. Luckily, you can breathe new life to your old jewelry with just a few rolls of colorful embroidery floss and here's how you can do it.
Sparkly Embroidery Thread Necklace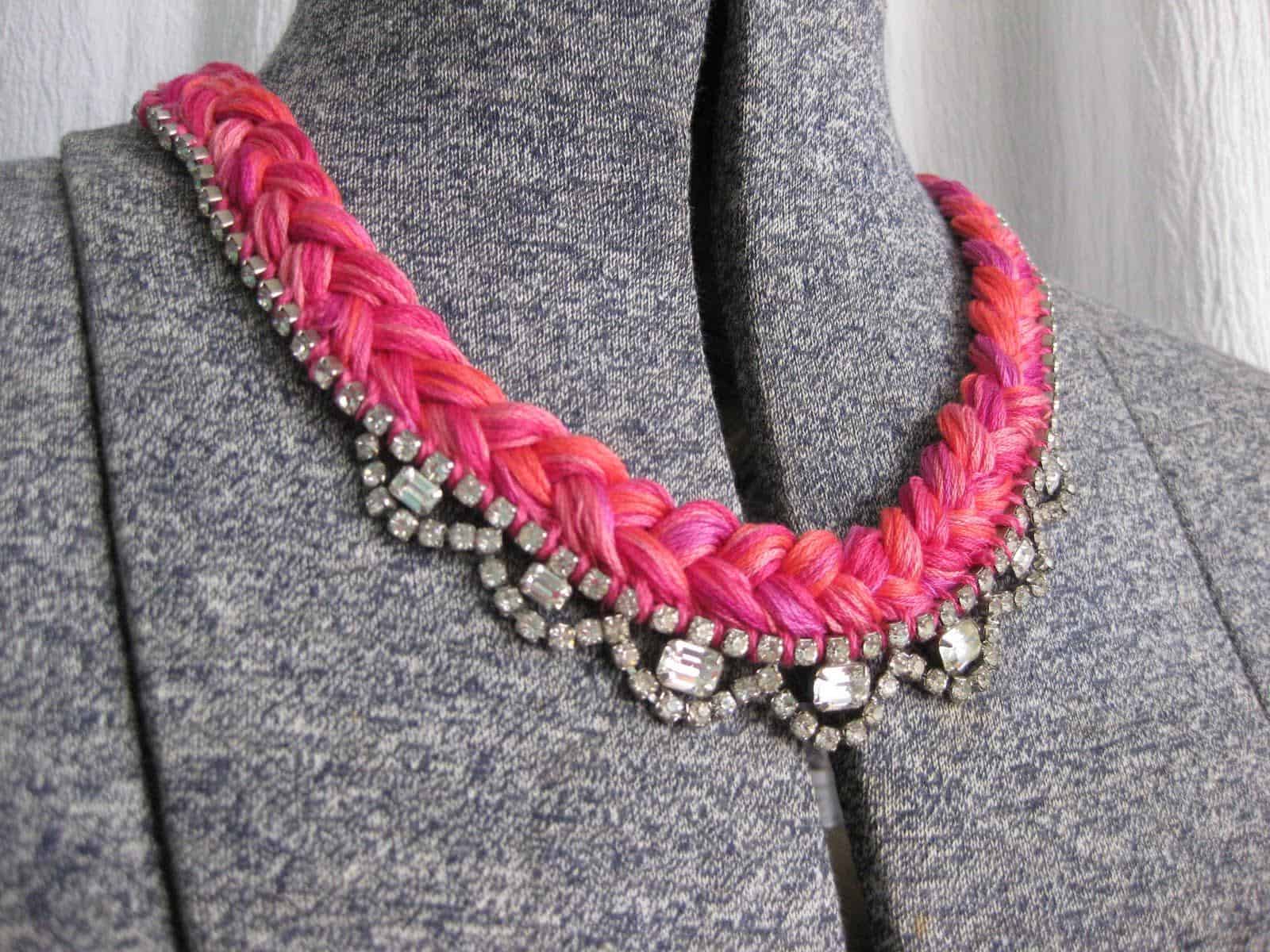 Tutorial via thanksimadeitblog.com
Web Earrings
Tutorial via lemonjitters.com
Embroidered Pendant
Tutorial via akamatras.blogspot.gr
Embroidered Heart Locket
Tutorial via thesurznickcommonroom.com
Thread Wrapped Bracelets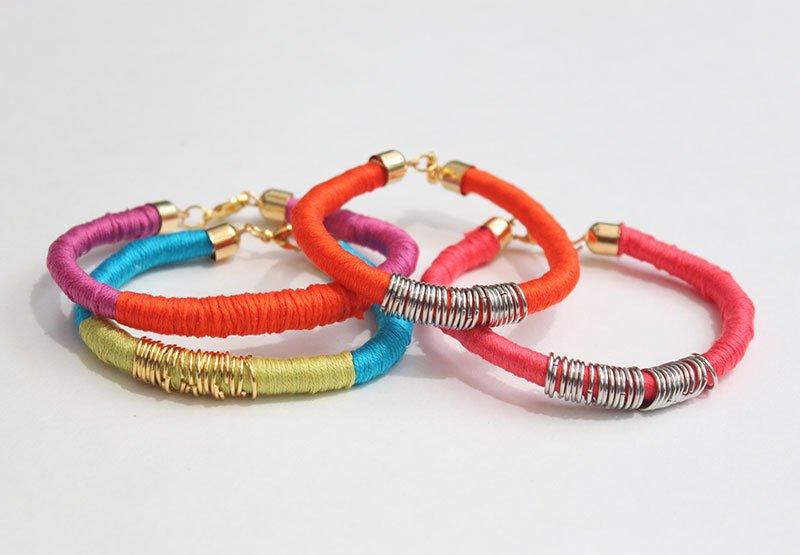 Tutorial via whydontyoumakeme.com
Resin Sewing Thread and Embroidery Floss Pendants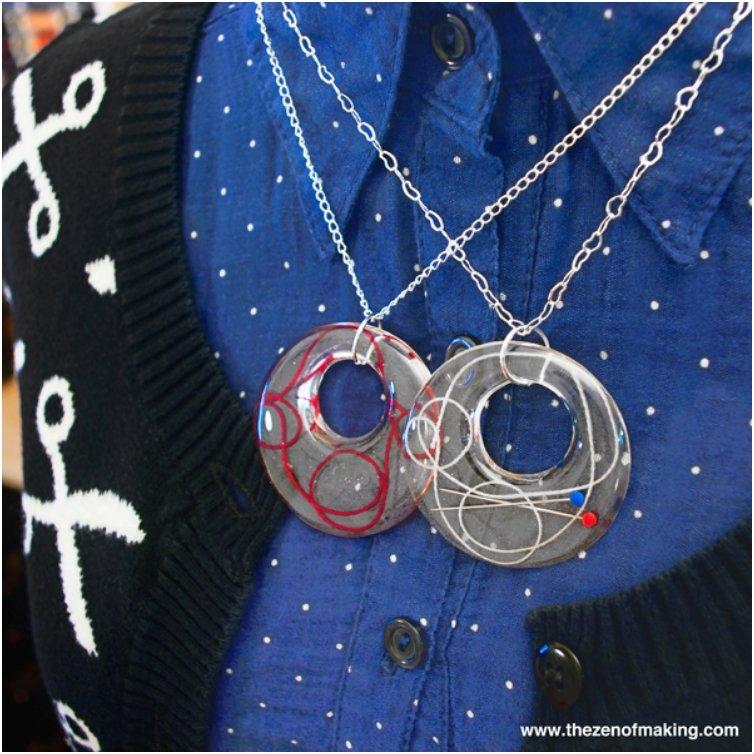 Tutorial via thezenofmaking.com
Upcycled Color Block Bracelet
Tutorial via soheresmylife.com
Tassel Beaded Necklace
Tutorial via fallfordiy.com
Beads And Threads Necklace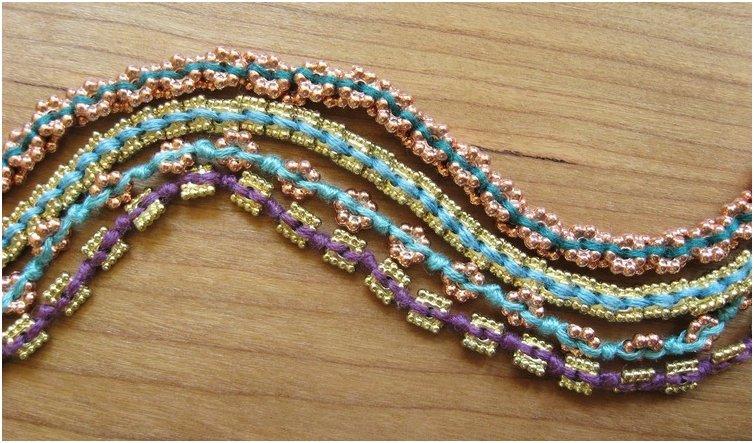 Tutorial via howdidyoumakethis.com
String Feather Necklace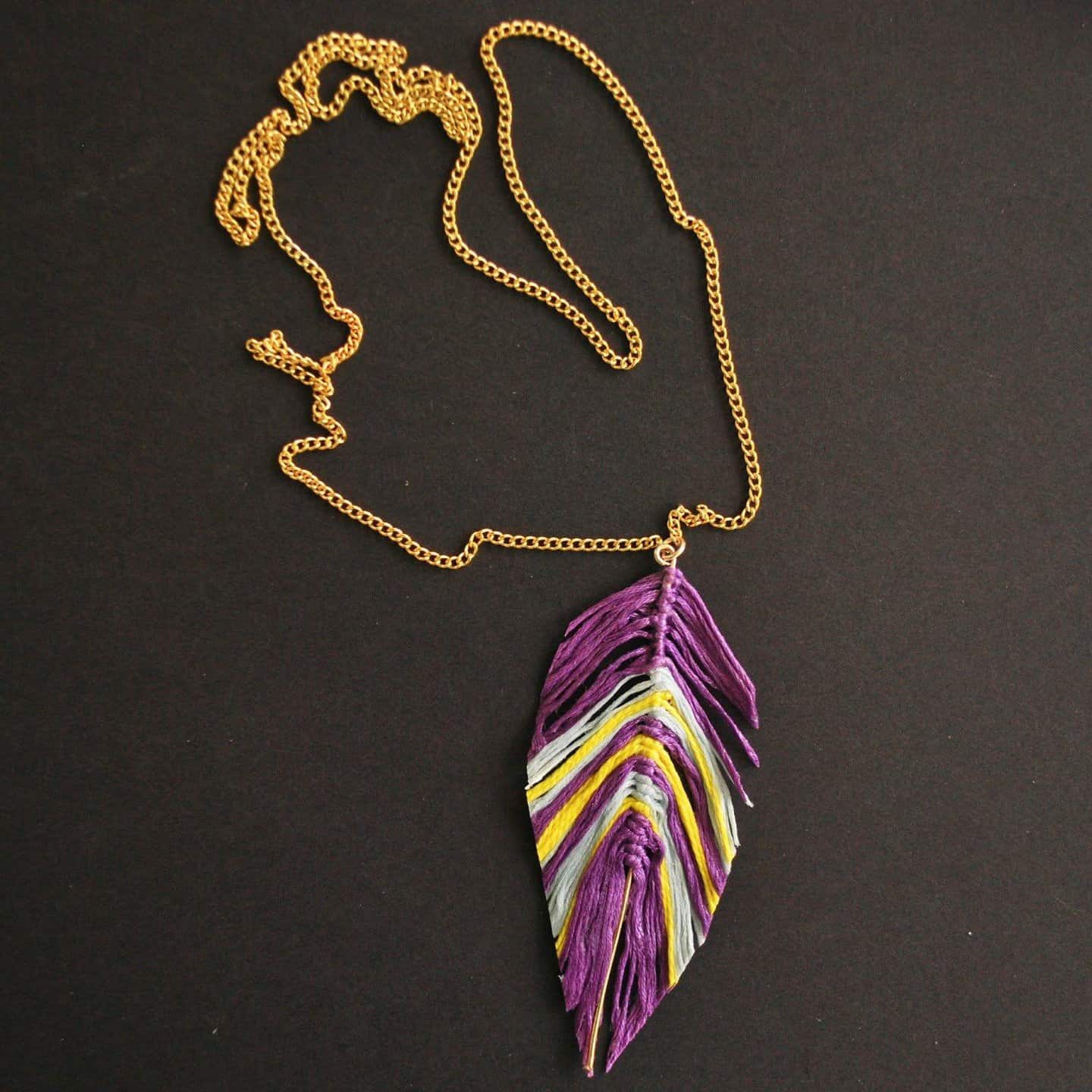 Tutorial via heywandererblog.com
Lizzie Fortunato Inspired Disco Bracelet
Tutorial via designthrift.blogspot.com
Thrifty Washer Bracelet
Tutorial via blog.goodsmiths.com
Embroidery Thread Wrapped Hoop Earrings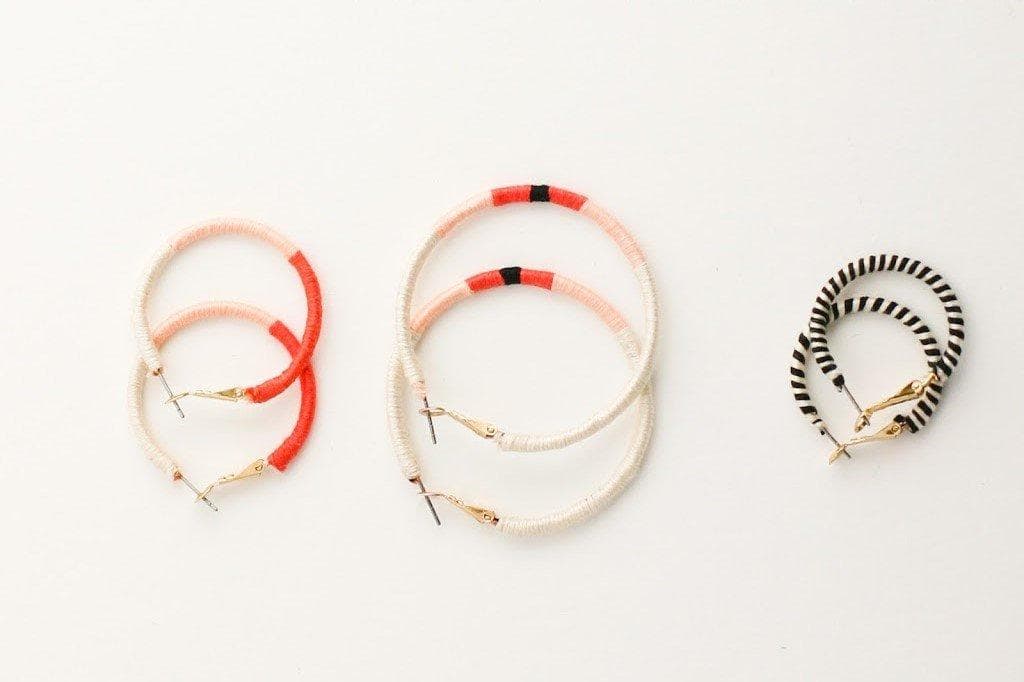 Tutorial via flaxandtwine.com
Colorblock Bangle
Tutorial via lovelyindeed.com
Fringed Necklace
Tutorial via sparkandchemistry.com
In the past, knowing embroidery was a must for every woman. Today, it might be considered more of a hobby, but it is still an impressive and useful skill to know. Luckily, you won't be needing a crash course on embroidery for these jewelry makeovers, just the embroidery thread.
Making friendship bracelets might come to mind, but let's leave that for another time. This time, the delicate and silky texture of the embroidery thread will be used to refresh and embellish your dull and boring jewelry pieces. The tutorials are quite easy to follow, so you will have lot's of new jewelry in no time and for practically no money at all.
Liked this post? Share it with your friends using the buttons below.