A newborn baby's skin is the softest and most sensitive thing in the world. It can easily become irritated with anything that comes in contact with it which in turn causes discomfort for the baby, which no parent wants. But, babies must take their batsh in order to stay clean and healthy.
If there is anytime in a lifetime when we starts to take interest in the ingredients of a product, taht time is when that we becomes parents. In the effort to protect the baby from everything, we become very aware of the many potentially harmful ingredients. There are many organic and antural baby products out there, but those an be very expensive.
Fortunately there are recipes for baby products that you can make yourself without breaking the home budget. Here are some of the best for your little gentle baby.
1. Soothing Tooshie Salve
Recipe via scratchmommy.com
2. Non-Toxic Diaper Creme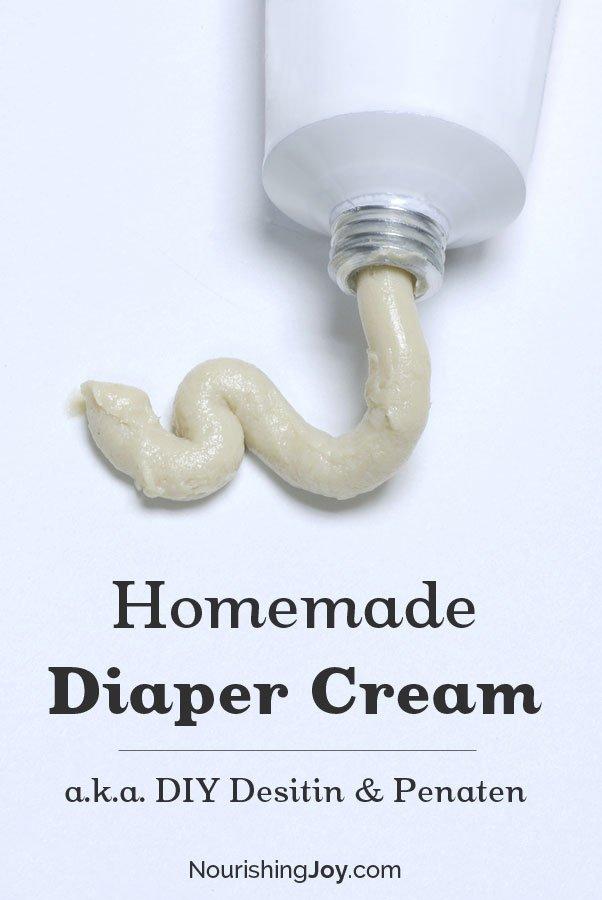 Recipe via nourishingjoy.com
3. Lavander And Chamomile Cloth Wipe Bits
Recipe via homegrownandhealthy.com
4. Foaming Baby Wash Recipe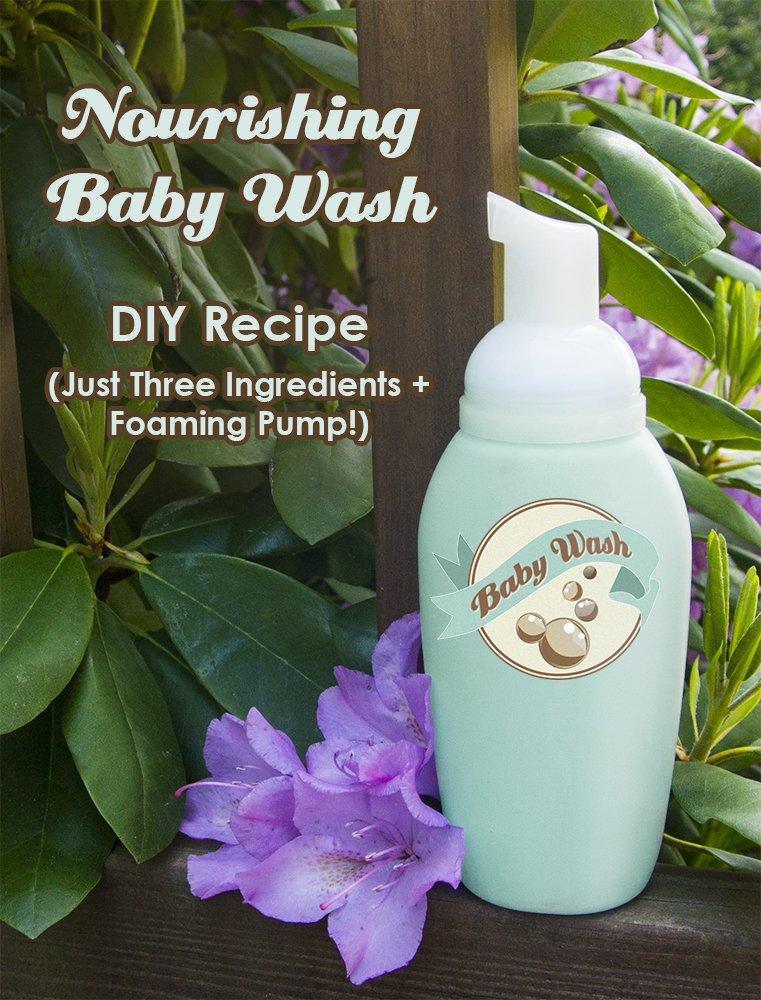 Recipe via theecofriendlyfamily.com
5. Baby Soap Recipe
Recipe via natural-organic-products-and-recipes.com
6. Natural Baby Powder
Recipe via sproutinghealthyhabits.com
7. Whipped Coconut And Shea Baby Butter
Recipe via hellonatural.co
8. Baby Lotion Bar
Recipe via mrsjanuary.com
9. Baby Bottom Cream
Recipe via blahblahmagazine.com.au
10. Herbal Baby Oil
Recipe via greenchildmagazine.com
11. Reusable Baby Wipes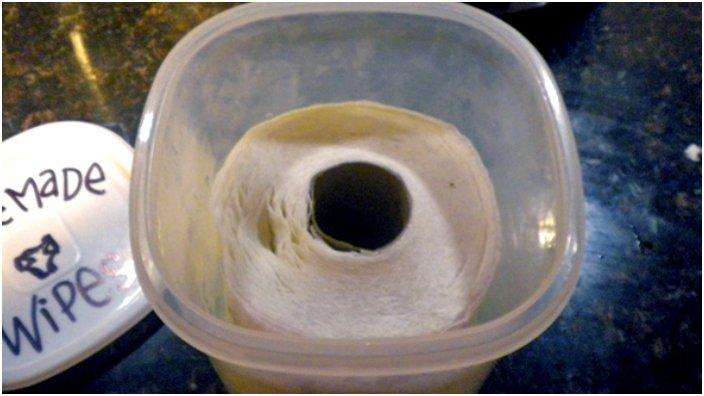 Recipe via wellnessmama.com
12. Homemade Diaper Rash Cream
Recipe via mymerrymessylife.com
13. Natural Bath Milk For Babies And Children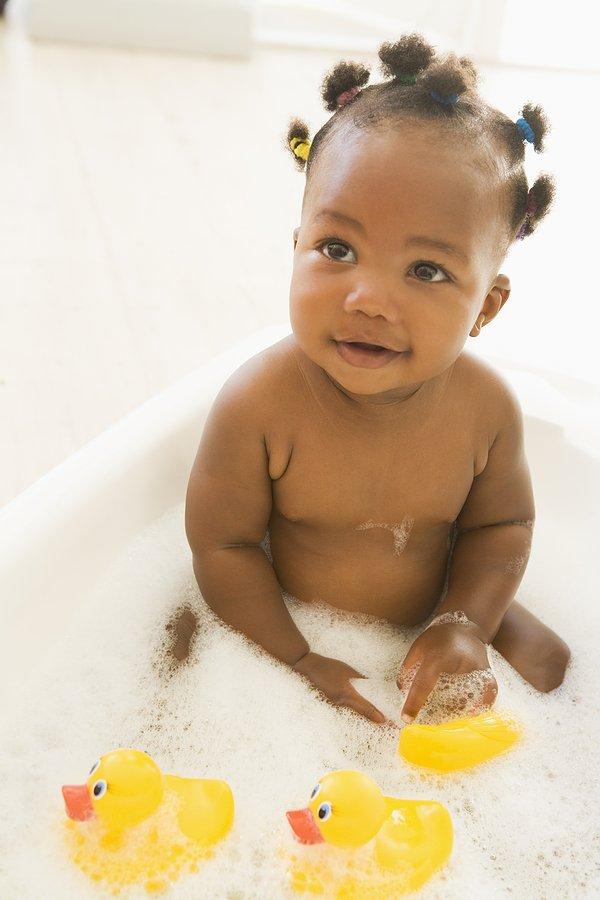 Recipe via soap-blog.com
14. Homemade Baby Shampoo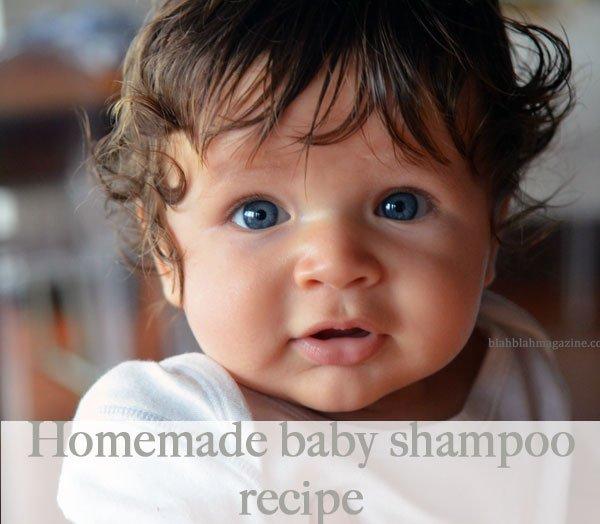 Recipe via blahblahmagazine.com.au
15. Natural Baby Lotions And Potions
Recipe via healthychild.org
Easy, fun and safe to make, let these baby products recipes ease your worries about what you use on your child and save you a lot of money in the process.
Share this post with your friends by clicking on the sharing buttons below.