It is important for kids to learn about good hygiene, but putting a plain soap bar their stockings won't accomplish anything. Fortunately, there are easy ways to turn an ordinary soap into one that looks almost like a toy. Try making one of these 15 soaps and you can even get your kids to help.
Easy Melt & Pour Polar Bear Soap
Tutorial via soapdelinews.com
Football Soap Tutorial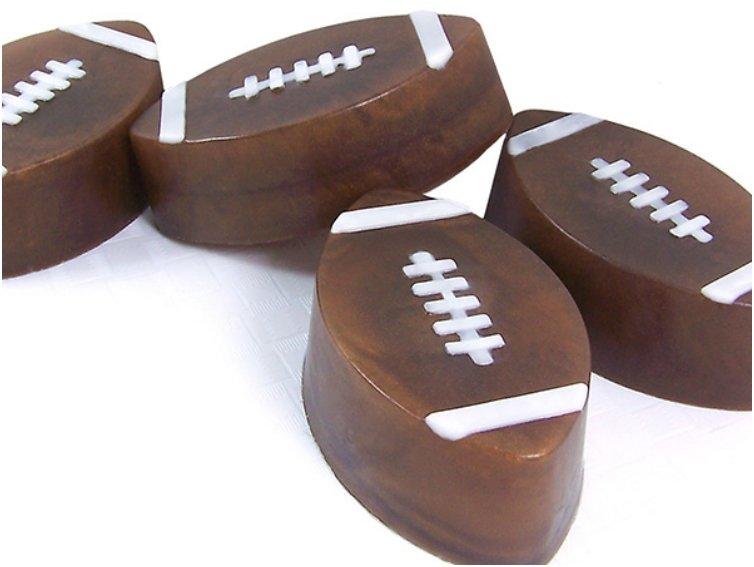 Tutorial via library.rusticescentuals.com
CUTEST CONFETTI SOAP
Tutorial via crafterhoursblog.com
Snowman Soap Experiment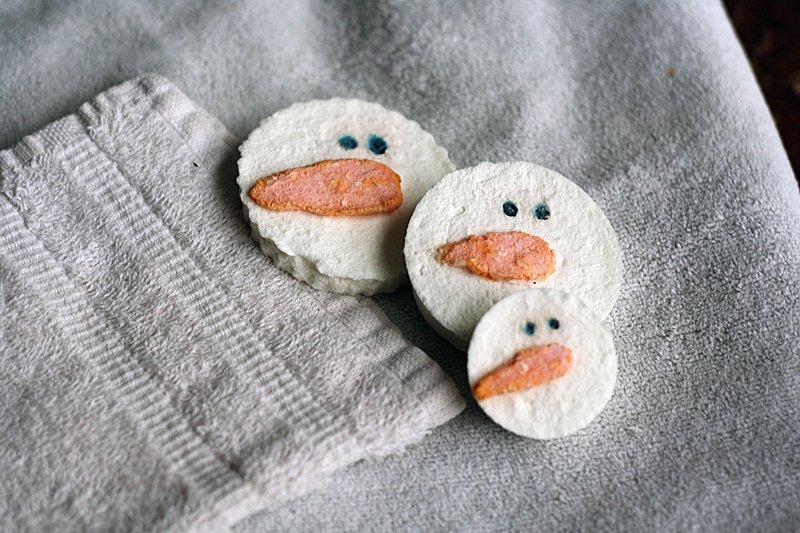 Tutorial via kixcereal.com
Snow Globe Soaps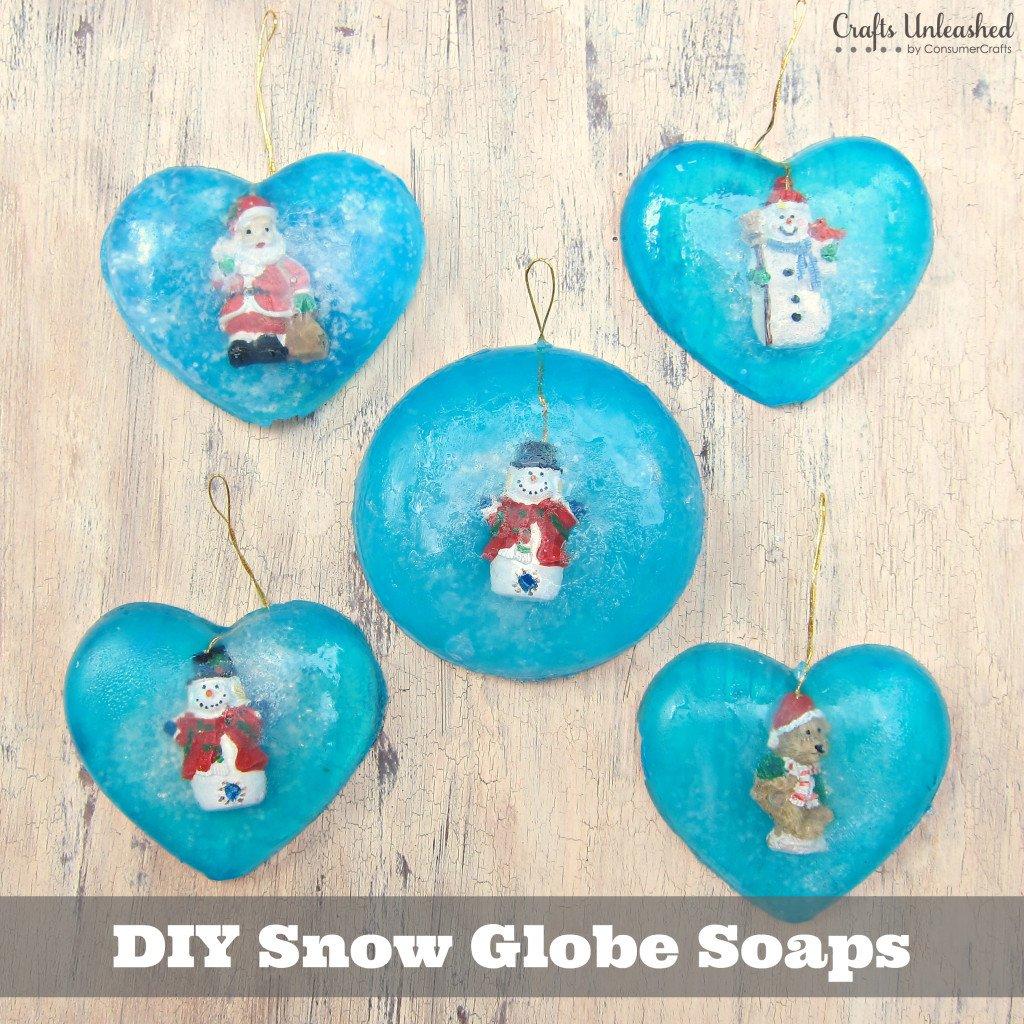 Tutorial via craftsunleashed.com
Surprise Dino Egg Soap
Tutorial via paulaparrish.blogspot.com
Glycerin Soap Gem Stones
Tutorial via blog.mrprintables.com
Gingerbread Men Snow Globe Soaps
Tutorial via soapdelinews.com
Sea Creature Soap
Tutorial via sweettmakesthree.com
Lego Soap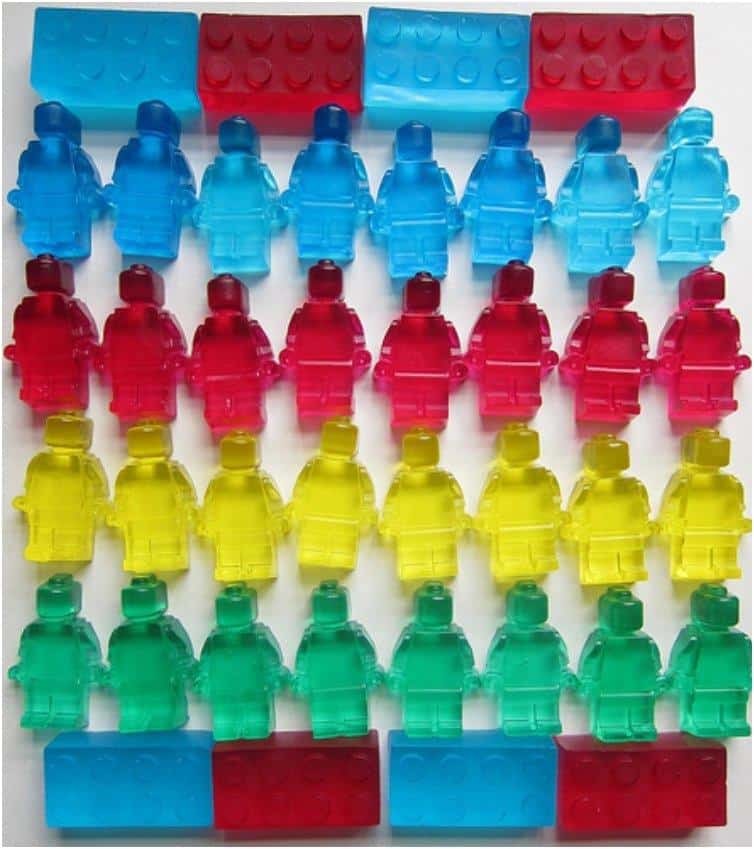 Tutorial via justcraftyenough.com
tiny snow globes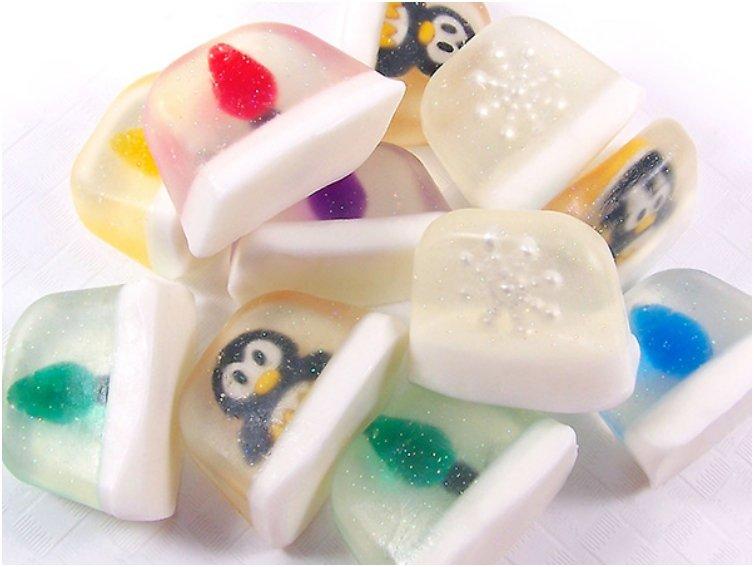 Tutorial via library.rusticescentuals.com
Snowflake Soaps
Tutorial via toriejayne.com
Toy Fish Soap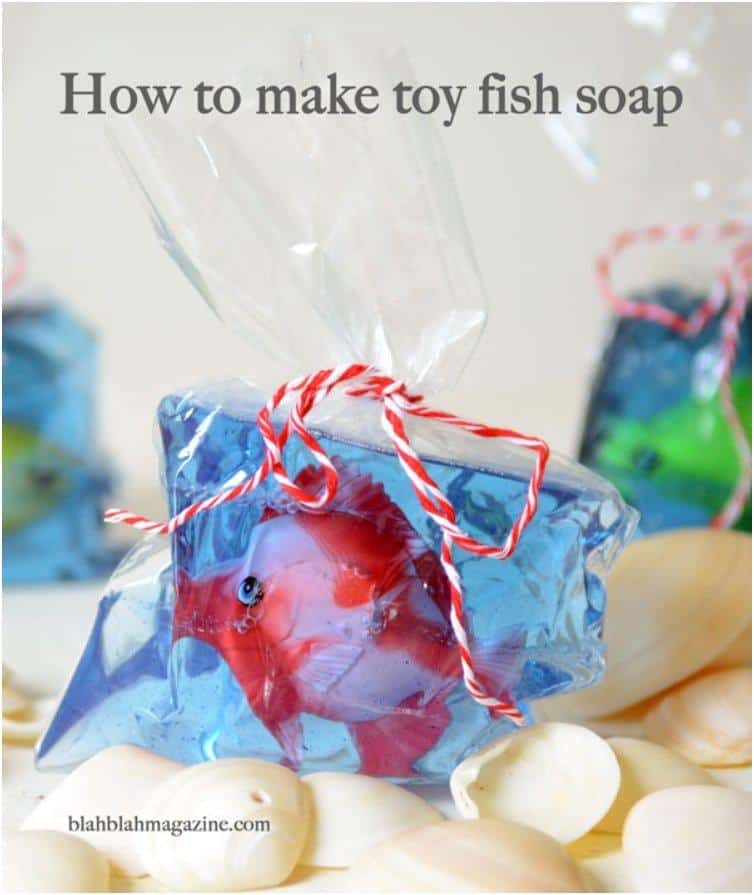 Tutorial via blahblahmagazine.com.au
Clear Soaps With Toys
Tutorial via burkatron.com
Christmas Soaps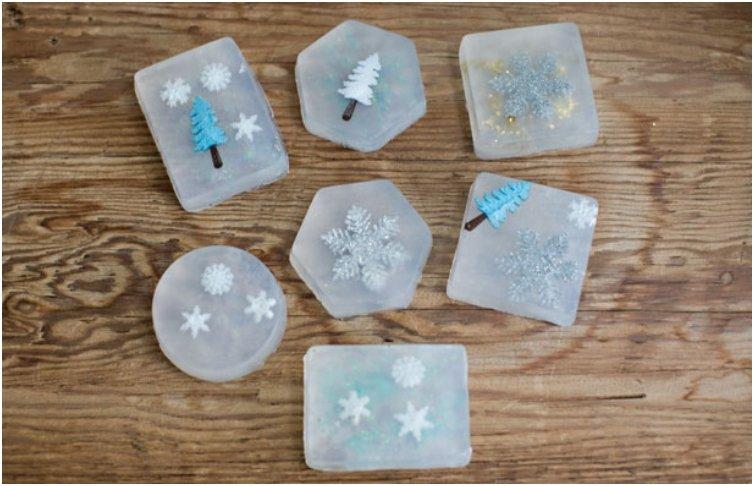 Tutorial via hellowonderful.co
After eating all the Christmas chocolates and candies, it would be nice if the kids could wash their hands and faces with soap that is as festive as the season. You can turn making these soaps into a fun family activity. The kids will not only learn new things, but they can also enjoy and share these adorable soapy creations. From snow globes to dino-eggs, these adorable soaps will not only make great stocking suffers, but the also make a great Christmas gift for a teacher or a friend.
Liked this post? Share it with your friends using the buttons below.