With its white and red swirls, the candy cane has become a symbol for Christmas, almost as much as Santa and the Christmas tree. Now, with Christmas over, we are left with tons of candy canes that no one would eat, so why not use them for some New Years' desserts? Here are some recipes for your sweet and minty sweets.
WHITE CHOCOLATE PEPPERMINT SWIZZLE STICKS
Recipe via themerrythought.com
No Bake Chocolate Candy Cane Cheesecake Cookies
Recipe via frombraziltoyou.org
PEPPERMINT BARK
Recipe via cookiesorbiscuits.com
Peppermint Kiss Brownies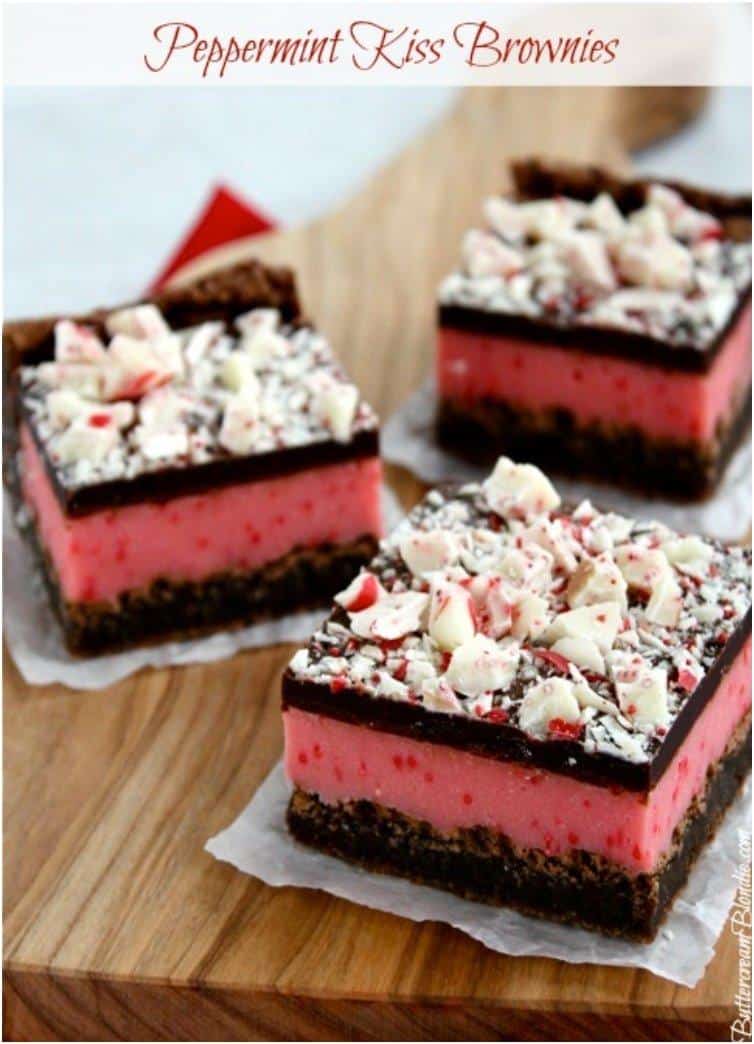 Recipe via buttercreamblondie.com
Peppermint Bark Popcorn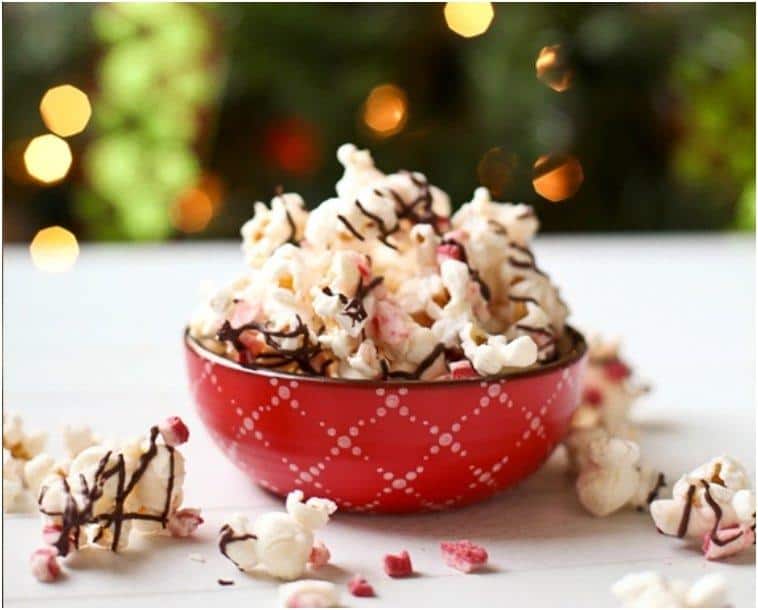 Recipe via picsandpastries.com
Dark Chocolate And Candy Cane Cookies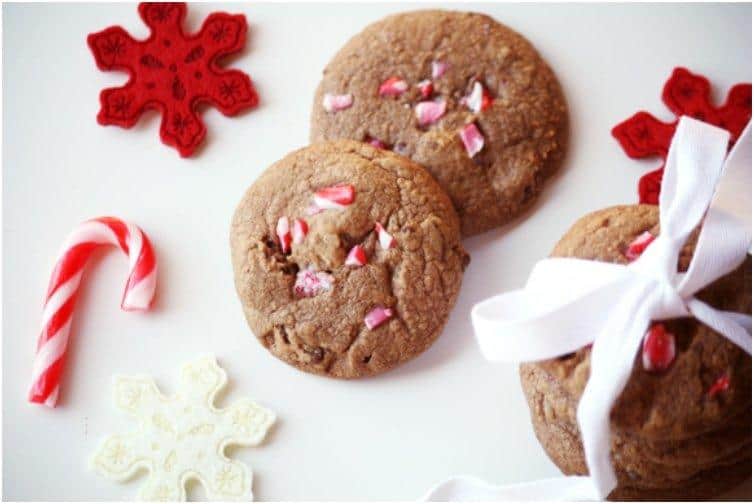 Recipe via cookrepublic.com
Candy Cane Cake
Recipe via thebakermama.com
CANDY CANE CAKE POPS
Recipe via woodlandbakeryblog.com
White Chocolate Peppermint Mousse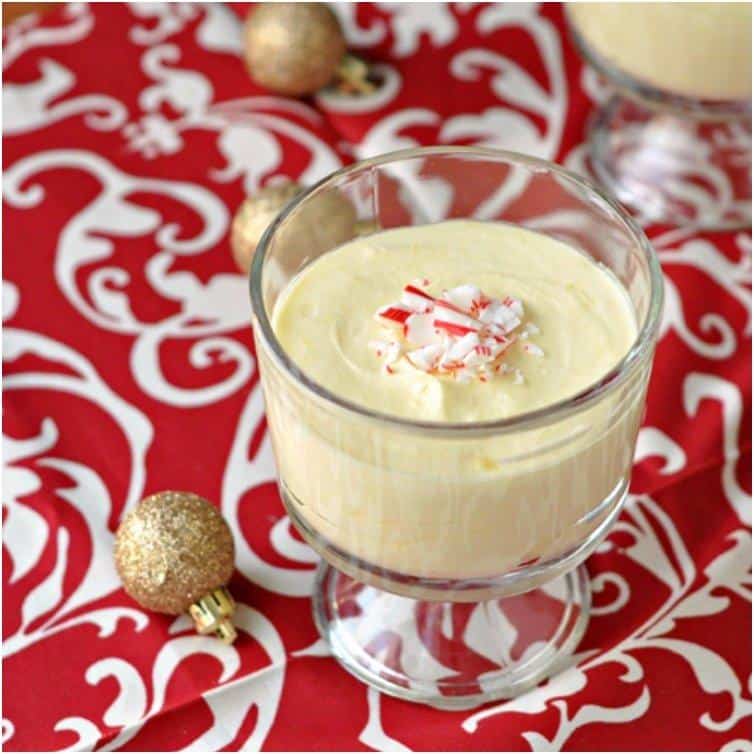 Recipe via thewaytohisheartblog.com
Candy Cane and Marshmallow Peppermint Fudge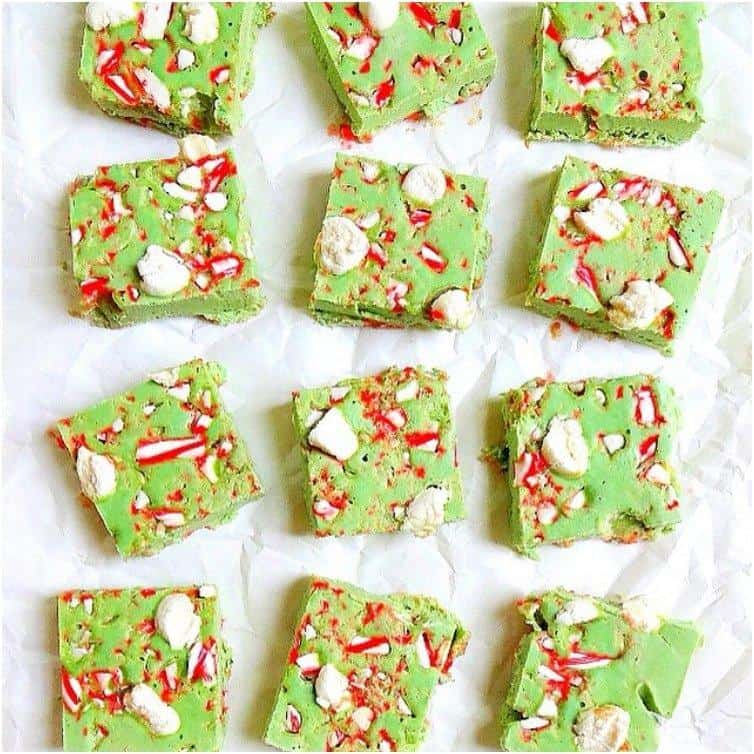 Recipe via theglowingfridge.com
PEPPERMINT CRUNCH SUGAR COOKIE BARS
Recipe via lecremedelacrumb.com
Candy Cane Simple Syrup
Recipe via jjbegonia.com
Peppermint Chocolate Coated Pretzels
Recipe via closetcooking.com
No Bake Candy Cane Sugar Cookie Bites
Recipe via sweetcsdesigns.com
Peppermint Bark Candy Cane Hearts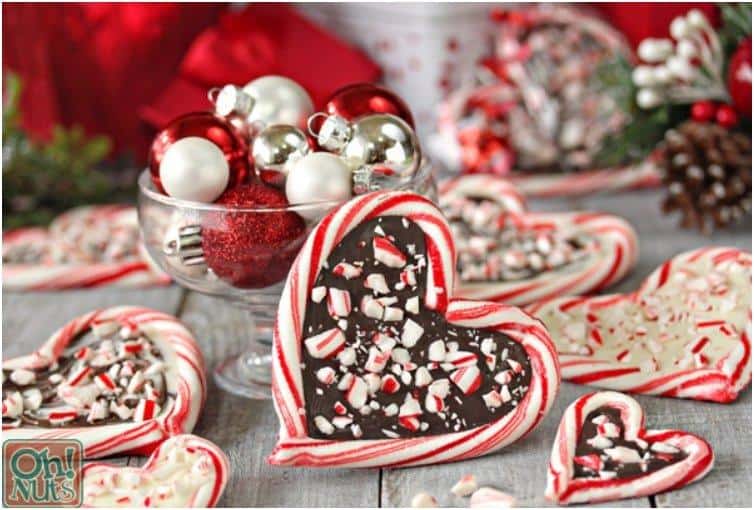 Recipe via ohnuts.com
Candy cane is a must have candy for the holidays, but it seems that it is mostly used as a decorative item instead of munching. It comes as no surprise that after Christmas we usually end up with a lot of candy canes that will eventually get thrown away. Yet, Chrismas is not the only festivity in December. New Year is just around the corner and you can use all the leftover candy canes to add some festive twist to your favorite desserts. No one says that candy canes are reserved only for Christmas. Have fun and for inspiration and new ideas, this list will surely get your candy cravings going.
Likes this post? Share it with your friends using the buttons below.