The shape and colorful patterns of those cute little vintage china tea cups is something anyone can appreciate, yet not everyone would choose them for normal everyday use.
Whether you have a set leftover from your mother or grandmother, or you've gathered various porcelain tea cups from thrift stores, you are bound to have a set of them in your cupboards gathering dust. It is truly a shame for that craftsmanship to go to waste, so you should try finding some other use for that vintage chinaware.
With its delicate and cute appearance, those mismatched or damaged vintage tea cups can be re-purposed into various decorative and functional items around the house. Here are only 15 of the many DIY projects you can make your unused tea cups.
Tea Cup Flower Arrangements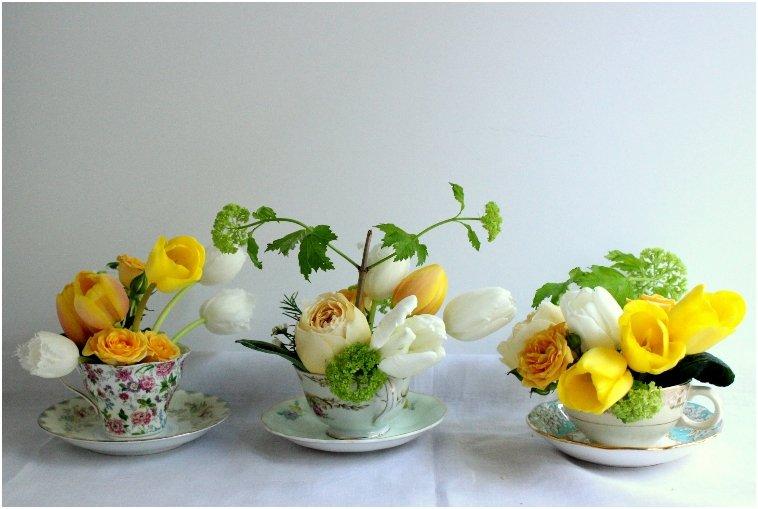 Tutorial via valleyandcolifestyle.com
Vintage Plate Cake Stand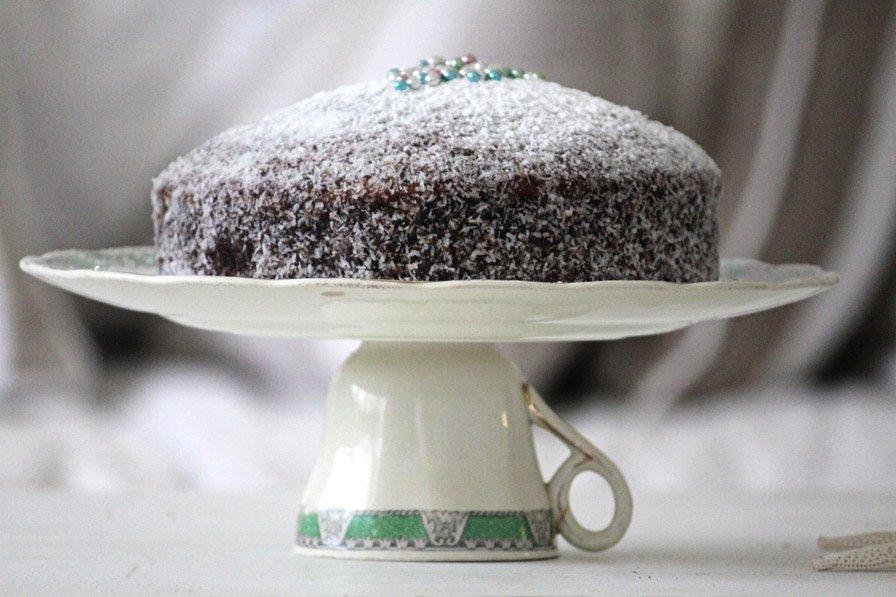 Tutorial via abeachcottage.com
Flower-Filled Floating Tea Cup
Tutorial via stranamasterov.ru
Jewelry Storage Solution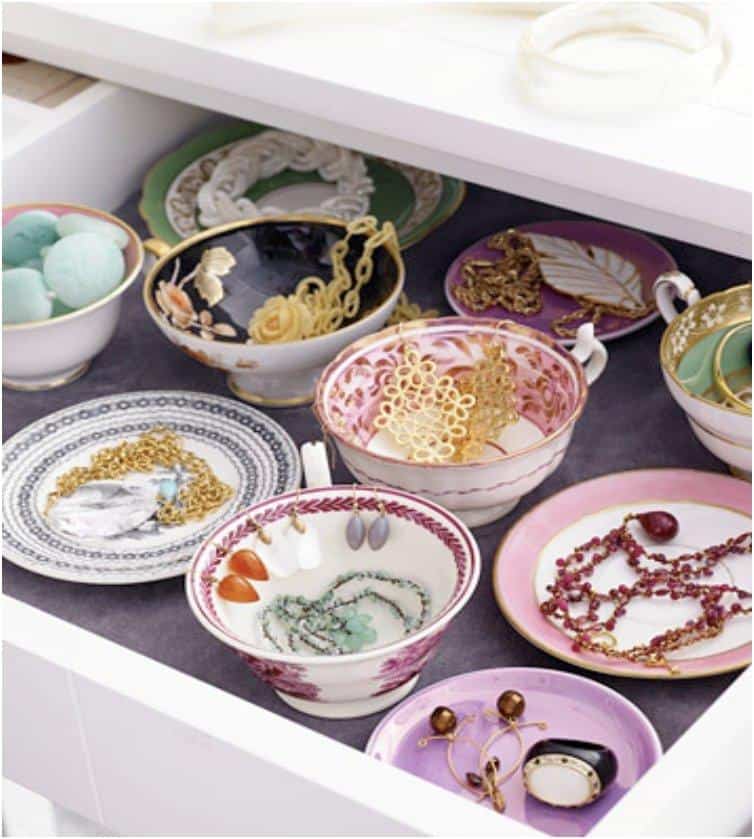 Tutorial via marcusdesigninc.com
Tea Cup Herb Planters
Tutorial via intimateweddings.com
Tea Cup Pin Cushion
Tutorial via practical-stewardship.com
Tea Cup Planter Party Favors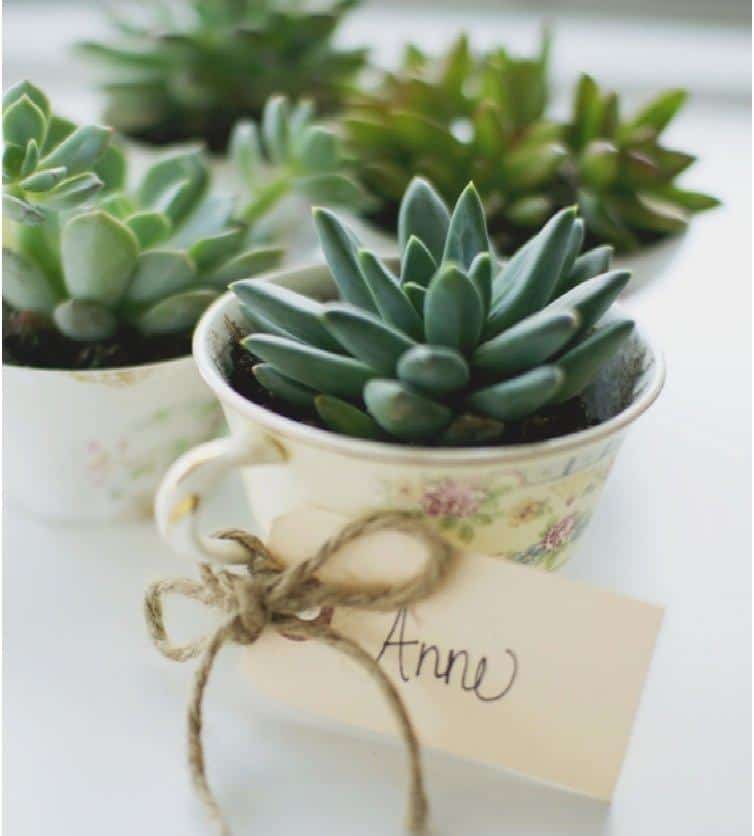 Tutorial via curbly.com
DIY Toy Or Party Favor: Mouse In A Cup
Tutorial via funinthemaking.net
Old Tea Cups As Muffin Pan
Tutorial via leavesandflours.blogspot.com
Tea Cup Wall Clock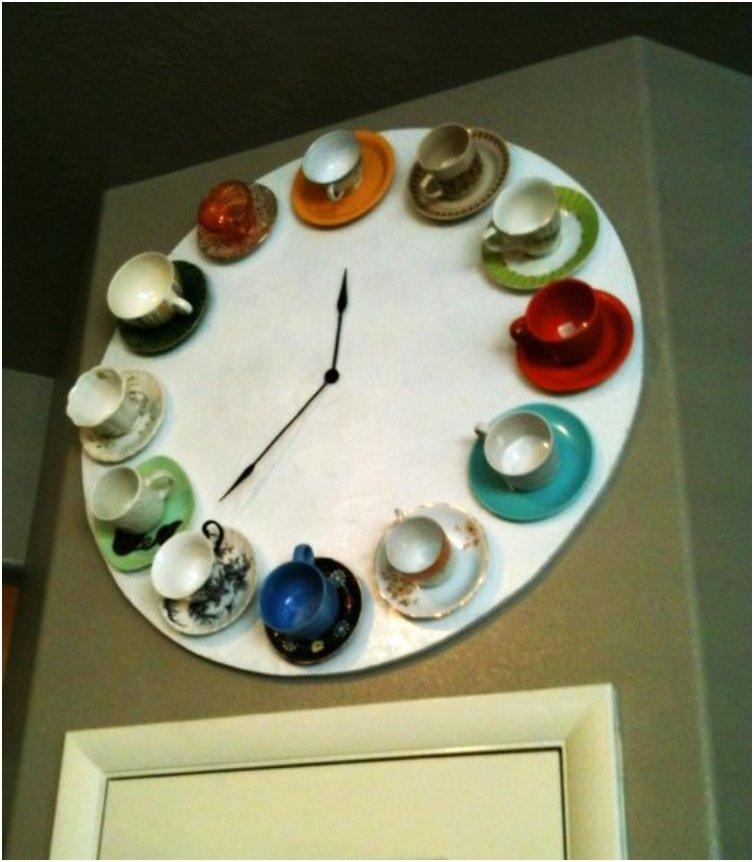 Tutorial via vintagerevivals.com
Teacup Chandelier
Tutorial via designdazzle.com
Tea Cup Bird Feeder
Tutorial via diyshowoff.com
Tea Cup Jewelry Stand Or Decorative Piece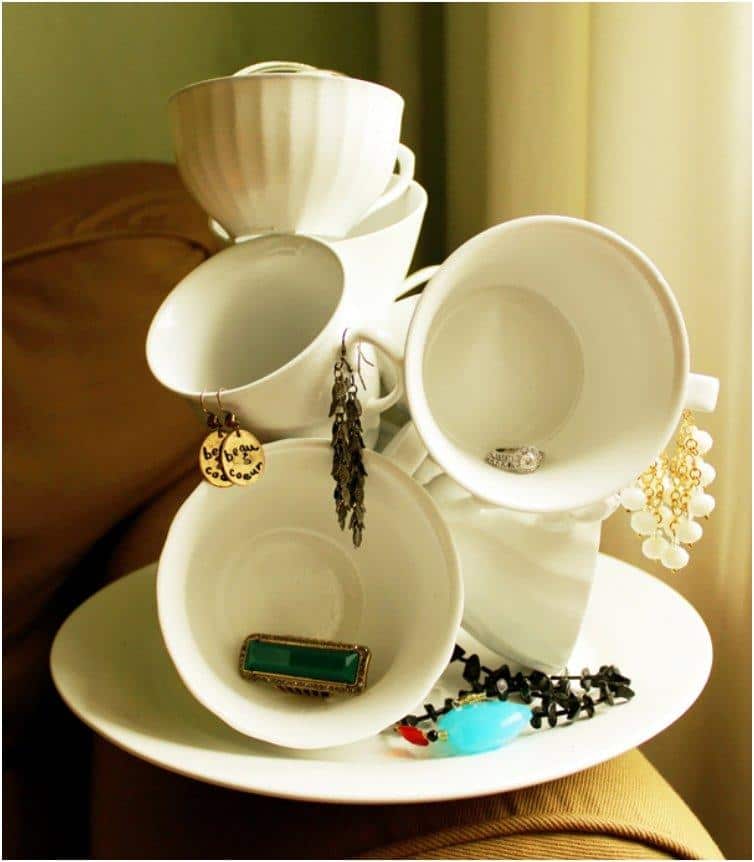 Tutorial via elbrooklyntaco.com
Tea Cup Centerpiece
Tutorial via celebrationsathomeblog.com
Tea Cup Candles
Tutorial via megperotti.com or diyinspired.com
Now that we gave you some ideas, find the best use for the tea cups you couldn't make yourself throw away.