Step outside and take a deep breath. Can you feel the fresh air go through your lungs? – Can you smell Spring?
I can't wait for this colorful period to come and knock on our doors. I can't stand the cold period.
Spring means that it's time for us to bring color into our lives. We'll start with these decorating ideas and continue with something that will lead us to summer.
Maybe someone will say that it's too early for this, it's still cold, and we are still seeing snow outside. Exactly!
We should start calling for spring because it seems this winter doesn't mind sitting here for few months.
Here is what you can do:
1.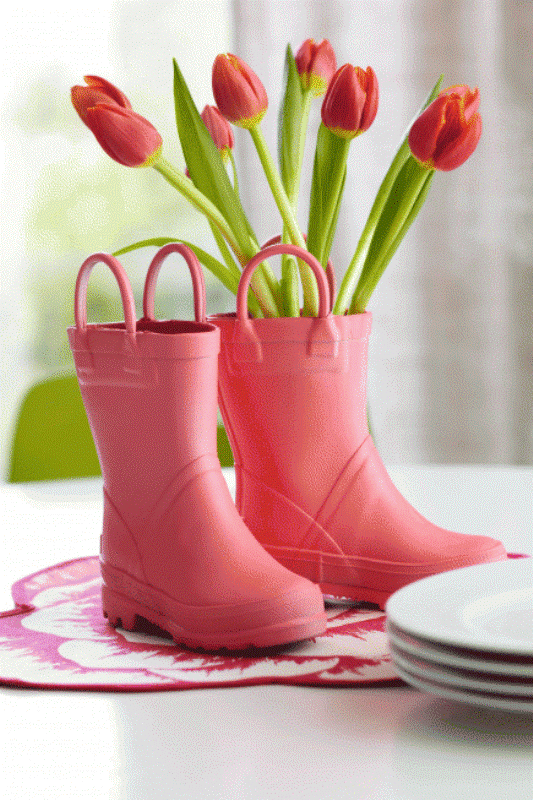 2.
3.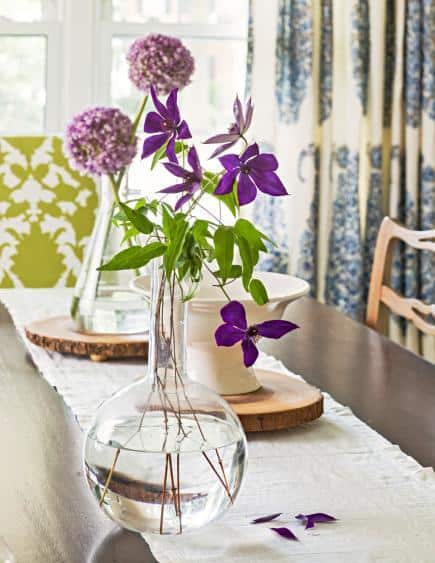 4.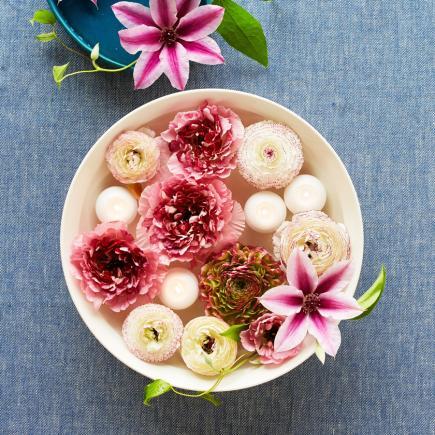 5.
6.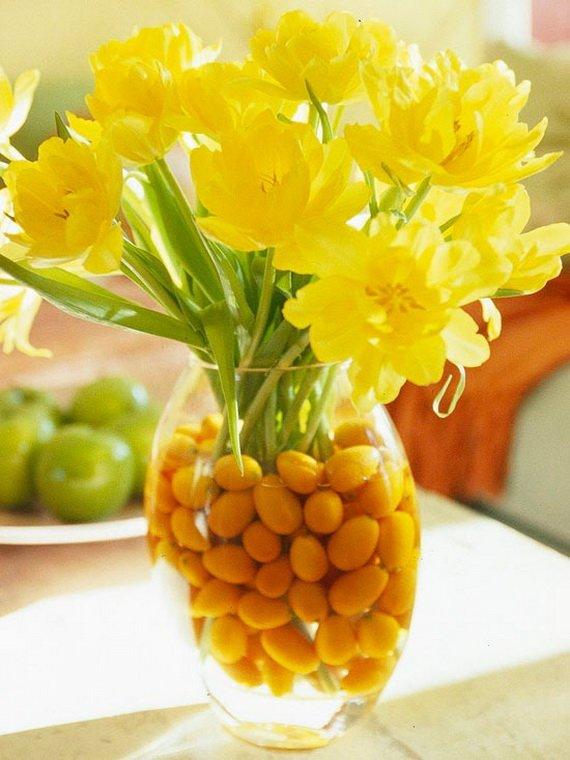 7.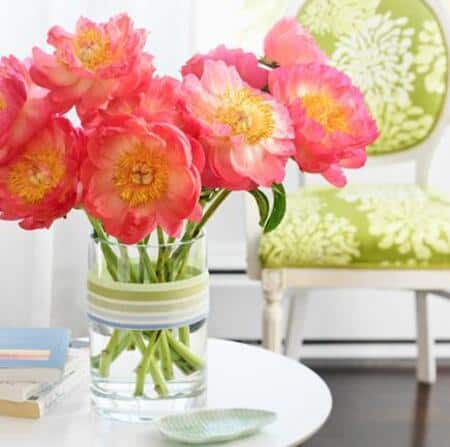 8.
9.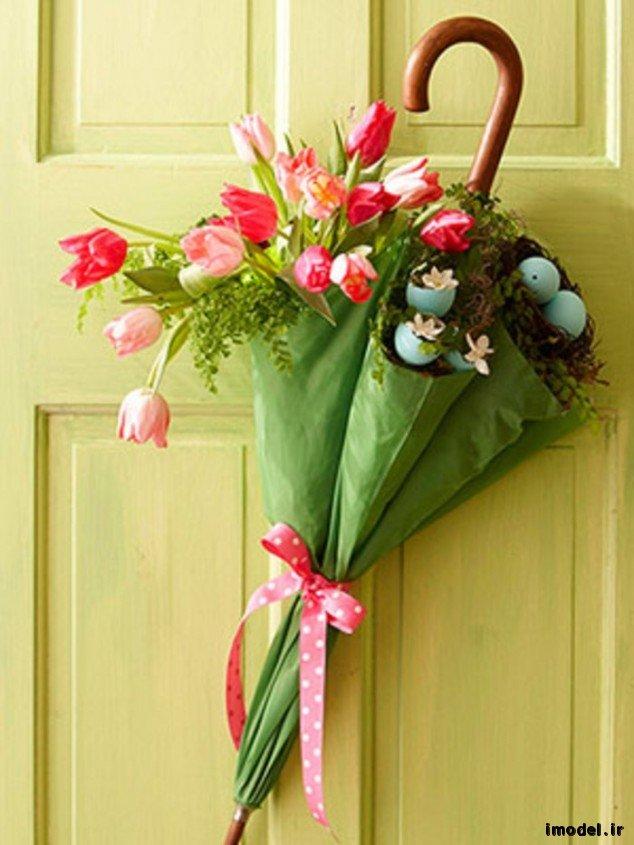 10.
11.
12.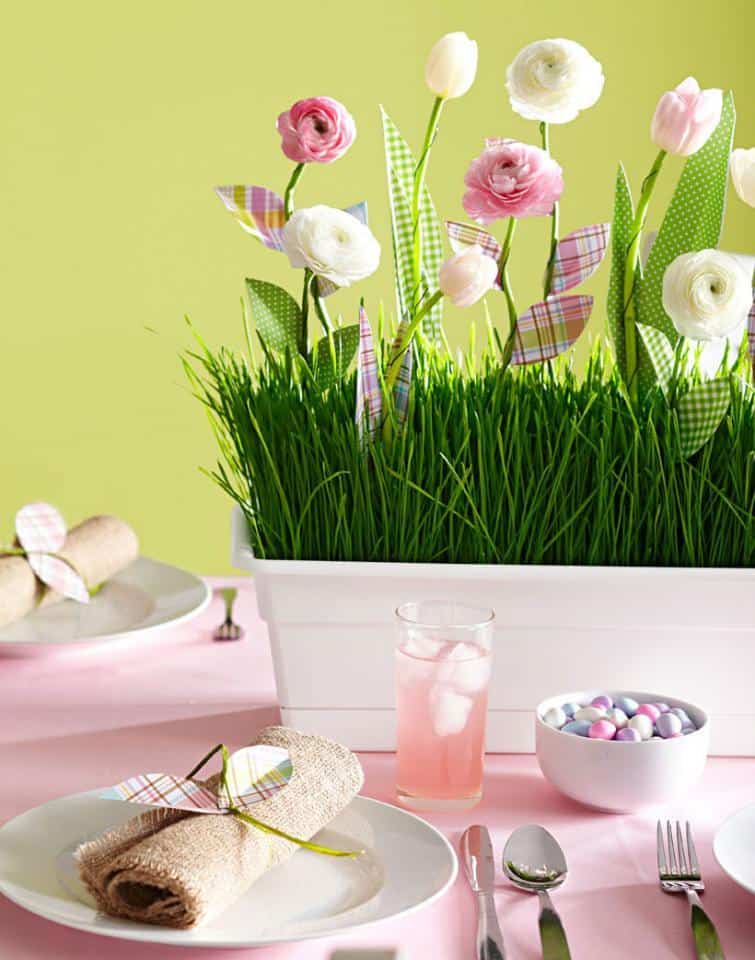 13.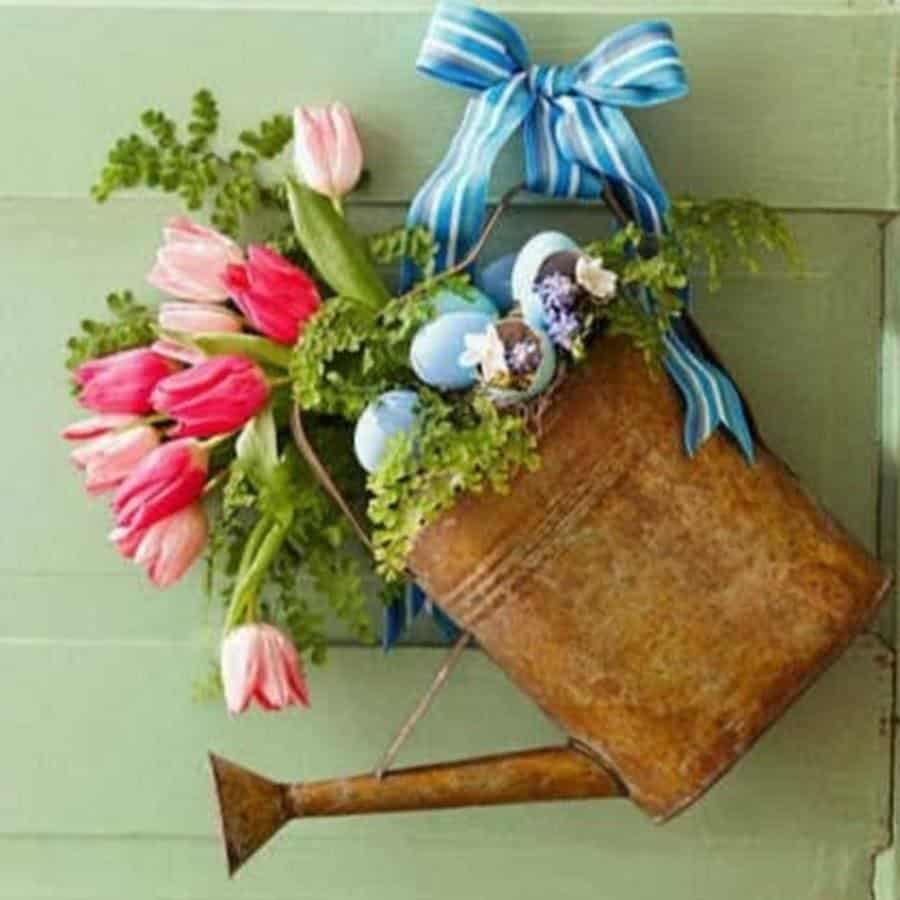 14.
15.
16.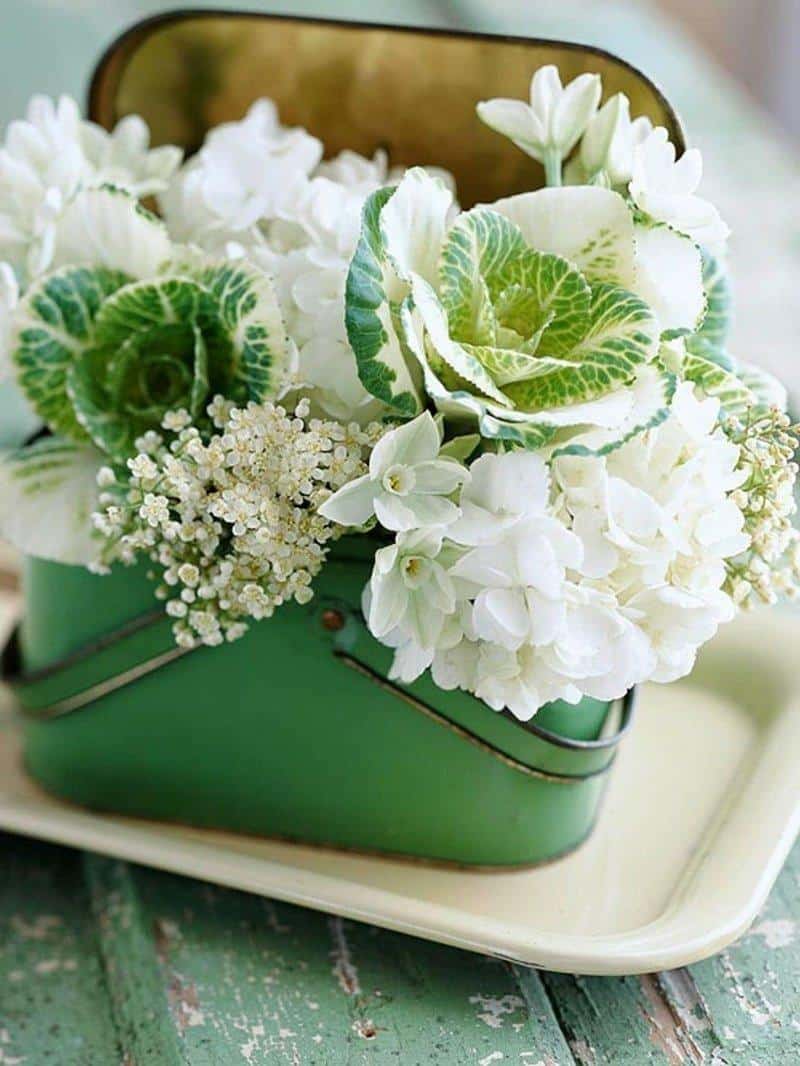 Fabulous.
Share this post with your friends using the sharing buttons below.
Thank You!