Being able to make your little girl look even cutter only strengthens the mother-daughter bond you already have. Since Valentine's Day is slowly approaching and it is the perfect time to make your daughter a cute little hairdo.  If you have a pre-teen daughter you might already be witnessing the signs of her first crush. It is a precious and adorable period and we must do all we can to help them gain more courage and confidence, and having a nice hairdo is one way to do so.
Keeping with the Valentine's theme, we gathered 14 tutorials for making the absolutely adorable heart-shaped hairstyles. There are also a few that even you might want to try on yourself. Take a look.
Side Heart Braid
Tutorial via hairromance.com
Cute Heart Ponytail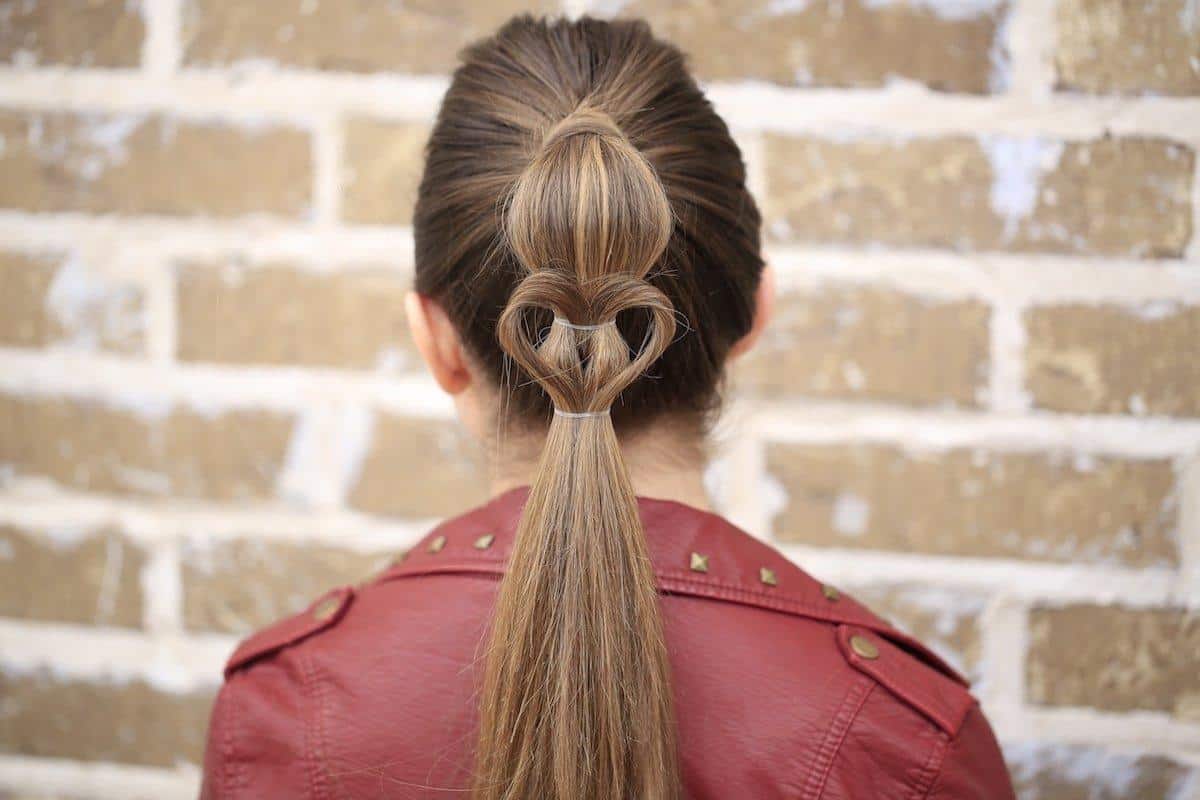 Tutorial via cutegirlshairstyles.com
Half Ponytail Ribbon Heart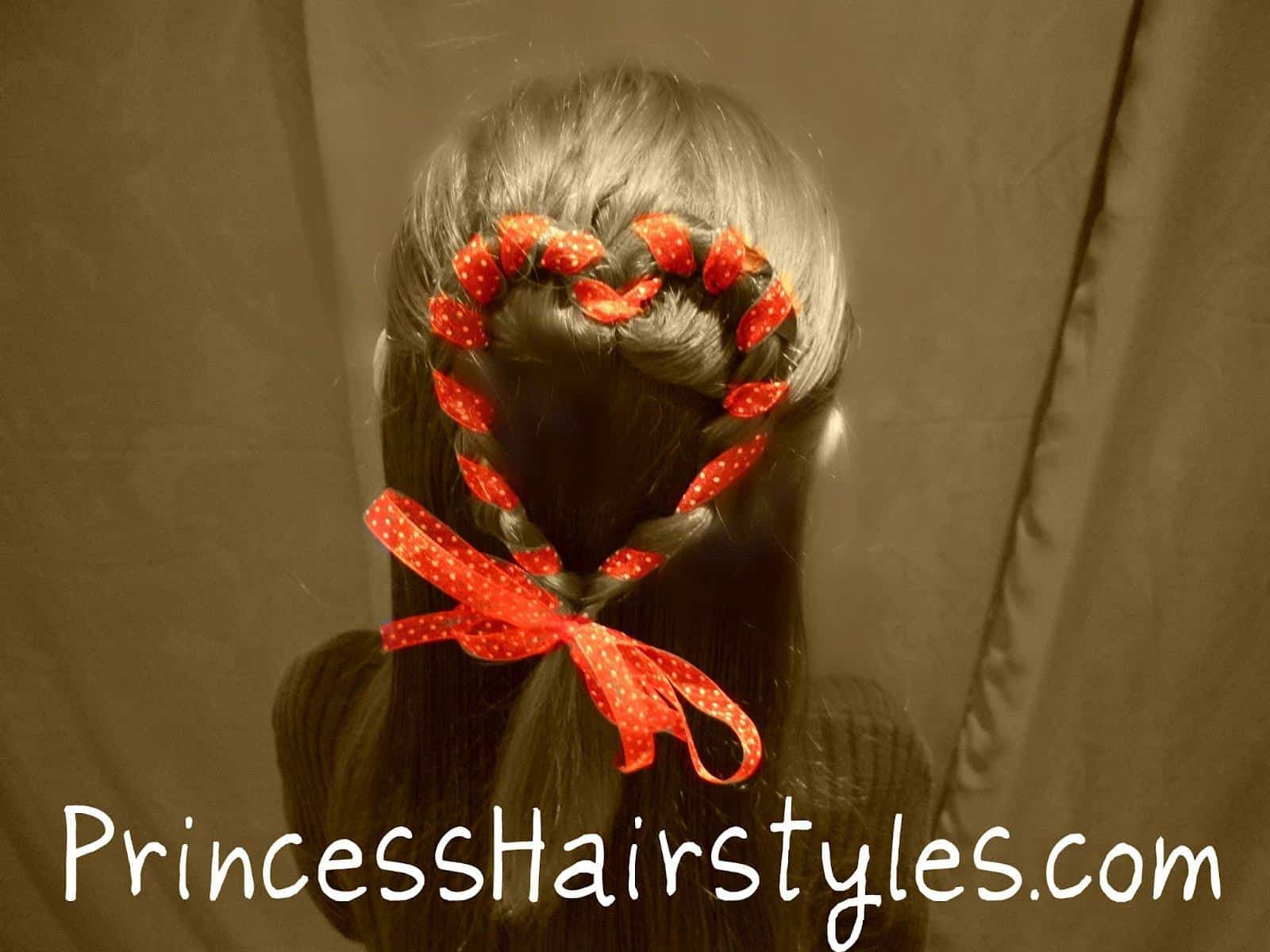 Tutorial via princesshairstyles.com
Heart Braids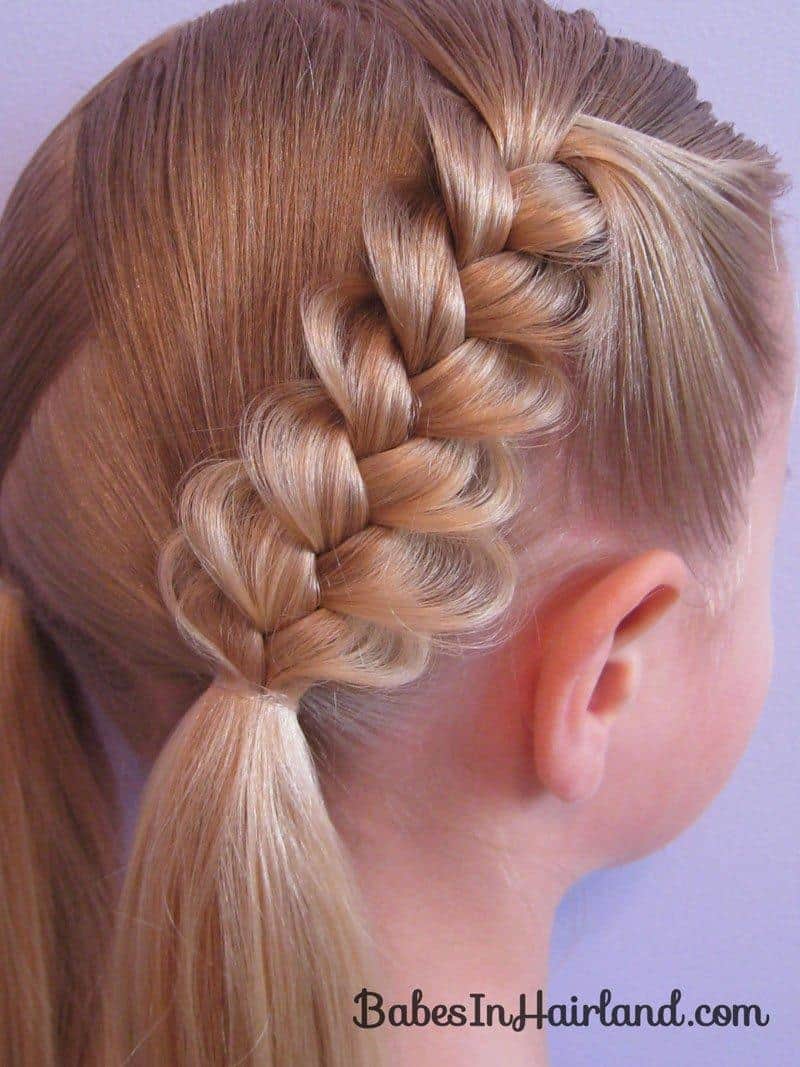 Tutorial via babesinhairland.com
Hair You'll "Heart"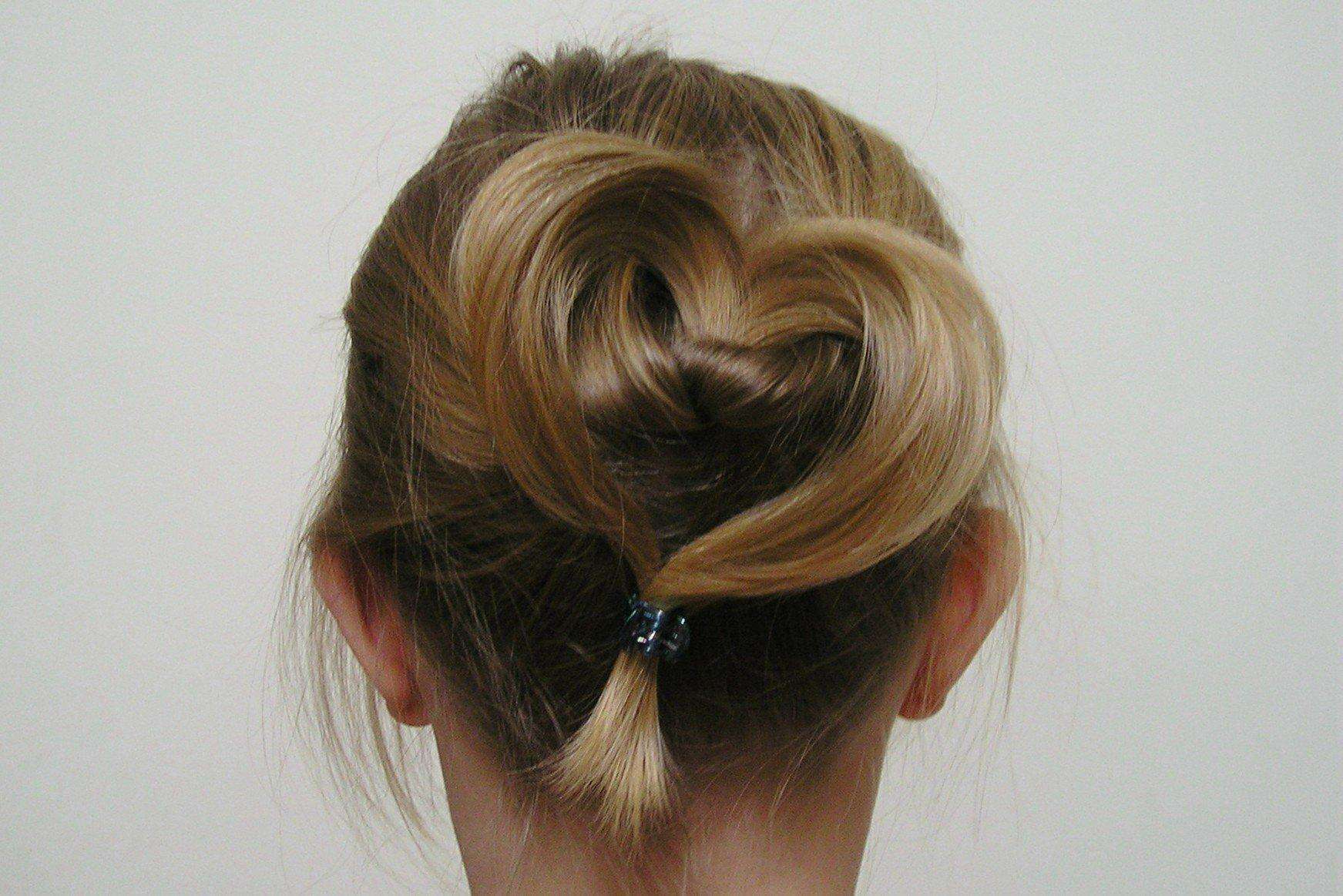 Tutorial via pathsofwrighteousness.wordpress.com
 Heart-shaped Cornrows
Tutorial via keyativestyles.blogspot.com
3 Heart Ponytails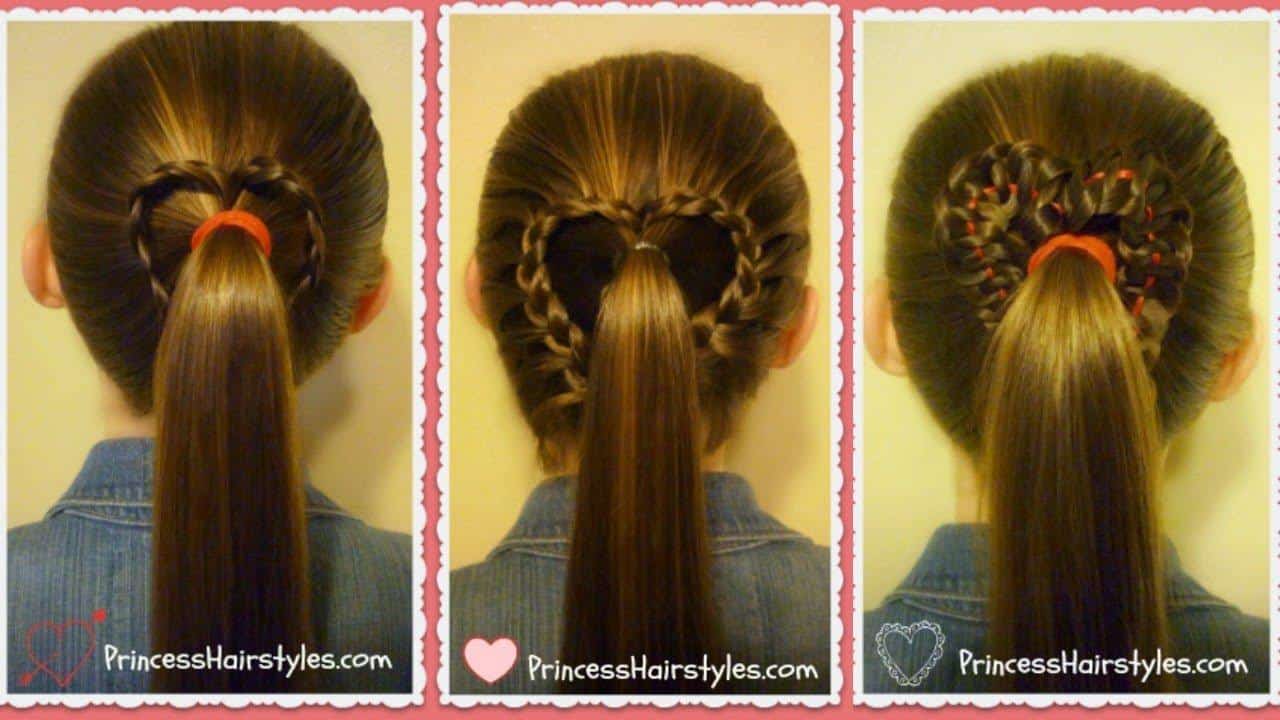 Tutorial via princesshairstyles.com
Heart Pigtails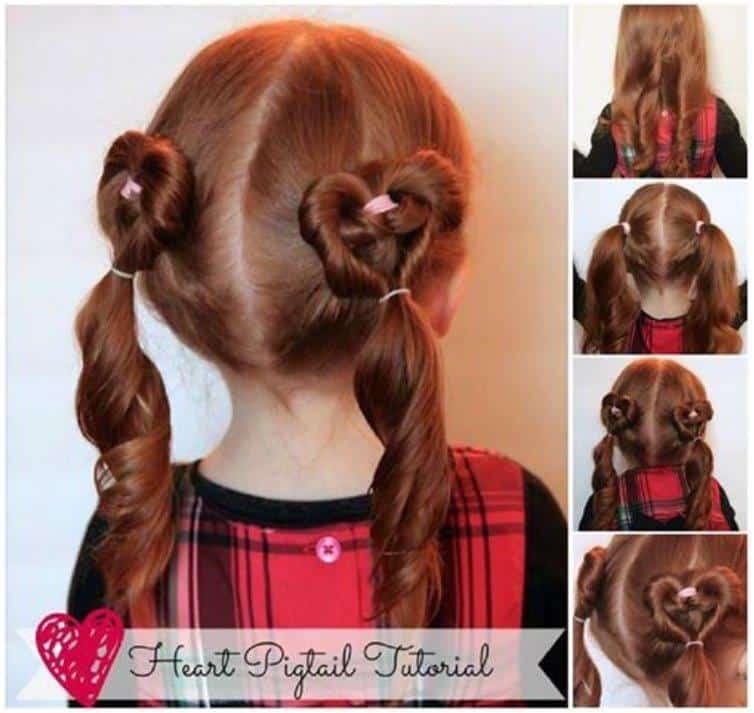 Tutorial via youtube.com
Heart Bun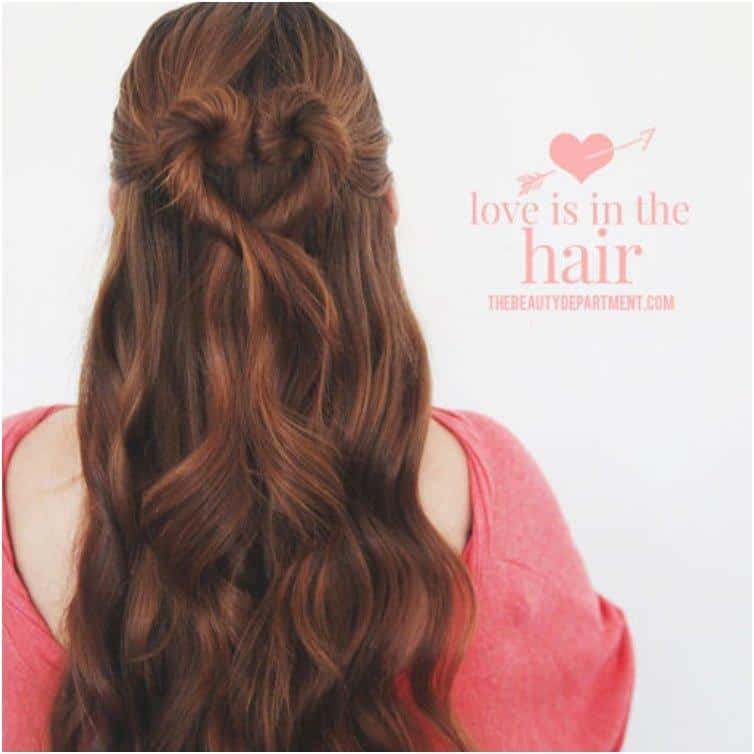 Tutorial via thebeautydepartment.com
Heart Accents Valentine Hairstyle
Tutorial via proladiestips.com
Triple Braided Hearts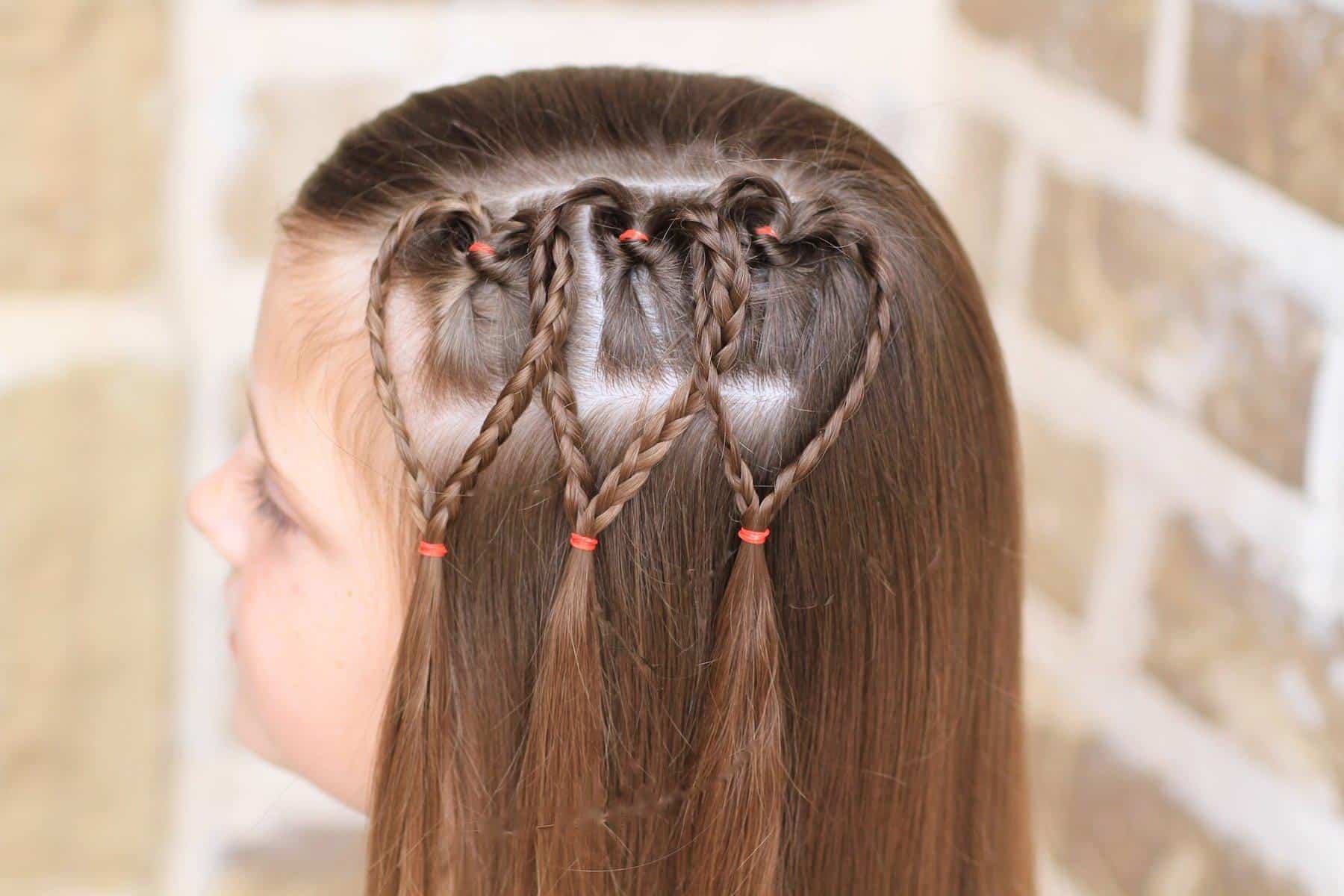 Tutorial via cutegirlshairstyles.com
Heart Shaped Braids Hairstyle
Tutorial via icreativeideas.com
Love Bun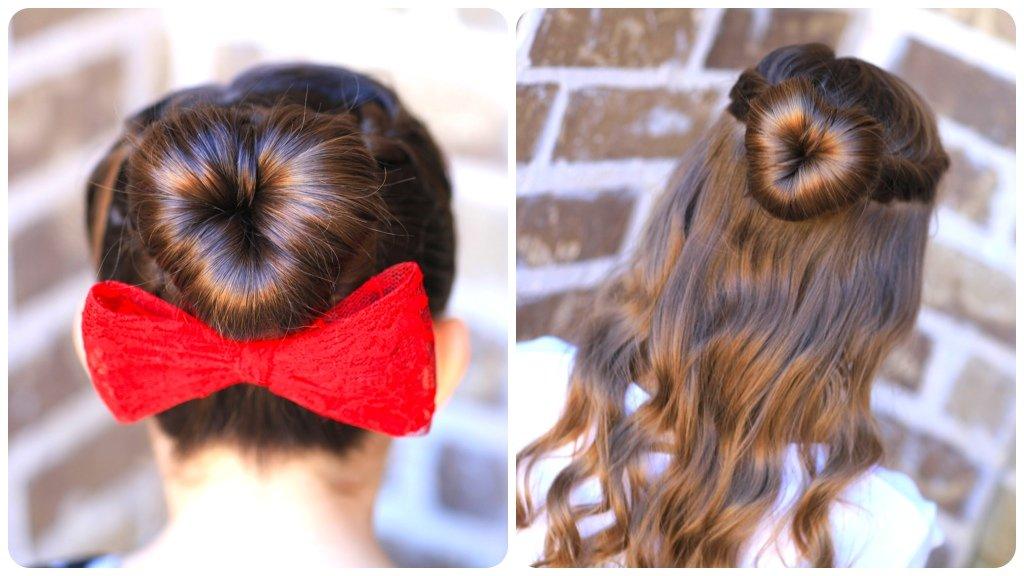 Tutorial via cutegirlshairstyles.com
Heart Valentine's Day Hair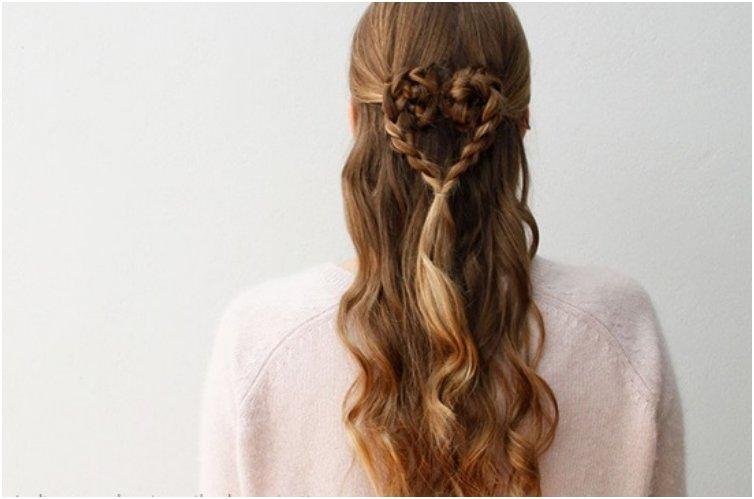 Tutorial via divinecaroline.com
These adorable hairstyles are lovely, but your daughter will like them too only now, while she's still young. So, don't miss the opportunity to make your daughter hair look cute, especially on Valentine's Day.
Liked this post? Share it with your friends using the buttons below.