Your kids are your wealth.
Doing something that will keep the fun time on a high level is crucial.
At least while they are in middle school.
It's tough for you to keep them entertained during the high school period.
When they get into their teenage days, this won't be fun anymore.
I didn't want to disappoint you. You can still entertain a teenager. As long as there is money involved.
I'm kidding of course.
We will leave the entertainment for teenagers for some other post.
Now, let's focus on how to have fun in your family.
How often do you use craft ideas to have fun?
Oh my god really? You should do something about it!
The school year started and your kids will be more present at your home.
After they do their homework, they will get bored.
Make them leave their boring smartphones and tablets for something like this.
I know they will love it.
Balloon Rocket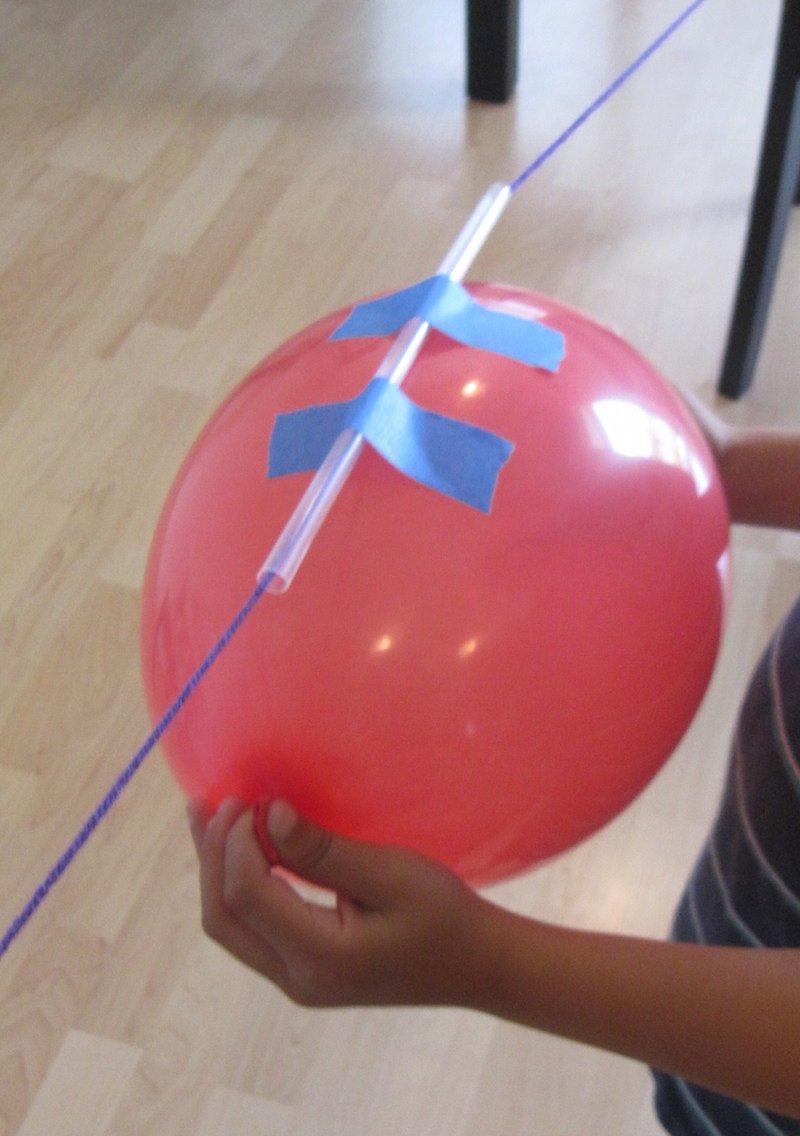 Tutorial via Discover Explore Learn
Painted Rocks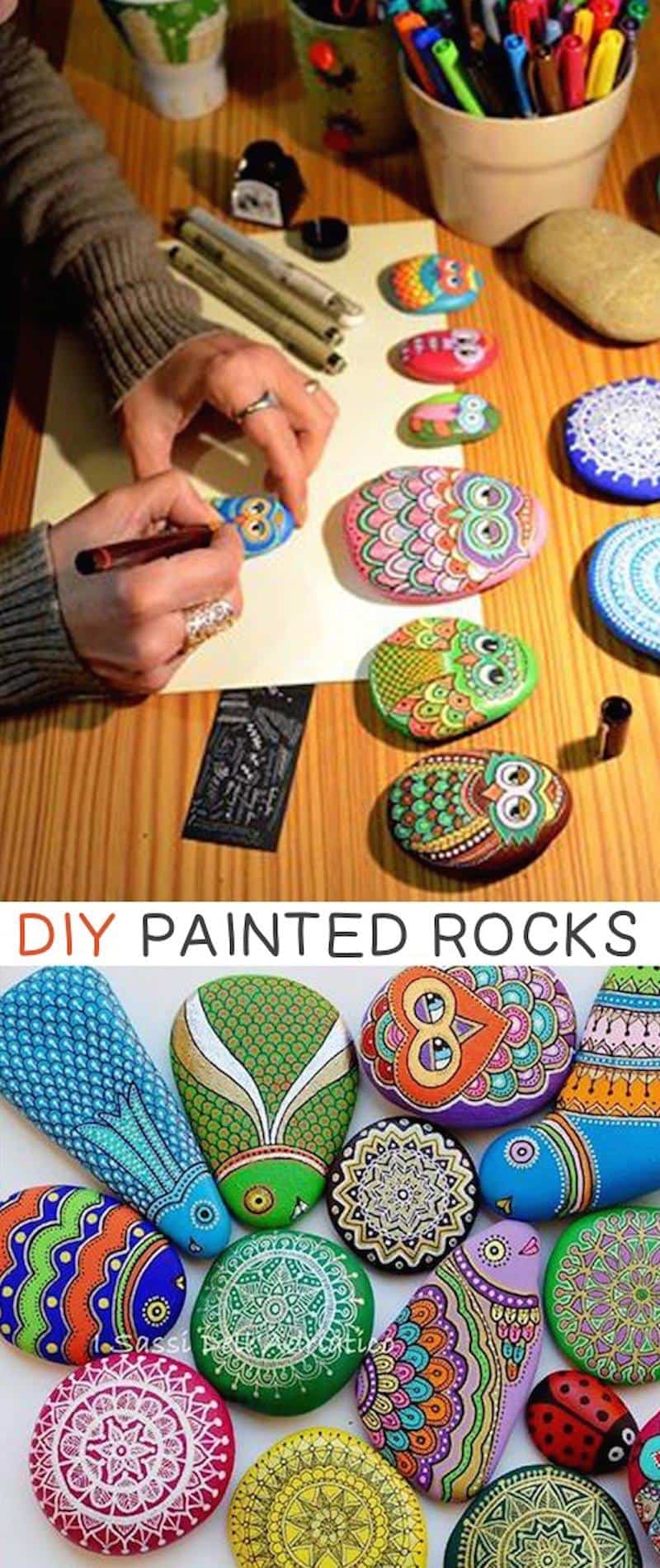 Tutorial via I Sassi Delladriatico
iSpy Bottle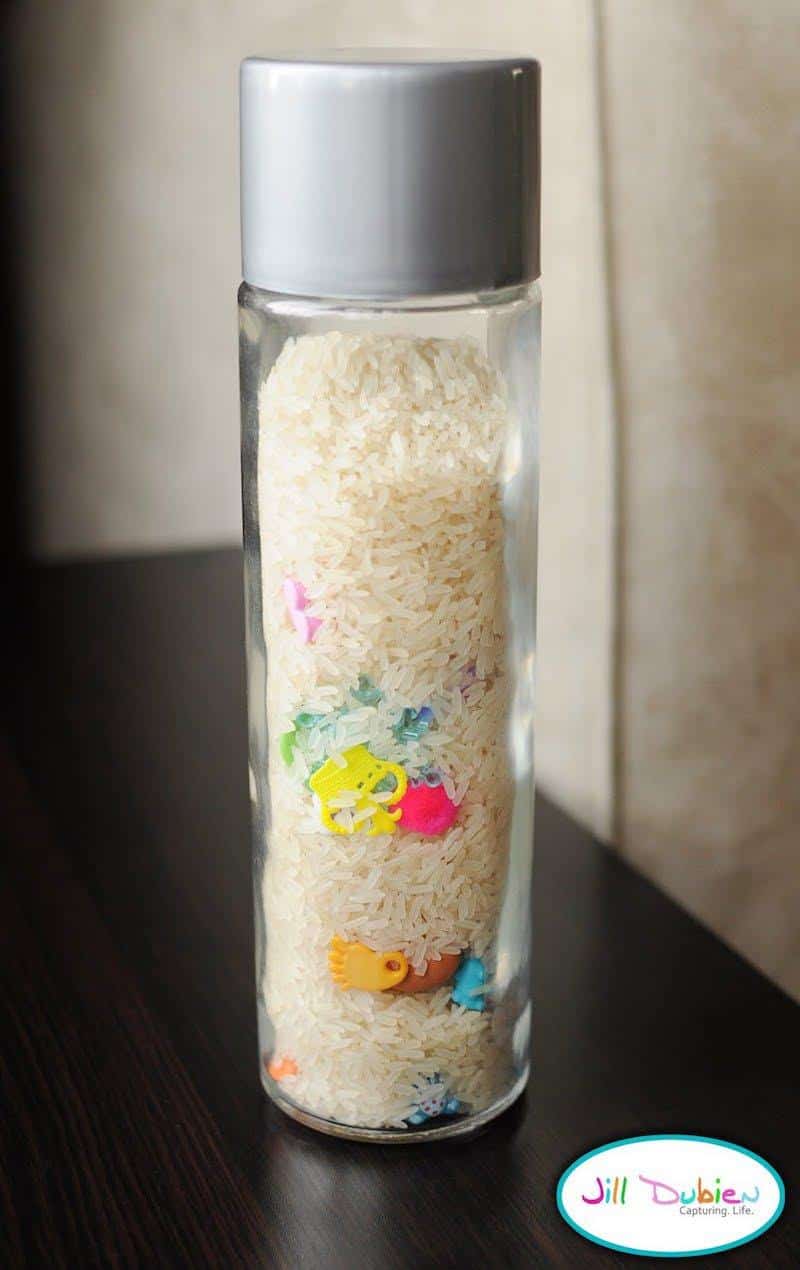 Tutorial via Meet the Dubiens
Balloon Bowels
Tutorial via DIY Ready
Finger Knitting
Tutorial via dharmaflyer
Soap Clouds
Tutorial via Our best Bites
Marble Maze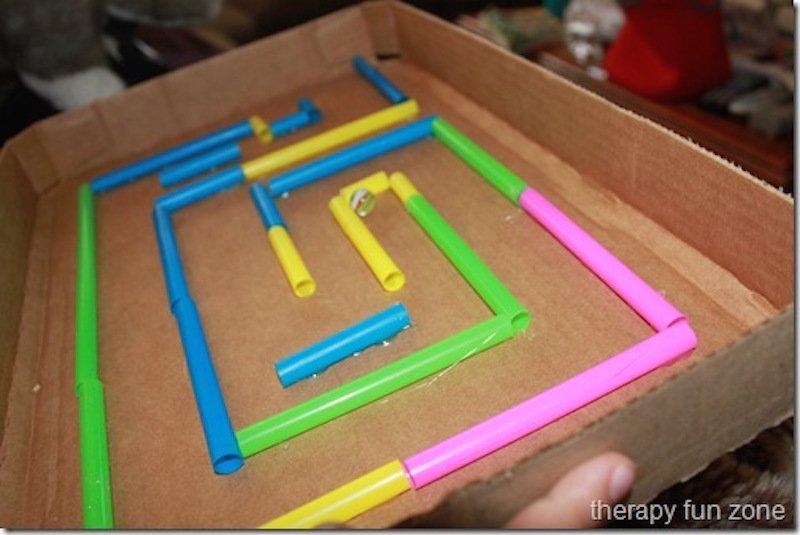 Tutorial via Therapy Fun Zone
Sandpaper Printed T-Shirts
Tutorial via Alpha mom
DIY Fairy Garden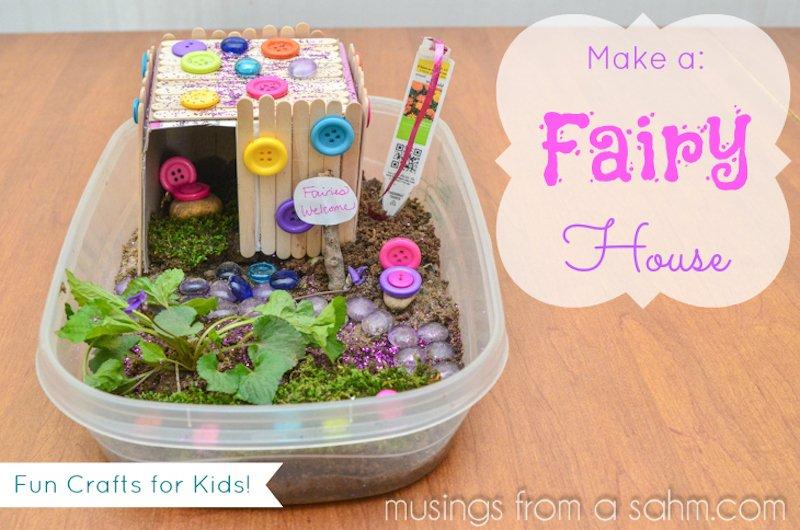 Tutorial via Musings
Marshmallow catapult
Tutorial via Devin Collier
Marshmallow Shooter
Tutorial via Come Together Kids
Ribbon Bookmark for Kids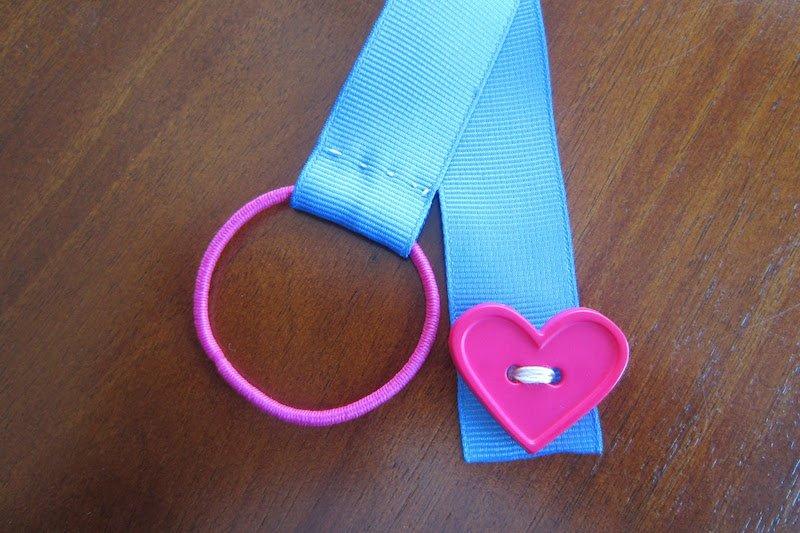 Tutorial via Busy Beehives
Lava Lamps
Tutorial via S.L. Smith
Canvas Tape Painting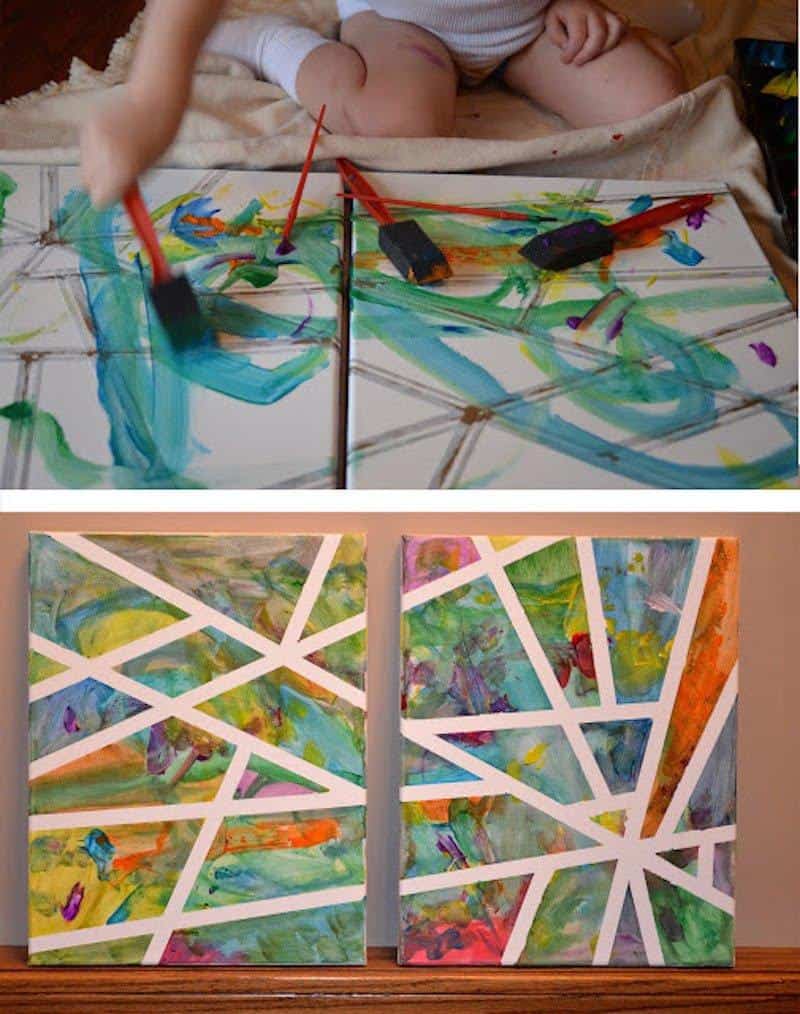 Tutorial via Robin Egg View
Bead Suncatchers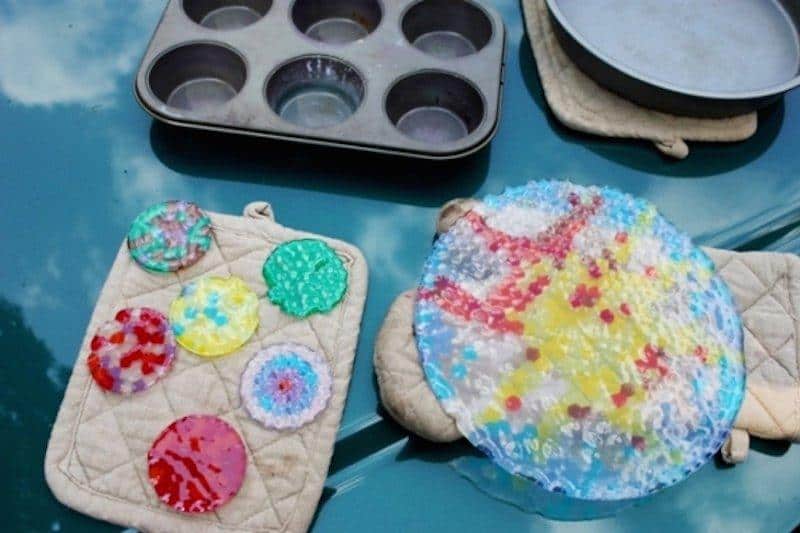 Tutorial via Artful Parent
Balloon Tennis
Tutorial via Vanessa's Values
Perler Bead Bowls
Tutorial via The Daily Party Dish
Magazine Art
Tutorial via The DADA
Painting on Wet Glue
Tutorial via Housing a Forest
Now, get your kids and let's do some fun stuff around your house.
They will love it.
Don't worry. There are more ideas. You just need to use your imagination.
P.s. This is great when is shared with your friends.