If you're looking for something sweet to give your kids that isn't chocolate, then a gummy candy is a great choice. They are light, chewy, fruity and come in fun shapes and colors. But if you want to give them something really healthy, then bring out the homemade gummies.
Fruit Gummy Legos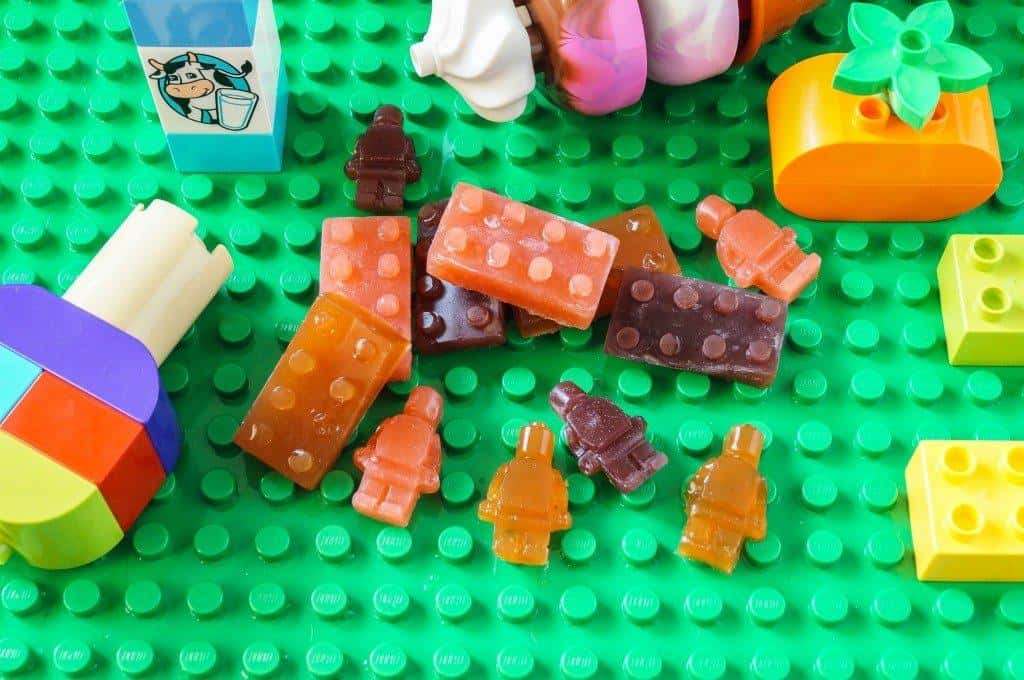 Recipe via tarasmulticulturaltable.com
French Tea Gummies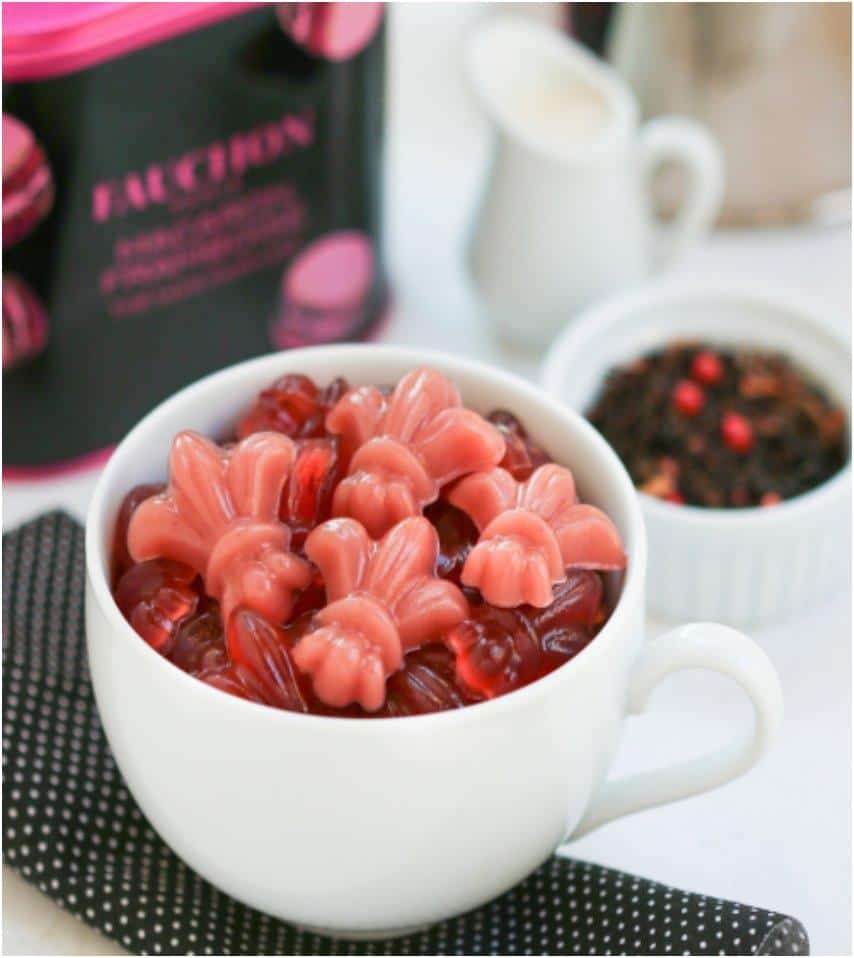 Recipe via thirstyfortea.com
Gummy Fruit Snacks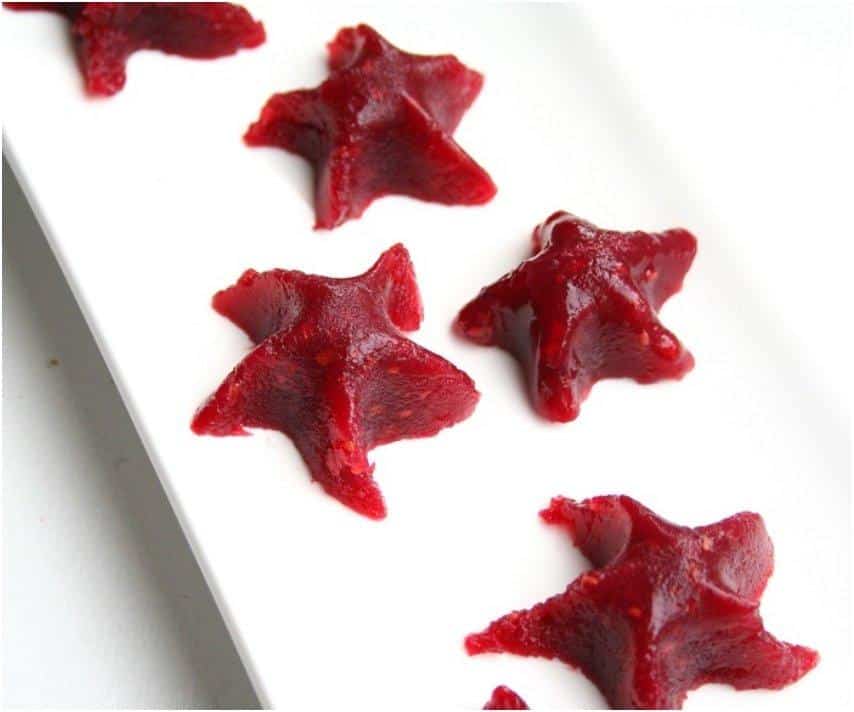 Recipe via alldayidreamaboutfood.com
Gummy Frogs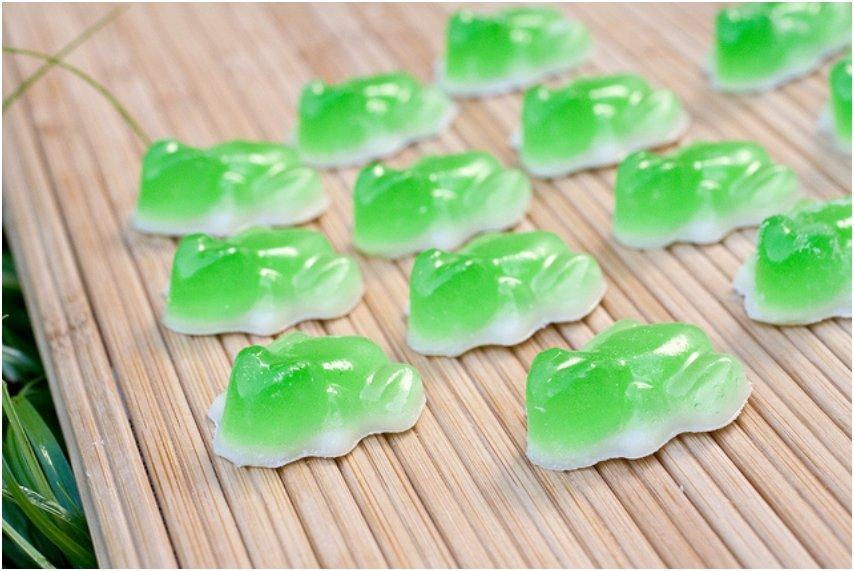 Recipe via kokocooks.com
Sour Gummy Stars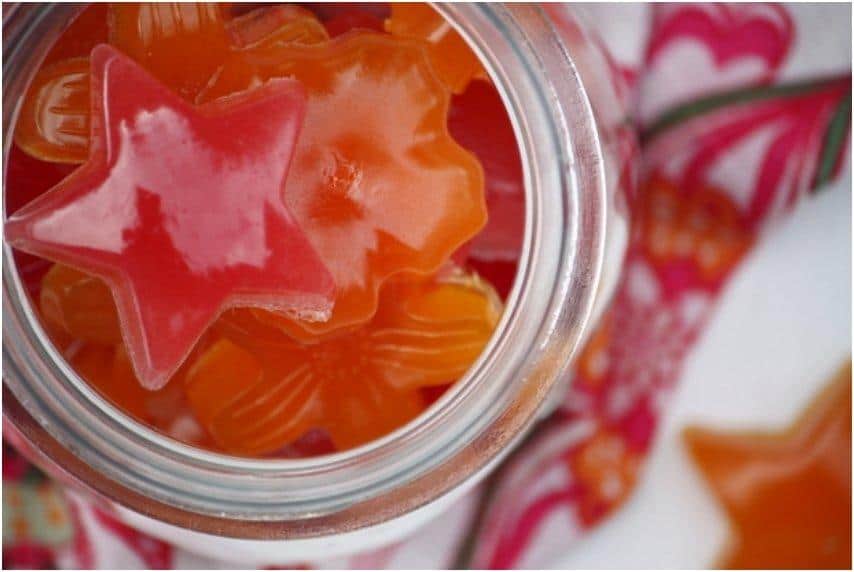 Recipe via mommypotamus.com
Robot Gummy Candy
Recipe via healthfulpursuit.com
Raspberry Rose Gummies
Recipe via predominantlypaleo.com
Gut Healing Gummy Snacks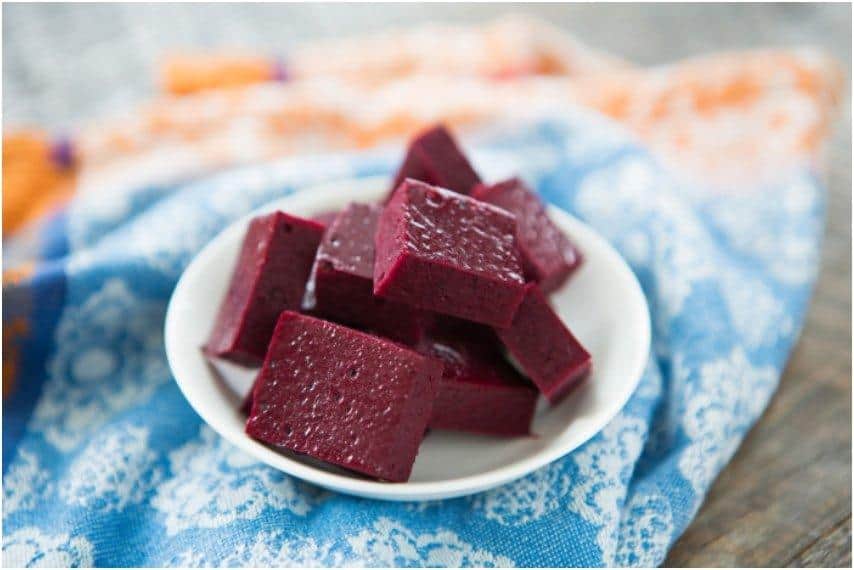 Recipe via primalpalate.com
Guava Gummies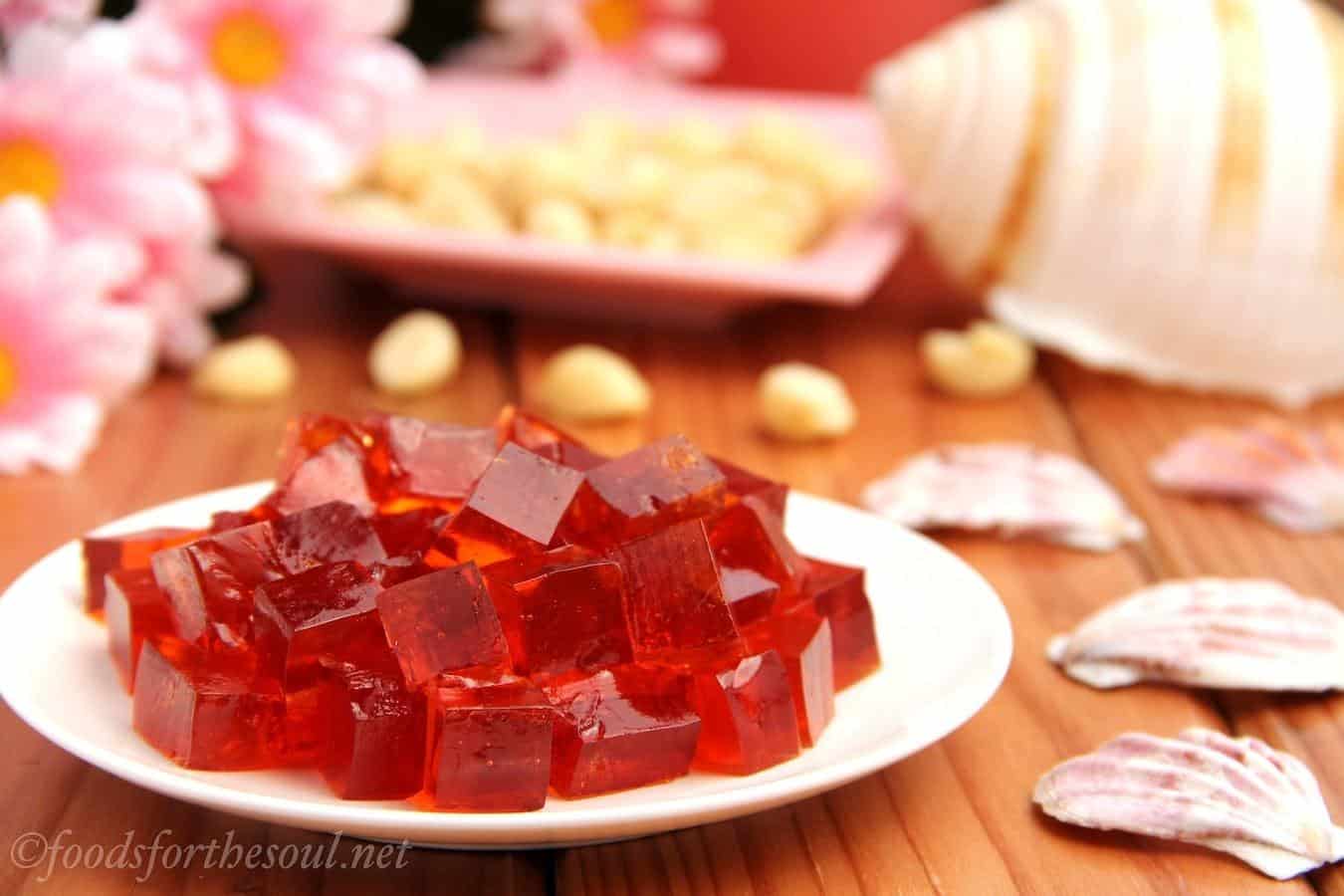 Recipe via amyshealthybaking.com
Anti-Inflammies: A Healthy Gummy Snack
Recipe via thesproutingseed.com
Balsamic Blueberry Gelatin Gummy Snacks
Recipe via theprimalist.com
Healthy Homemade Green Apple Popeye Gummy Bears
Recipe via dessertswithbenefits.com
Homemade Gummy Bears with No Added Sugar PLUS 10 Tips for Making Them at Home
Recipe via wholesome-cook.com
Gummy bears, gummy worms, gumdrops and all the gummy candy you can think of are a nice alternative to sweets when you are trying to cut your kids off from chocolate candy. But, although store bought gummies are supposedly fruit based, they are not as healthy as you might think. Most gummy treats are filled with high-fructose corn syrup, sugar, citric acid, fumaric acid and artificial food colors. That is why we made this list of tasty and entirely healthy gummy candy recipes your kids will absolutely love.
Liked this post? Share it with your friends using the buttons below.