The perfect weather for sitting outside is slowly approaching and you need to be ready to welcome it with your hands open.
It's best for you to wait for the sun sitting at your back or front yard with one of the most delicious cocktail recipe.
We will let you to pick the recipe for that cocktail because we already have the ideas you need for decorating the yard.
Sitting at your home when the sun has opened its wings outside is the worst-case scenario and you know that well.
The best thing you can do is to use these outdoor décor ideas and make your home to shine.
Let's see what we have this time:
1. Patio
2. Tropical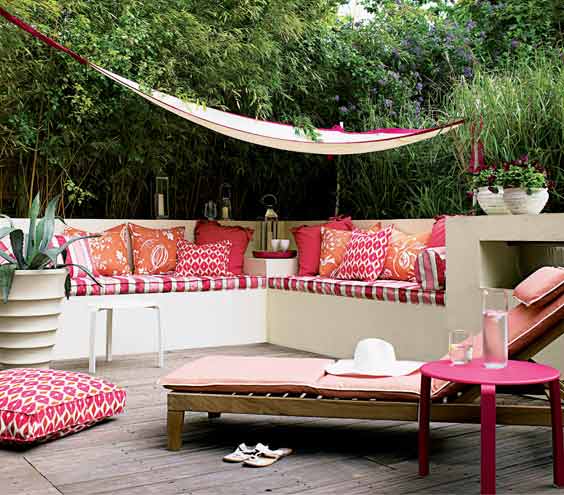 3. Natural
4. Cozy
5. Lounging
6. Peaceful
7. Country
8. Red/White
9. Sunny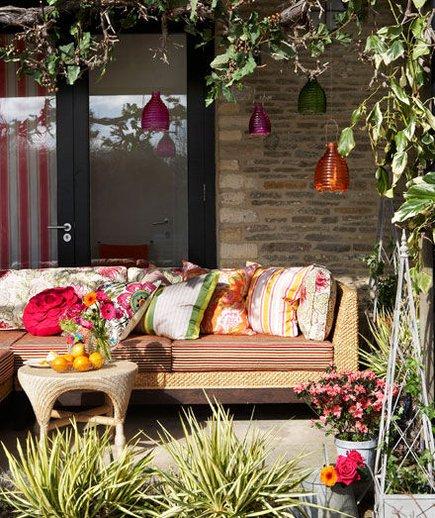 10. Island
11. Patio dining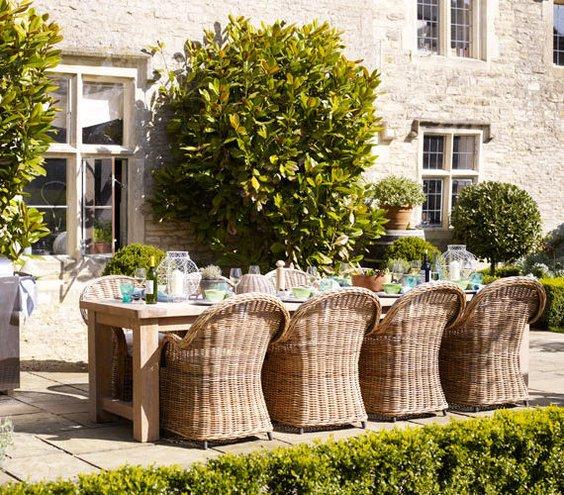 12. Rainbow
13. Musical
Just imagine yourself sitting here.
Share this post with your friends using the sharing buttons below.
Thank You!