There is at least one old car tire in every home. It is probably stacked away in the garage taking up unnecessary space or still in the trunk of your car, and you haven't even realized that the tire hides a huge makeover potential.
Round furniture is very popular, round tables, round chairs or perhaps an ottoman, yet getting one might not be in your budget just now. This is when your old tire comes in pretty handy.
Whether you need a new furniture, some interesting new planters or your kids are asking for some new outdoor toys, the car tire can become all of them. With just a few simple modifications and a bit of your time, that old tire you were planing to throw away can be transformed into something amazing.
Take a look at these car tire transformations and the tutorials on how to make them yourself.
Recycled Tire Turned Gorgeous Planter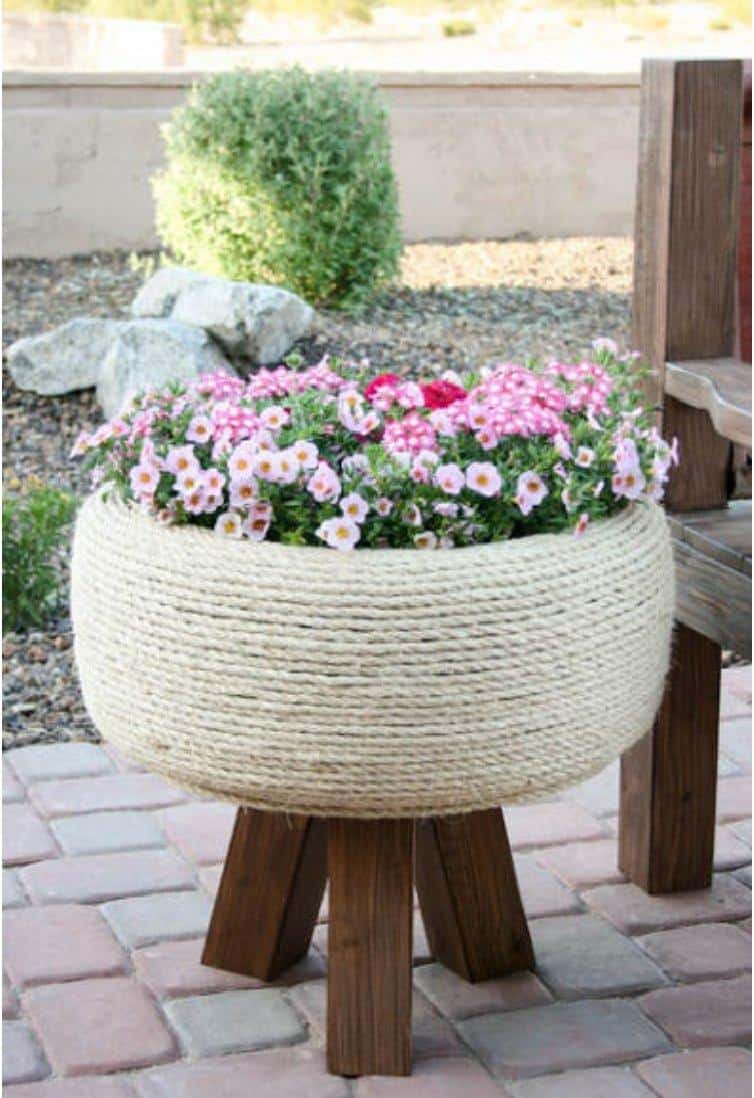 Tutorial via hometalk.com
Old Fashioned Tire Swing
Tutorial via livedan330.com
Old Tire Chair
Tutorial via archieli.com
Dog Bed From A Recycled Tire
Tutorial via practicallyfunctional.com
Old Tire Kids Hammock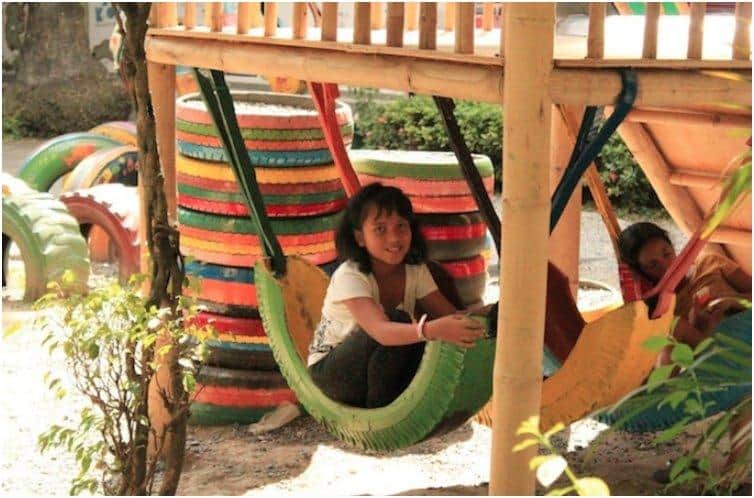 Tutorial via shareable.net
Tire Porch Table
Tutorial via madcapfrenzy.blogspot.com
Playful Tire Planters
Tutorial via wonderfuldiy.com
Rocking Toy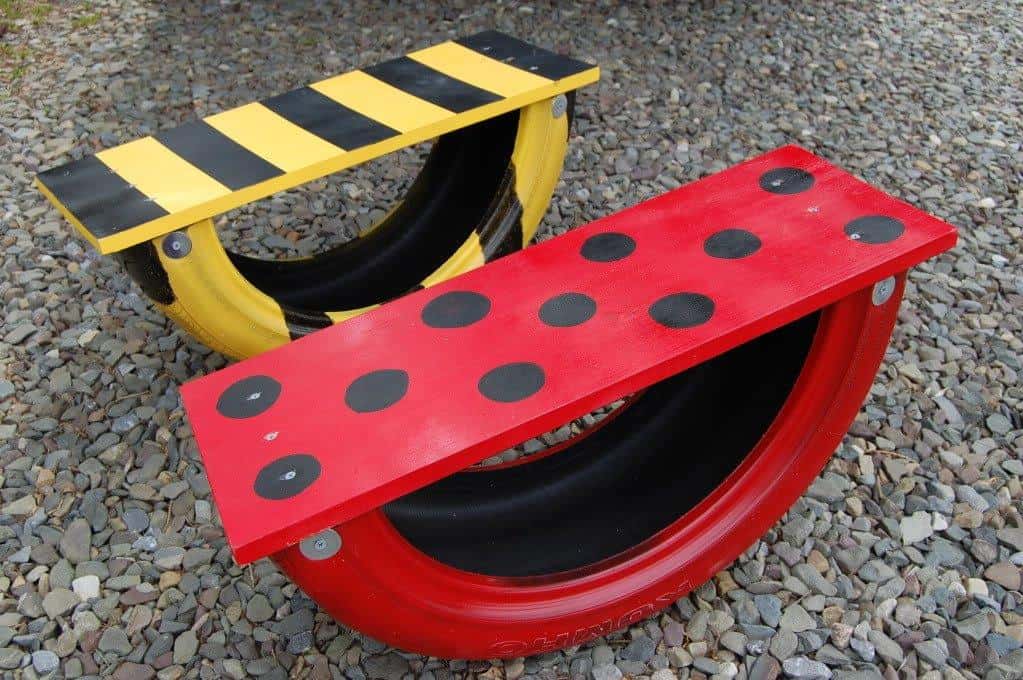 Tutorial via accordingtoboyle.wordpress.com
Tire Table
Tutorial via whiletheysnooze.blogspot.com
Hanging Tire Planter
Tutorial via diyshowoff.com
Old Tire Sandbox
Tutorial via iheartnaptime.net
Garden Stool + 2 Garden Projects
Tutorial via diy-enthusiasts.com
From Tired Tire To Awesome Ottoman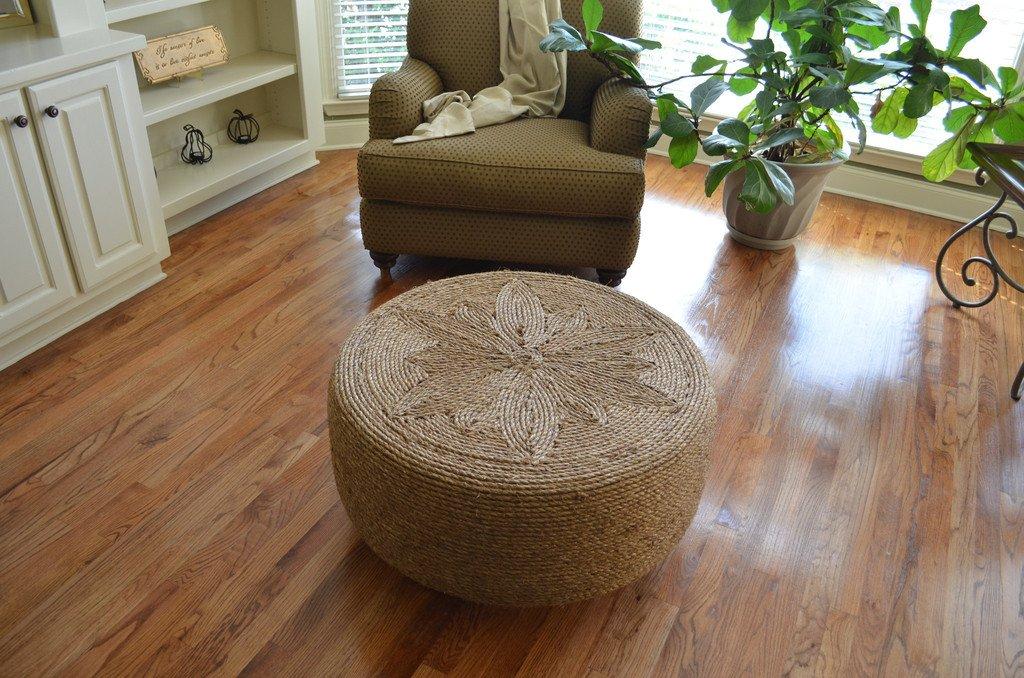 Tutorial via thatwasawhat.blogspot.com
Now, aren't you glad you didn't throw away that old car tire?