Makeup is the true magician around here and you can't say anything about it.
Women and men already know this, but we are here for those who haven't really seen what makeup can do.
It's incredible how few swipes up and down the face can change the whole look. I bet even their mother can't recognize these people.
I'm still under an impression of what I saw. The makeup artist literally changed the whole face of these people.
You will be impressed with these before and after photos. You won't believe that the person on the left is the same person displayed on the right.
I don't know who is the makeup artist, but I'm sure he is talented!
1.
2.
3.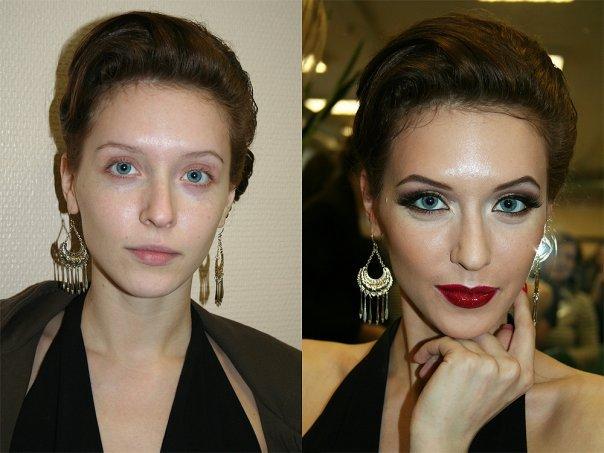 4.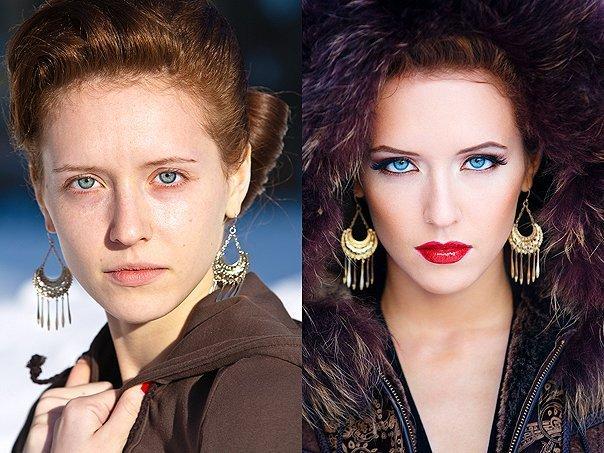 5.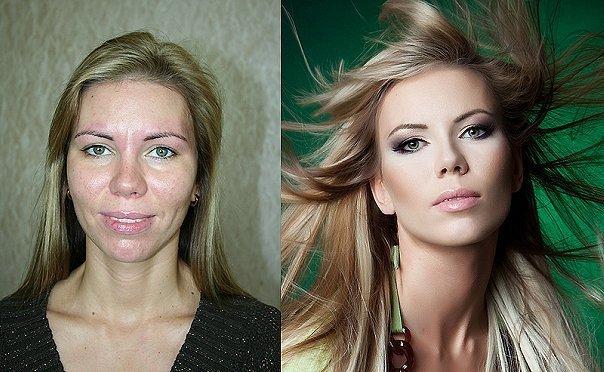 6.
7.
8.
9.
10.
11.
12.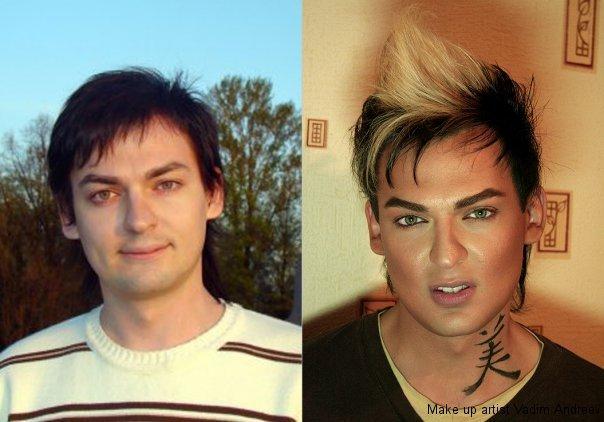 13.
Unbelievable transformation.
Share this post with your friends using the sharing buttons below.
Thank You!