There are millions of lip balm brands out there, but you just can't find the one that suits you. You desperately want to find the one lip balm that will satisfy your needs.
I'm one of those people who have very sensitive lip. Even if there is a slight wind outside my lips become a mess. They look like I've been making out with grater.
Seriously… it's awful.
If you are one of those who can't find the perfect lip balm, you can try these amazing and simple DIY lip balm recipes.
Don't worry, they are delicious!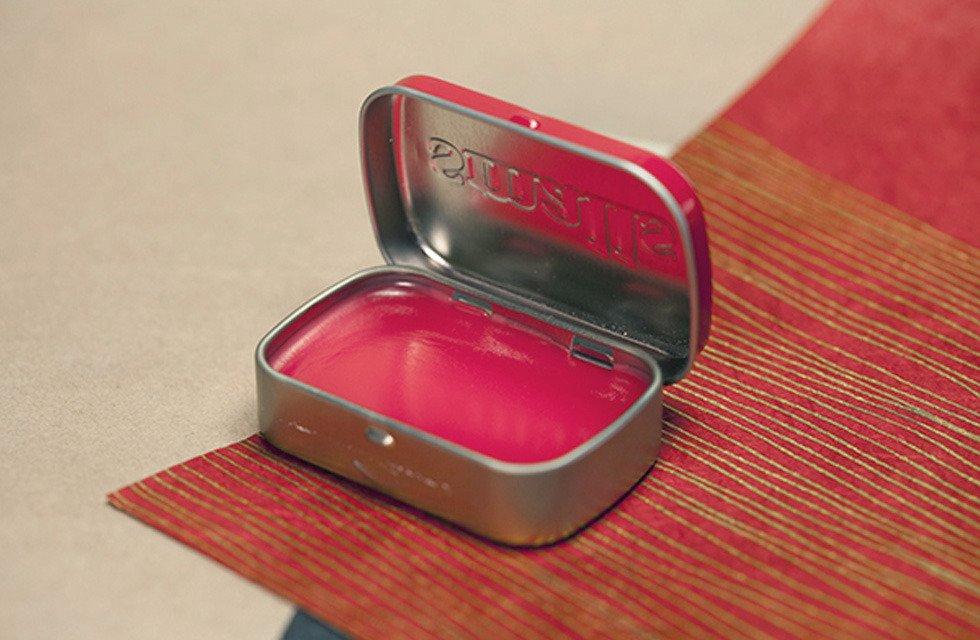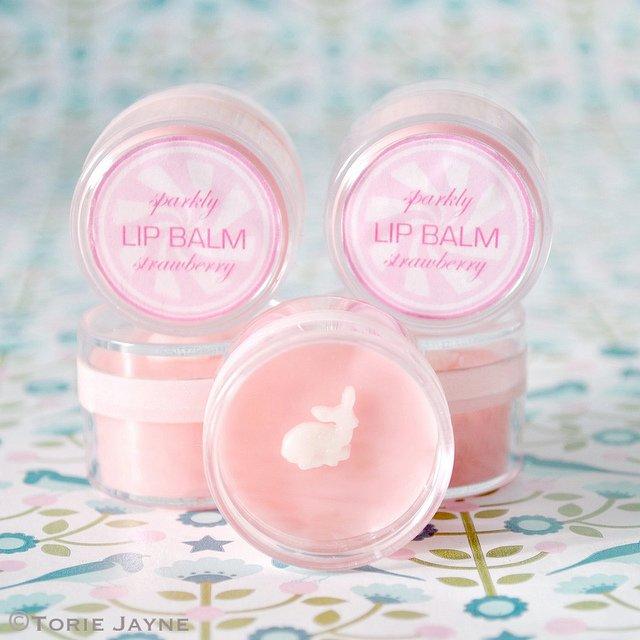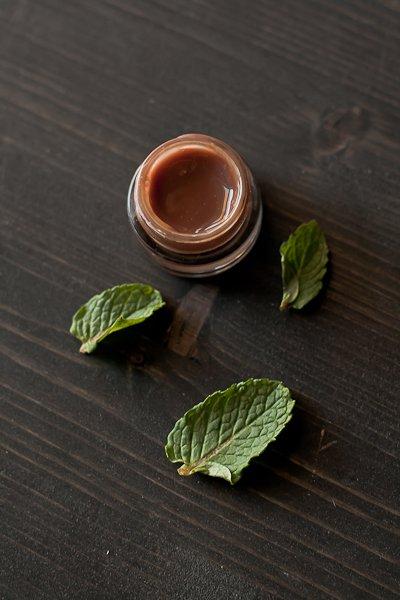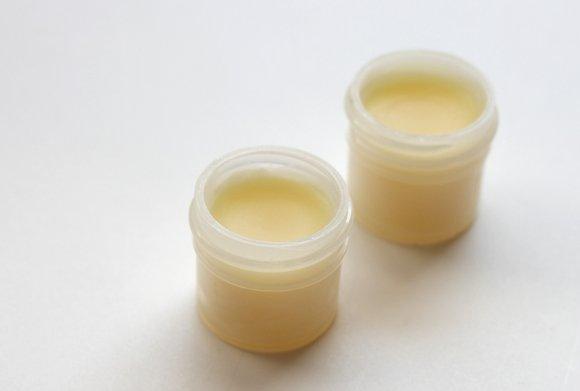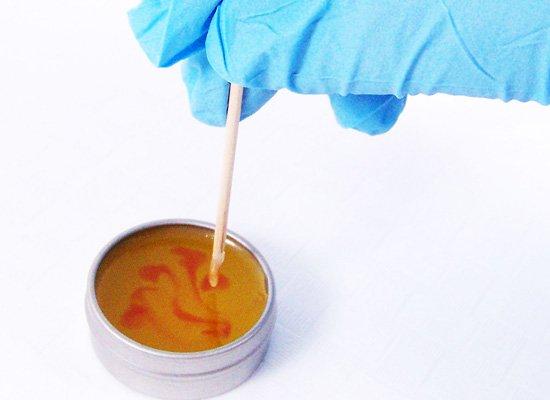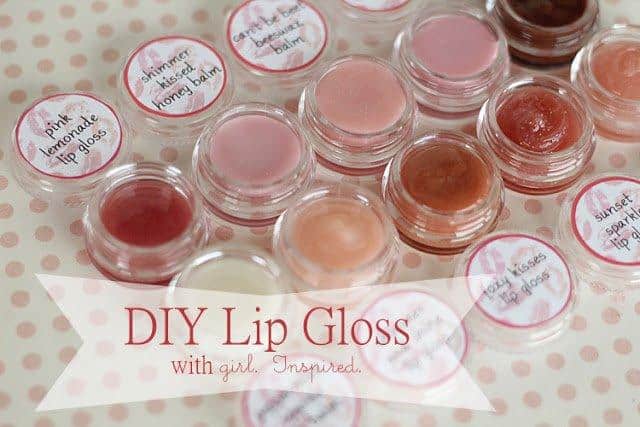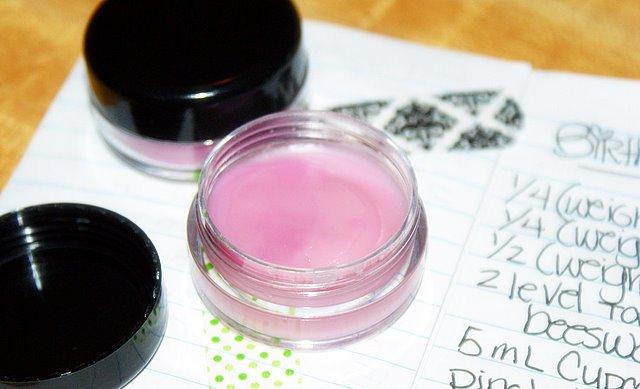 Enjoy!
Share this post with your friends using the sharing buttons below.
Thank You!