Women love when their eyes are having the major spotlight.
If you are one of them, then these tricks will definitely help you achieve that.
There are many women out there who don't know how to bring their eyes in first plan with their makeup.
You don't need to pay an expensive make up artist to do that, when you can do it yourself at your home.
Few simple moves with the brush and you are done!
You will be amazed how easy you will achieve the look you want!
Let's start with the tricks:
Combine shimmer, tons of dark eye shadow and lot of smudging to get that classic smoky eye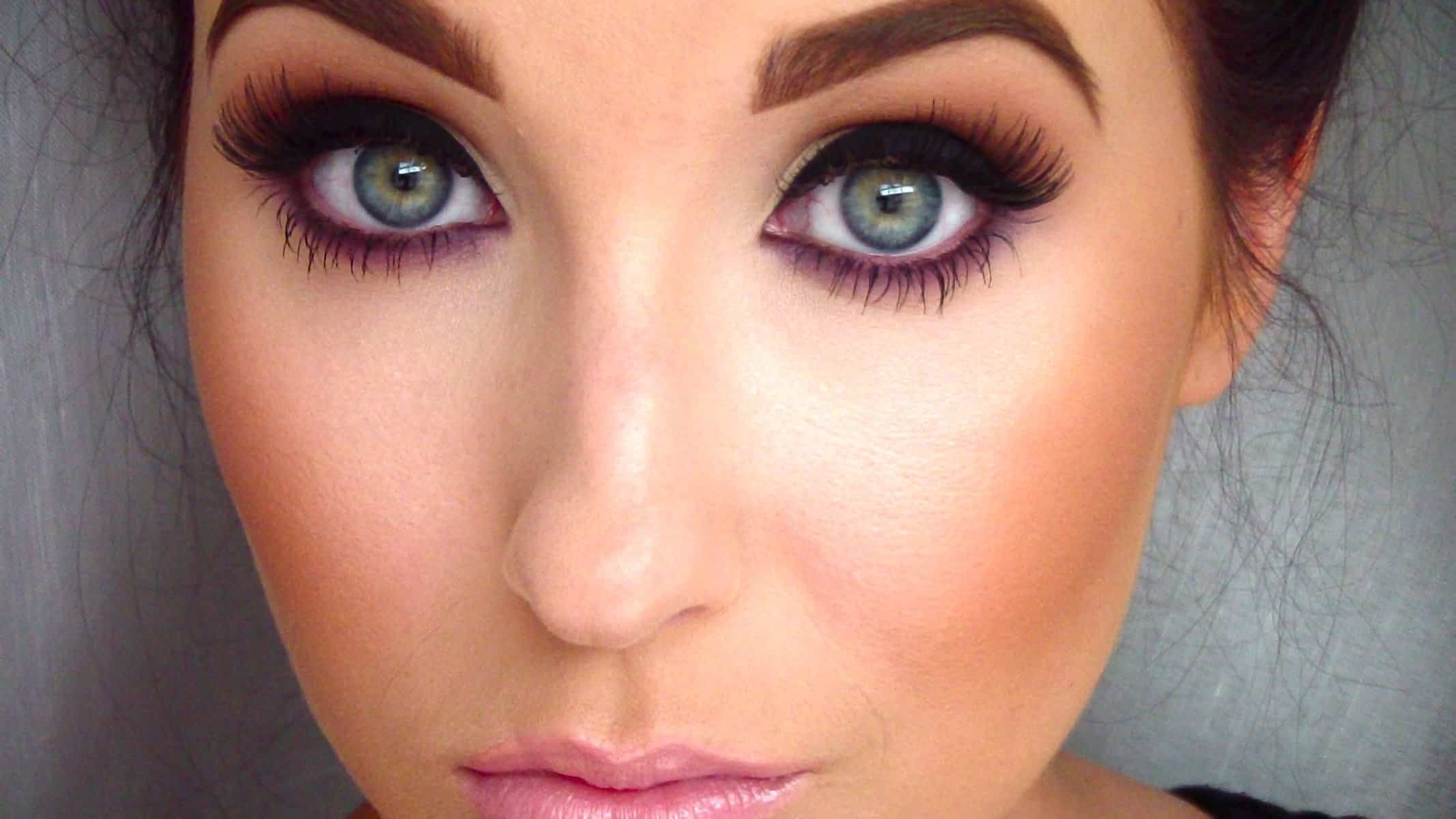 Apply eye makeup products with your ring finger. It uses less force than the other fingers
Instead of swiping the eye shadow, press the color right on your eyelid with your finger or a brush. It will give your lids that beautiful pigmented look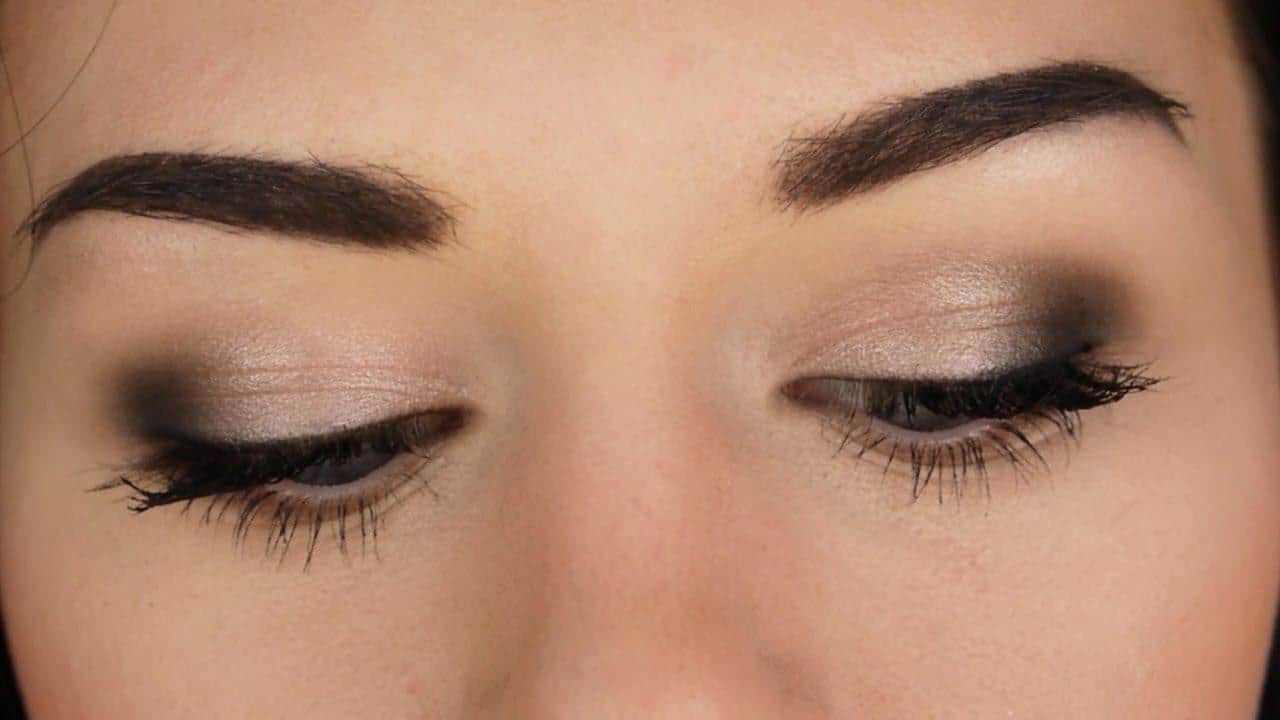 To make the color of your eye stand out, apply black eyeliner around your eye including the water line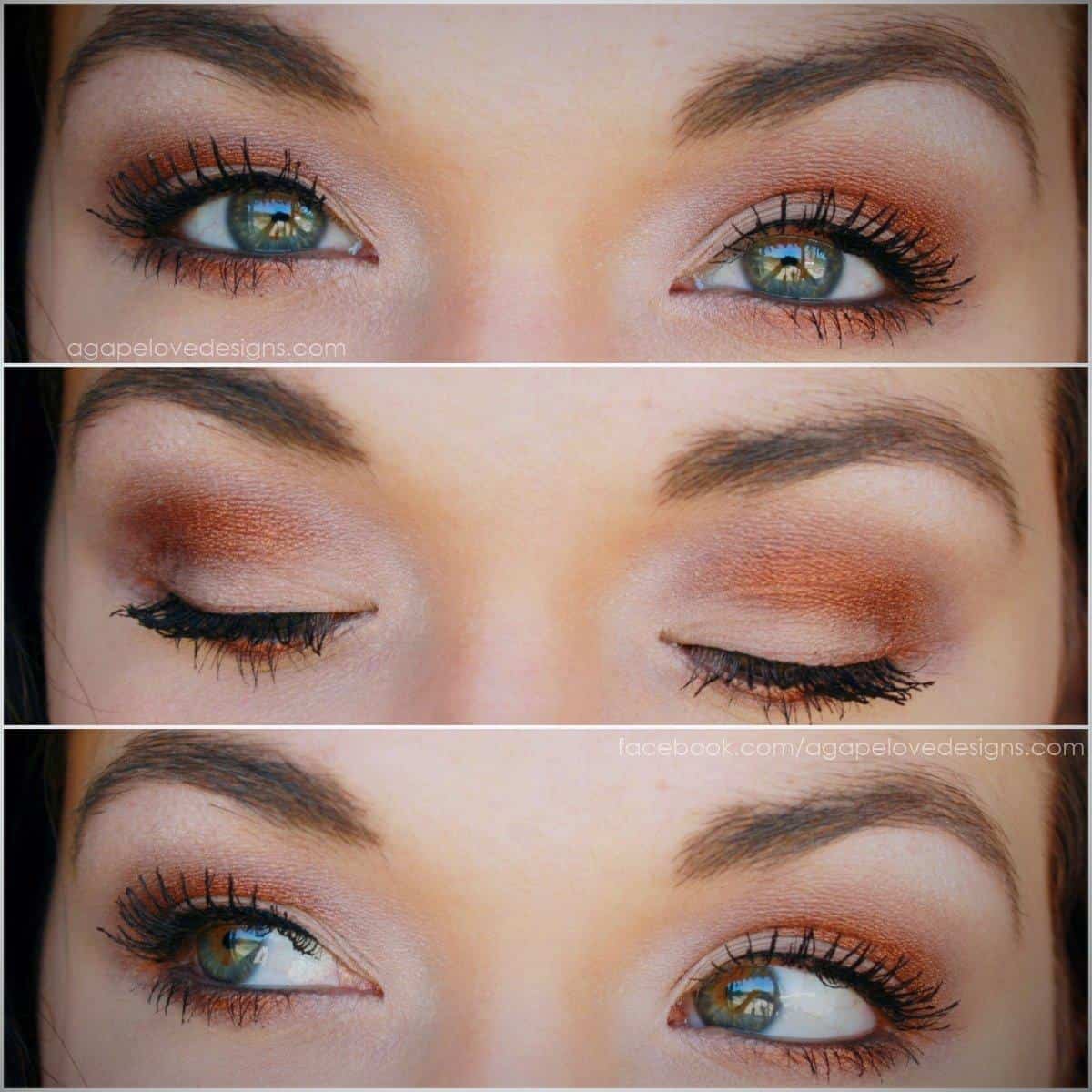 In order to correct the eye makeup mistakes or make your cat eye sharper, dip a Q-tip in the makeup remover and erase the trouble-making makeup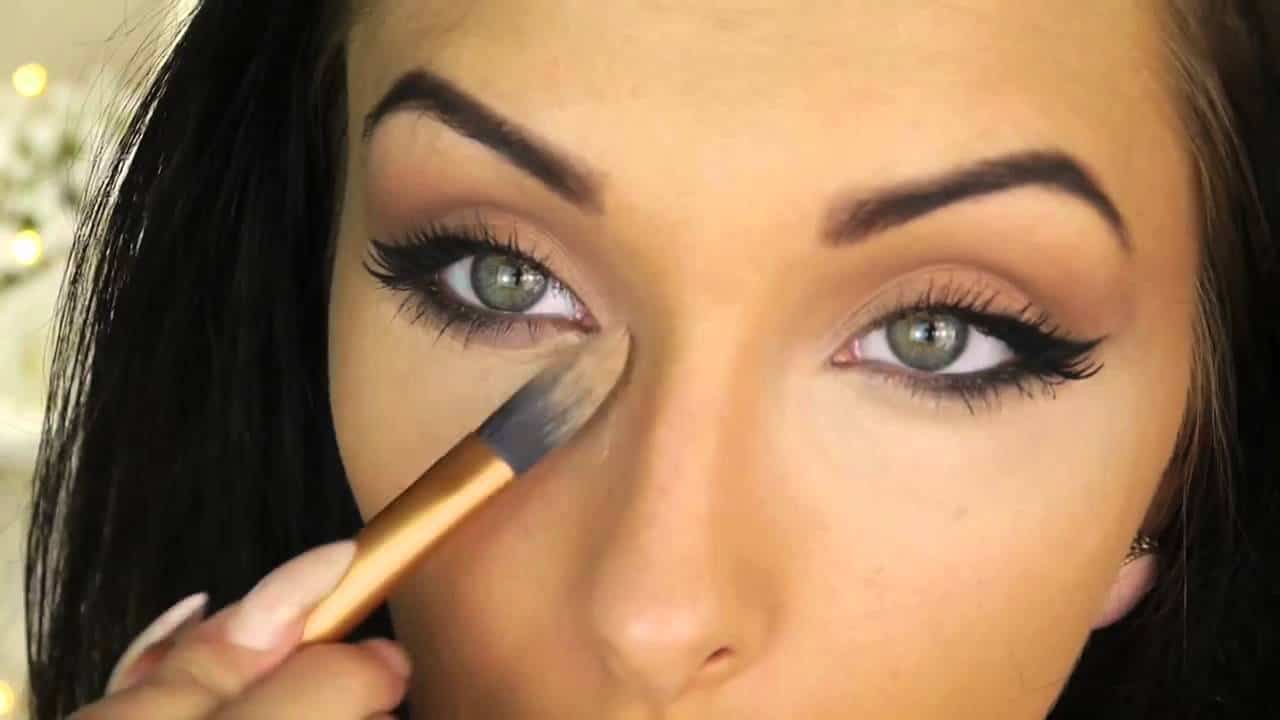 Use the eyeshadow that suits your eye color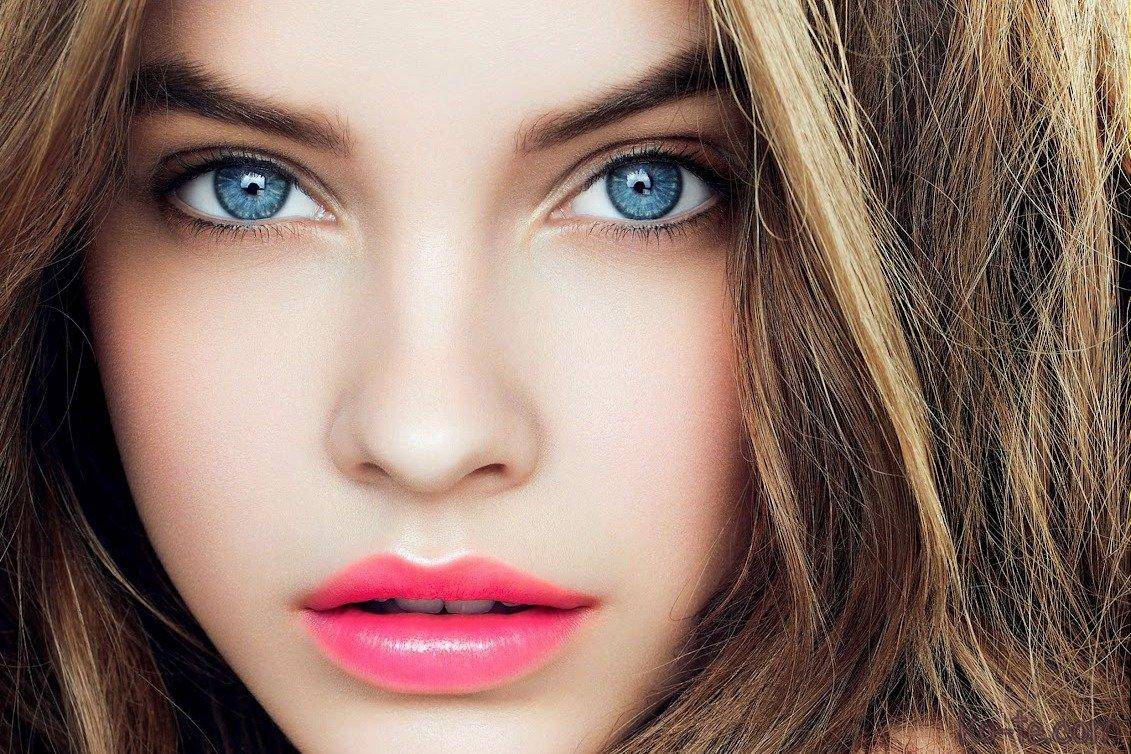 Apply concealer on the under-eye circles after you apply foundation. This will give better camouflage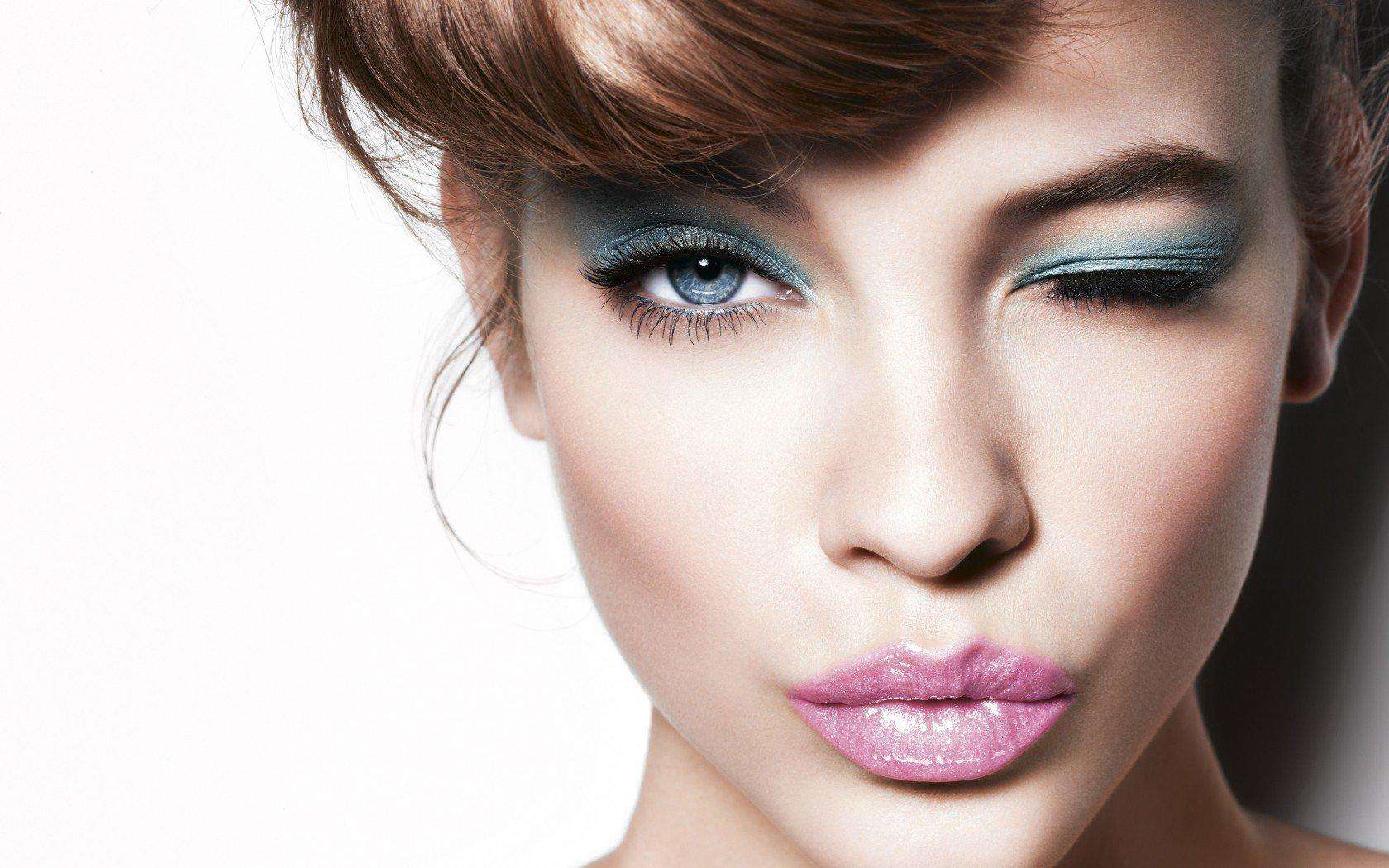 Apply brightly colored liner instead of your old black or brown liner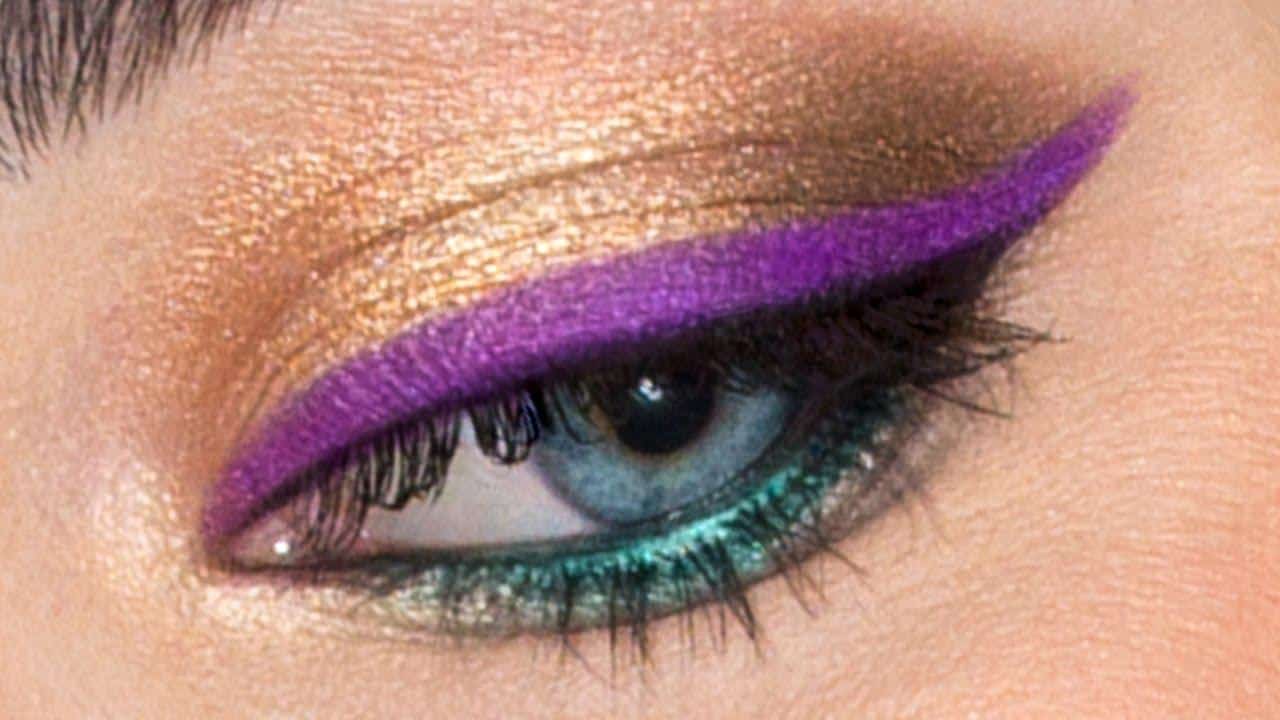 Apply highlighter on your brow bone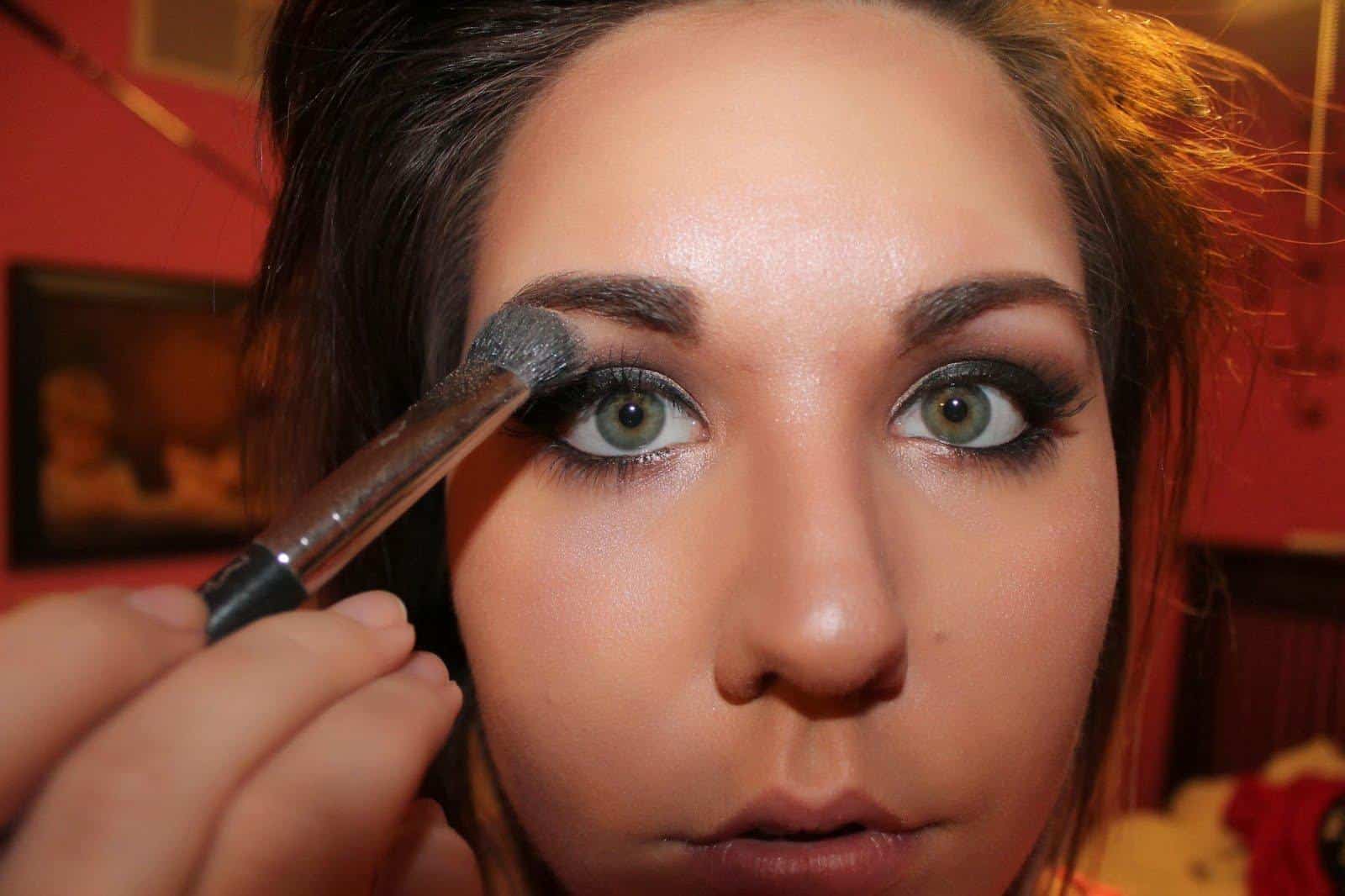 Applying shimmery champagne color right onto the inner corner of your eyes will make your face brighter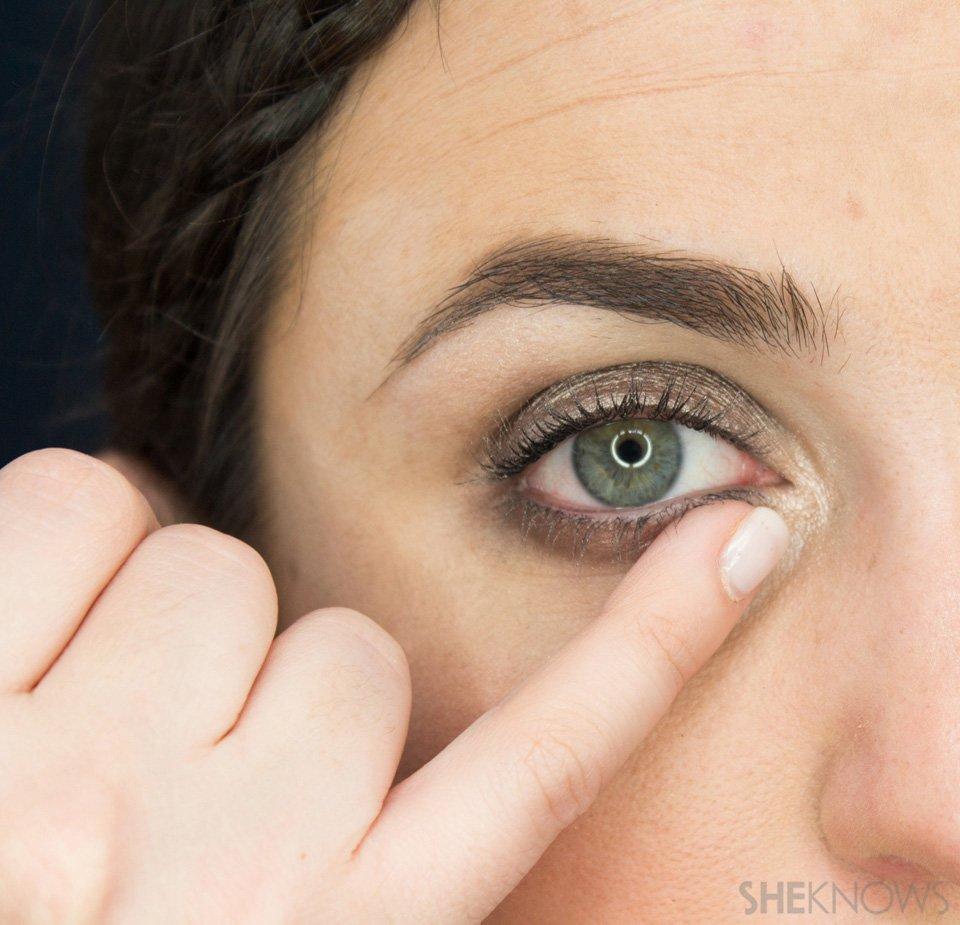 Start using flesh colored liner on the water rim of your lower lash line. It will make your eyes look brighter and bigger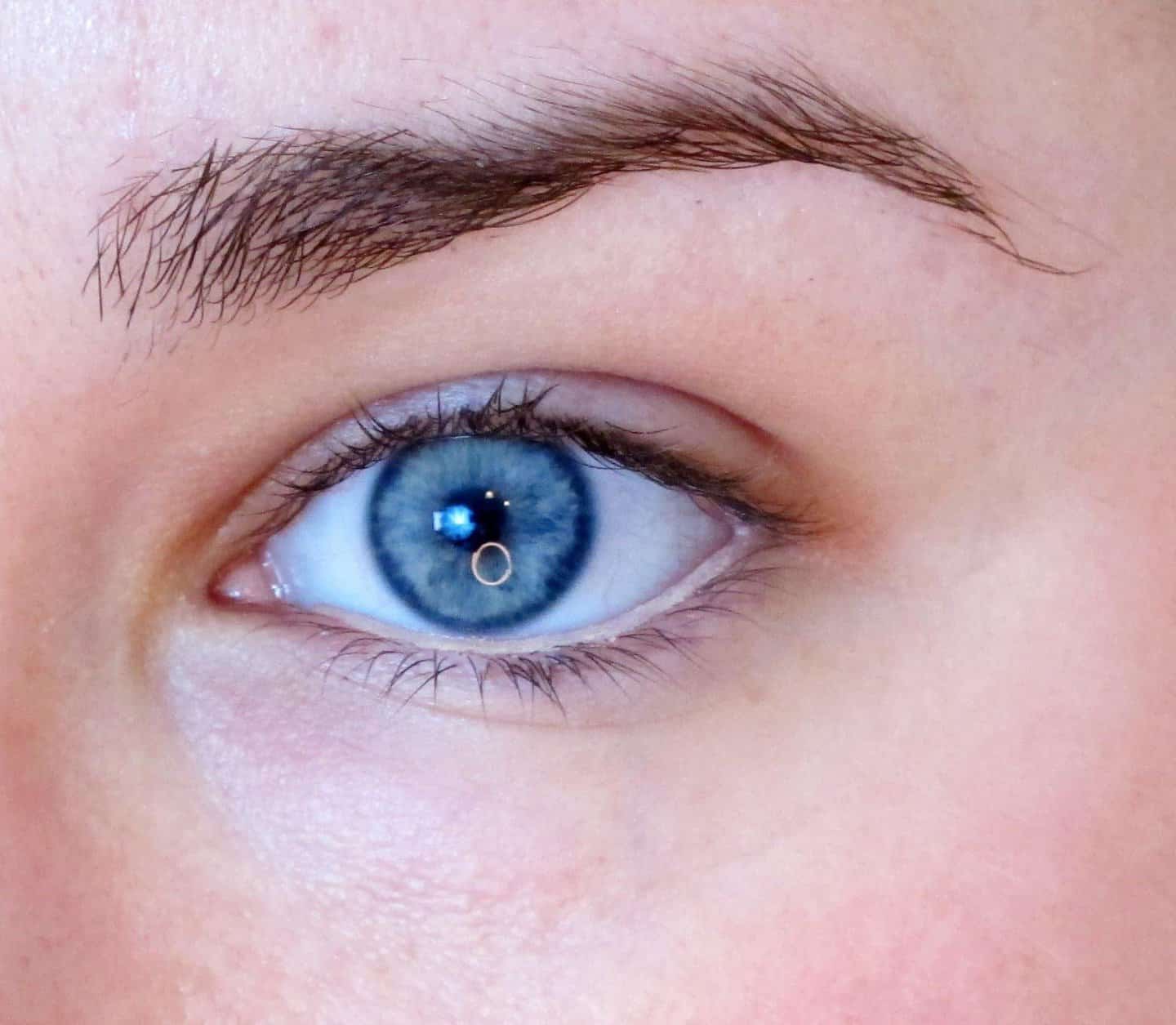 Use blue eyeliner in order to make your whites brighter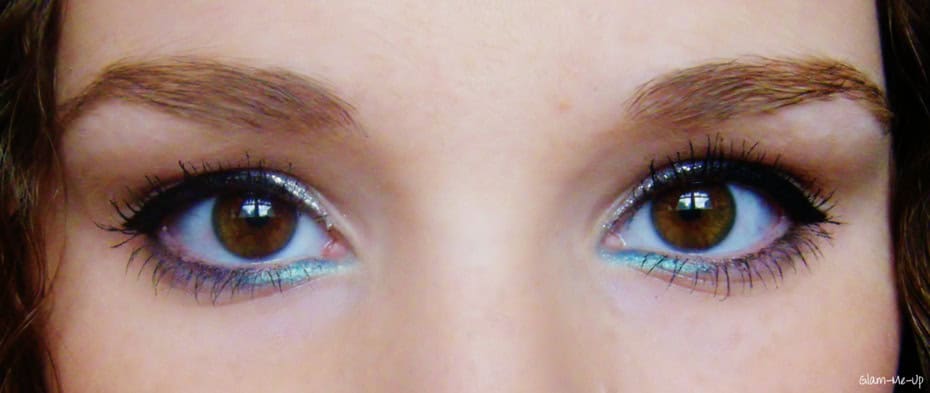 Creamy black eye pencil will rim your eyes and give more defined look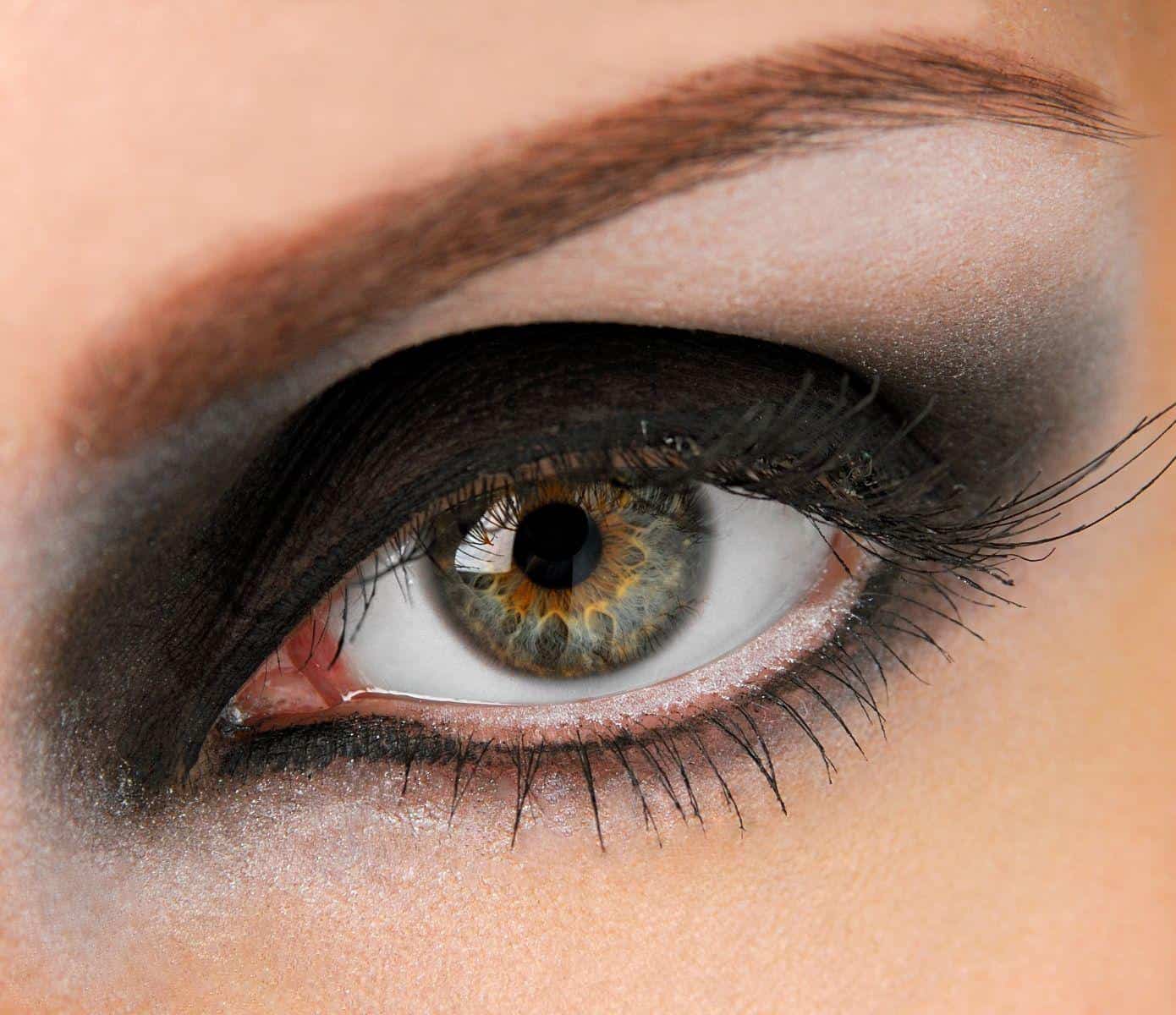 These useful tricks will give your eyes a special look.
Share this post with your friends using the sharing buttons below.
Thank You!