After spending all the time and energy on making costumes for the kids, who has time to make costumes for themselves?
Luckily, good make-up can be just as good as a costume and here are 13 tutorials for an amazing Halloween makeover.
Vampire Diaries
Tutorial via thediydiary.com
Scared Pirate Princess
Tutorial via nerdsandnomsense.com
Medusa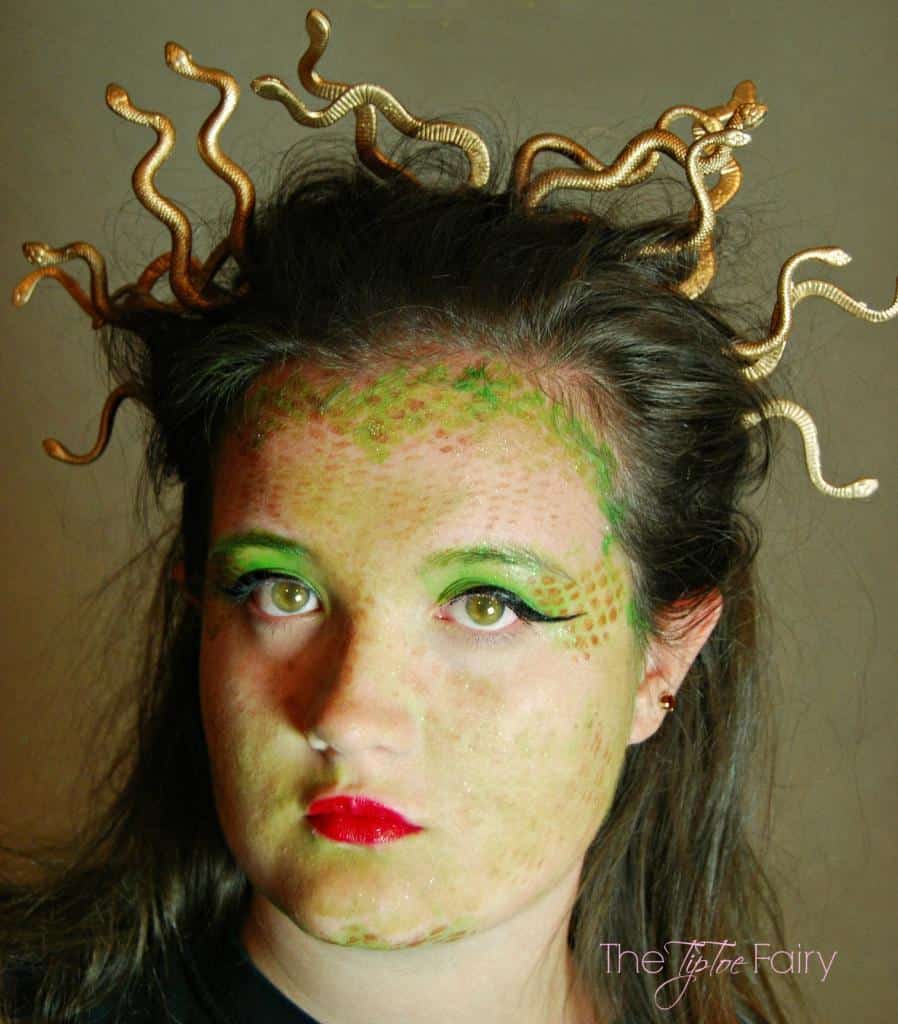 Tutorial via thetiptoefairy.com
Broken Bleeding Doll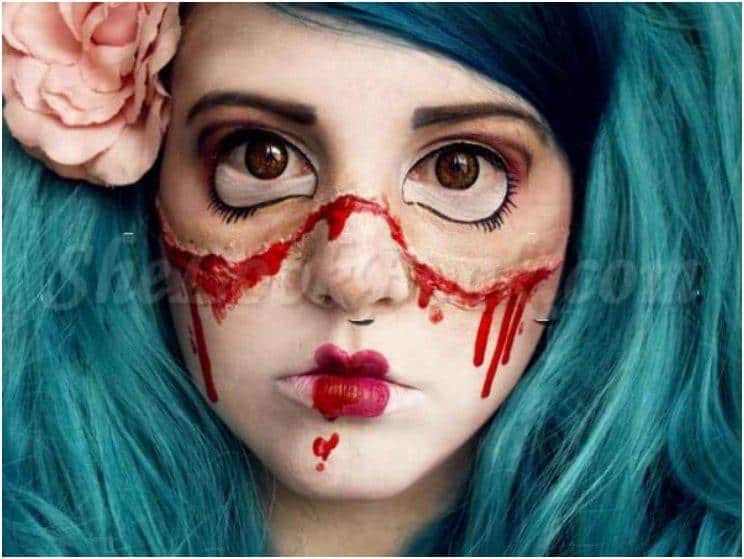 Tutorial via shelookbook.com
Catwoman Mask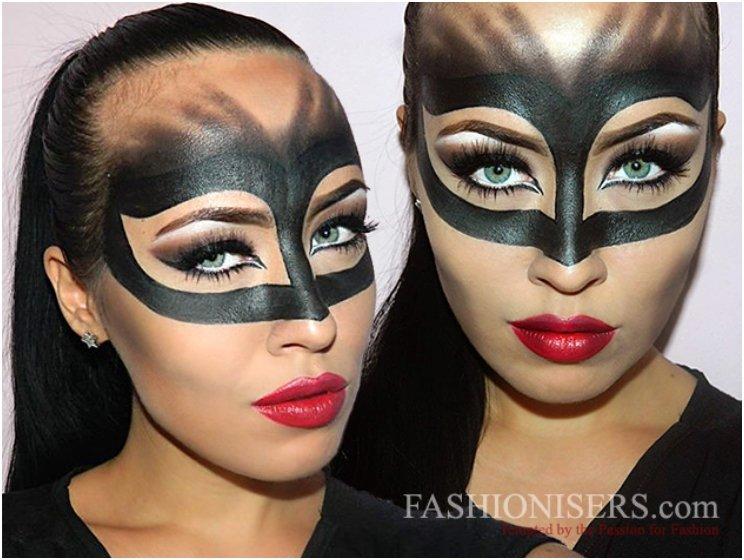 Tutorial via fashionisers.com
Sugar Skull
Tutorial via instructables.com
Black cat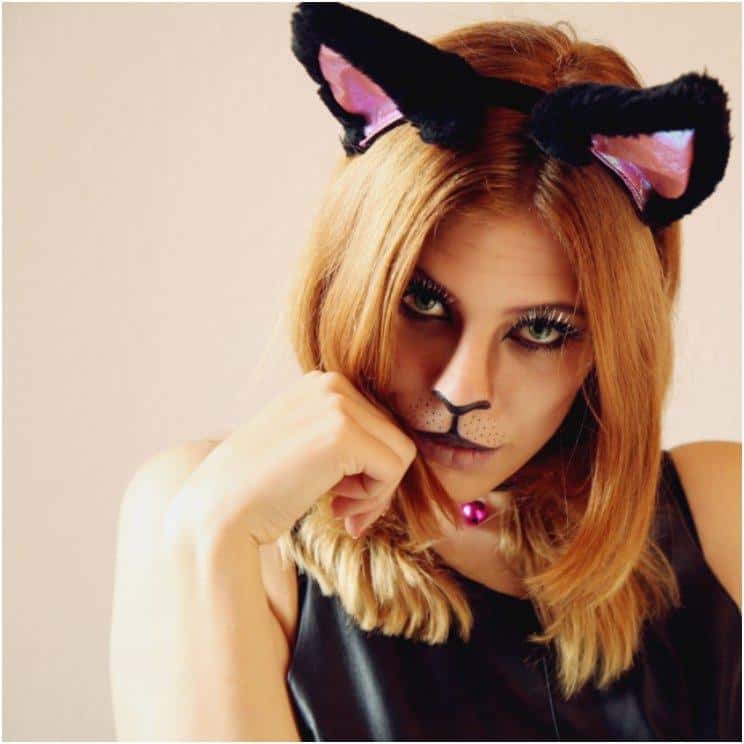 Tutorial via arfotografie.wordpress.com
Zombie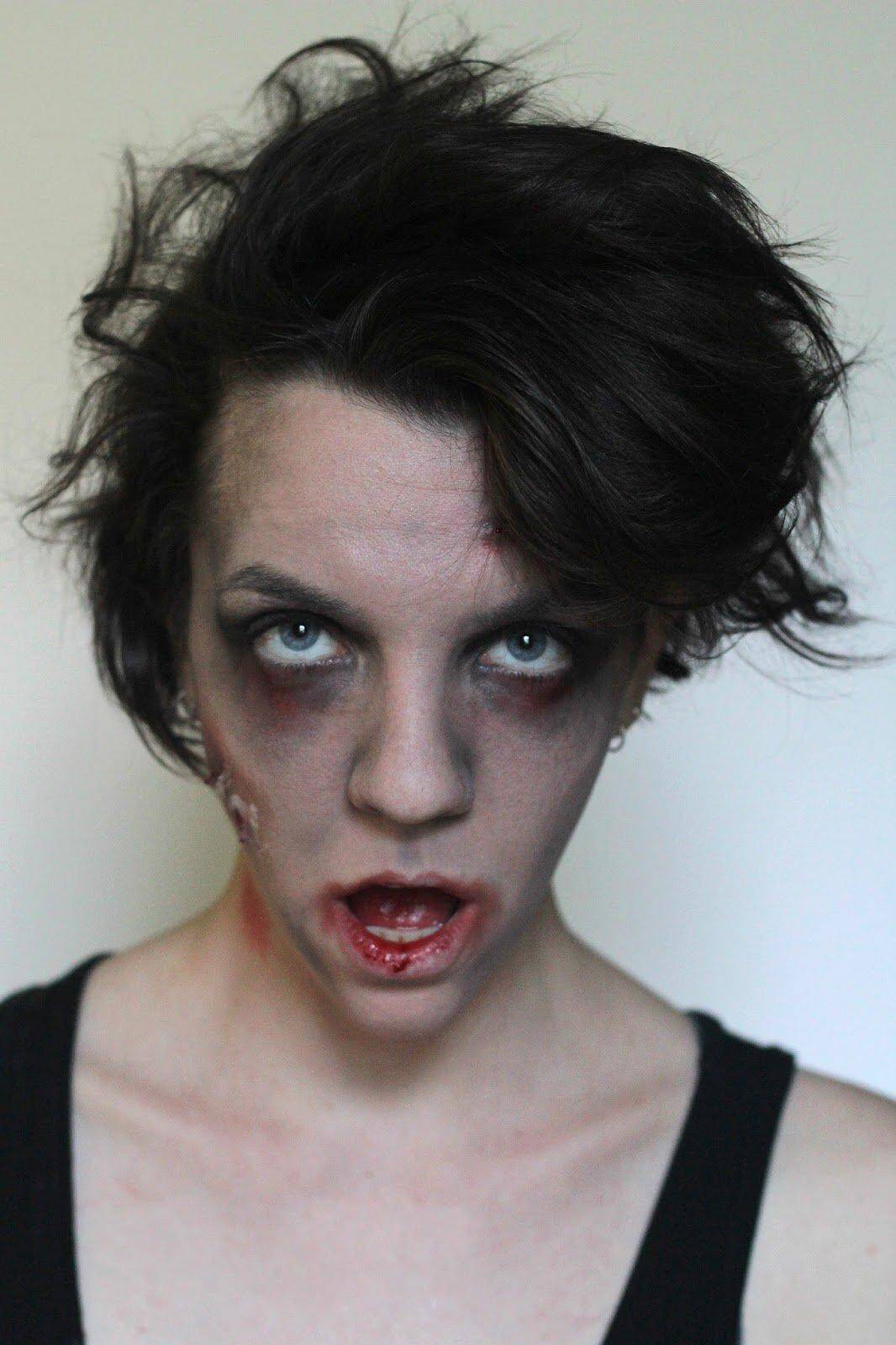 Tutorial via wecanmakeanything.blogspot.com
Skeleton

Tutorial via thewonderforest.com
Monster High Frankie Stein
Tutorial via fashionisers.com
Black And White Movie
Tutorial via sharonthemakeupartist.com
Pop Art Girl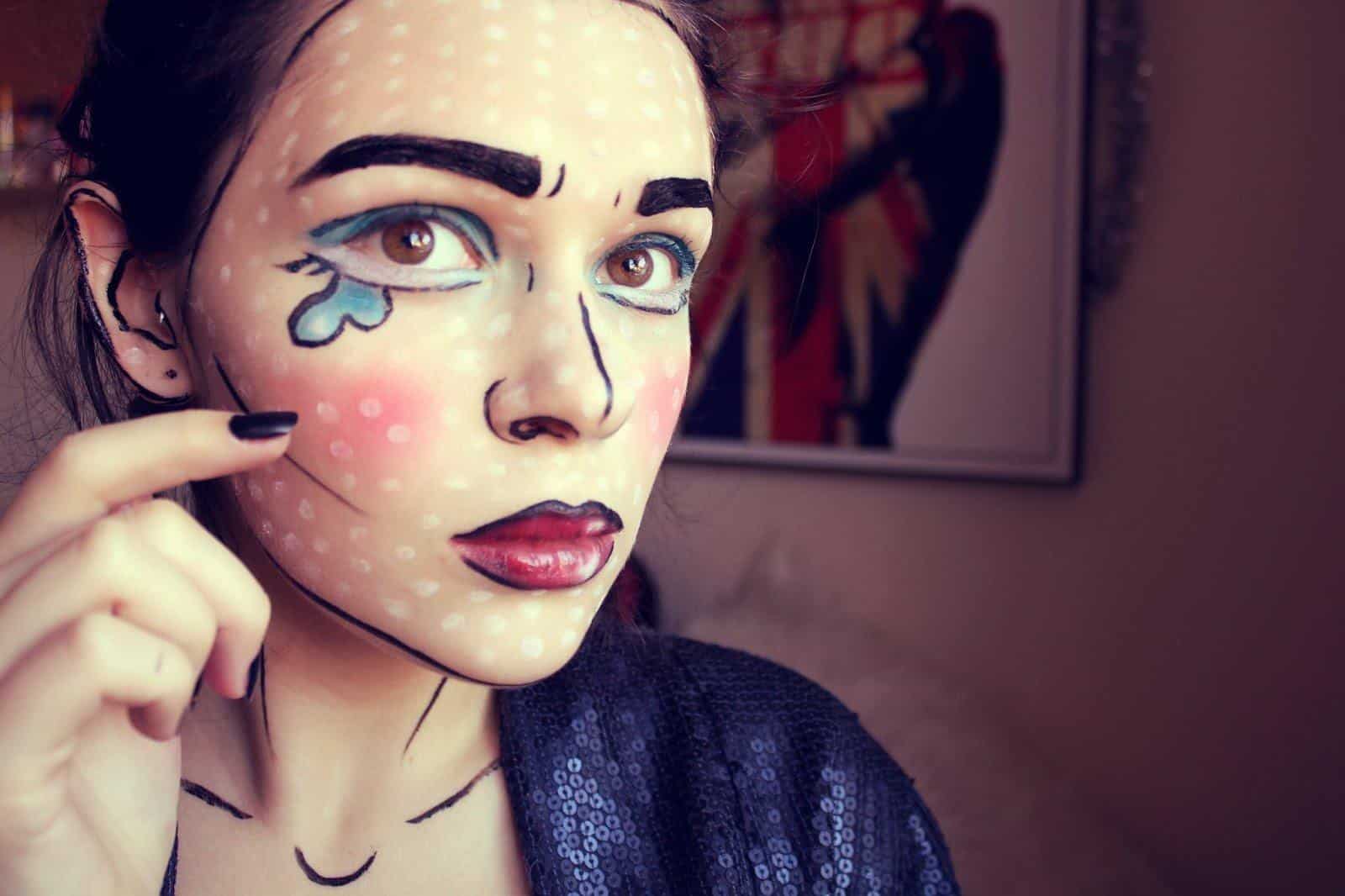 Tutorial via 4ngstyle.com
Cute Fox
Tutorial via thewonderforest.com
Celebrating Halloween with children is like being a kid yourself.
You remember all the good and carefree times you've had going from door to door, trick or treating with your friends.
Now, as an adult, you don't go trick or treating, but you certainly can enjoy the holiday properly, meaning, in a costume.
However, with all the work and responsibilities, you might not have been able to pick up a good costume for yourself.
Fear not, for as long as you have your make-up kit with you and you follow the instructions from these tutorials, you can have a great Halloween costume in minutes.
Share this post with your friends by clicking on the sharing buttons below.