You should bookmark this article right now!
If you are like me, you want to change your nails style every day.
Going to nails salon when you get that itch… often is not a good idea. That is why you and me are going to try another strategy – learn how to do it at home.
Learning the whole process is fun. It can even be your new hobby.
We have 13 tutorials that you can use to make creative nails. You will be surprised how fast you will learn the steps.
The best part is that these pictures will wake up your imagination and you will be able to do creative nails on your own.
Before you start let me ask you something. Would you be kind to take some pictures and share them with us. We would love to see and add them here. Cool?
Thank you!
Now, let's take a look at the pictures and learn how to make creative nails.
1.

2.
3.
4.
5.
6.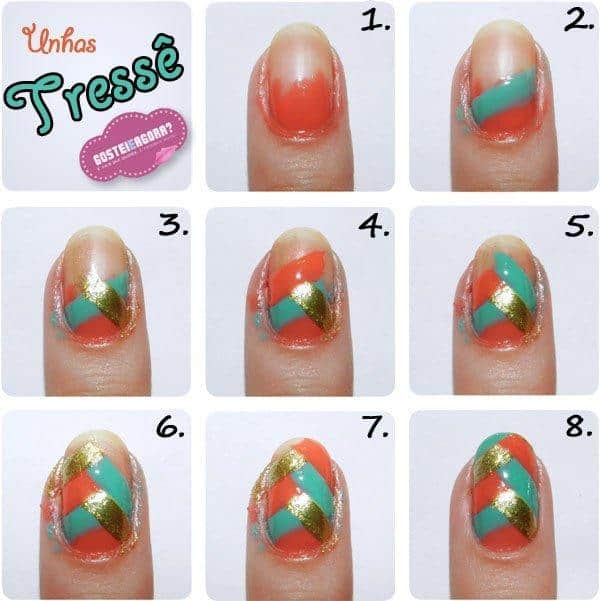 7.

8.

9.
10.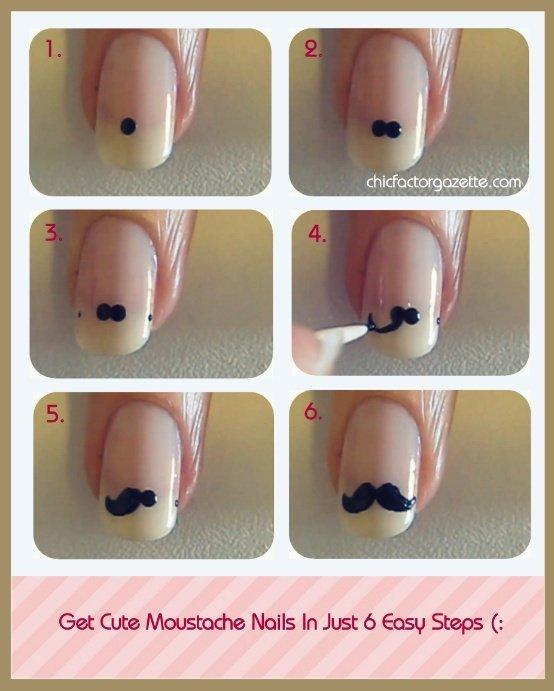 11.
12.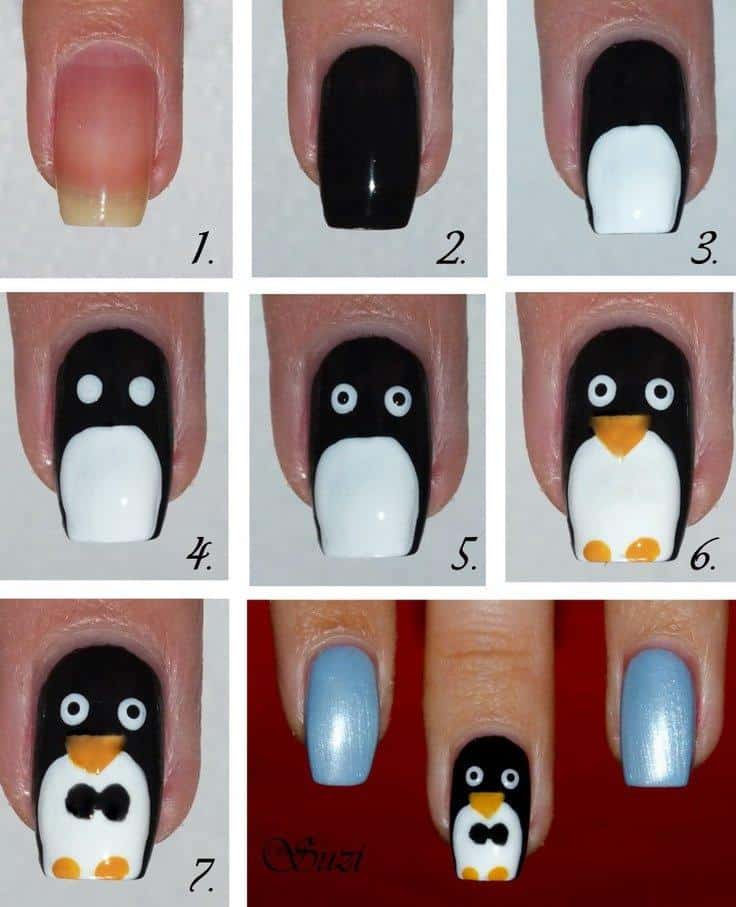 13.
Fun right?!
SEE ALSO: 15 Acrylic Nail Designs and Ideas That Will Blow Your Mind