Newborn babies are a miracle and a gift to every parent, but the first months of their lives then can make the parent's life a living hell. From endless crying to the sleepless nights, every parent goes trough the adjusting period that is the new life of the baby And just when things calm down and the baby is more at ease and smiling, then the teeth kick in.
Teething is truly a painful experience for a baby and you must do all in your power to help your baby go trough this as easily and as painless as possible. There are may things you can try, but here we have some of the best and most effective recipes and DIY tutorials.
Get to see that amazing bunny smile of your little angel without shedding a lot of tears.
1. Know What To Expect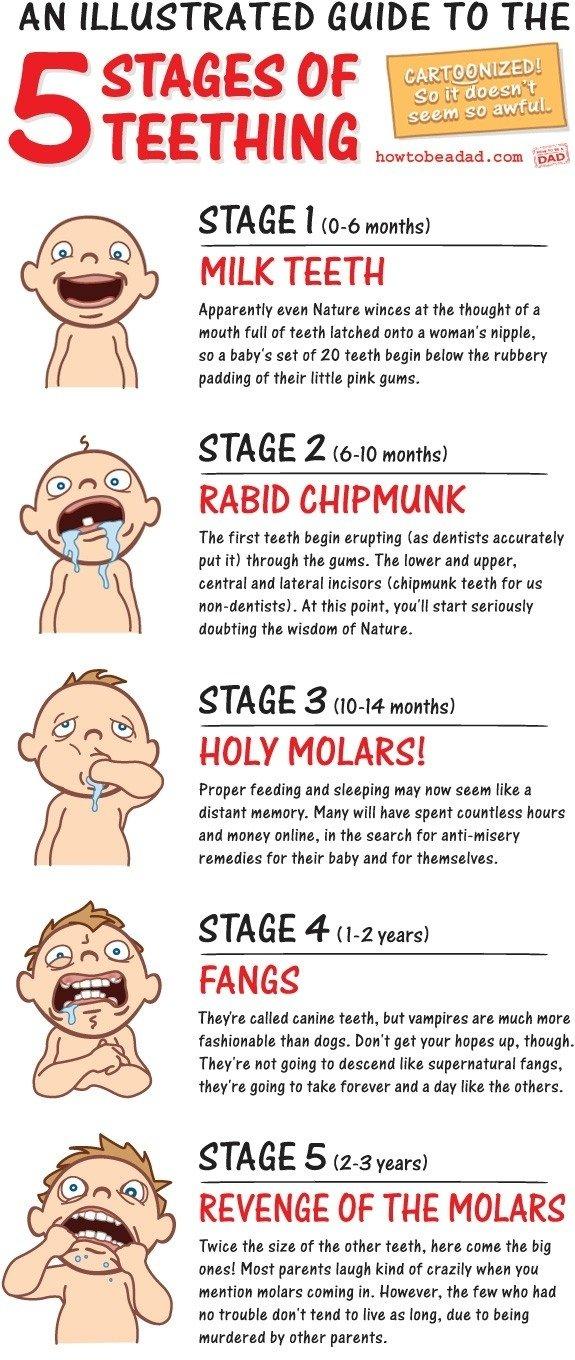 Source via pinterest.com
2. Vanilla Biscotti Teething Biscuits
Recipe via designbakerun.blogspot.com
3.Teething Biscuits With Banana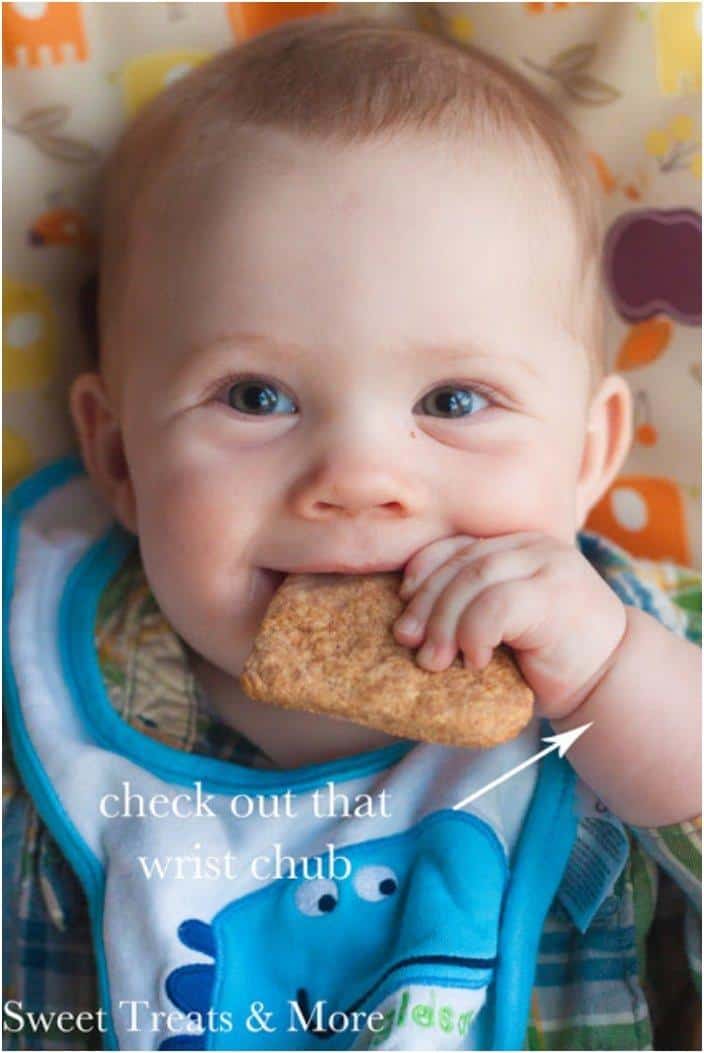 Recipe via sweettreatsmore.com
4. Teething Baby Popsicles
Recipe via lilsugar.com
5. Easy DIY Crib Teething Guard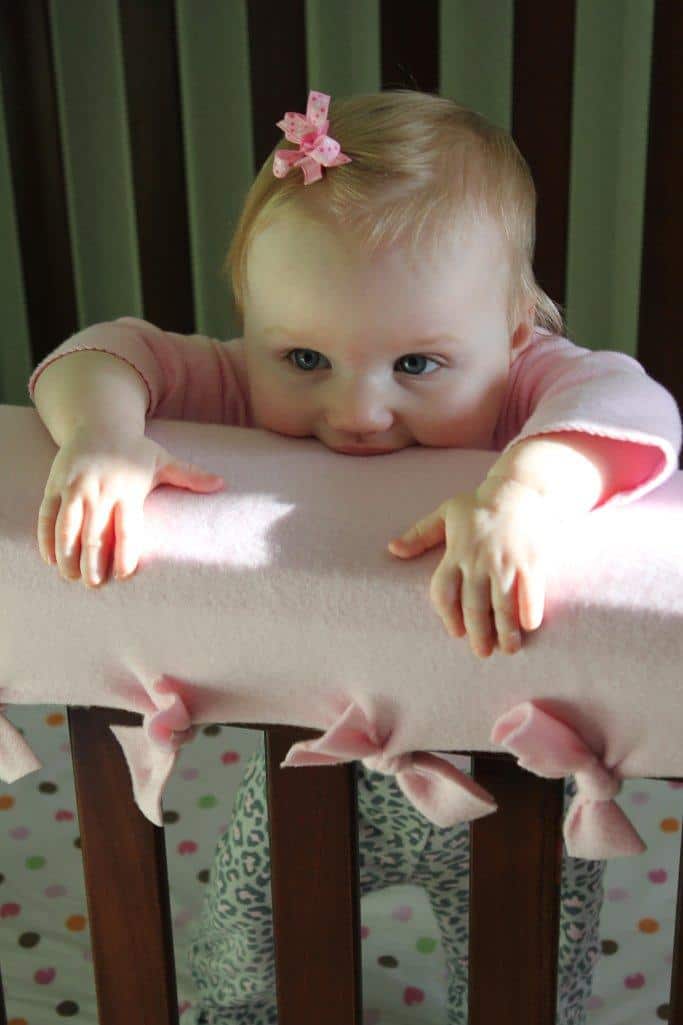 DIY via simplyabs.wordpress.com 
6. DIY Teething Necklace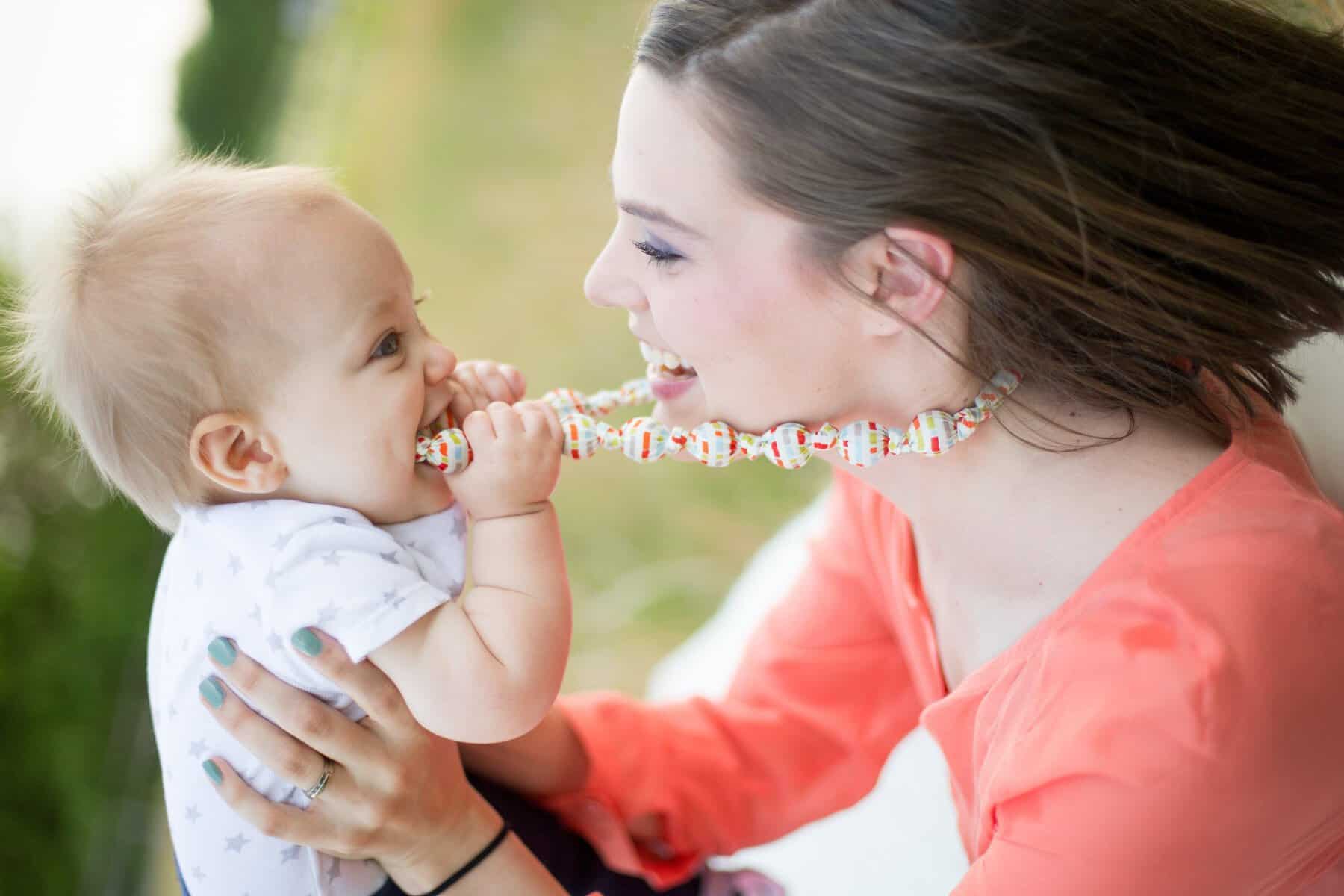 DIY via seekatesew.com
7. Plush Bunny Teething Ring (Free Crochet Pattern!)
Pattern via maybematilda.com
8. Allspice Teething Necklace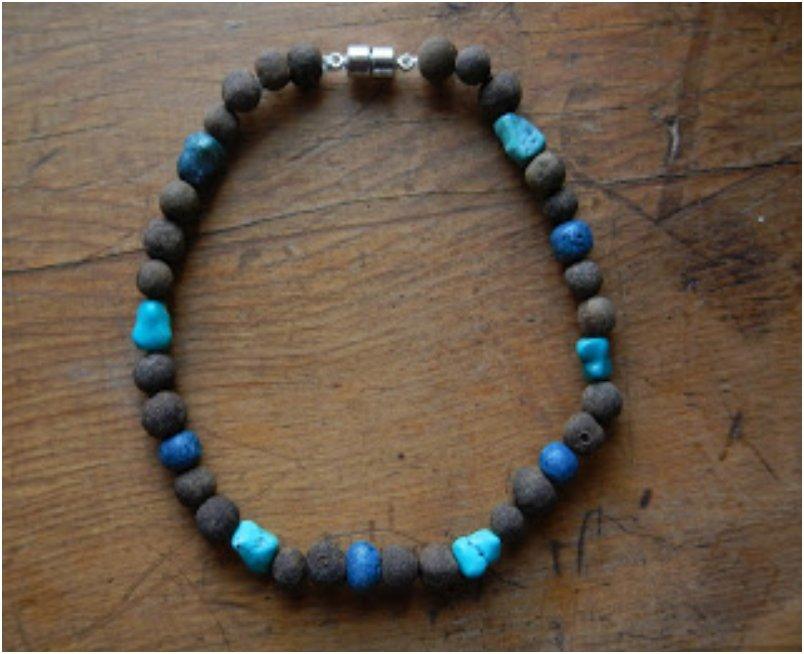 DIY via  montanasolarcreations.com
9. Teething Crochet Flower Necklace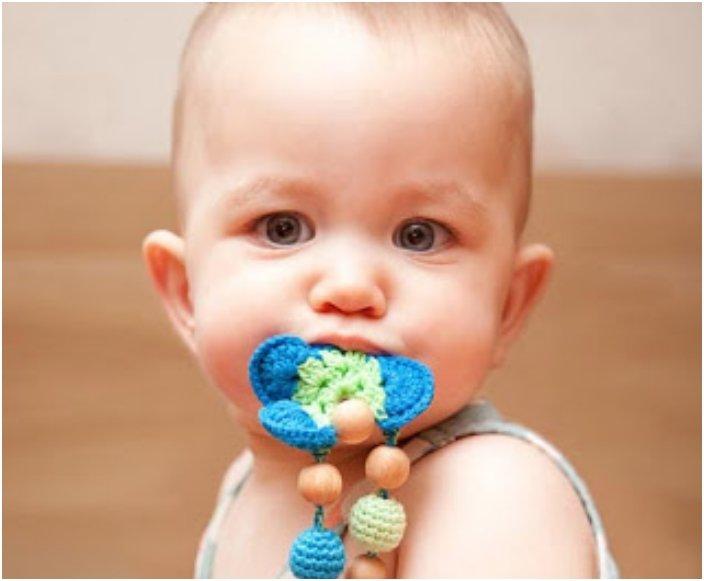 Pattern via caracoloax.blogspot.mx
10. Teething Blend for Babies
Recipe via granolaliving.com
11. Teething Gel Recipe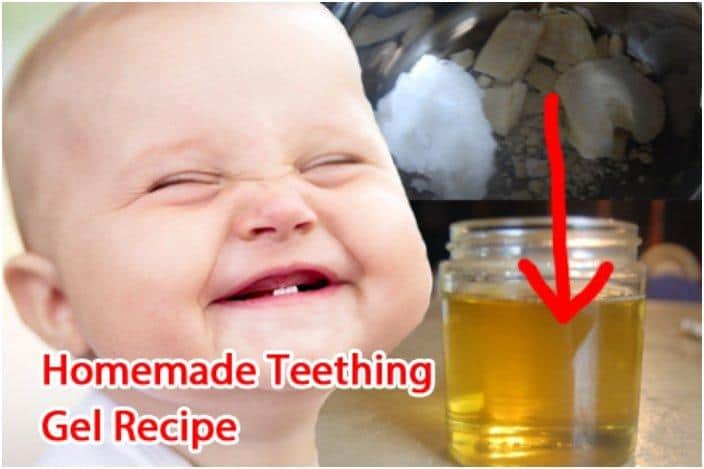 Recipe via modernalternativemama.com
12. Homemade Teething Oil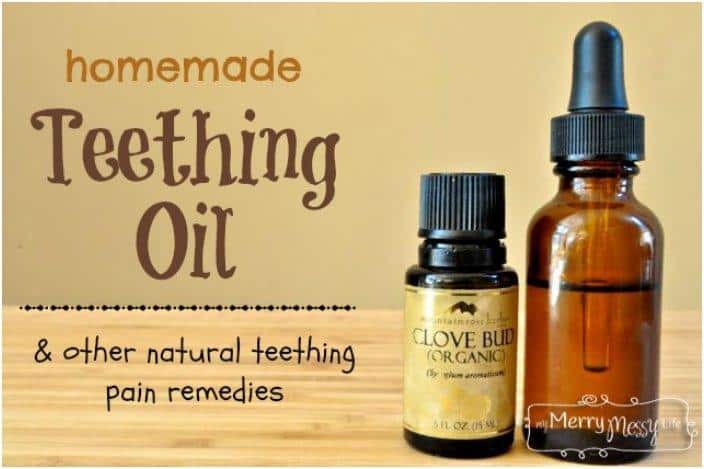 Recipe via mymerrymessylife.com
13. Natural Teething Remedies
Source via beautythroughimperfection.com
We hope that these tips will make your baby's teething process a lot more comfortable.
If you found this post helpful, share it with your friends by clicking on the sharing buttons below.
Thank You!