Heat damages your hair. You know that.
With all those "things" you try to curl your hair you are shortening its life. You also know that.
You have to do something for this in order to save your hair. Yup, you know this also.
What you probably don't know is that we are creatures of routine. (The patterns that happen psychologically when you decide to do something.)
Meaning, you decide that you want a curly hairstyle for the upcoming wedding. Cool. You pick up the phone and call your friend to help you out with the curling. This is your routine.
Today, we want to show you how you can change the "heat" part in that routine.
How many times you've heard your friends say that they think they are losing significant amount of hair? – Have you heard some of your friends complain that their hair is kind of weak?
Don't wait that stage of hair loss. Act now.
We are not saying that heating your hair is the main reason for this, but we can assure you that it plays a huge part in it.
What we have here are 12 no-heat hairstyles you will start using right away.
Your hair won't feel a thing and the best part is that, these methods won't cost you a lot of time.
Here we go:
Beautiful headband curls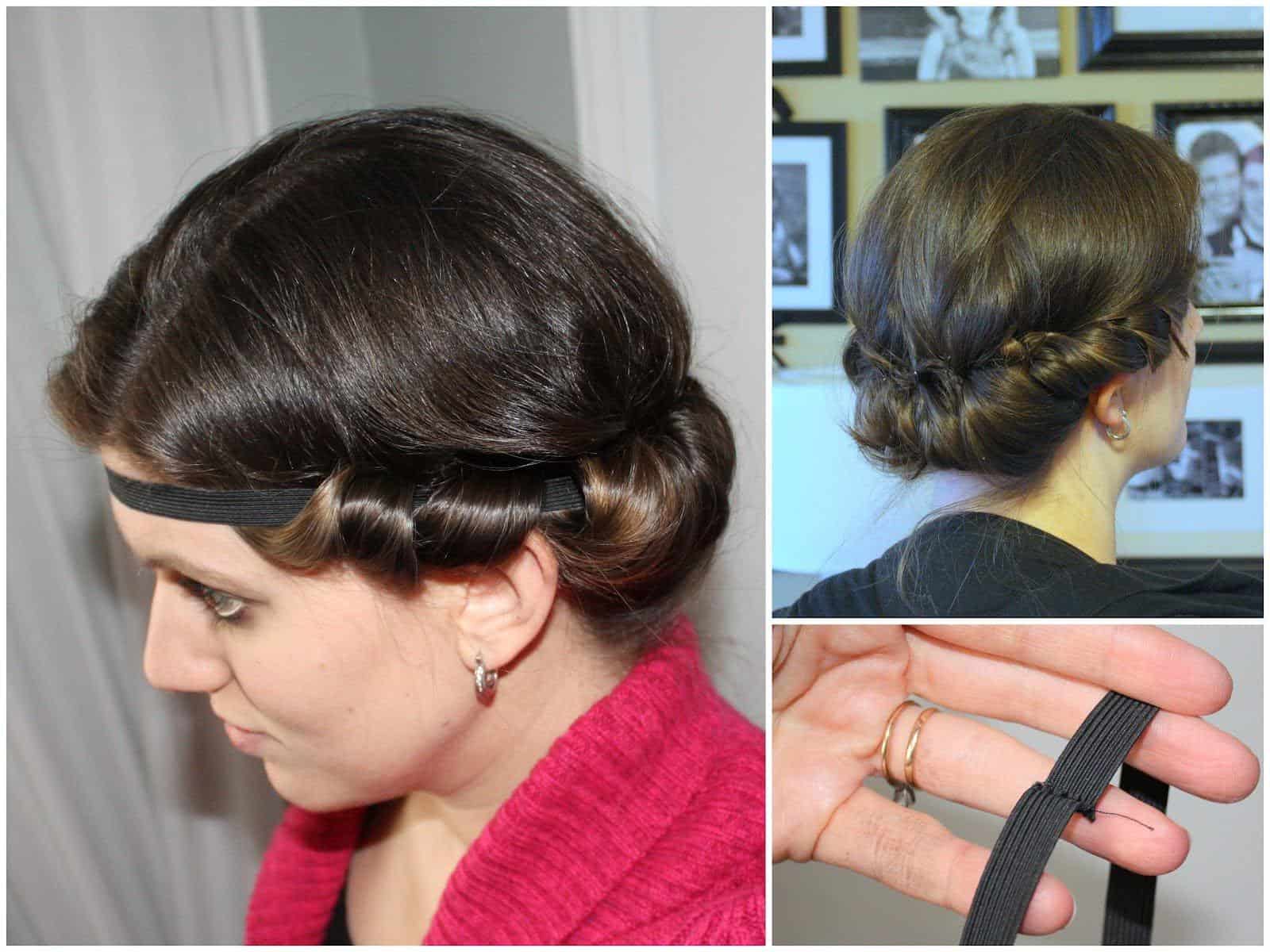 Natural Hair Curls
Full tutorial, another full tutorial & last full tutorial
Beach Waves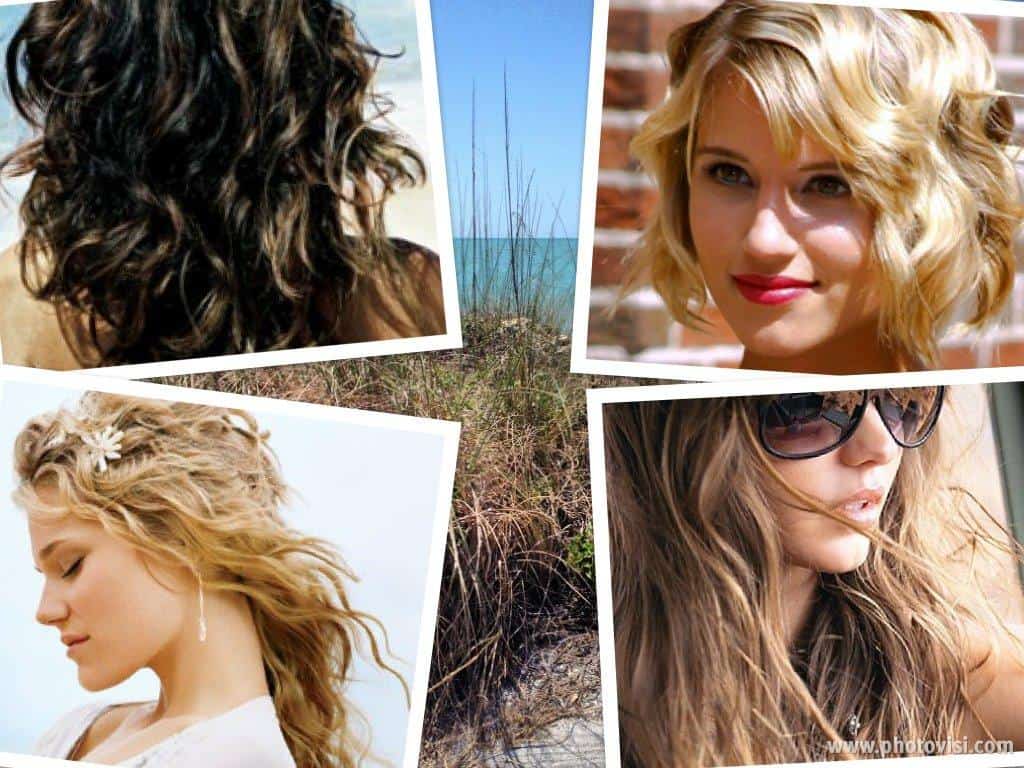 Taylor Swift Waves
Braids
Scarf Curls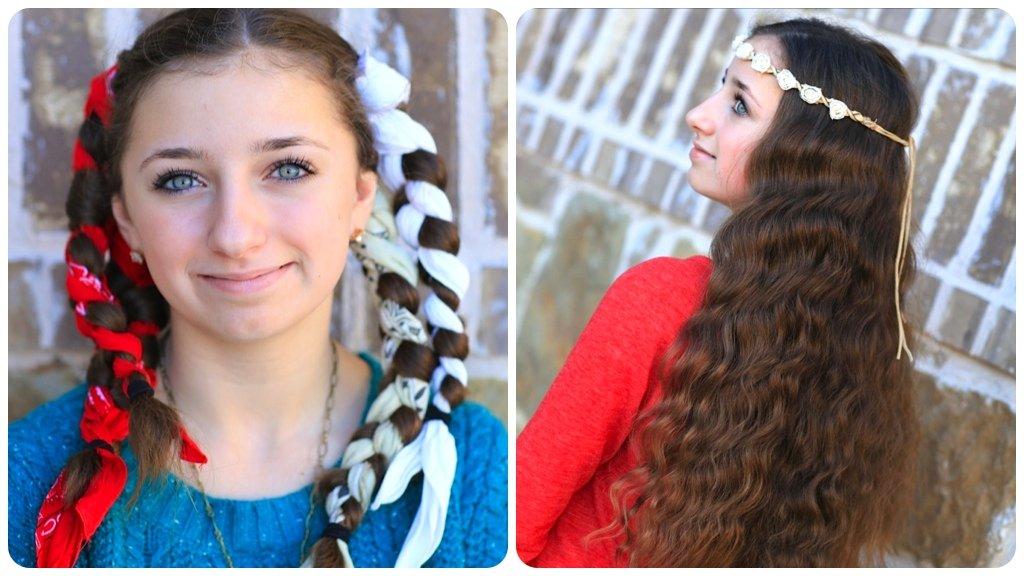 Pompadour
Flexi Rod Curls
French Braid Ponytail
Vintage Curls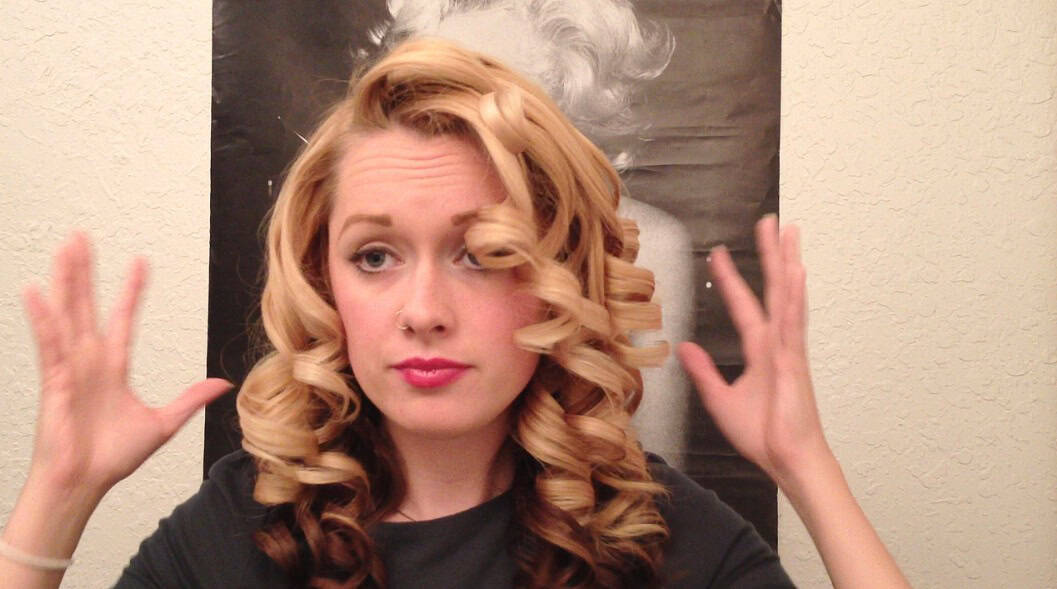 Sock Curls
Soft Waves
Happy and "healthy" curling! 🙂
Share this post with your friends using the sharing buttons below.
Thank You!