The humble coconut oil might just well be the one miracle ingredient that can heal your body inside and out. It can be used for hair and skin care, for oral hygiene, for regulating your body functions, for boosting your immune system and for weight loss, and it even has uses around the house. It is also safe enough to use on your pets.
Hundreds of people discover the miracle benefits of coconut oil and while there are many coconut-based products on the market, a much better and less expensive choice is to buy pure coconut oil and then make whatever you need. By using homemade coconut oil products you can be sure that you'll get the full beneficial effects of the products without any chemical contaminants.
For every use of coconut oil there are countless recipes you can make yourself, and if you haven't tried some yet, let these recipes be the staring point for you.
Coconut Oil Moisture Treatment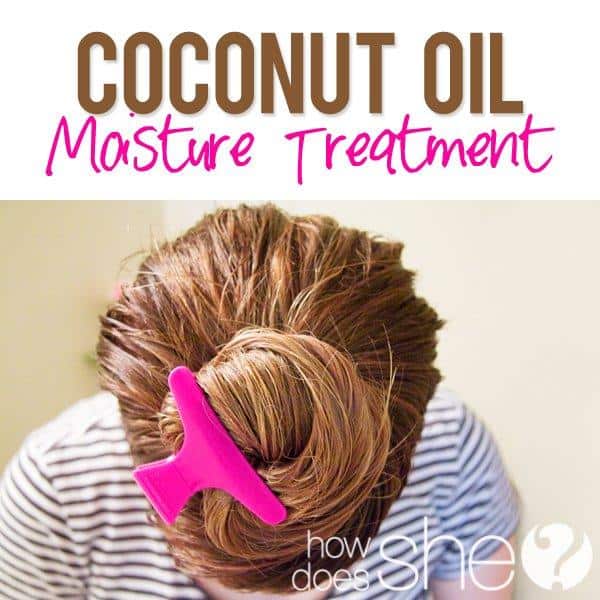 via howdoesshe.com
Natural Homemade Coconut Oil "Hair Repair" Treatment
Homemade whipped coconut oil body butter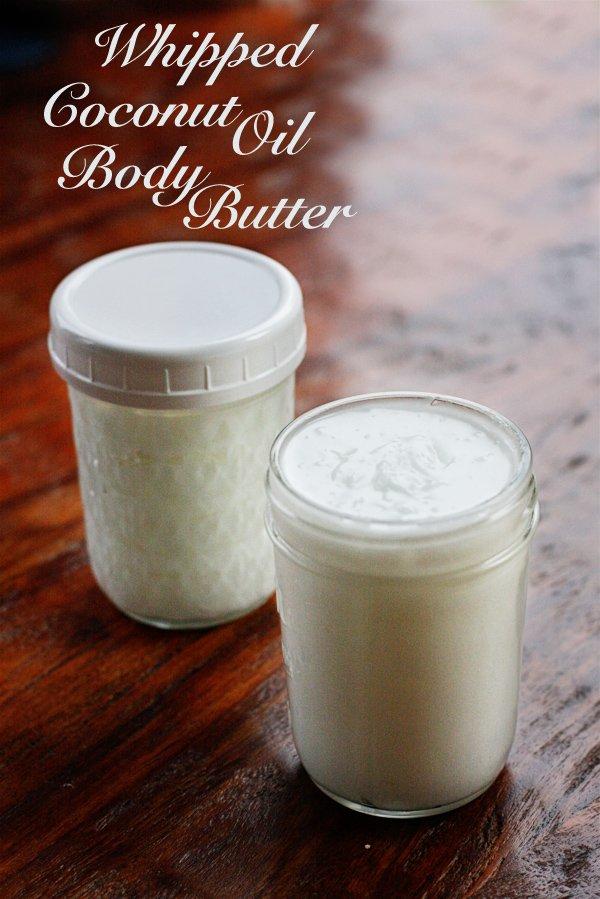 via sweetannas.com
HOMEMADE TOOTHPASTE WITH COCONUT OIL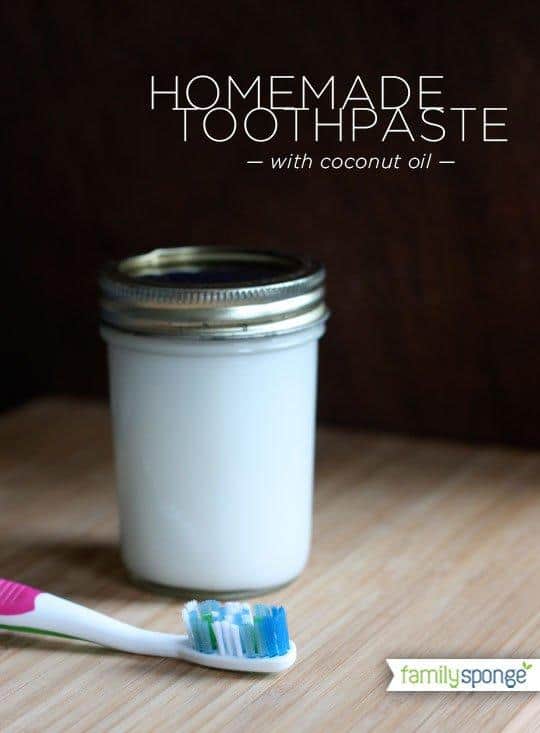 via familysponge.com
Coconut-Lavender Relaxation Salve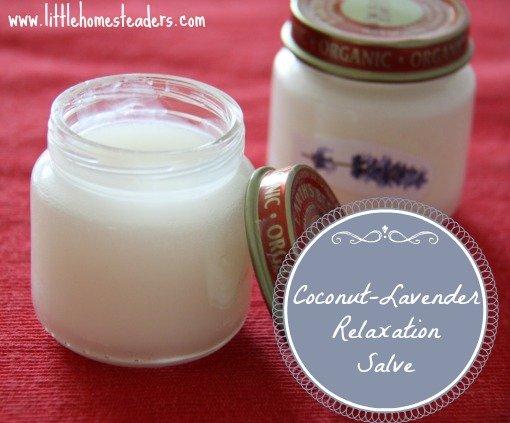 Coconut Oil for Alzheimer's Disease
via positivemed.com
Coconut Oil Natural Acne Remedy
Coconut Oil Homemade Sunscreen Recipe
LUXURY SOLID PERFUMES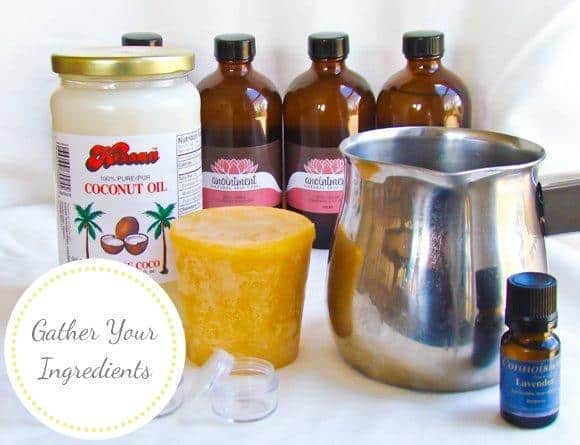 via ohmyhandmade.com
HOW TO SHAVE WITH COCONUT OIL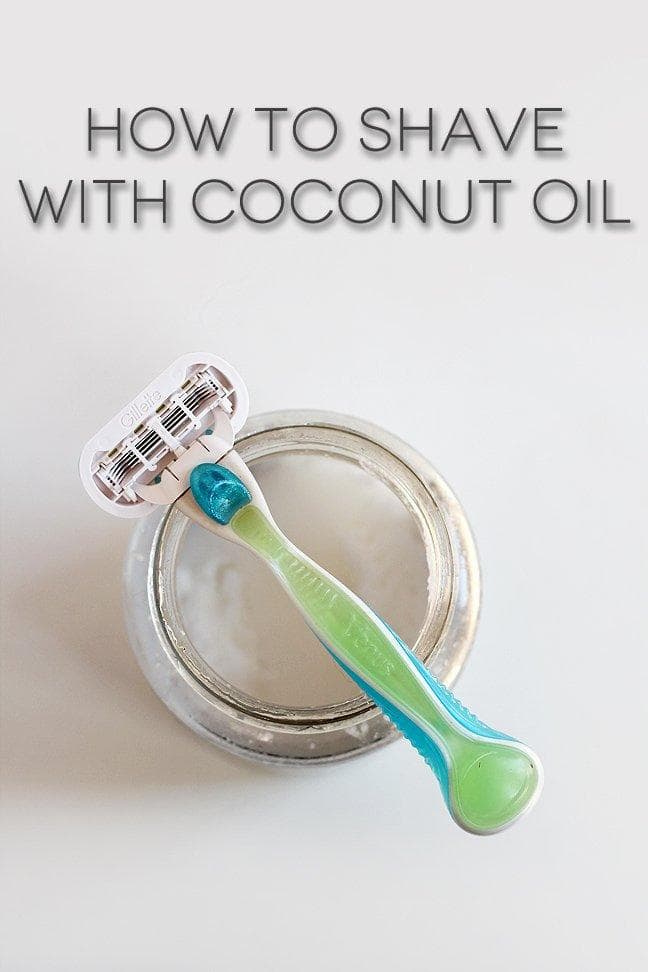 How To Make Pure Coconut Oil Soap

via mommypotamus.com
Coconut Pineapple Protein Shake
This small list barely scratch the surface of the amazing benefits of coconut oil, but we hope that it's enough to get you interested in using it.
Click on the sharing buttons below and let your friend know about the amazing uses of coconut oil.